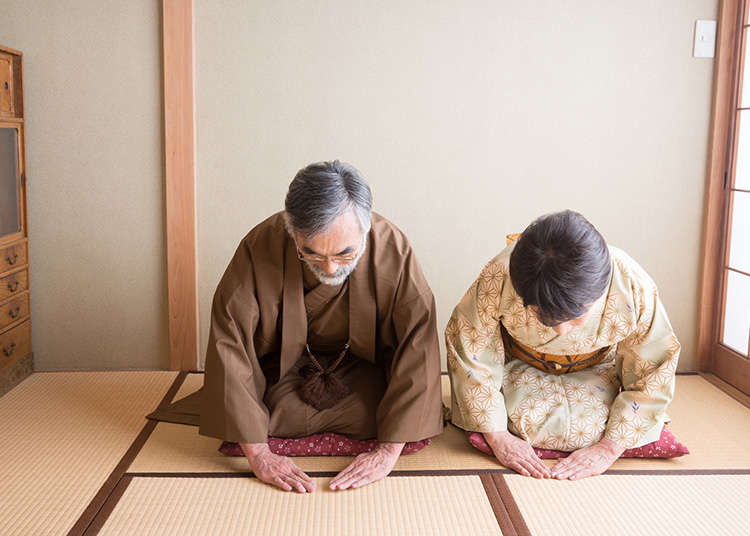 Staying at a traditional Japanese inn called <i>ryokan</i> is a wonderful way to experience authentic Japanese hospitality and omotenashi culture. As a country that puts a lot of emphasis on politeness, it is only natural that staying at a ryokan comes with its very own set of proper manners - knowing those will make your stay even more enjoyable!
Things to note when staying at hotels
Japan is a country with relatively little space and crowded cities, so one of the first important rules in society is to be considerate towards each other. This general standard does, of course, also apply to ryokan and hotels in Japan. Be aware that there are other people who want to enjoy their stay just as much as you and be considerate. Try to avoid behaviors such as listening to music loudly, shouting in the hallways, or cutting in front of others in a queue.
Things to note when staying at a ryokan
Most of the guest rooms at ryokan style hotels are Japanese style guest rooms called washitsu. If it is an inn where you don't need to take off your shoes at the front door, then do so before entering the Japanese style room. Also, don't sit or place luggage on the tokonoma, an alcove where wall scrolls, flowers, or other things are displayed. For Japanese style guest rooms, staff may come to your room to lay out a futon mattress at night. Try to tidy up your room in the evening so that the staff won't have a hard time preparing your futon for you.
Things to note when visiting hot springs and public baths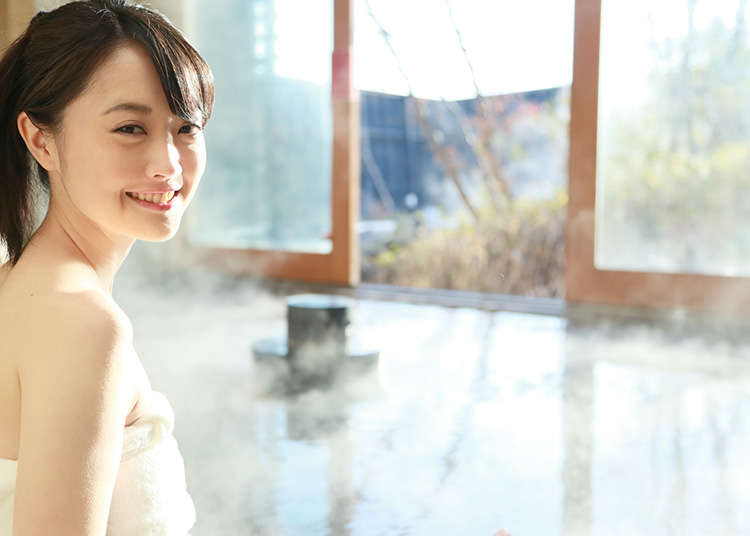 Visiting a hot spring or public bath is a must when coming to Japan! The most important aspect is cleanliness - the bath or spring is shared by many people who want to enjoy a relaxing soak, so cleaning your body before entering the bath is mandatory. While a lot of people wear a towel on the head while bathing, don't soak it in the water or bring any kind of soap or shampoo with you - these things are used before and after the soak!
Leave the room as you found it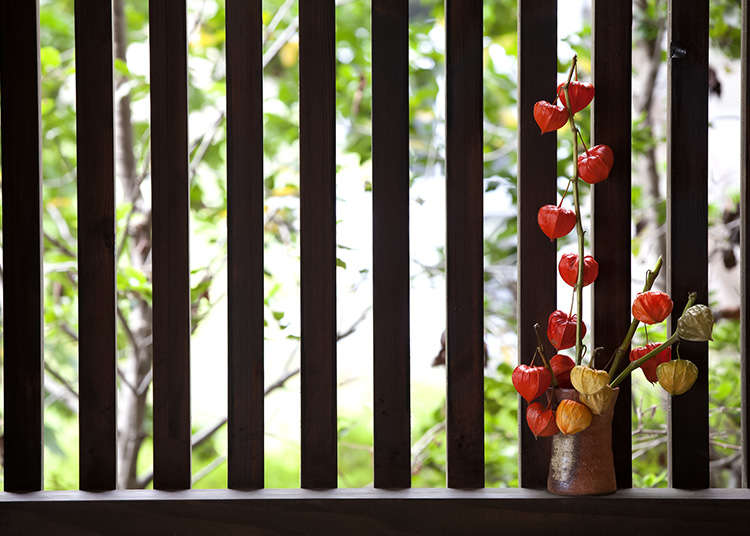 This doesn't necessarily refer to you having to make your room squeaky clean before you leave but to the equipment provided. To enhance your stay, the majority of hotels and ryokan provide handy things such as electric kettles, bath towels, and more - these items should stay in the room when you check-out. Amenity kits, however, are free to use and to take home.
How to wear a Yukata
Some Japanese style hotels or standard hotels provide a yukata, a summer version of the kimono, in guest rooms. These are certain tips on how to wear a yukata. First of all, wear the yukata with the left-side collar on top. Fold the obi (belt) in two, then with the center of the obi at your belly button area, bring the ends simultaneously to your back, and if it is too long, then bring them round to the front again. Tie the obi at the front or the back.
In Conclusion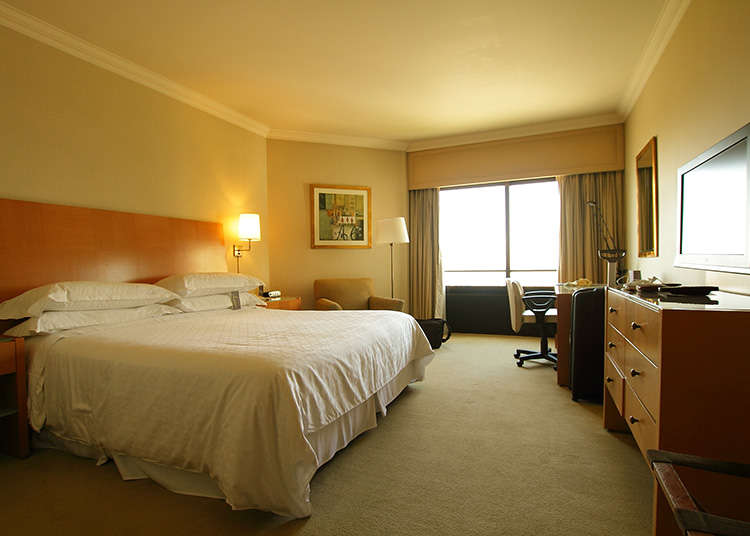 As mentioned beforehand, the most important rule is to be considerate not only towards other guests but also towards your hosts. Have a wonderful stay!
*This information is from the time of this article's publication.