I am going to introduce the necessary items to declare at customs and how to do it.
Entry into the Country: Customs procedures
All visitors entering Japan need to fill out Declaration of Personal Effects and Unaccompanied Articles form. Declaration forms are available at customs inspection. If you are carrying cash over 1 million JPY for payment, then you will need to fill out the Declaration of Carrying of Means of Payment, etc. form. This form is available at customs inspection. Up to 3 bottles (760ml per bottle) of alcoholic beverages are allowed to brought into the country duty free, up to 400 cigarettes are allowed, up to 2 ounces of perfume are allowed, and the if the price of an item exceeds 200,000 JPY then it will need to be declared and such items details are set. Make sure to check beforehand how to declare at customs if you have need to.
Entry into the Country: Items that are restricted or prohibited from being brought into Japan
Items that are prohibited from being brought into Japan are types of narcotics, pistols, things like pornographic magazines and DVDs, articles which infringe upon intellectual property rights such as counterfeit goods, some plants and animals or products made from those raw materials. Restricted articles are animals and plants that require quarantine inspection, hunting guns, swords, pharmaceuticals and cosmetics (where quantity is regulated). Any false declaration may be subject to heavy punishment in accordance with the law.
Departing the country: Taking foreign goods out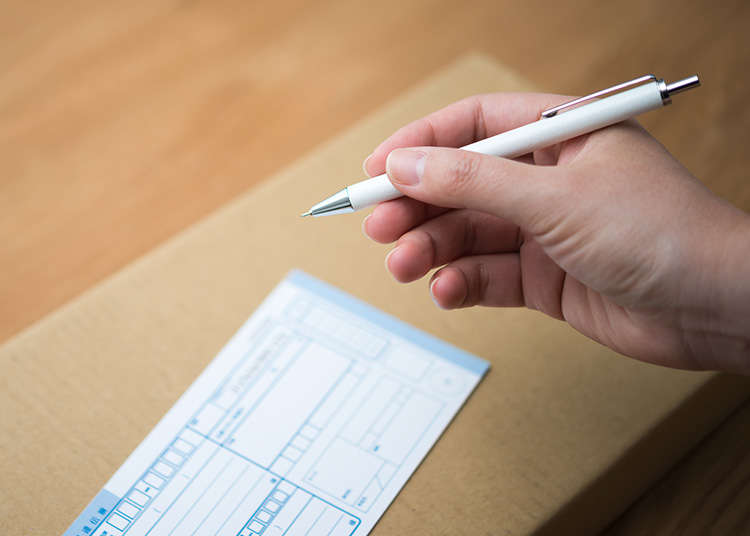 When you depart from Japan, there are three documents you will need to fill out. First is the Registration for Carrying out Foreign-made Goods form to declare the listed goods that are foreign-made goods presently in use. Fill in the description and quantity of watches, bags, necklaces, and so on and submit it to customs. Without this registration these goods cannot be distinguished from articles purchased abroad and they may be dutiable in some cases.
Departing the country: Taking out 1 million JPY worth of cash
The next is the Declaration of Carrying import or export of Means of Payment, etc. form. You will need to declare to customs if you depart or enter Japan carrying cash exceeding 1 million JPY or its equivalent in total. This includes cash, checks and gold of more than 90% purity. However, the procedures might be different according to the quantity so please ask a customs official if you are not sure.
Leaving the country: About duty-free items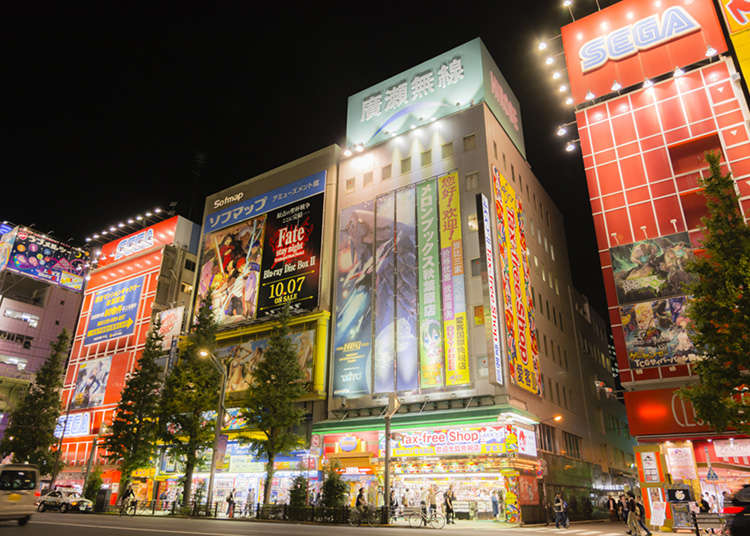 In principle, general items for personal use (home electric appliances, clothes, shoes and so on), consumables (pharmaceuticals, cosmetics, food and so on) are duty-free. You will need to take general items out of Japan within 6 months after entering the country and consumables within 30 days of purchase in it's unopened state to be eligible when leaving Japan. General items must exceed 10,001 JPY on items that qualify for tax-exemption, purchased at the same store on the same day, consumable purchases must exceed 5,001 JPY and up to 500,000 JPY, purchased at the same store. This is only available duty-free shops that have been permitted by the tax office. You will need to hand in your Covenant of Purchaser of Consumption Tax-Exempt of Ultimate Export form if you take these tax-free items out of Japan. If you don't have your proof at customs, bear in mind that duty-free shops might ask you to pay back the amount equivalent the the tax later on.



*This information is from the time of this article's publication.