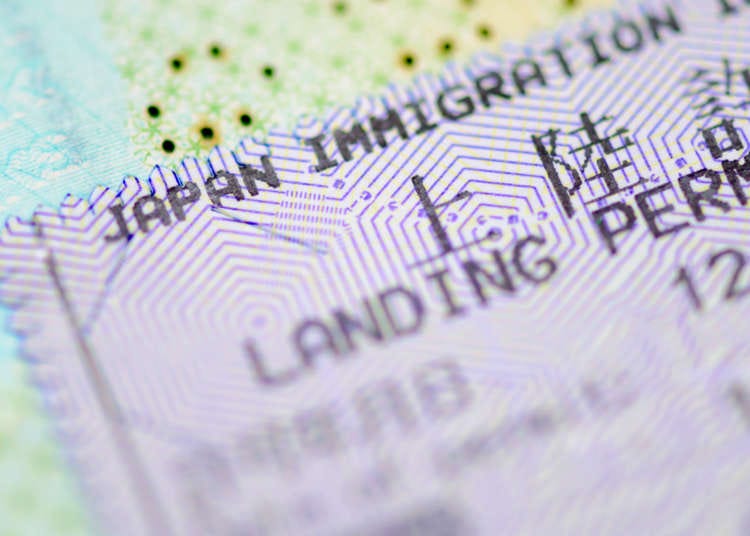 As of August 1, 2018 Japan introduced measures that would relax its multiple-entry visa requirements for citizens of the Philippines, effectively expanding its list of those eligible to receive them. In addition, from the previous 5-year validity period, multiple-entry visas can now be extended to a maximum of 10 years. Here's what to know about the visa and the application process involved.
About the multiple-entry visa for business purposes for Filipinos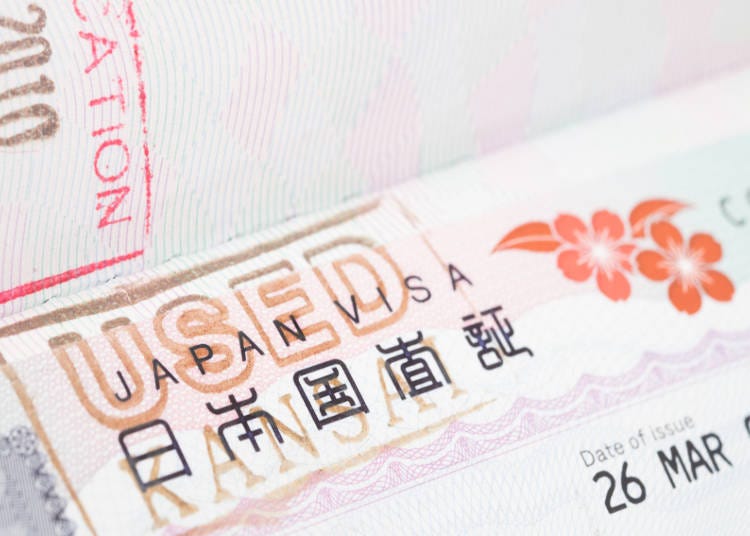 According to the Japanese embassy's website (link below), the multiple-entry visa is intended for a business purpose on the first visit, however it can be used as a tourist visa or for visiting friends/relatives from the second visit onward. Periods of stay may be up to 15, 30, or 90 days, and the visa can be valid for 1, 3, 5, or 10 years.
There are two multiple-entry visas available for Filipinos: one which is for business purposes and one which is for tourists. This latest update affects only the multiple-entry visa for business purposes, which is not for all visitors. The Japanese embassy website lists eight categories of eligible applicants, which include: "A regular employee of a public (government) enterprise," "An employee of a private company which is listed on the stock exchange (including Japan and third countries)," and "A regular employee with more than three travel records to Japan for business purpose in the last three years."

In addition, applicants must belong to one of 6 specific job categories, including professionals (lawyer, doctor, certified public accountant), scientist or a specialist in humanities "who has relevant accomplishments."
What application documents are necessary?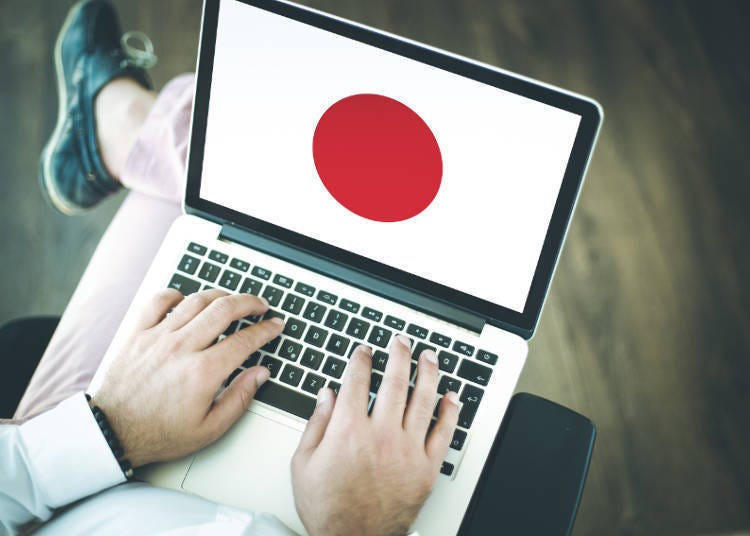 A variety of documents must be prepared along with the visa application form. These include, among others: a valid, signed Philippine passport; a recent photo; employment certificate; and documents evidencing that the applicant is employed under a qualifying category. It should be noted that, with few exceptions, although application forms and samples are listed on the embassy's website, all visa applications must be made via travel agencies accredited by the Embassy of Japan in the Philippines – and not the embassy itself. A list of these accredited agencies, along with more information on the visa application process, is available on the Japanese Embassy website at http://www.ph.emb-japan.go.jp/itprtop_en/index.html
*This information is from the time of this article's publication.
*Prices and options mentioned are subject to change.
*Unless stated otherwise, all prices include tax.