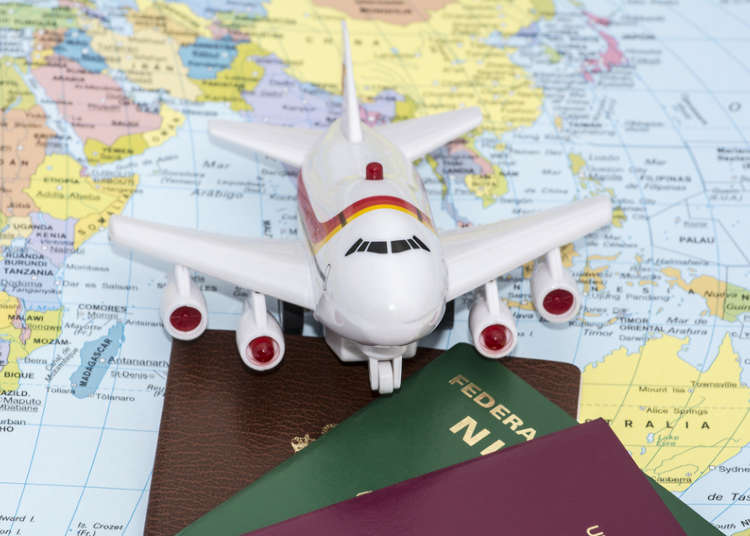 Working holiday is a visa program that allows young people to spend time in the Japan while allowing them to engage in employment as a way to supplementing their travel funds. Only countries or regions that have signed a bilateral arrangements with Japan can benefit from it. Depending on your country, if you are between the ages of 18 and 30, you might be eligible to participate.

The aim of the working holiday visa program is to offer youth from countries around the world the chance to broaden their horizons by providing opportunities to learn about a foreign country's culture and lifestyle. Japan began their working holiday program in 1980 with Australia. As of 2016, Japan has included a total of 16 countries and regions as part of this program. Over 10,000 people have Japanese obtained working holiday visas.

In this article:
・Which Countries are Eligible?
・Requirements and Procedures
・How to Apply
・When You Arrive
・Working Holiday Conditions
・Potential Job Options
Which Countries' Residents are Eligible to Apply for Japan's Working Holiday Visa?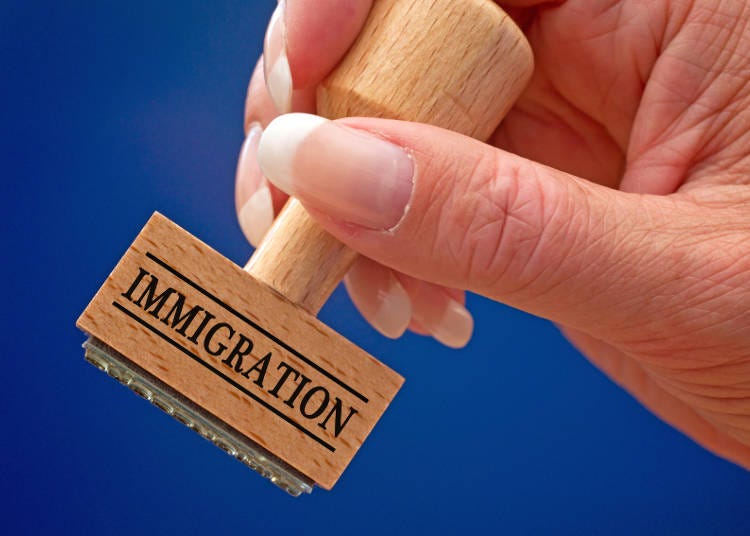 Residents of the following countries are eligible to apply for Japan's working holiday visa:

・Australia
・New Zealand
・Canada
・Republic of Korea
・France
・Germany
・The United Kingdom
・Ireland
・Denmark
・Taiwan
・Hong Kong
・Norway
・Portugal
・Poland
・Slovakia
・Austria
・Hungary
・Spain
・Argentina
・Chile
・Iceland
・Czech Republic
・Lithuania
Requirements and Procedure of Getting a Japanese Working Holiday Visa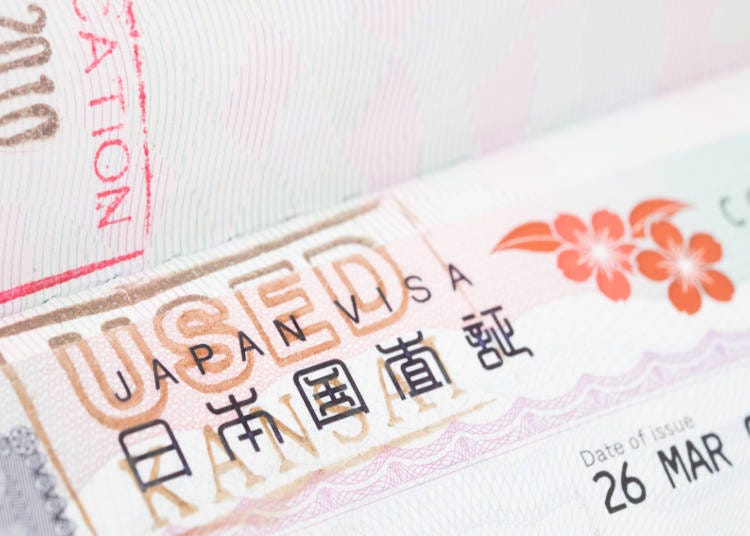 The visa application must be made to Embassies or Consulates-General of Japan in your country or region, or Interchange Association (Taipei Office or Kaohsiung Office).

- For most the countries concerned, the applicant must be currently residing in his or her country of nationality. For a resident of Hong Kong, the applicant must possess a valid HKSAR or British National Overseas passport and, for a resident of Taiwan, a valid passport of Taiwan.

- The applicant must intend to primarily to spend the holiday in Japan for a specific length of time.

- The applicant must be between 18 and 30 years old at the time of application for the visa. For Australia, Canada and Republic of Korea, the limit is lowered to 25 years old, except in specific cases where it can be extended to 30 years of age. For Iceland, the applicant should be between 18 and 26 years old.

- The applicant must not be accompanied by dependents or children.

- The applicant must not be accompanied by a spouse unless they too are in possession of a Working Holiday Visa or otherwise

- The applicant must possess a valid passport and a return travel ticket or sufficient funds with which to purchase such a ticket.

- The applicant must possess reasonable funds for their stay.

- The applicant must be in good health.

- The applicant must never have been issued a Japanese working holiday visa in the past.

The procedure to apply for a working holiday visa differs depending on your country of residence. Usually, a questionnaire, motivational letter, proof of sufficient funds, travel tickets and travel plan will be needed.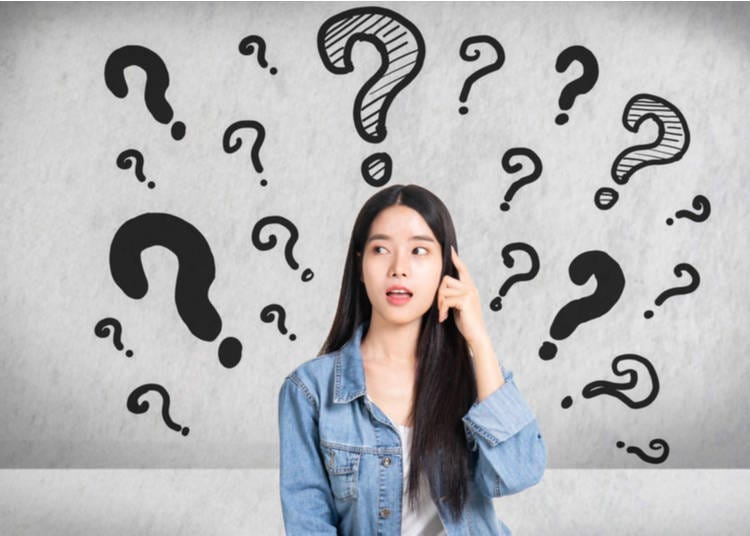 As mentioned above, you can make your application at the Embassies or Consulates-General of Japan in your country or region, or Interchange Association (Taipei Office or Kaohsiung Office). The process varies from country to country, so please check details on your country's own Japan embassy website.

As an example, here is what is required for an applicant from the UK:

・Valid UK passport (British Citizenship)
・A completed visa application form (available from the embassy website)
・CV
・Outline of intended activities
・A written explanation of the reason for applying for a Working Holiday Visa (Typed, A4 size)
・Either £2,500 in cleared funds, or £1,500 in cleared funds along with appropriate evidence that the applicant is in possession of travel ticket to and from Japan (i.e. an outbound and return/onward journey ticket or a receipt for such). In either case, bank statements in the applicant's name covering the three months prior to the application date must be shown as proof of funds.

In the case mentioned above, traveler's cheques, credit cards, loans and overdrafts are not acceptable as evidence of sufficient funds. And if you are applying as a married couple for two Working Holiday Visas, you must provide proof of £4,500 and £2,500 respectively.

Please note that even for British applicants, additional documents may be required, and you need to show the originals of each document. These originals won't be returned, so bring the original together with a photocopy if you need to keep the original.

How Long is a Working Holiday Visa in Japan?
The Working Holdiay Visa allows people under the age of 30 (or 25 in some cases) to stay in Japan for up to one year.
Within 14 days of moving to your new address in Japan, you must apply for a Resident Registrations at your local government office in Japan.

You will receive a Residence Card which you must keep on your person at all times. You can also receive a Residence Record (juminhyo) for your household if you so choose. Each time you most in Japan, you must also notify your closest government office for your new home and your old one.

See here for more details: http://www.soumu.go.jp/main_content/000156364.pdf

You must also apply for the social insurance system (shakai hoken), which you must pay by yourself unless you have a full-time job.
Working Holiday Conditions – What Jobs Can You do on a Working Holiday Visa?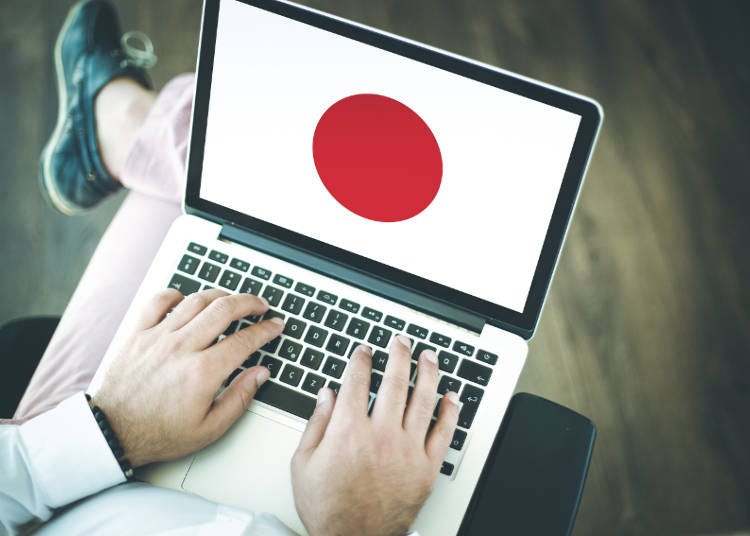 Participants in Japan's working holiday programs are allowed to engage in employment as an "incidental activity of their holidays" as a means of supplementing their travel funds. Participants are strictly prohibited to work in bars, cabarets, nightclubs, gambling establishments, and the adult industry. Offenders of this rule may face deportation, or even criminal charges.

The Working Holiday Visa is not intended for those who wish to come to Japan primarily for work. Although there is no set limit for how many hours you may work on this visa, you shouldn't apply for this one if you intend to work full time in a set place. If you already have a job lined up, it's best to go for a Work Visa instead.

Please beware of fraudulent organizations offering help in obtaining a Japanese working holiday visa, as there is no organization in Japan with which the Ministry of Foreign Affairs cooperates in regards to the working holiday visa program. Foreign job-seekers in Japan may seek employment assistance in various languages at the Employment Service Center for Foreigners (in Tokyo, Osaka and Nagoya) as well as at some of the regional national public employment security offices, commonly known as 'Hello Work'.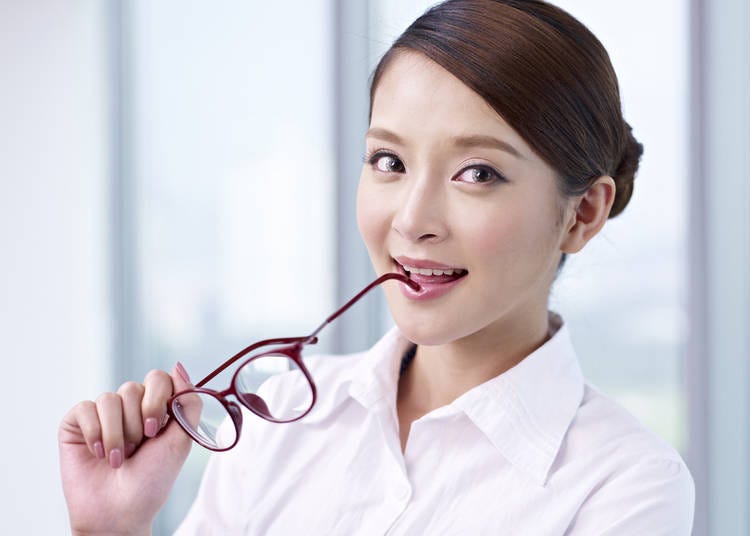 With a Working Holiday Visa, other than the restrictions outlined above, you can do almost any type of work, and you're not restricted to a certain category. Here are a few ideas:

・Teaching English There are usually part-time and full-time positions at English conversation schools, known as Eikaiwa. Many job boards and websites aimed at foreigners will have this as their main option.

・Cafe or Restaurant Work This one is most likely to work in touristy areas where the owner would like someone with good English skills, but part of the fun is traveling around and finding spots that might take you!

・Freelancing If you're already a freelancer or working for a company, see if it's possible to do so from Japan! As long as this can fund you on your trip then it makes as much sense to do it while traveling as it does to do it from home.

・Internships This one is a great way to learn Japanese. See if your embassy offers any internship programs, or find an agency that will help to organize one for you – but bear in mind agencies will charge a fee.
*This information is from the time of this article's publication.
*Prices and options mentioned are subject to change.
*Unless stated otherwise, all prices include tax.