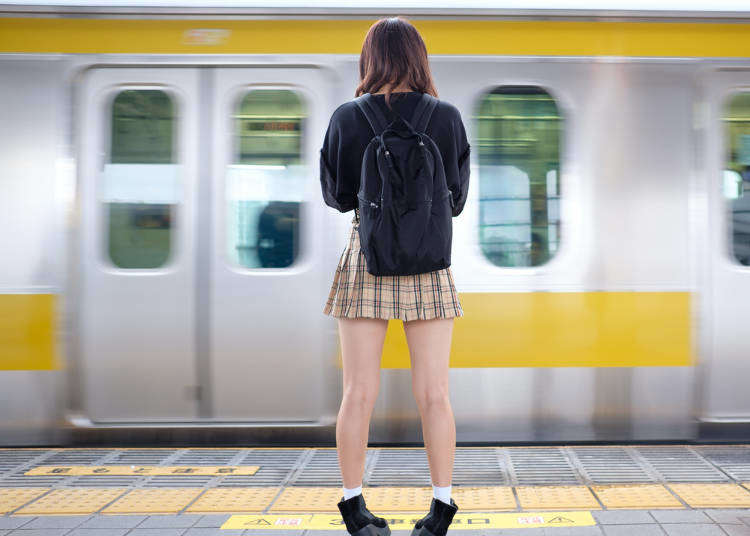 Heartfelt hospitality, aestheticism expressed in Japanese food, and a creative sense that gave birth to manga and anime – Japan is known and loved for many things. About 24 million tourists are coming to Japan every year and while there are many amazing things to discover, people might also make certain not-so-great experiences. This time, we've asked six international students currently enrolled at Japanese colleges about their very own culture shocks in Japan!
If You Cannot Speak English, You Don't Have to Force it! (American man, 20s)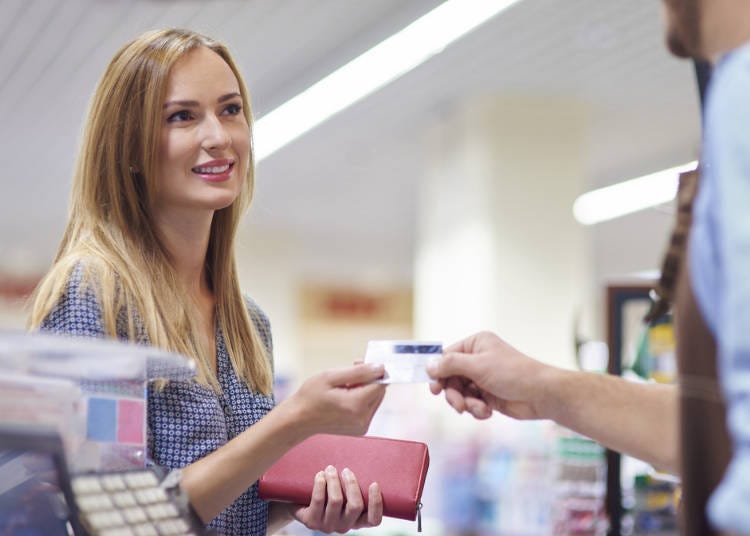 "When Japanese staff in a shop sees someone who is not Japanese, they often force themselves to speak English. If you can't speak English, though, you really don't have to," says our first interviewee, a man from the United States who has a deep affection for Japan, visiting every year even before enrolling in a Japanese college.

He also told us another anecdote. One time, he planned to meet a friend at a restaurant but arrived later than them, so he told the clerk that his friend already took a seat. The clerk replied in English with "Get back please," and ended up using a rather due phrase. He very likely meant "Please wait a moment" because he had to confirm where the said friend was seated.

Another thing that he notices is that staff who tries hard to communicate in English seems to get annoyed with it and drop their smile. It's obvious that there's no ill intent behind this, but rather than running the risk of appearing rude towards a customer, wouldn't it be better to simply speak Japanese?

Is it a common thought in Japan that Non-Japanese person equals English? As the student pointed out, it might be worth trying to communicate in Japanese at first and only switching to English when the other person is having trouble understanding you.
Smoking and Non-Smoking isn't Separated Enough in Cafés and Restaurants (Korean woman, 20s)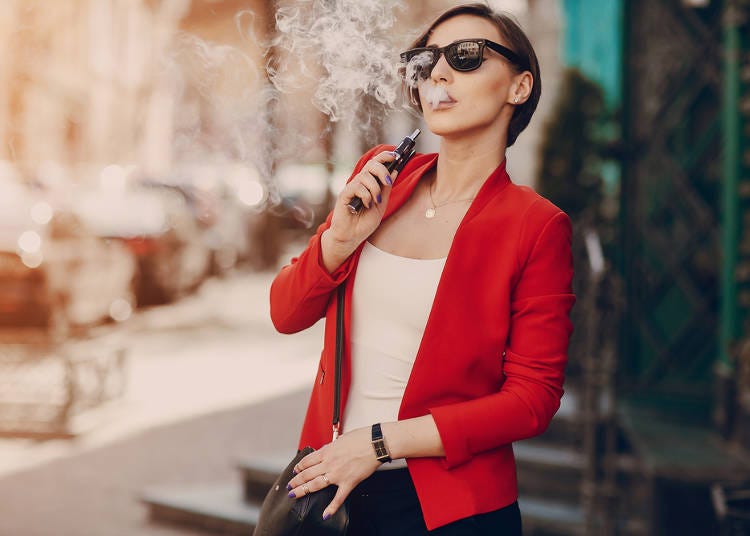 "I really don't like it that smoking isn't separated properly from non-smoking in fast food restaurant, cafés, and so on," says a female student from Korea. In Japan, fast food restaurants often have the non-smoking area on the second floor and the smoking area on the third. But she says that she was disappointed to see someone light a cigarette on the first floor where the cash registers are.

Even cafés and family restaurants sometimes do not have proper partitions to isolate the smoking area, having the smoke drift through the entire place.

Indeed, one cannot help but admit that this happens. She tells us that Korea has a lot of non-smoking restaurants. Over 50 countries also have banned indoor smoking in public places entirely. Even in Japan, non-smoking and secondhand smoking awareness is on the rise and bullet trains and planes don't have any smoking seats anymore. Compared to other countries, however, Japan lags behind. Let's hope that the situation changes to make everyone feel comfortable.
Japanese Smartphones are Kind of Inconvenient... (Chinese woman, 20s)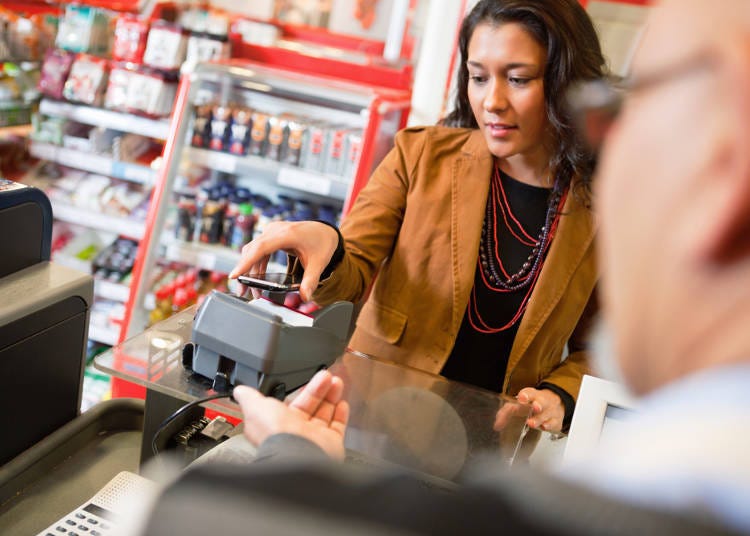 "We do most of our payments via mobile phone in China, but not many shops in Japan offer that service, so I end up having to carry around both my wallet and my phone," says a female student from China and shows us Alipay, an app that can be used for almost every payment in China.

Upon further research, we found out that Alipay is indeed a payment app developed by the Alibaba Group and it's rapidly spreading in China. It doesn't only handle all online shopping needs, but real shops let you pay simply by scanning a QR code.

For us, leaving your wallet at home may be hard to believe, but that is the futuristic way of life in China!
I Don't Like Carrying Around my Keys... (Korean man, 20s)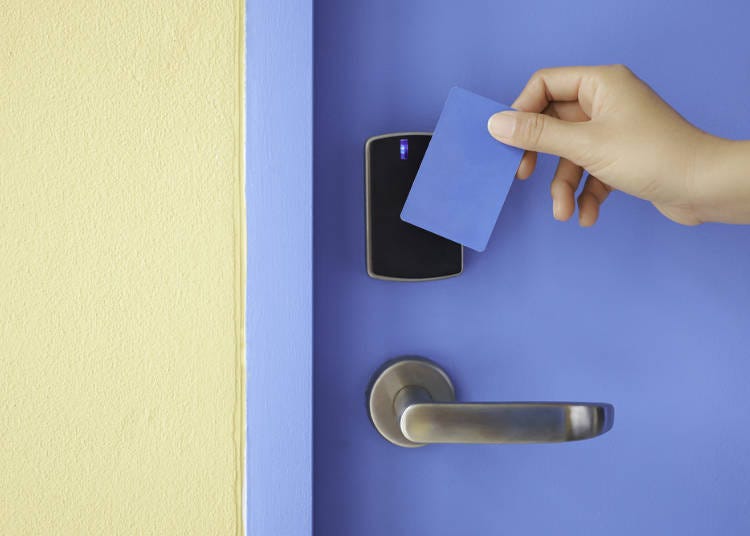 "It's bothersome to have my keys with me all the time. I've already forgotten them one," says a Korean student and tell us that most homes in Korea have an electronic locking mechanism opened via security code.

Of course, not needing a key is handy, but what if someone finds out your number? "That's alright," he says. "There's also fingerprint authentication, so it's still much safer than a key."

In Japan, such electronic locks are often found in shared spaces such as company warehouses and safes, but hearing that this is the standard for regular homes was exciting. I'd be interesting to know if that is a Korea-only phenomenon or other countries have also switched to security codes!
There's No Dryer in My Dormitory's Laundry Room! (American man, 20s)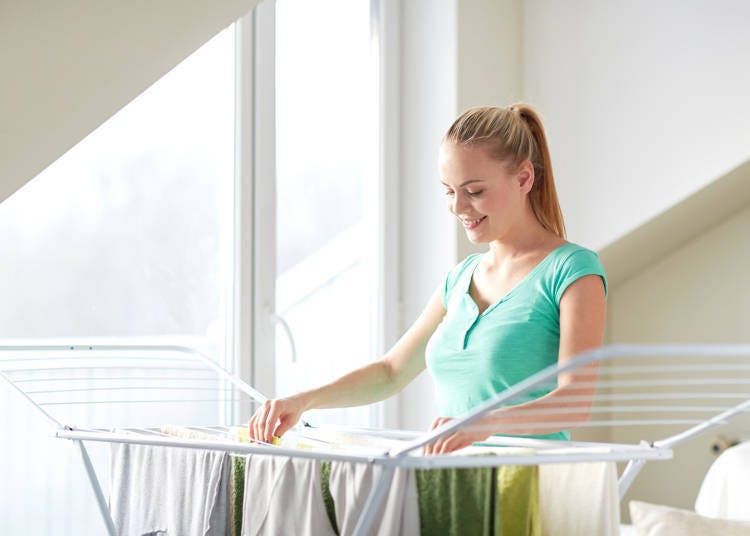 "Every house in the United States has its own dryer but my college dormitory in Japan hasn't. That's very inconvenient," says our last interviewee, a male student from the States. "I did the laundry this morning and wanted to hang it up to dry, but then it started raining and I ended up leaving it in the washing machine..."

That might be a cultural difference. When I, the Japanese writer of this piece, lived in Austria and Canada, there seemed to be an unspoken rule to not hang the laundry outside to not ruin the scenery. The same seems to be the case for the United States: "You just don't dry laundry outside."

In Japan, the idea that "sun-dried laundry feels nice" seems fairly well established. It even smells better when dried in the warm sun!

Whether you're Japanese or an expat, living in Japan for a long time can make you forget about the things are normal here but seem strange to people from elsewhere. It's certainly interesting to hear what points of daily life in Japan can be a culture shock!

And if you're planning to visit Japan as a tourist, brace yourself for many exciting discoveries and keep an eye open for the little things. There's much to experience when paying attention to the fun details of daily life in Japan!
*This information is from the time of this article's publication.
*Prices and options mentioned are subject to change.
*Unless stated otherwise, all prices include tax.