Baseball may be known as America's pastime, but did you know the sport is also extremely popular in Japan? Today, baseball is one of the most popular sports in Japan, where it is known as 'yakyu.' Baseball fans in Japan enjoy tournaments of both amateur and professional teams. Baseball has a very distinctive place in the life of Japanese people. Sports stadiums like the Tokyo Dome, the Jingu Stadium in Tokyo, or the Hanshin Koshien Stadium in Osaka draw crowds of people whenever a game takes place.

Interestingly, instead of using a Japanese variation of the English word for baseball (typically, words of foreign origin are transcribed using the katakana writing system), the Japanese created an entirely new word, 'yakyu' as a name for the sport. The kanji for yakyū (野球) literally means "field ball."
The Early History of Japanese Baseball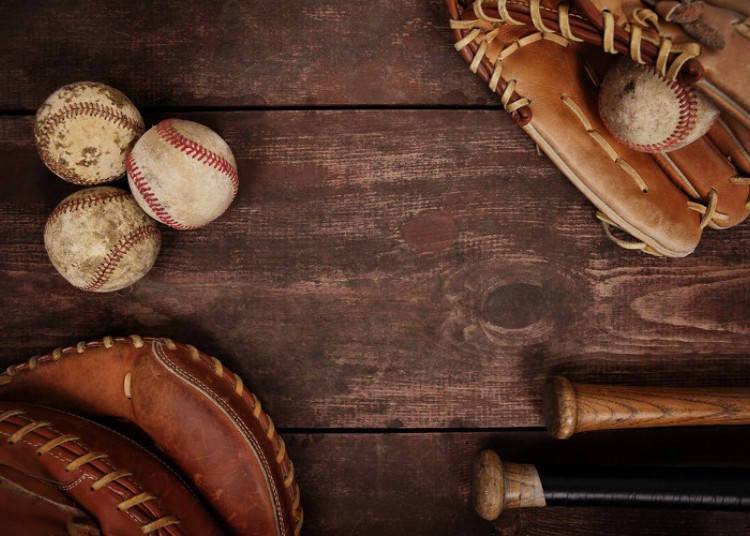 The beginnings of baseball in Japan can be traced back to 1872, when Horace Wilson, an American English teacher in Tokyo, introduced the sport to the Japanese faculty and students of the school where he worked. The popularity of the sport quickly spread like wildfire, and it wasn't long before Japan's first organized baseball team, the Shimbashi Athletic Club, was established in 1879. However, professional baseball in Japan did not officially begin until the 1920s.

Japan's first professional league was created in 1936, and after considerable growth, it was split into two separate leagues, the Central League and the Pacific League, collectively known as Nippon Professional Baseball (NPB).
Get to Know Japan's Baseball Teams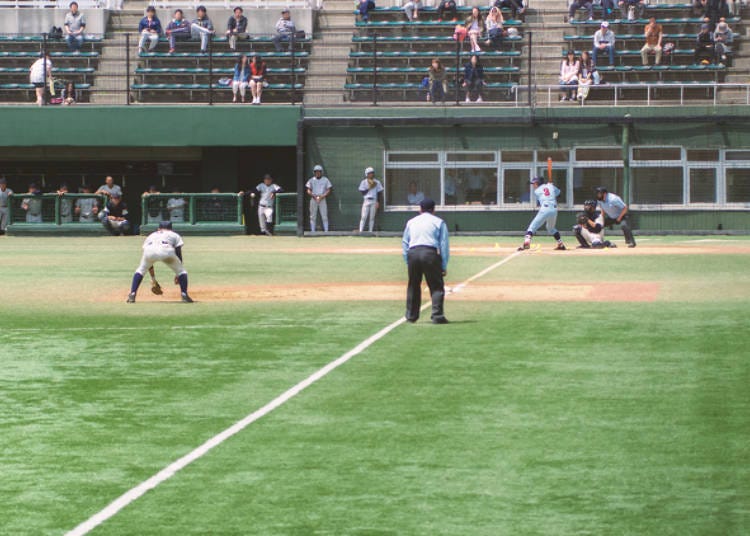 Each league is made up of six teams.

Japanese Central League:
・Hanshin Tigers
・Yomiuri (Tokyo) Giants
・Yokohama BayStars
・Hiroshima Toyo Carp
・Chunichi Dragons
・Yakult Swallows.

Japanese Pacific League:
・Hokkaido Nippon Ham Fighters
・Tohoku Rakuten Golden Eagles
・Seibu Lions
・Orix Buffaloes
・Chiba Lotte Marines
・Fukuoka Softbank Hawks

Most of the Baseball teams in Japan are owned by corporations. As such, team names often include corporate names, while others include geographical location names, and others containing a mixture of both. Each season, teams play 144 games, leading to playoffs, the Japan Series in October, and ultimately, the Asia Series, where Japan's best square off against baseball teams of other Asian countries.
What Makes Japanese "Yakyu" Different from American Baseball?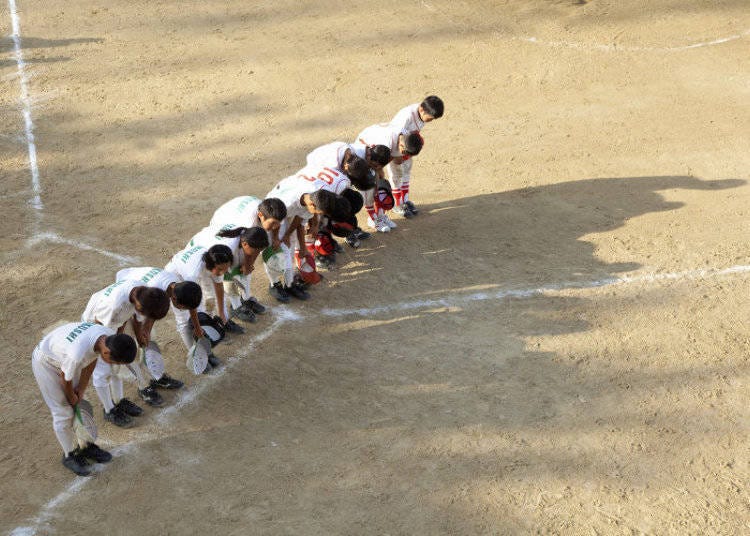 The differences between baseball in Japan and those from the sport's homeland are more than just geographic. While the basic rules are the same, there are a number of variations which make yakyu distinctly Japanese.

・Smaller Area of Play - Japanese baseball uses a smaller field, strike zone, and ball than its overseas counterpart.

・Strategy - Japanese baseball favors the offensive strategy known as "small ball," of placing runners on base, setting them up for runs, sometimes referred to as "manufactured runs." This is a contrast to the American emphasis on the "big inning," which focuses on runs attained through base hits and home runs.

・Limited Innings and Ties - Unlike America's Major League, Japanese baseball games typically last nine innings. However, in the event of a tie, teams will play extra innings, up to a maximum of 12. Japanese baseball does allow for tie games in the event that there is still a tie at 12 innings.

・Cap Tipping - If a Japanese pitcher accidentally hits a batter, it's customary for them to tip their cap as a sign of respect and an apology.

・Intense Cheering - In Japanese stadiums, there are special corners designated to cheering fans, that include choreography, musical instruments, and nearly nonstop cheering.

・Fight Songs - Another aspect of yakyu fandom are the fight songs. Known by the players as well as the fans, these songs are specially written for individual teams and played at each game. They can even be found at Japanese karaoke establishments so fans can keep their team spirit up during the off-season.
Japanese Baseball Players Overseas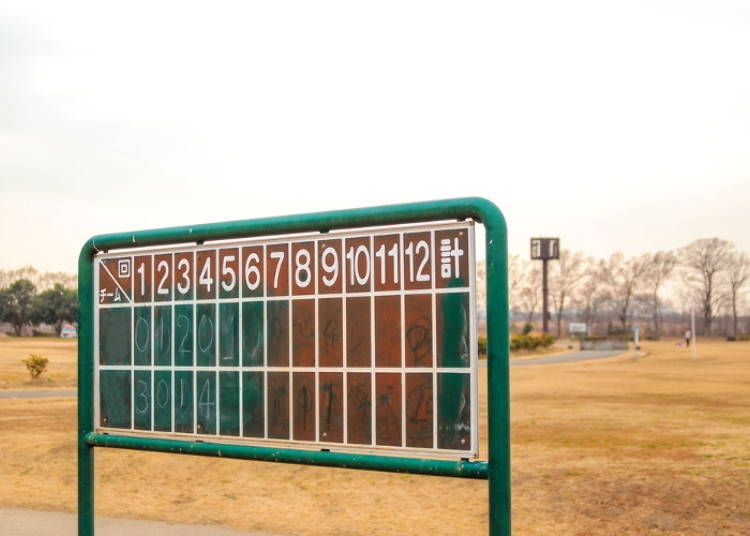 Japan has have proved so dedicated to baseball that many of its top players have crossed over to America's Major League. Masanori "Mashi" Murakami was the first such player, who made the transition from the Nankai Hawks to the San Francisco Giants in 1965. His success in the MLB led to other Japanese players joining various American teams. Among the names are Mac Suzuki, Takashi Kashiwada, Kosuke Fukudome, and of course, the legendary Ichiro Suzuki. Even more recent superstars that have attained crossover success include Daisuke Matsuzaka, Koji Uehara, Yu Darvish, Hideo Nomo, and Hideki Matsui. 

If you are a baseball fan and happen to be in Japan during the yakyu season, it's certainly worth watching Japan's exciting take on the game!
*This information is from the time of this article's publication.
*Prices and options mentioned are subject to change.
*Unless stated otherwise, all prices include tax.