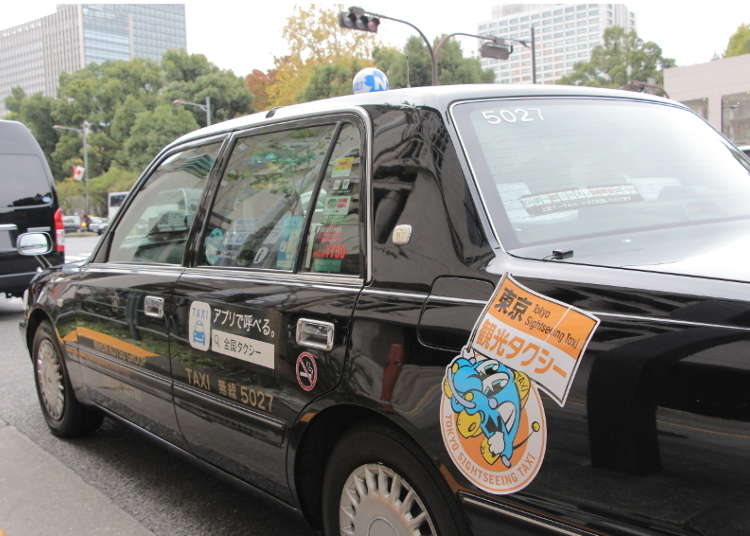 Tokyo is not always an easy city to visit, especially for first-timers. Even if the transportation system is known to be one of the best in the world, it usually takes some time to get used to it. And for those who already have a car license, driving in a foreign country can be a stressful experience. To make things smoother for travelers, I highly recommend a private car and a driver for a few hours, or a couple of days, and do sightseeing at your own pace.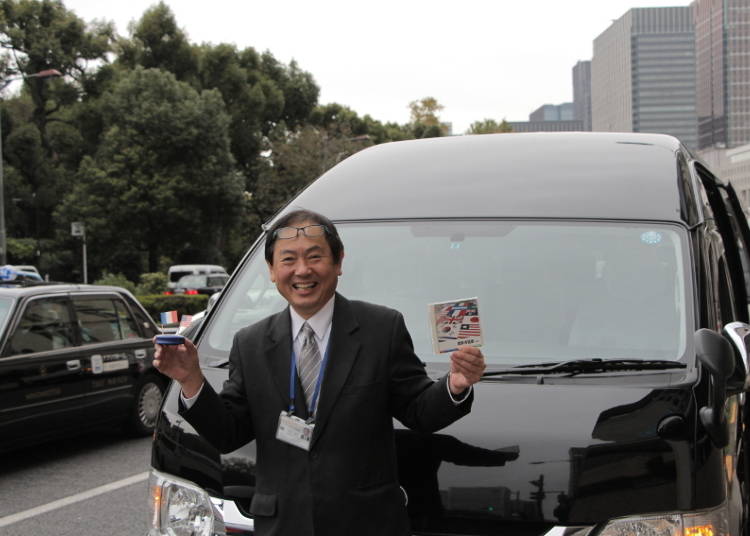 The convenience of renting a taxi or jumbo car becomes clear as soon as you try it. I booked a sightseeing taxi operated by Subaru, and had an appointment in central Tokyo to give it a try. Today, we would do a regular tour of the area. My driver, Eddie, is a joyful, experienced guide. It has been seven years that this Tokyo native has worked in the sightseeing driver industry, after working for a famous hotel in Tokyo for about four years.
His customers are as diverse as from China, Russia, Europa or America, and he learned how to answer their specific needs. At the company, most of the drivers can understand English, and four can fully guide foreign travelers. The jumbo car is able to easily accommodate 9 passengers. Its large windows and being slightly more above the ground than other cars provides a great panorama of the surroundings.
Creating a Friendly Atmosphere
To put his passengers in a more relaxed atmosphere, Eddie has his own trick: a CD with dozens of national anthems, which he plays before leading them to their first spot. Today's trip can be done in a few hours. Eddie informs me that we will leave the center of Tokyo, go around the Imperial Palace, visit Ginza – one of Tokyo's largest shopping districts –, pass in front of the Kabukiza Theater and the Tsukiji Fish Market, then end with Odaiba, Tokyo's artificial island. My guide clearly knows what he's talking about. Not only does he know a bit of history about each important building we cross, but he also knows how to entertain his guests.
While driving through Ginza, Eddie gives his own recommendation about which department store is the most interesting, and explains where Asian tourists like to go for a shopping spree. When we arrive at Odaiba, Eddie decides to stop and show me a unique spot to gaze upon the replica of the Statue of Liberty, one of the area's landmarks. I actually hung out there a few times but didn't know that particular place that allowed me to see it really up close. In fact, it looked bigger than it seemed from afar! According to him, this is also a popular dating spot, as the night view with the Rainbow Bridge in the background is quite popular. Another interesting place of the area is the Oedo Onsen Monogatari, the largest bathing place in the city. But while driving me around it by car, Eddie points out that there another building next to it: a hot spring for dogs! It was actually the first time I heard of such a thing.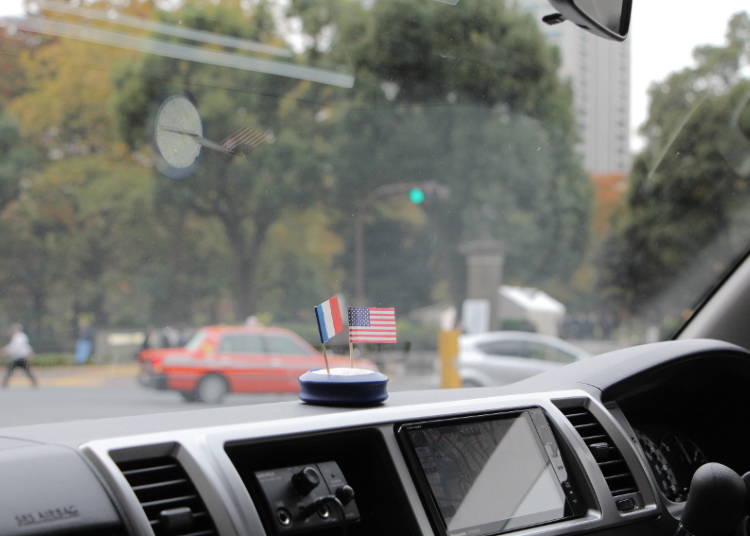 Most of the passengers whom Eddie takes on a tour come for a family trip or are middle-aged people who do not know Tokyo well and want to do some shopping or sightseeing. One of the most convenient things, according to him, is that you always have a place to put your luggage or shopping bags: no more carrying them on the subway! Usually, people want to visit famous districts such as Shinjuku or Roppongi, but to really enjoy what the city has to offer, he recommends a 2-day trip with sightseeing around popular areas such as Hakone or Kamakura. Depending on the needs, a 4, 6 or 8-hour tour courses can be arranged per day, with prices starting from 19,790 yen for a 4 seat taxi, and 35,000 yen for a jumbo car. In addition, personalized options are available.
Written by: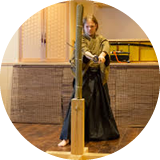 *This information is from the time of this article's publication.
*Prices and options mentioned are subject to change.
*Unless stated otherwise, all prices include tax.