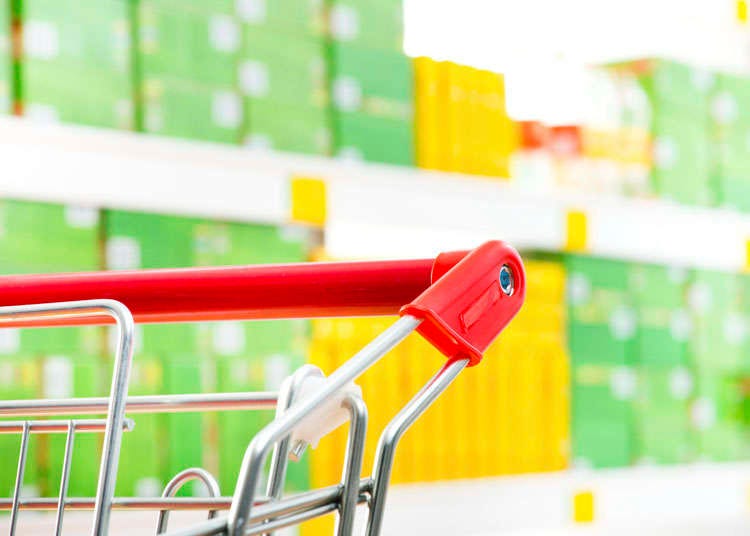 Discount stores sell a broad variety of items such as food, daily commodities, home appliances, and clothing. The prices, as well as the wide selection of products help Japanese people a lot on a daily basis.
The history of Japanese discount stores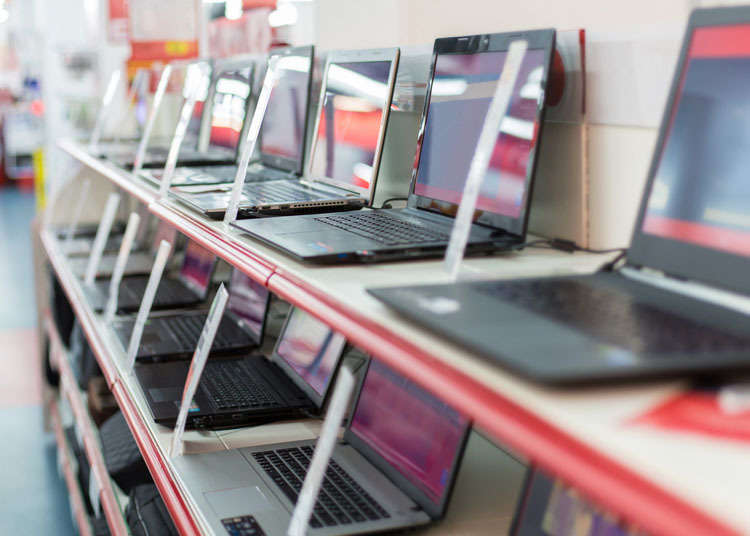 The first discount stores appeared in 1970's and were specialty stores selling home appliances or eye-wear at low prices. Since then, this type of retailer has undergone substantial development. Large-scale discount stores selling a wide range of products started business in the 1990's. Nationwide discount store chains promoting super-low prices became popular and created a boom.
Products available at discount stores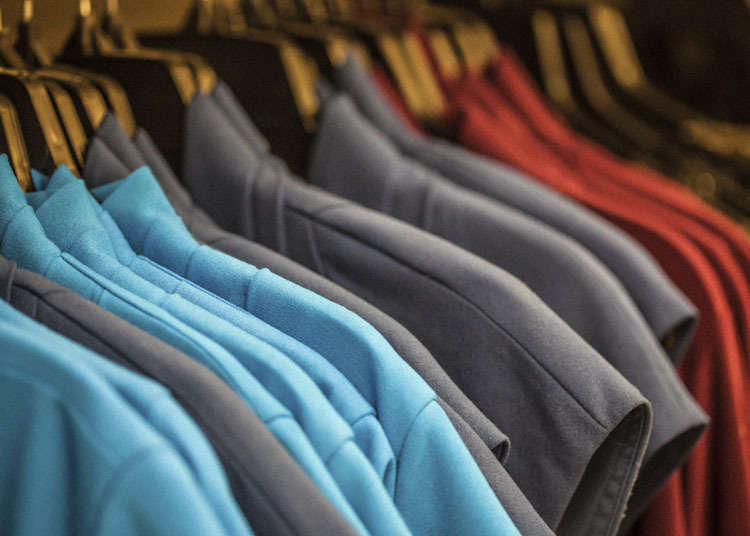 The types of items stocked may vary depending on the store, but they generally handle a wide variety of products such as food, clothing, and daily commodities. The stores of famous nationwide chains often offer home appliances, designer accessories and bags, and famous brand watches at low prices. Some stores sell home party supplies and cosplay costumes. On Halloween (October 31st), many young people in Japan dress up in costumes and go out on the town. Discount stores are a popular place to purchase those outfits.
Features of discount stores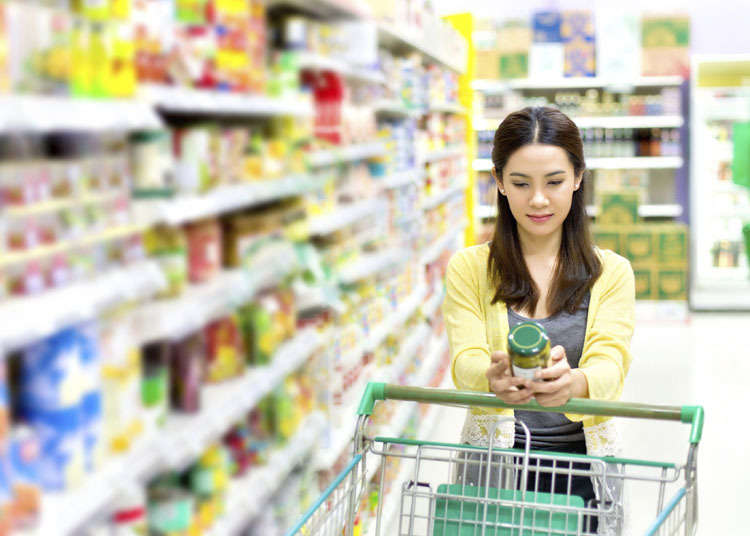 Most large-scale discount stores operate the business in a multi-story building. They handle a variety of items and each floor is allocated to a specific product category such as groceries and home appliances. Some discount chains open branches in metropolitan centers of big cities like Tokyo, but in other local areas, their stores are usually on large sites located along busy suburban roads.
Discount store in-store displays (POP)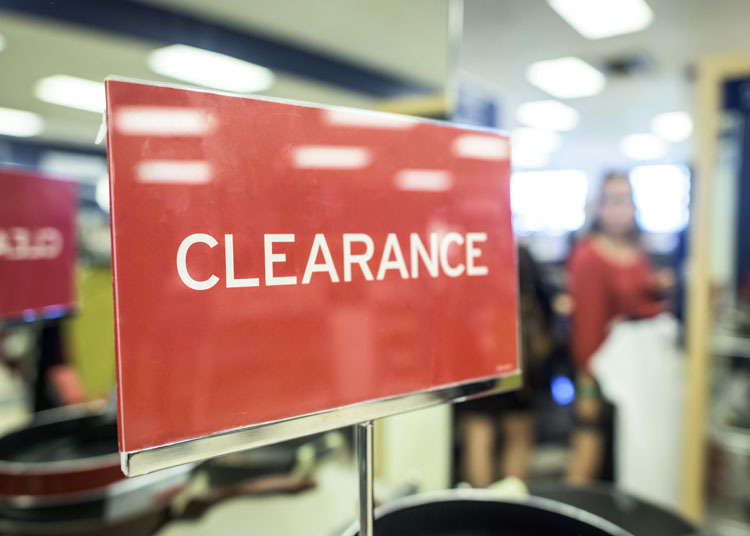 In a typical discount store the products are packed onto the shelves. One famous chain store puts many products on the floor, making the path for customers narrow and complicated. They often display cards called POP next to products. Staff members write product prices and descriptions, as well as their recommendations on the POP cards by hand. The POP cards feature unique designs and fonts. Some stores hire professional artists to create their POP cards.
*This information is from the time of this article's publication.
*Prices and options mentioned are subject to change.
*Unless stated otherwise, all prices include tax.