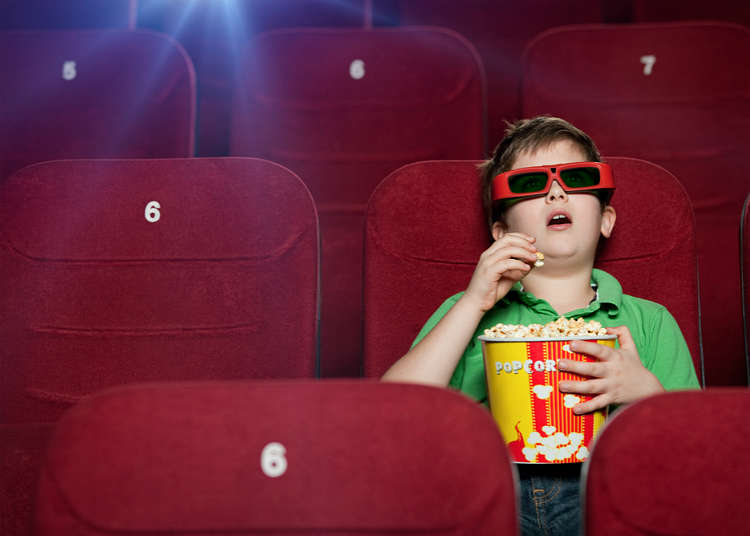 Museum, art gallery, cinema, theater and library are major facilities for cultural and art activities. We can also include planetarium and science museum as cultural facilities. What kind of cultural facilities are open to public in Japan? Here are the answers.
About Cultural Facilities in Japan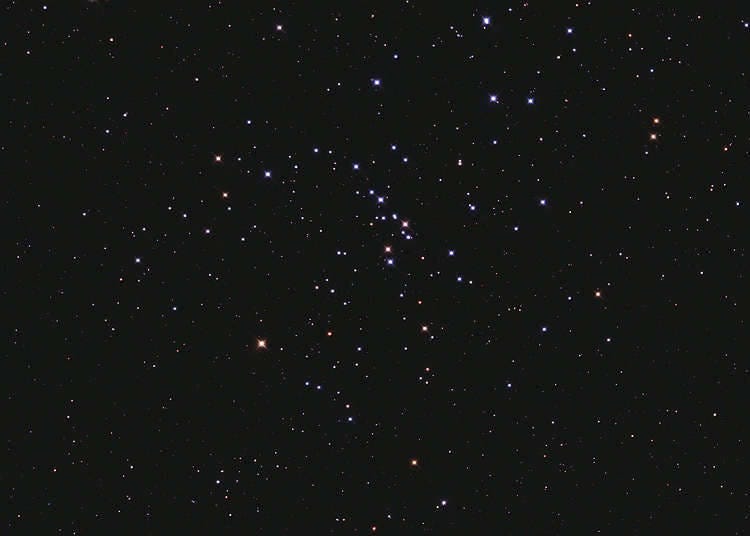 Various cultural facilities are open to public in each region in Japan. Especially in Tokyo, there are many large-scale cultural facilities such as big theaters. Domed roof stadiums for sports events and large-scale concerts are available in other areas but the halls for special fields such as opera are concentrated in Tokyo. Many facilities such as planetarium and cinema are widely available in many cities although their sizes may vary depending on city. Many local people visit there on holidays.
Cultural facilities for sightseeing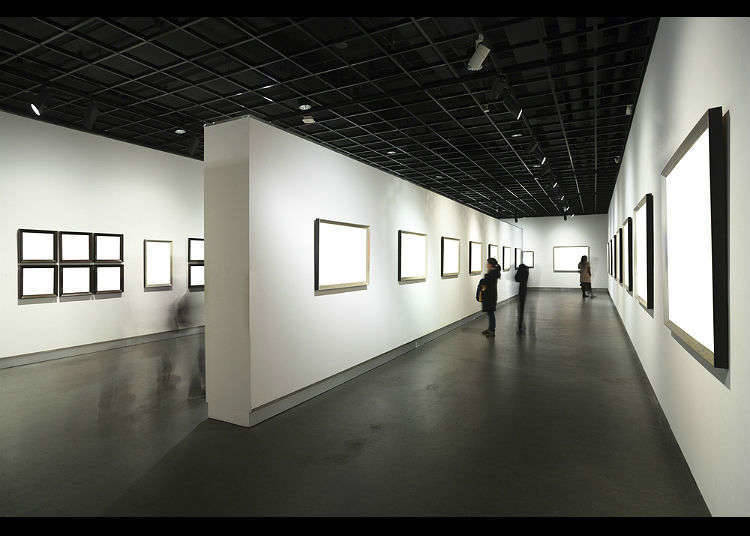 Many museums attract visitors not only with their exhibitions but also with their building. And they became popular sightseeing spots. Several museums and art galleries are open to public in the center of Tokyo such as Roppongi. Especially Ueno is a well-known area with many museums. In cities outside of Tokyo, the museum is representing the area in many cases. The museums in other cities usually have a dynamic architecture building or a courtyard like 21st Century Museum of Contemporary Art, Kanazawa in Ishikawa.
Cultural facilities used daily by Japanese people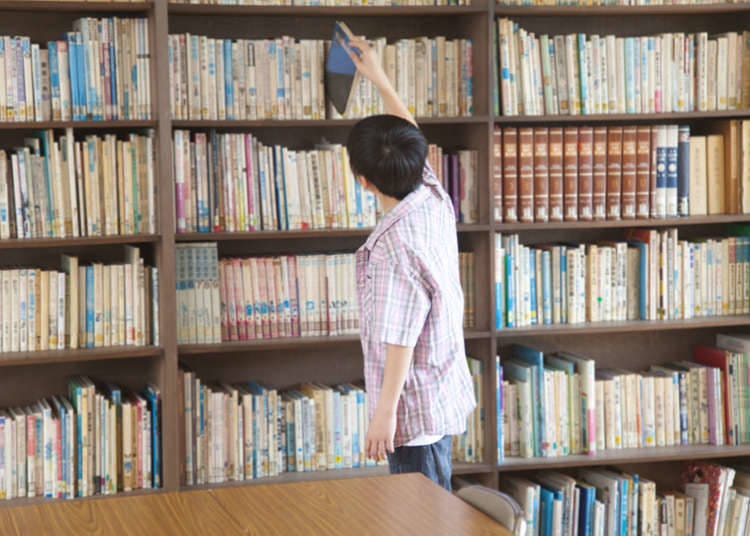 Among the facilities used daily by Japanese people, library is very popular among people regardless of ages since it is free to use. There are over 200 public libraries in 23 wards in Tokyo. People can enjoy books, magazines as well as CDs and manga comics. Also public halls where local events are held are very familiar places for local people.
Unique Cultural Facilities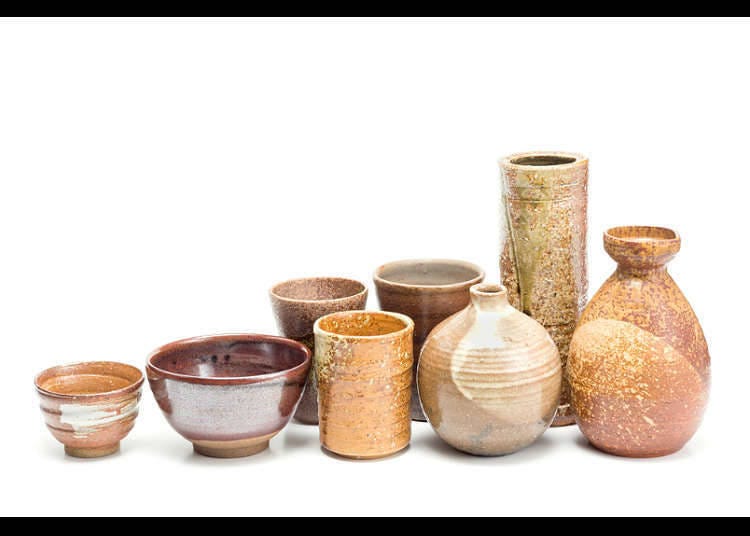 There are various local art works unique to each local area such as pottery and they are called folk art in Japan. The specialized art museum is called folk art museum and there are characteristic folk art museums in various areas. There is another type of museum called open air museum. Some of them exhibits old houses transferred from other places in its vast site and people enjoy the exhibition while strolling outside.
*This information is from the time of this article's publication.
*Prices and options mentioned are subject to change.
*Unless stated otherwise, all prices include tax.