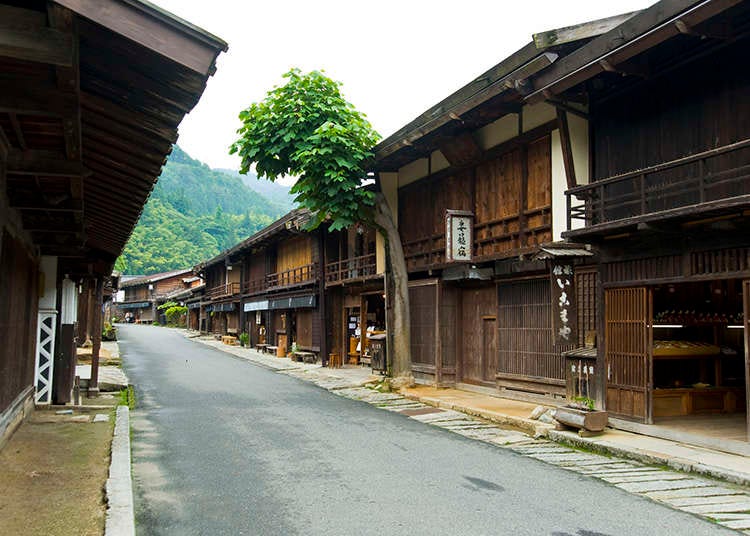 Other than the lodging fee, the at-home hospitality of Japanese staff is another attraction of minshuku. The service is different from what you get at ryokan (Japanese-style inn) and hotels because most minshuku are family-run. Most rooms at a minshuku are Japanese-style rooms in which you will be exposed to Japanese culture. Let us introduce you to minshuku in Japan.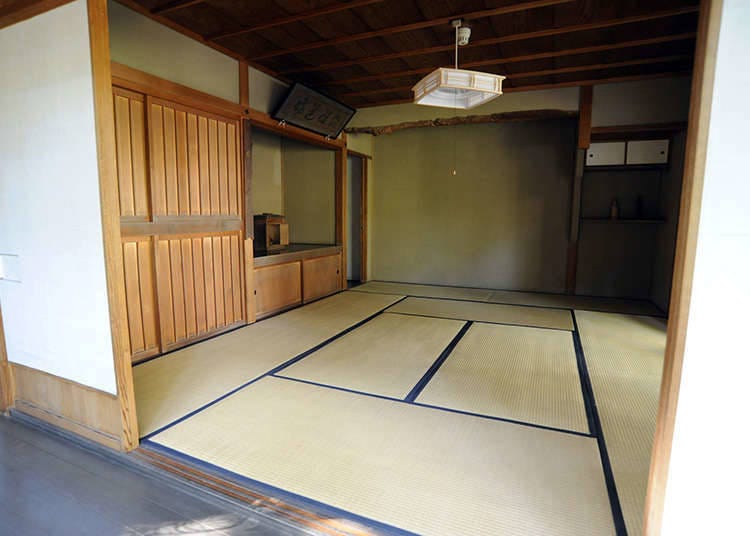 Minshuku are small accommodations with mainly Japanese-style guest rooms. Many owners of minshuku are farmers or fishermen and they have a family-run minshuku on the side. Nowadays, hotel-type inns that have Western-style rooms with beds and inns with one large room where people share and sleep together are also types of minshuku. At minshuku you can enjoy an at-home atmosphere because they are operated on a small scale.
About the Names of Minshuku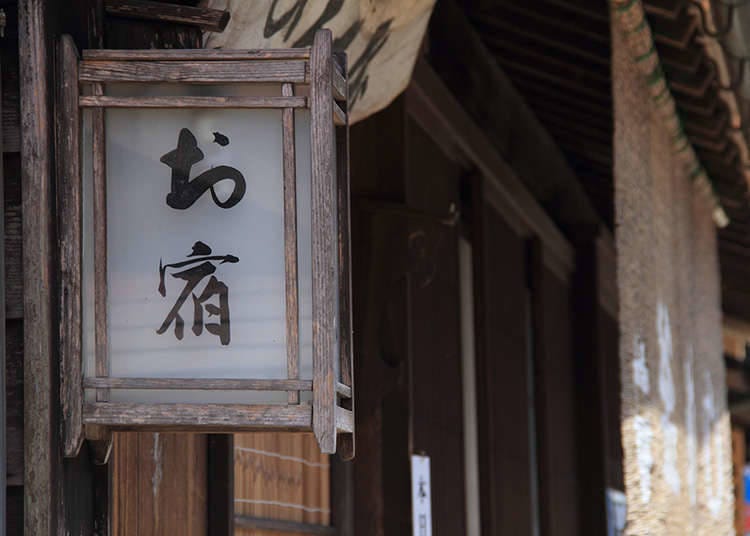 Not all minshuku use the word "minshuku" in their name. They can be called hotels, ryokan, pensions, or yama-goya (mountain hut). You cannot tell if it's a minshuku or a regular hotel by the name alone.
Differences from Hotels and Ryokans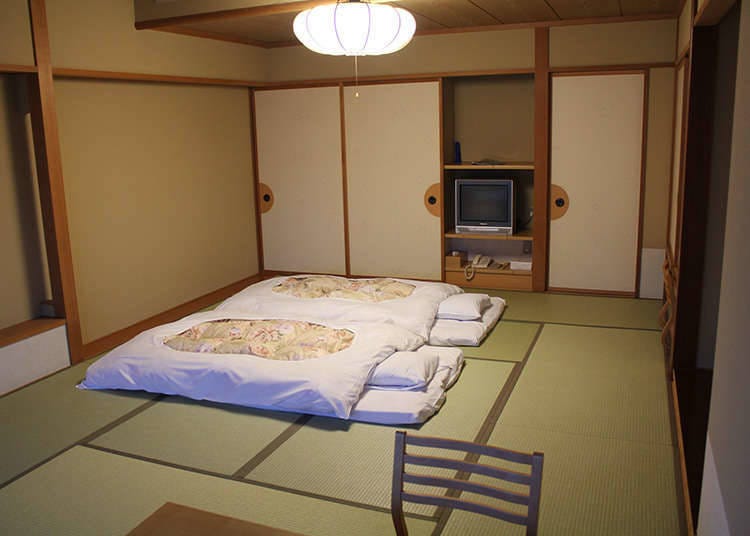 Minshukus are characterized by ther small scale, at-home hospitality and reasonable rates. You can expect heartfelt service and friendly conversations with the Japanese staff and owner because most of them are family-run. Unlike hotels and ryokans, you may need to share a room with other guests, the rooms may not be fully soundproof, and baths and toilets may be shared. Also, many may not provide services in foreign languages.
Areas You can easily Find Minshuku
In general, hotels and ryokan are located in places with high traffic, around the main train stations of local areas, resort areas with hot springs, famous tourist spots, and ski slopes. It can be fairly difficult to find minshuku in these areas. Other than these areas, minshuku can be found where hotels and ryokan are located. Generally speaking, it can be a little out of the way to travel to minshuku compared with hotels and ryokan. Make sure to check in advance how to get there when you visit a minshuku with lots of luggage.
The new Trend of Minshuku, Super Minshuku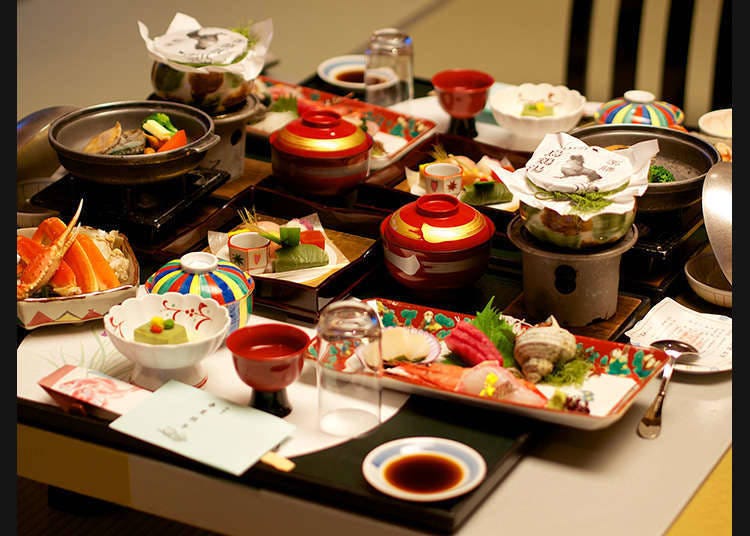 Super minshuku are minshuku which are free from the negative images they usually carry, like being obsolete or the service not being sophisticated. Minshuku have been renovated to be on an equal level with hotels and ryokan. Though on a smaller scale, the facilities and the food are as good as those in hotels and ryokan, and they are provided at a more reasonable price. Super minshuku are gaining popularity and a number of them is on the rise. You cannot tell if a facility is a super minshuku by the name, so you make sure to do your research beforehand.
Explore Japan at Your Pace - Rent an RV!
If you want to get around Japan while being as close as possible to nature, an RV might be the best way to do that.
Use LIVE JAPAN's promo code below to get 5% OFF your rental.
・Promo code: LiveJapan_coupon_01
・On the "Request for a Quote" page, enter the promo code to get your discount.

*This information is from the time of this article's publication.
*Prices and options mentioned are subject to change.
*Unless stated otherwise, all prices include tax.