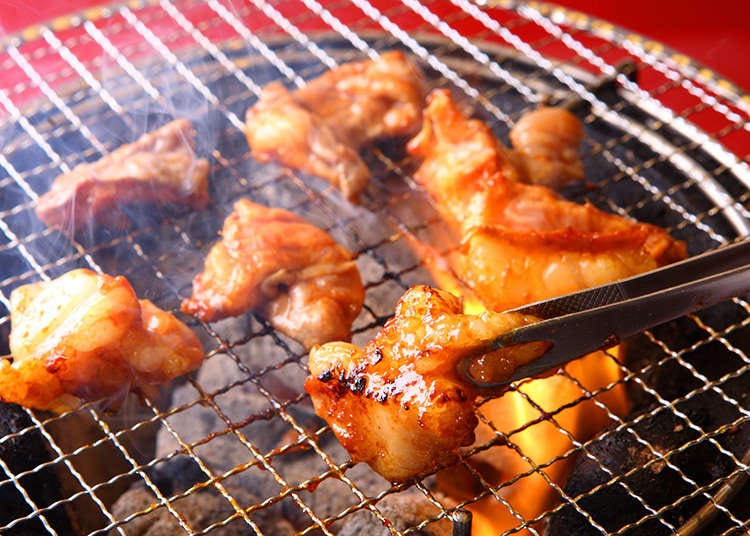 In Japan, the term "horumon" refers to the edible offal of livestock such as cows or pigs. Often boiled or grilled, a lot of restaurants feature these kind of offal dishes, either called "horumon" or "motsu".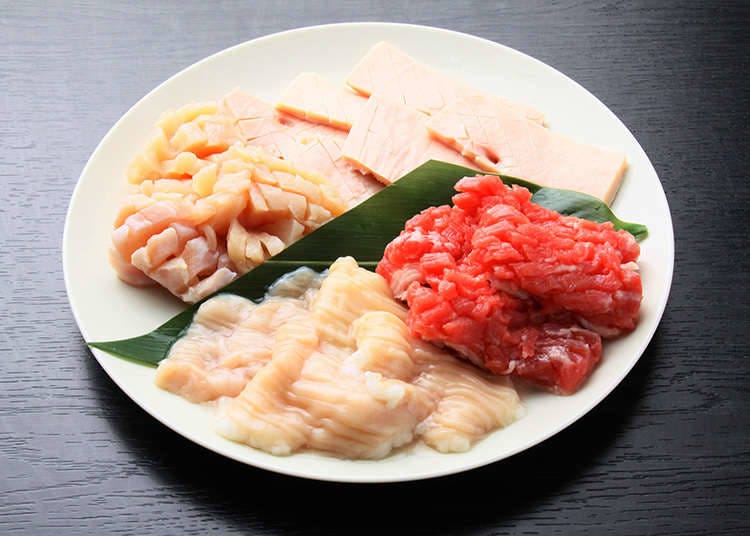 Making use of offal as part of Japanese cooking has been first recorded around the 7th century. Some theories say that the Japanese term "horumon" derives from the German term for hormone, "Hormon", which is very similar in pronunciation. Around the 1920, offal cuisine was turned into a standalone type of cuisine, known for being rich in nutrients and having an energizing effect. In times when meat was scarce, people often ate offal to prevent malnutrition.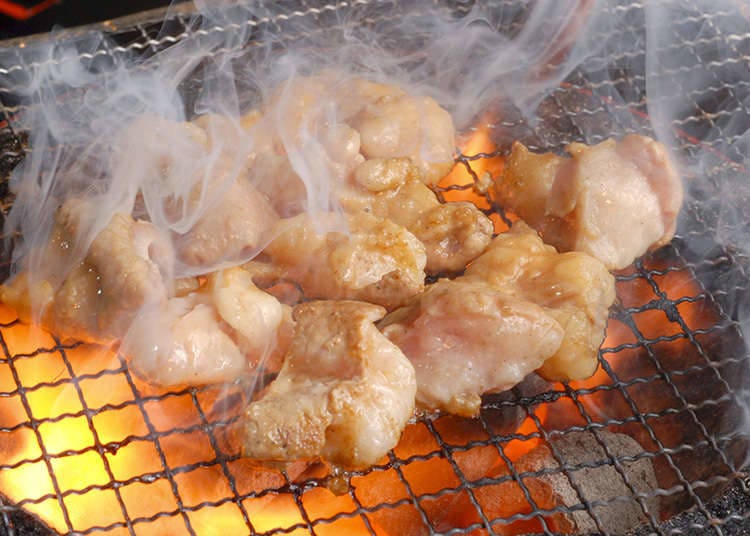 The most delicious way to enjoy offal cuisine is said to be simple barbecuing. When being marinated before put on the grill, horumon can be enjoyed just by itself after being grilled thoroughly. When grilled without prior seasoning, adding salt, pepper, and lemon before dipping it into sauce is just as delicious.
Another way to enjoy offal is the so-called "motsu nabe", or offal hot pot, from Fukuoka prefecture, in which the meat is stewed with vegetable and tofu. Many people love the soft, juicy texture of horumon – and just like with any food, the fresher it is, the better it tastes!
The Distinctive Taste of Horumon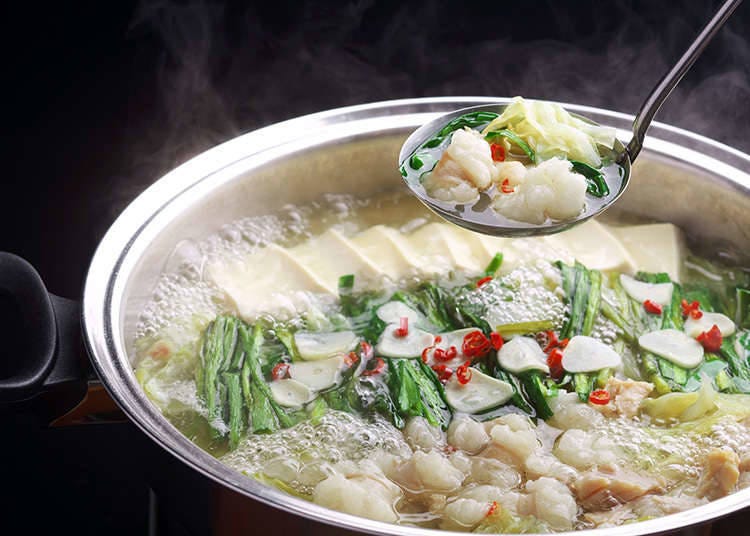 Depending on the type of offal, both the taste and the texture can vary greatly. The colon part, for example, is soft and juicy, while the stomach is pleasantly firm to the bite. Liver, on the other hand, is very soft and incredibly rich in flavor.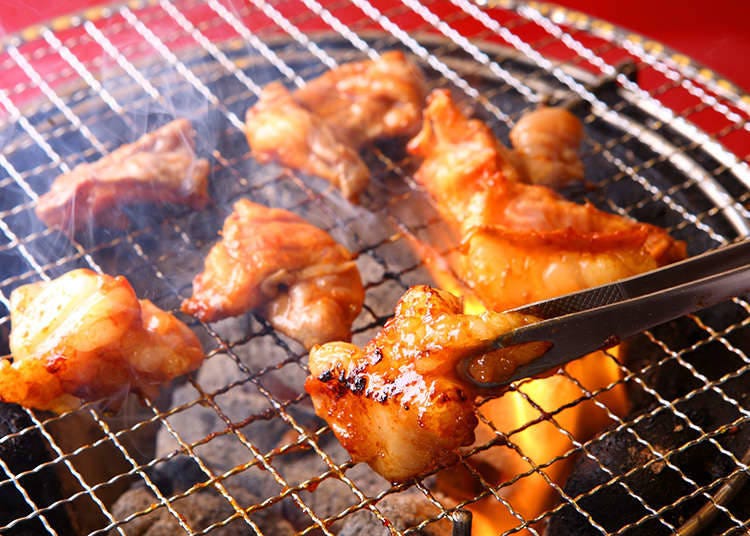 Horumon can be enjoyed in yakiniku (barbecue) restaurants and certain specialty stores. Compared to other kind of meat, it is relatively inexpensive and thus, a delicious and popular treat to be had for about 2,000 to 3,000 yen per person. Offal also goes extremely well with all kinds of drinks which is why it is a popular menu item at Japanese taverns, be it stewed, fried, or grilled.
*This information is from the time of this article's publication.
*Prices and options mentioned are subject to change.
*Unless stated otherwise, all prices include tax.