There are numerous unique and interesting amusement facilities throughout Japan, beloved by both children and adults. Let's take a look at some of the most popular ones.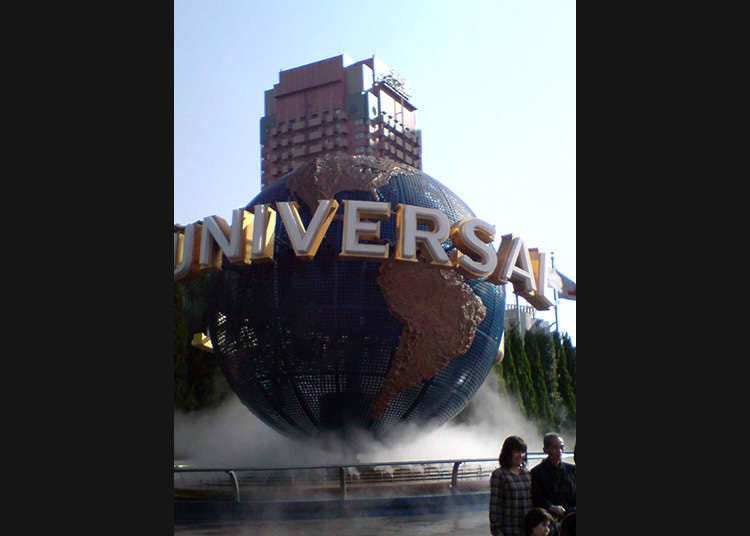 Theme parks are particularly popular, with famous representatives like Tokyo Disneyland and Universal Studios Japan in Osaka attracting millions of visitors every year. Not only the attractions and shows are top-notch in these prestigious theme parks but the service is as well. It typically takes more than one full day to fully explore a park of that magnitude.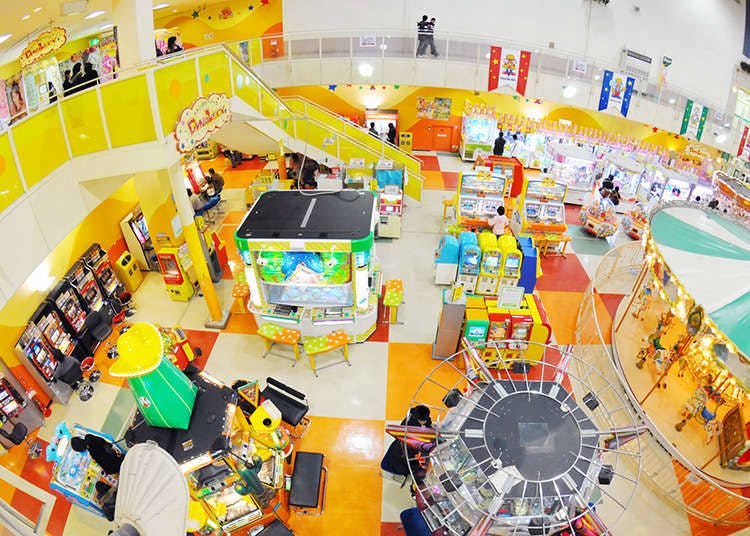 Game Centers can be found in pretty much every Japanese town, offering not only a large variety of different video games, but also photo booths, and all kinds of crane games. They are often found in the heart of a city, right next to a main station, always equipped with the newest releases in terms of gaming machines, games, and prizes. Commercial facilities such as shopping malls often feature gaming corners as an entertainment for children of all ages – even grown-up ones.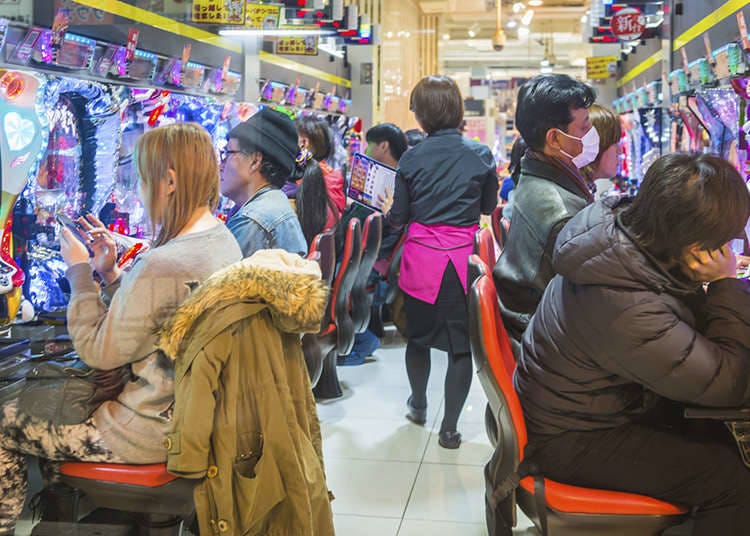 Pachinko is a popular pastime in Japan – it's a type of mechanical game that makes use of little silver balls, available for a small fee of money. The entire purpose of this game is to win more of those balls via the pachinko machine. The more balls you win, the better prizes you can win. People under the age of eighteen are not allowed to enter Pachinko parlors, unless being accompanied by a legal guardian.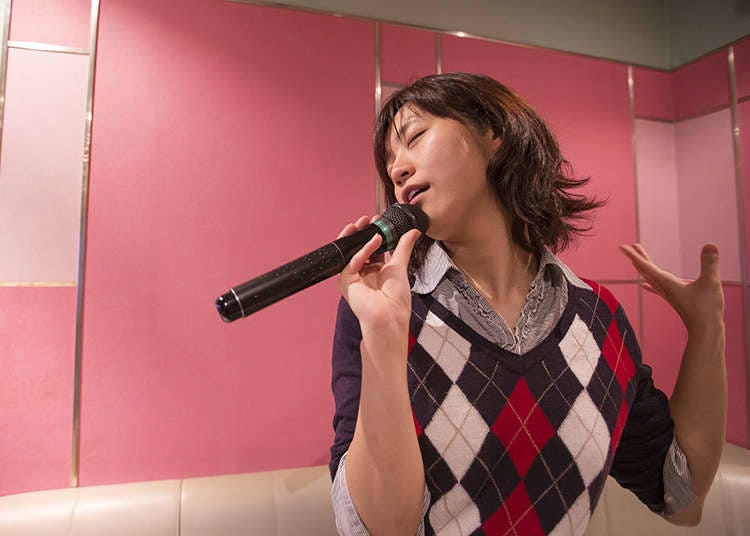 Born in 1980s Japan, the classic "karaoke box" is one of the absolute must-do activities when in Japan. There's hardly anything more entertaining to singing your very favorite song in a private room, without having to worry about how good or bad you sing or how properly you hit the notes. Karaoke is usually done with a group of friends, but going to sing all by yourself is perfectly acceptable as well. In fact, this has become a trend in recent years and a lot of karaoke parlors cater specifically to solo singers. Karaoke has become a worldwide phenomenon, one that is closely linked to its birthplace.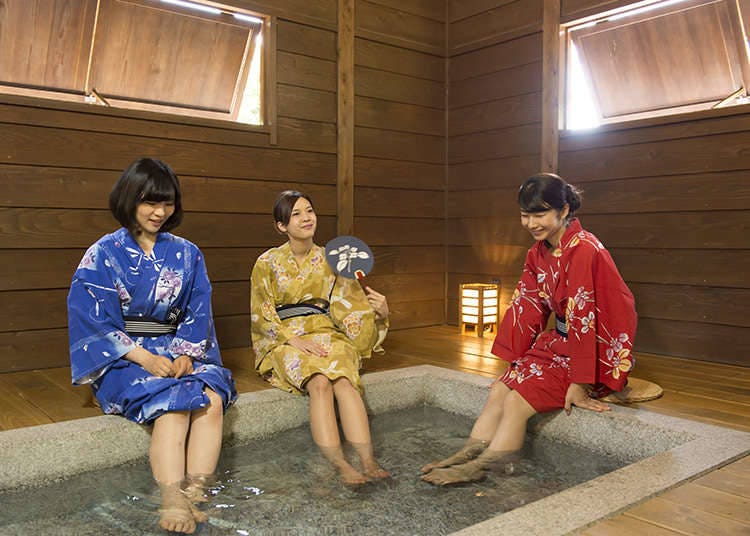 Super sento are types of public bath houses. While usually not offering a natural hot spring, they feature all kinds of different other baths and wellness facilities, such as massage parlors, saunas, stylists, and sometimes even hotel rooms. Restaurants are also an inherent part of every super sento, so a lot of people tend to spend an entire day at a facility like this. As will all public baths: people with tattoos need to make sure that body art is allowed at the bath they're planning to visit beforehand, lest risking not being allowed in, or asked to leave after entering.
*This information is from the time of this article's publication.
*Prices and options mentioned are subject to change.
*Unless stated otherwise, all prices include tax.