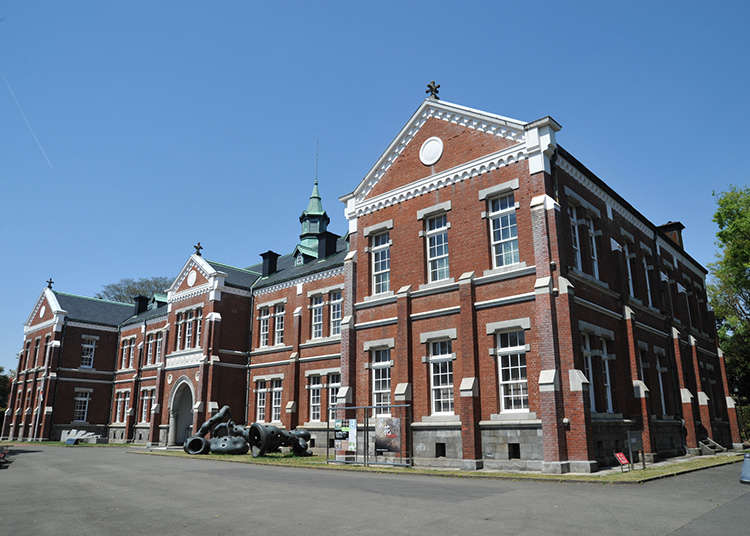 Art is an important part of Japanese culture - be it traditional art like the beautiful wood-block prints called ukiyo-e or lacquerware or more contemporary works reflecting modern society. Many faces of art, both Japanese and Western, can be explored in Japan's art museums.
The History of Japanese Art Museums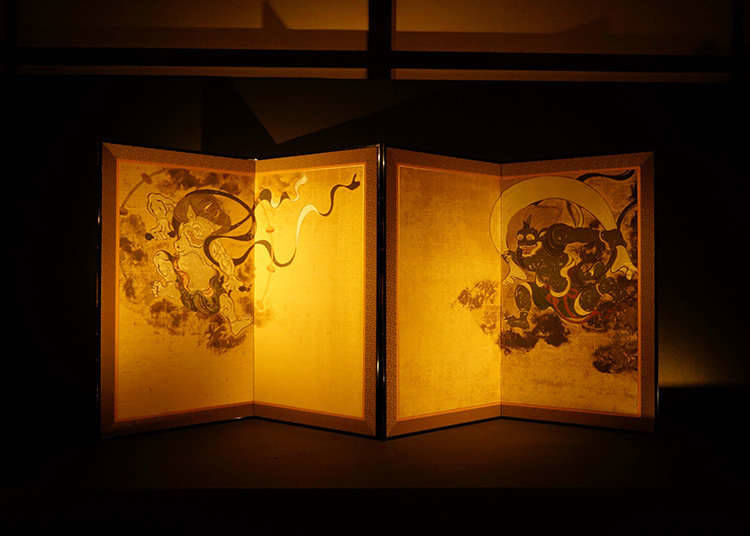 The history of Japanese art museums dates back to an old custom called kaicho. Shrines and temples would occasionally present Buddhist statues, altar equipment, and religious paintings that were usually hidden behind closed doors to common people — the word kaicho can be translated as "opening the curtain". The art museum as we know it today began with the First National Industrial Exhibition held in 1877, and the fine arts department that was established together with the event. During the economic boom of the 1970s and '80s, many art museums were built even in rural areas, and they are still popular throughout the year.
Museums that Include Traditional Japanese Gardens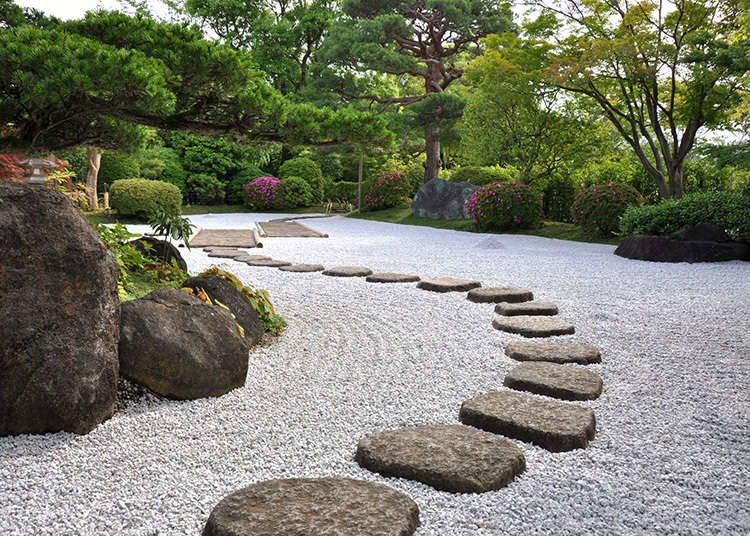 Traditional Japanese gardens are much prized, not only here but also overseas. Many museums consider Japanese gardens as an art form and include one within the museum grounds. These works of art created by humans working together with nature have their own special appeal quite distinct from that of other types of art. Japanese traditional gardens provide a glimpse of seasonal sceneries within their miniature world — the tender green leaves of summer, the vivid colors of autumn, and so on. One of the best places to experience this art form in the capital is the "Tokyo Metropolitan Teien Art Museum" in Meguro.
Museums to Enjoy Looking at Kimono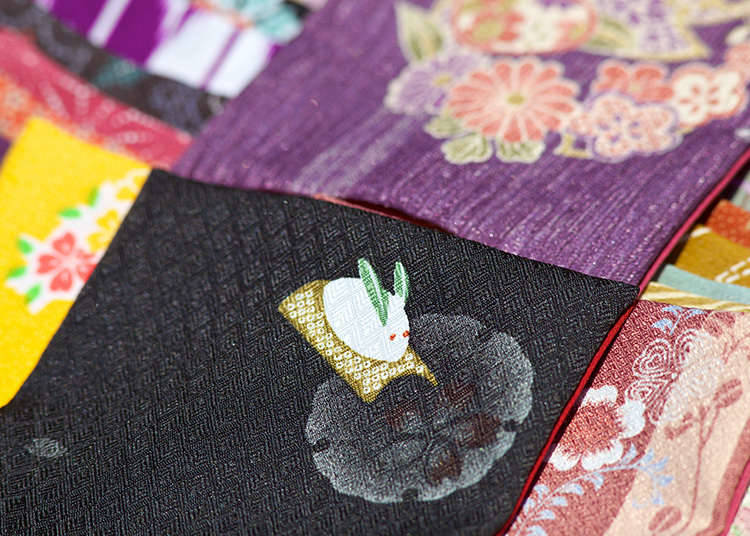 Several museums focus on the theme of Kimono, a type of Japanese traditional clothing whose vivid colors and patterns have attracted great artists throughout the centuries, including the Impressionist Claude Monet. In addition to traditional museums that show the history of this form of clothing, you might enjoy the many regional museums where you can have fun watching locally developed textile crafts.
Japan has museums like the "Ome Kimono Museum", which displays accessories such as kanzashi ornamental hairpins and kushi hair combs, both of which are essential additions to the wearing of kimono.
Museums Featuring Manga and Anime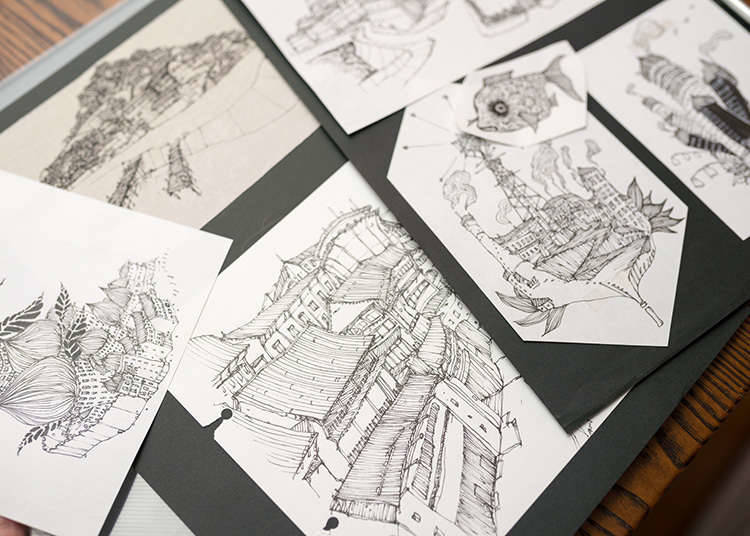 Anime and manga have become a prominent and important part of modern Japanese culture, as highlighted by museus such as The Ghibli Museum in Mitaka, Tokyo or the Fujiko F. Fujio museum in nearby Kawasaki City, Kanagawa Prefecture. Many museums have dedicated themselves to this particular form of art, and each has its own theme and concept. Seeing modern works alongside traditional ukiyo-e woodblock prints might just lead you to see this modern form of comic art in an entirely new light as you discover the hidden links between tradition and modernity.
Art City: Experiencing Art on an Entire Island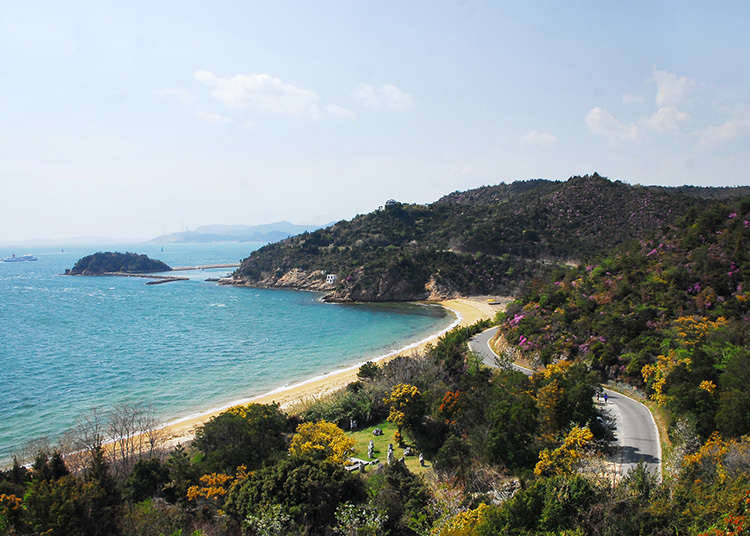 There are several local communities that work on their town revitalization projects using the power of art, in cooperation with both government and academia. Naoshima Island, an isolated community in Kagawa Prefecture that floats peacefully on the Seto Inland Sea, is a particularly famous example of such a project. Various artworks are exhibited across the island, and admiring them in such a beautiful, warm environment is a truly unique experience.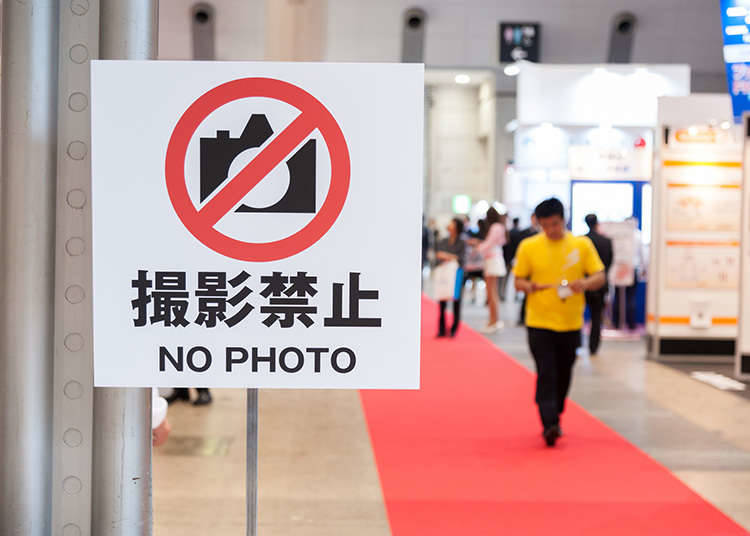 Firstly it is prohibited of loud conversations and use of mobile phone. You should pay attention to your phone, setting manner-mode. At a point of view for work protection, drinking and eating are generally ruled out.
Therefore they announce no photo-shoot and movie as well as untouchable works to all the visitors due to protecting of artworks. Some a museum doesn't allow you to sketch of any arts. You, however, might be able to take a picture of the works on display at some museums so you check with the staff if it can be available, or follow the instruction and rule. Museums sometimes offer the availability of entry at 30 minutes earlier than the closed time.
*This information is from the time of this article's publication.