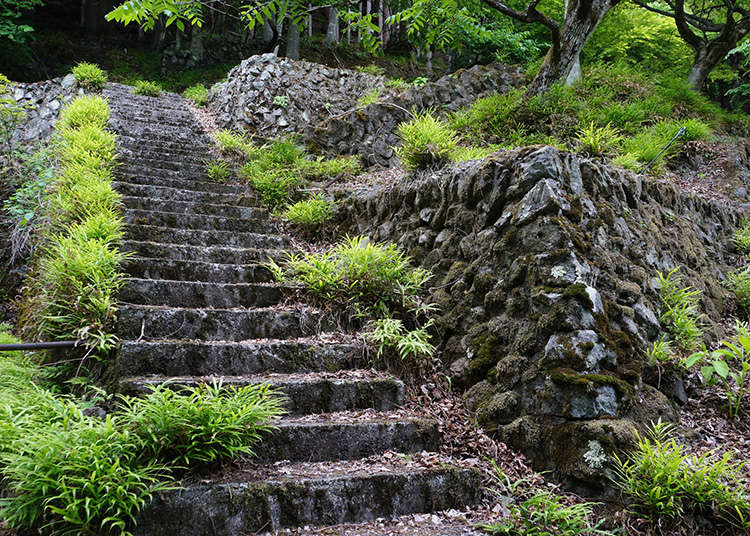 Everyone knows of an abandoned house or two, especially in rural areas. Sometimes, however, an entire village is abandoned – for natural reasons such as landslides or tsunamis dangers, but also for economical ones, such as a mine closing leading to a mass migration of all its workers from the towns around it. Exploring the ruins, be they historical sites or just recently abandoned, is a unique and interesting opportunity to learn more about the daily life of the former inhabitants and Japanese history as a whole.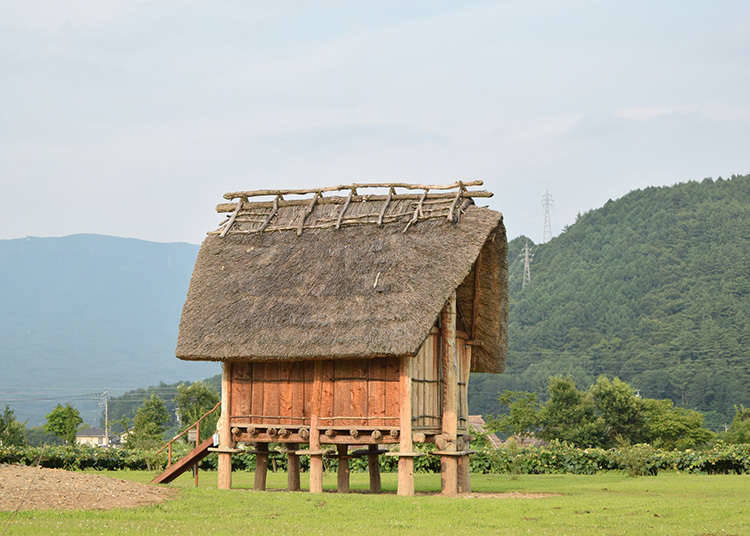 Historical village ruins stem from all kind of periods, some as old as 5,000 years. Most of them are also excavation sites that feature museums and exhibitions showcasing the various finds of archaeologists, including daily life goods as well as religious items and statuettes. On the grounds of village sites like this, ancient monuments and tombs are preserved to be admired and studied by visitors. Most of the time, replicated buildings from the time of the village's heyday are also open to be explored, allowing to vividly imagine the daily life of the ancient inhabitants.
Some of the most famous historical village ruin sites are the Sannai-Maruyama Site in Aomori, which dates back about 5,000 years, and the modern Nobuki and Funamori Settlement Site in Nagasaki, a Christian settlement built around 1880 that was abandoned as recently as the 1970s.
Industrial and Modern Village Ruins
Not all village ruins are ancient, however. Some rather tell the story of Japan's industrialization and its economic boom after World War II, being constructed around then lucrative businesses as towns for workers to live in. Once a business like this stopped being profitable, the site was closed and the workers gone, leaving an entire village behind. The most common villages like this are mining villages from the early 20th century that fueled Japan's rapid industrialization, with the most famous example undoubtedly being Hashima Island, also called Gunkanjima. This island was home to undersea coal mines along with over 5,000 inhabitants during its heyday.
The Japanese coal industry became redundant around 1960 and a majority of mines, including Hashima, were closed throughout the following decades, leaving behind small to large settlements that were all but abandoned. These sort of mining towns can be found all throughout Japan, and next to Hashima Island, some of the most famous ones are Osarizawa Mine in Akita Prefecture, the mist-shrouded remains of Matsuo Mine in Iwate Prefecture, or the Ashio Copper Mine in Tochigi Prefecture.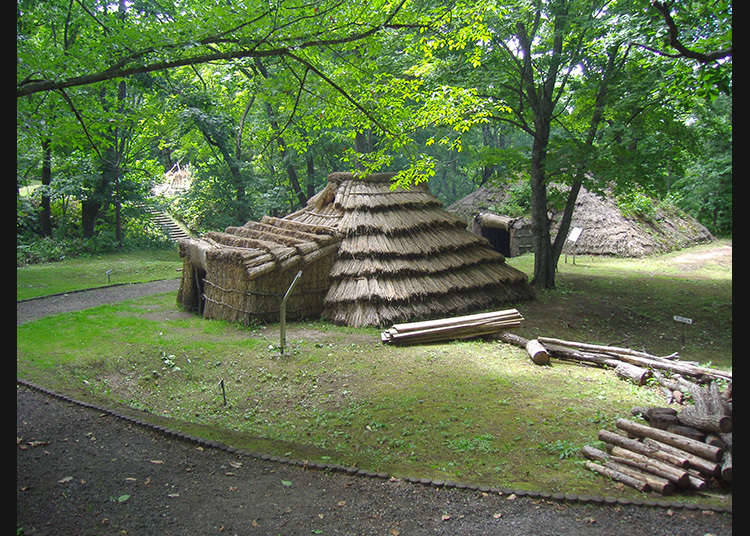 While the majority of ancient excavation sites are popular tourist destinations and therefore comfortably accessible, a lot of the modern, industrial ruins are in secluded areas and more than often on private ground, meaning not open to be visited. There are a few exceptions, such as Hashima Island and Osarizawa Mine, the latter offering tours from ten people upward during summer, but you need to be prepared to either make use of a car or walk for a couple of kilometers from the nearest train station.
Nonetheless, exploring ruins – both old and new – is an incredibly exciting adventure that offers an authentic and unique glimpse not only into a certain historical period but also into the day to day life of the former inhabitants. So why not grab your backpack, put your explorer pants on, and explore a ruin or two?
*This information is from the time of this article's publication.