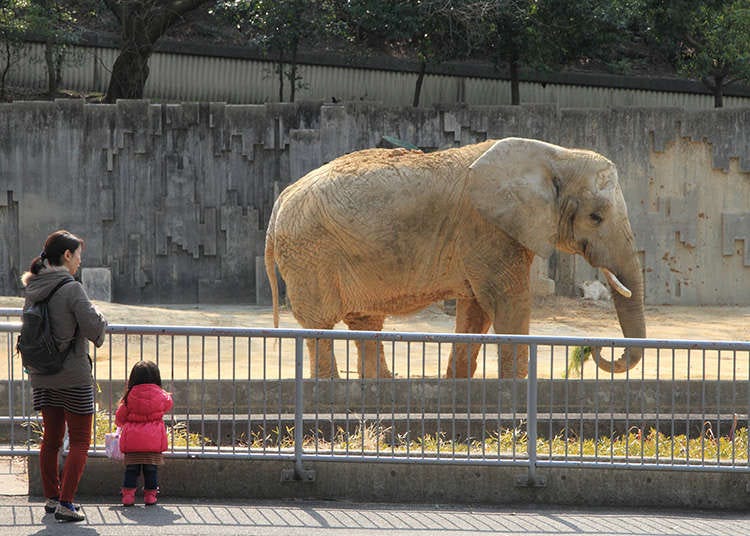 At Japanese zoos and aquariums, the ecology of animals and fishes can be observed, along with some features unique to each facility.
The famous Ueno Zoological Gardens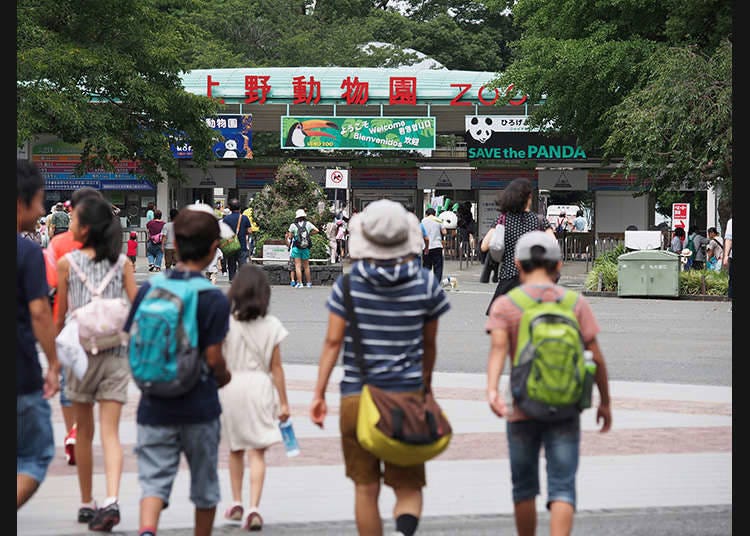 Ueno Zoological Gardens opened in 1882, and it is the zoo which holds the longest history in Japan. It also has the top number of visitors among the zoos in Japan. More than 500 species, a total of 3000 animals can be observed. The 3 most famous endangered animals in the world, namely Giant panda, Okapi, and Pygmy hippopotamus are kept. Their creative exhibitions enable you to observe the animals' true natural behaviours.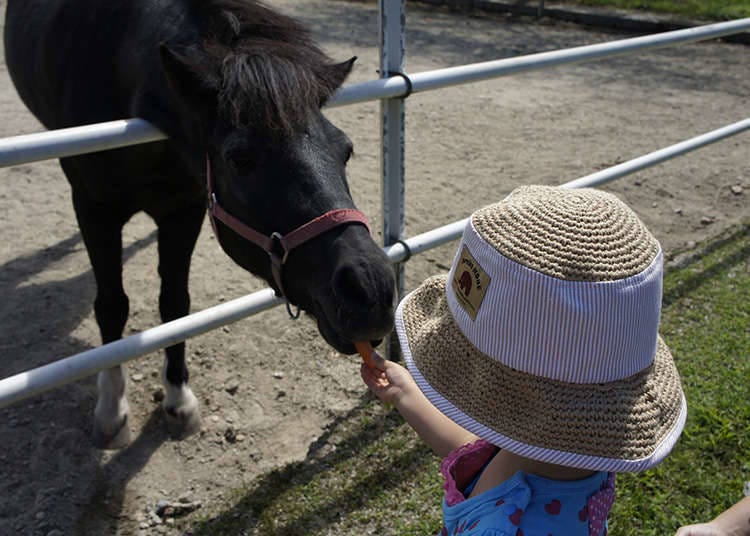 There are also zoos where you can feed the animals. At Higashiyama Zoo in Aichi, for instance, you can feed animals such as sea lions, hippopotami, American bison, giraffes and elephants. Also, at small zoos for children, you can pet sheep and goats while feeding them. There are also safari parks where you can tour a vast area where animals roam freely by bus, and even feed the lions and herbivores.
Aquarium with giant tanks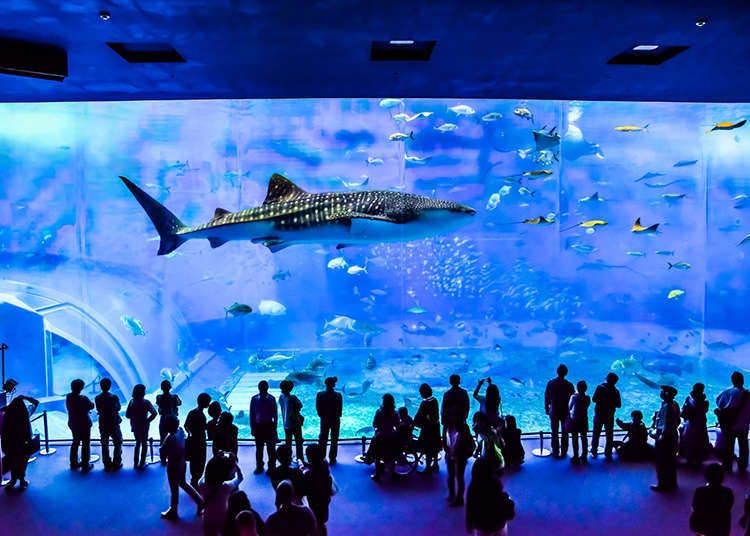 Most of the aquariums keep large fish. At Churaumi Aquarium in Okinawa, you can see the whale shark swim. The gigantic tank, with the full use of the latest Japanese technology, is made to withstand powerful water pressure.
The reproduction of the sea as it exists in nature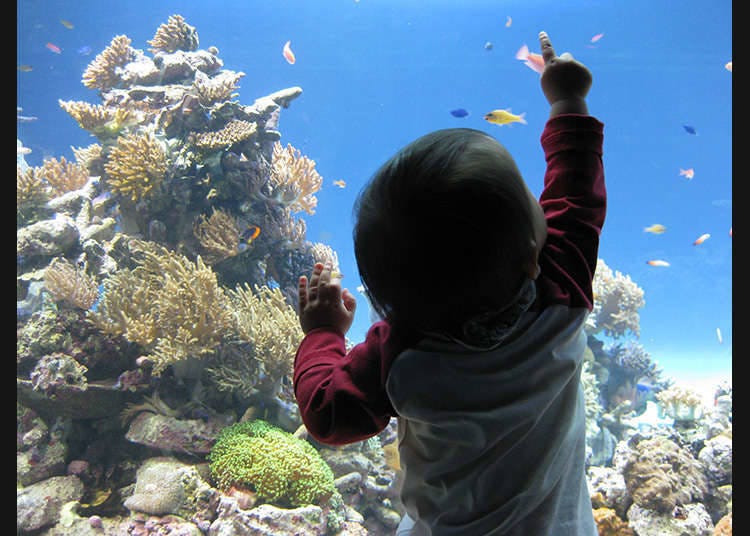 It is common for aquariums to reproduce natural ecology. There are even tanks that replicate the Japanese ocean. At Port of Nagoya Public Aquarium, there is an Antarctic Marine Life-penguin encounter, which is a reproduction of the Antarctic ecosystem.
Performances of dolphins and seals can be seen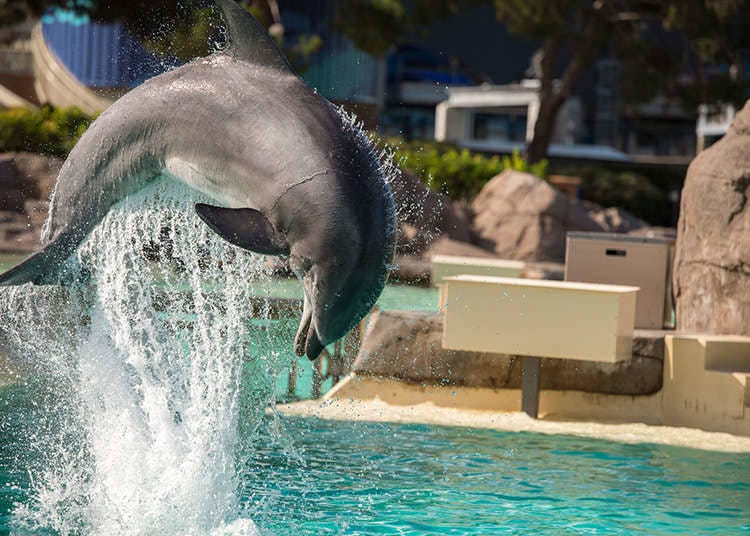 Many Japanese aquariums have dolphin and seal shows everyday. They are highly entertaining as some demonstrate the interaction between dolphins and seals.
*This information is from the time of this article's publication.
*Prices and options mentioned are subject to change.
*Unless stated otherwise, all prices include tax.
Limited time offer: 10% discount coupons available now!