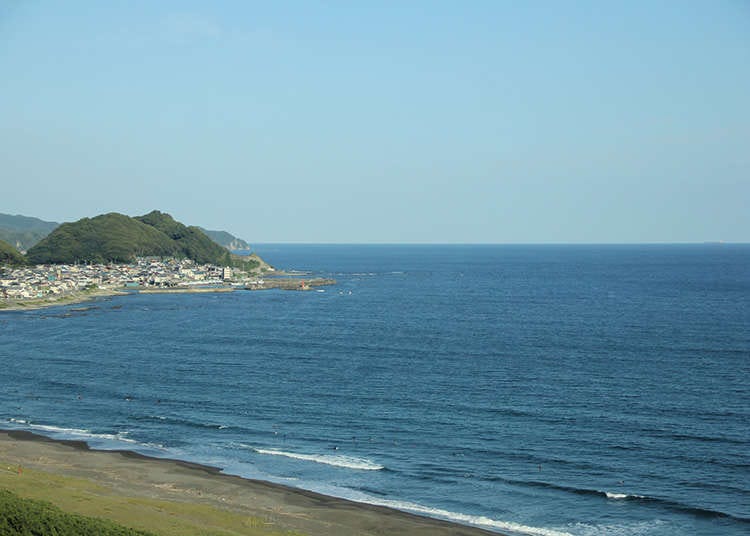 Japan is an island country surrounded by, and deeply connected with the sea. Since long ago, Japanese people have been eating seafood and seaweed, going swimming in the ocean in the summer, and enjoying a variety of water sports such as scuba diving, fishing, and surfing.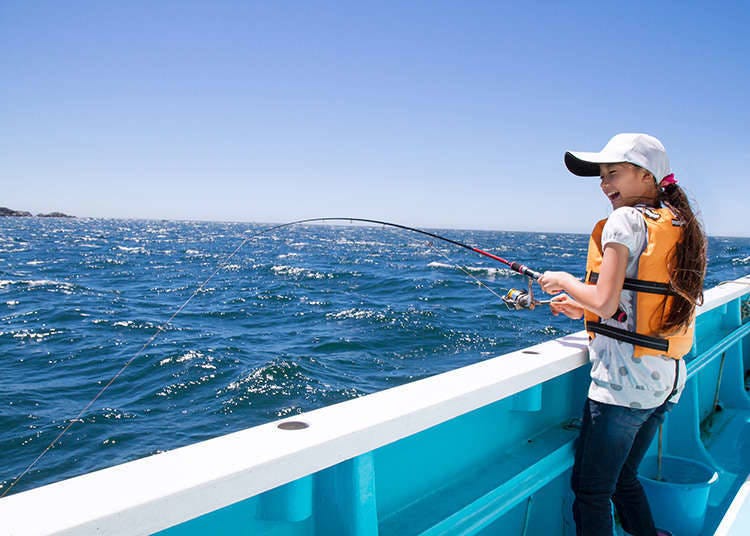 Kaihin is often called hamabe (beach), meaning "hama" (shore) facing the sea. It is naturally formed, but nowadays it includes artificially built seaside parks. It also includes seaside resorts and even if the place is not suitable for swimming, but the coastal land form looks like the seashore, then all of these will be called kaihin.
An island country surrounded by the sea in all directions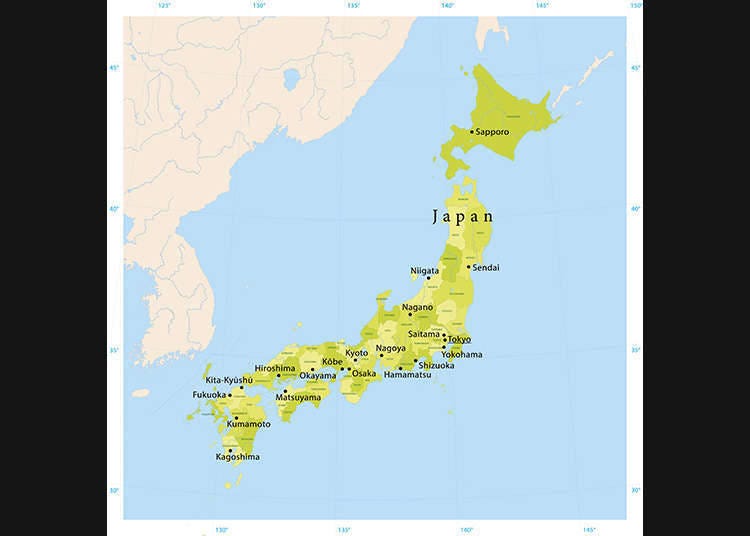 The sea on the north and west side of Japan is called Nihonkai (Sea of Japan). The sea on the east and south side of Japan is called Taiheiyo (Pacific Ocean). The sea on the west side is called Shinakai (East China Sea). And the sea in the northeast is called Okhotsk-kai (Sea of Okhotsk). Also the sea between Shikoku and Honshu is called Setonaikai (Seto Inland Sea) dotted with many islands.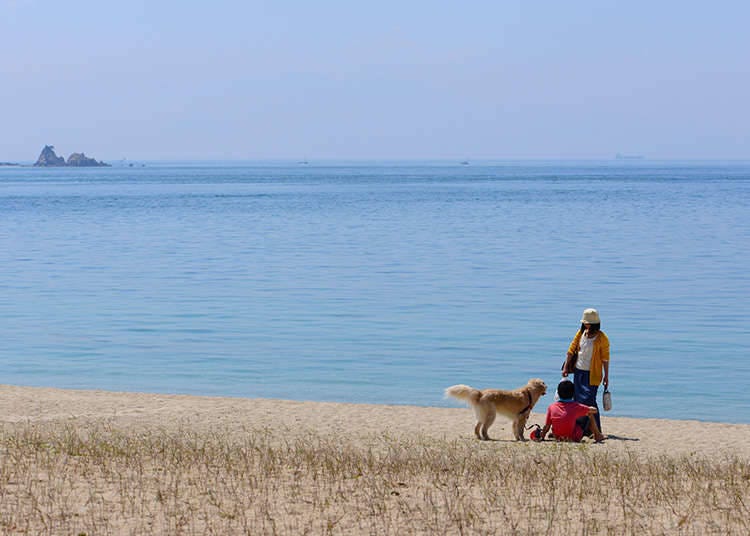 During your stay in Japan, even if you have no chance to look at the sea, please enjoy tasting the fresh seafood caught in the nearby sea, and indulge in the Japanese sea harvest.
*This information is from the time of this article's publication.
*Prices and options mentioned are subject to change.
*Unless stated otherwise, all prices include tax.