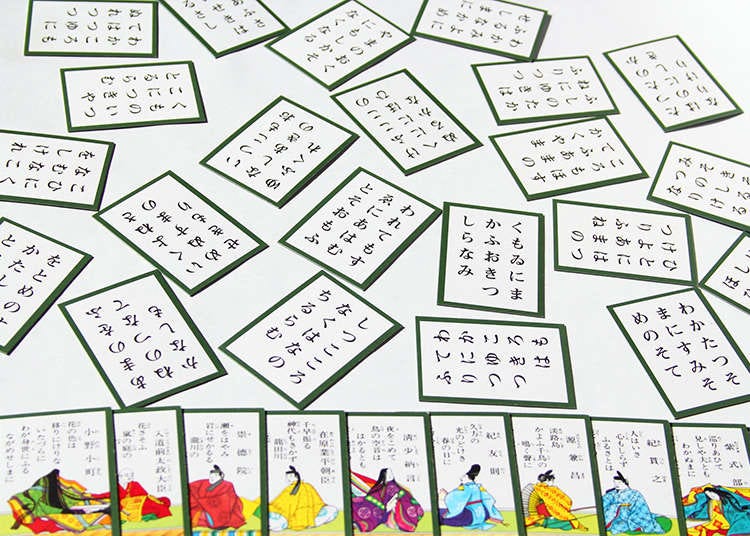 Games in Japan have a long and rich history, some of them dating back hundreds of years. Others, however, have only emerged in the recent decade and have conquered the world by storm – be it digital, on a board or with cards, let's take a look at the intriguing world of Japanese games.
Hanafuda: The Flower Cards
Hanafuda is a card game that is said to have first emerged around the Azuchi–Momoyama period, which lasted from 1574 to 1603. Literally translating to "flower cards," the name likely derives from beautiful and vivid flower patterns that were drawn on the individual cards. In the Edo period, it became incredibly popular with the common Japanese people who came up with various different rules and play styles – a trend that even continued in the Meiji era, in the early 20th century. The general rule is to match cards with the same floral patterns and to accumulate points while doing so.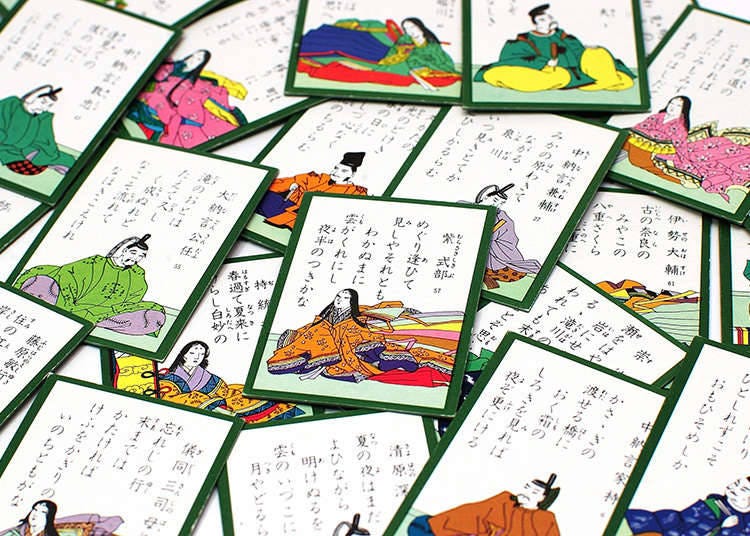 This unique card game goes back to a compilation of poetry born between the late Heian period and the beginning of the Kamakura period, around the end of the 12th century. Hyakuin Isshu literally means "one-hundred people, one poem each" and refers to a collection of "waka," a form of poetry that was incredibly popular among the Japanese aristocracy of that time, which were compiled by Fujiwara no Tame'ie. After 500 years, this compilation was turned into a card game in the Edo period, going both by hyakunin isshu and uta-garuta. The basic rule features one reader who reads the "reading cards" out loud while the players have to find the ending of said poem among the "grabbing cards" which are spread out in front of everybody.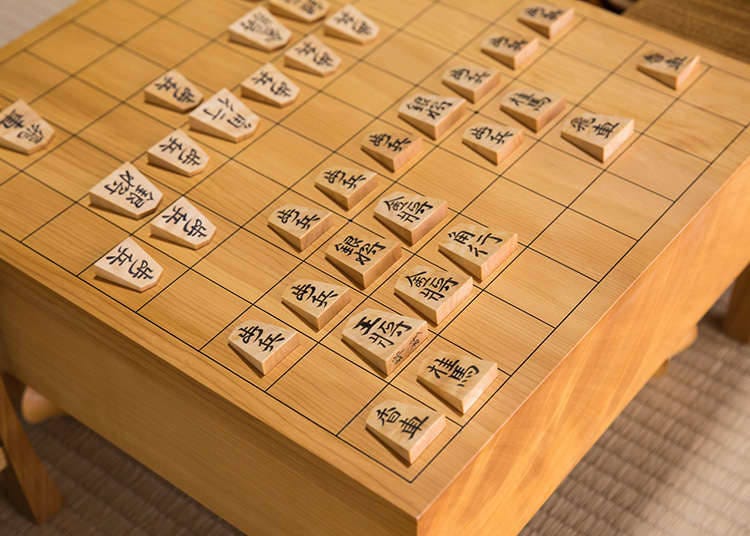 Shogi is one of the oldest board games originating from Japan and its name literally means "The General's Game." The rules which with the game is played today originated in the Edo period. The shogi board is divided into 81 different squares and is played by moving around the shogi pieces across the board, not unlike chess. Shogi is played professionally by a variety of people and in recent years, playing against AI opponents has come into fashion.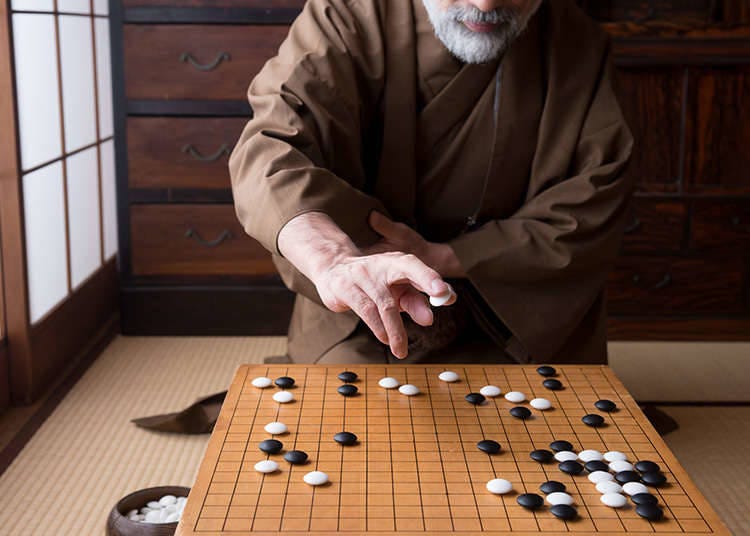 Just like Shogi, Go is another one of Japan's traditional board games. Having its roots in China, it is believed to have come to Japan around the mid-7th century. Black lines divide the board in nineteen horizontal and vertical columns which are then gradually filled by small, round Go stones in black and white. The goal is to capture more territory on the board than your opponent – with simple rules but potentially complicated strategies, it is a kind of game that is enjoyed by both casual and professional players in great numbers.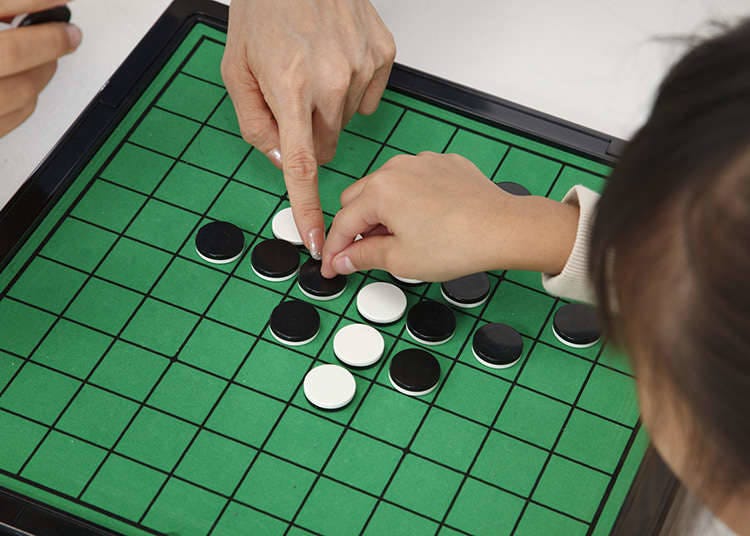 Othello was created by a Japanese man named Goro Hasegawa in the year of 1973, as a modern version of the game Reversi which originates in late 19th century England. It is not entirely clear whether Mr. Hasegawa thought of Othello as a modern "update" to the older version or whether he came up with the game from scratch – in the end, it doesn't matter much. As the rules are rather simple, one can easily say that Othello is a game that is easy to learn but hard to master, which is precisely what makes this game so fun and intriguing.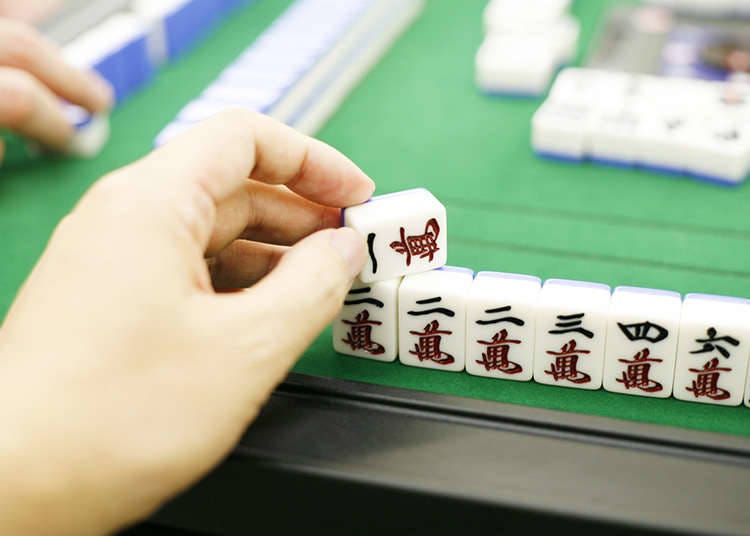 While Mahjong is a Chinese game, it has become immensely popular in Japan after the Second World War. From there, it has evolved in uniquely Japanese rules and variations and is one of the most popular games even today. In the last decades, Mahjong computer games and smartphone applications have carried the traditional game into the digital age.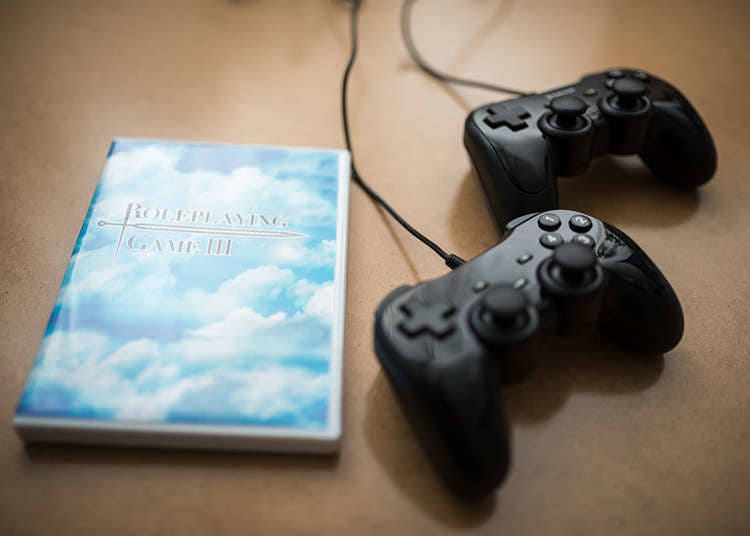 With the rise of personal computers and gaming consoles, a lot of the focus of the game industry has shifted towards the digital media and Japan is by no means an exception to that. In fact, some of the most well-known gaming companies are from Japan, creating video games of all genres for all generations and nationalities. Nevertheless, classic board and card games, such as The Game of Life, still enjoy great popularity among Japanese game fans.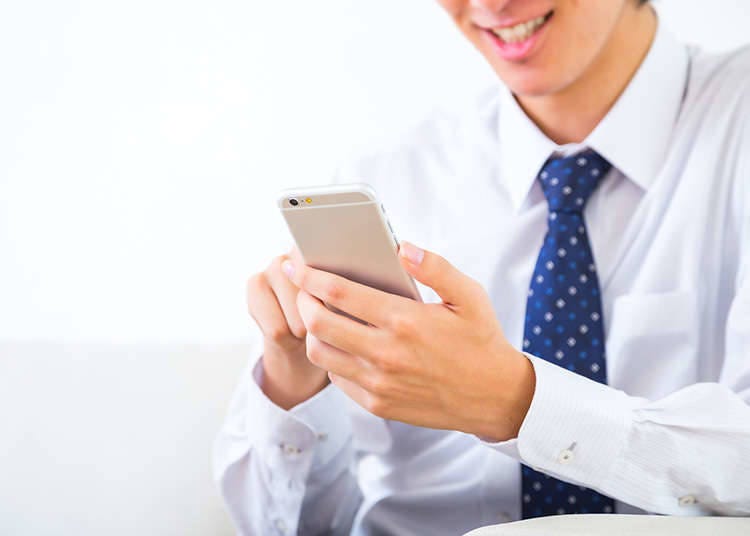 In recent years, smartphone games have become a large part of the world of gaming, offering all sorts of casual and complicated applications of various genres. One of the most popular phenomenon when it comes to smartphone games undoubtedly is Niantic's Pokémon GO, an installment of the legendary Pokémon franchise that was born in Japan.
*This information is from the time of this article's publication.
*Prices and options mentioned are subject to change.
*Unless stated otherwise, all prices include tax.
Limited time offer: 10% discount coupons available now!