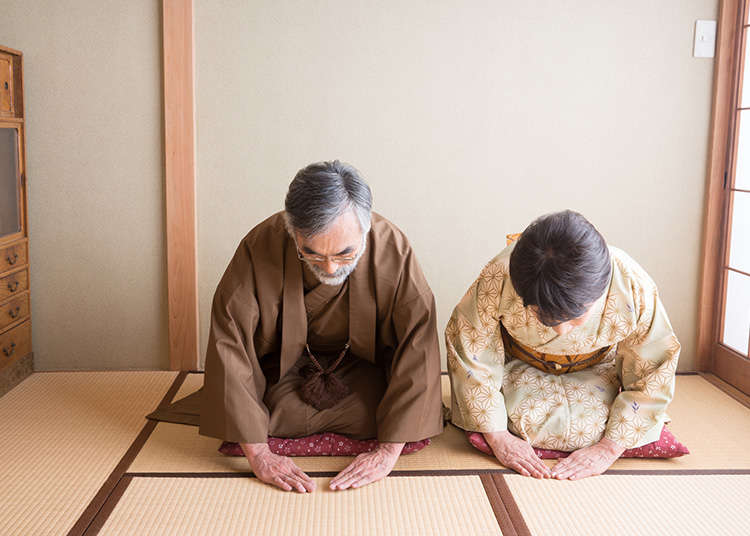 Staying at a traditional Japanese inn or "ryokan" is a wonderful way to experience authentic Japanese hospitality and omotenashi culture. As a country that puts a lot of emphasis on politeness, it is only natural that staying at a ryokan comes with its own set of proper manners - knowing those will make your stay even more enjoyable!
Things to note when staying at hotels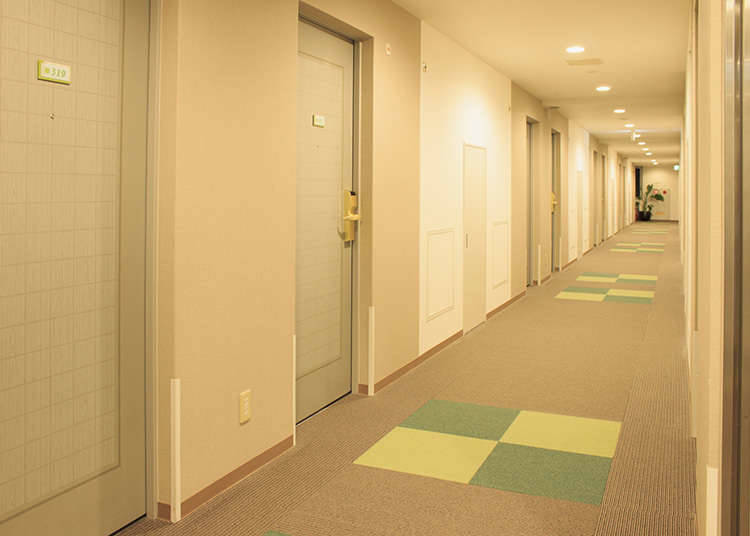 Japan is a country with relatively little space and most of the population crowded into cities, so one of the first important rules in society is to be considerate of each other. That also applies in ryokan and hotels. Be aware that there are other people who want to enjoy their stay just as much as you, and be considerate. Keep music and the TV soft, don't shout in the hallways, or cut in front of others in line at the front desk. Also, don't walk around in your underwear or the gowns, or slippers that are placed in your room. Those are only for use inside your room, not to be worn in the hotel restaurant, etc.
Things to note when staying at a ryokan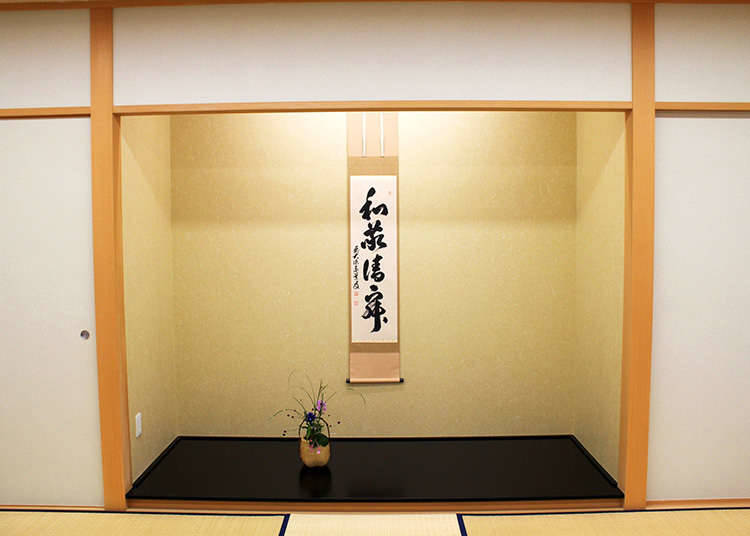 Most of the guest rooms at ryokan are Japanese-style guest rooms called washitsu. At most ryokan, you need to take off your shoes at the front door. If you don't need to do that, definitely take off your shoes before entering the Japanese-style room. Also, don't sit or place luggage on the tokonoma, an alcove where scrolls, flowers, or other things are displayed. In many ryokan, someone may come to your room to lay out a futon mattress at night. Try to tidy up your room in the evening so that the staff won't have a hard time preparing your futon for you.
Things to note when visiting hot springs and public baths
Visiting a hot spring or public bath is a must when coming to Japan! The most important aspect is preserving cleanliness - the bath or spring is shared by many people who want to enjoy a relaxing soak, so cleaning your body before entering the bath is mandatory. While a lot of people put a towel on their heads while bathing, don't soak it in the water or bring any kind of soap or shampoo with you - these things are used before and after you bathe!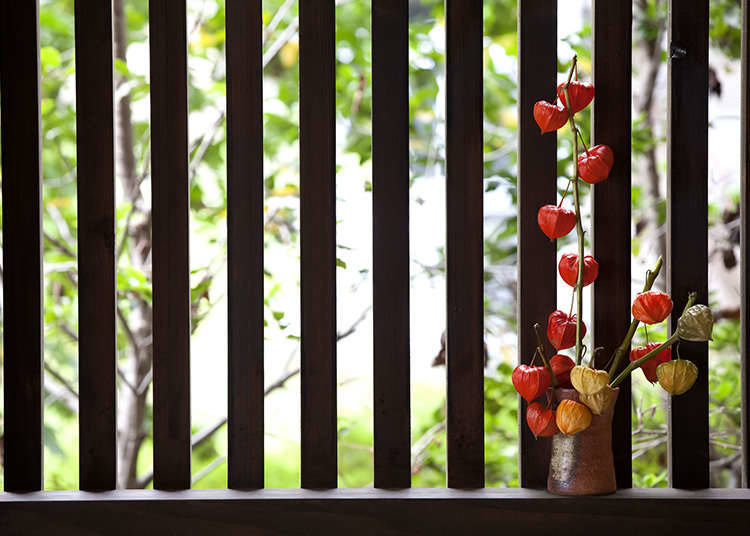 This goes without saying, but please do not take bath towels or other hotel goods as "souvenir" of your trip. The only things that you can take with you are the little amenity kits in the bathroom – soap, shampoo, razors, etc.
*This information is from the time of this article's publication.