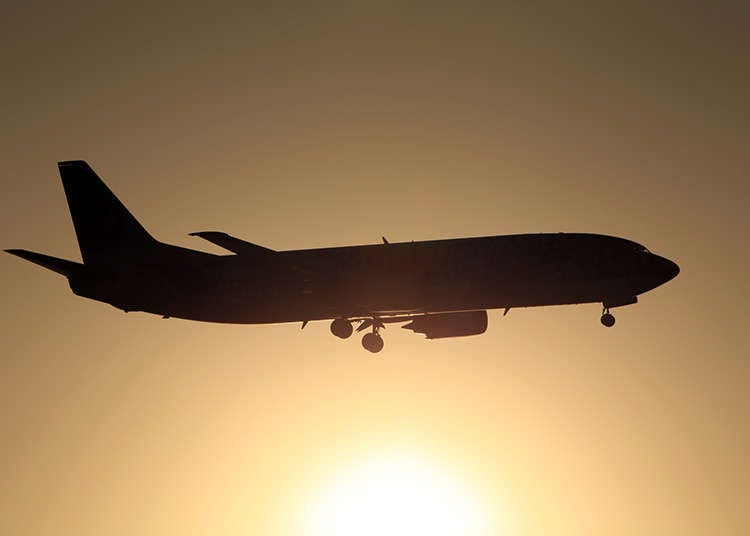 Let's talk about the features, fare systems, and baggage allowances for the major Japanese airline companies.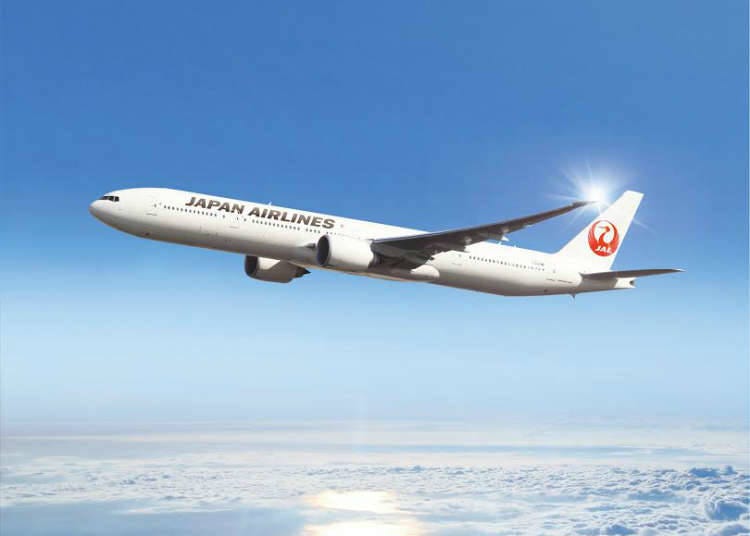 There are two major international airlines based in Japan: Japan Airlines (JAL) and All Nippon Airways (ANA). JAL has a vast route network, both domestic and international, and boasts the highest on-time performance in the world. As a result of this, among many other services to its passengers, JAL has earned the unwavering trust of thousands of customers. Among the rankings for the world's airlines, one of the best known is done by the British firm SKYTRAX, which (as of 2016) had awarded JAL the prize for "best airline seats" for both its economy class and business class (SkySuite) seats.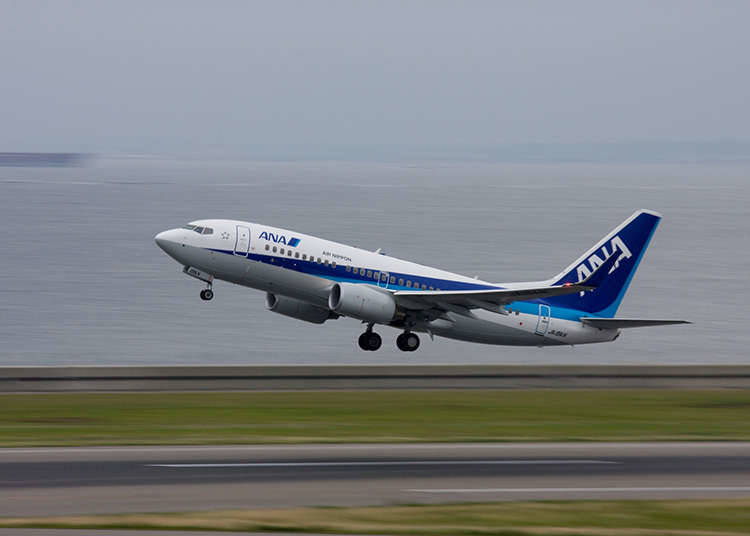 SKYTRAX has awarded All Japan Airways its the prestigious "5 stars" award for overall excellence for three years in a row — the only airline in Japan to achieve that honor. ANA flies to destinations in Asia, Europe and the United States, from both Narita and Haneda airports . Roughly 70% of its arrival and departure slots in Haneda are shared with other airlines.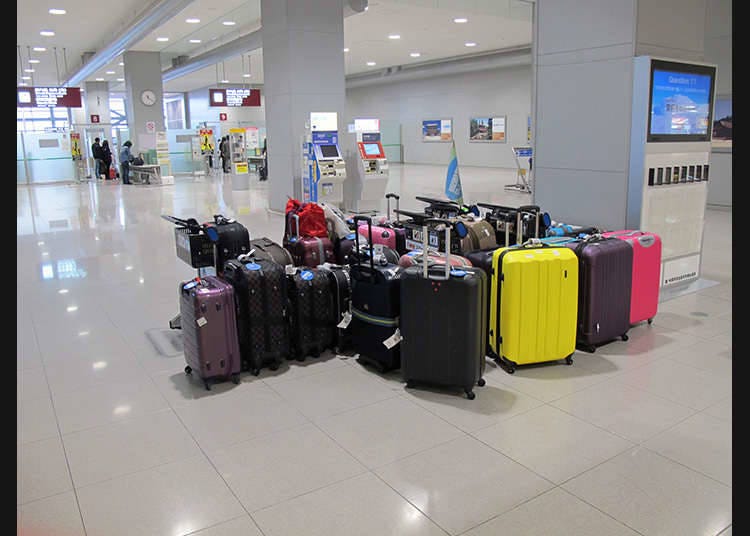 LCC stands for "Low Cost Carrier," and these companies offer budget-priced tickets by offering simple, no-frills on-board services. The first Japanese LCC was "Peach," and another one, called "Vanilla Air," is a wholly owned subsidiary of ANA. One of the best-known LCCs in this region is Jetstar, which serves both domestic and also Asian and Pacific routes. There is also a Chinese LCC called Spring Airlines.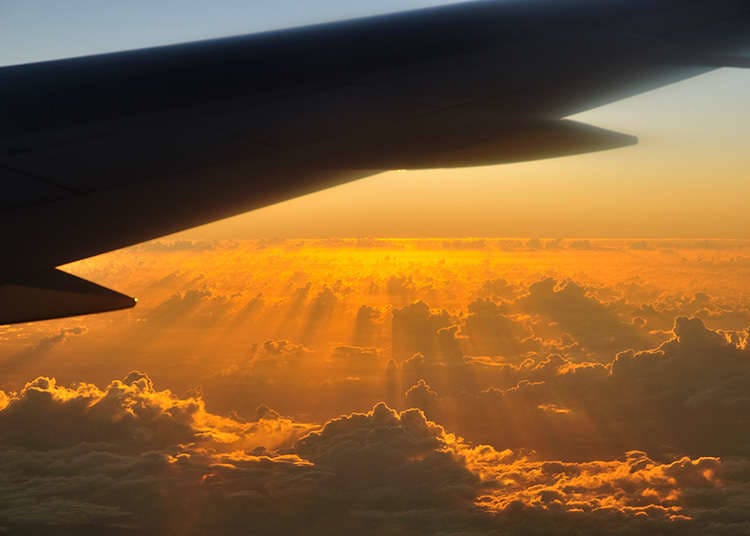 LCCs sometimes offer special sales when their already discounted tickets become exceptionally cheap. The major carriers, JAL and ANA, also offer special deals (Sakitoku and Hayawari, respectively) if you are willing to reserve a ticket well in advance of your flight date.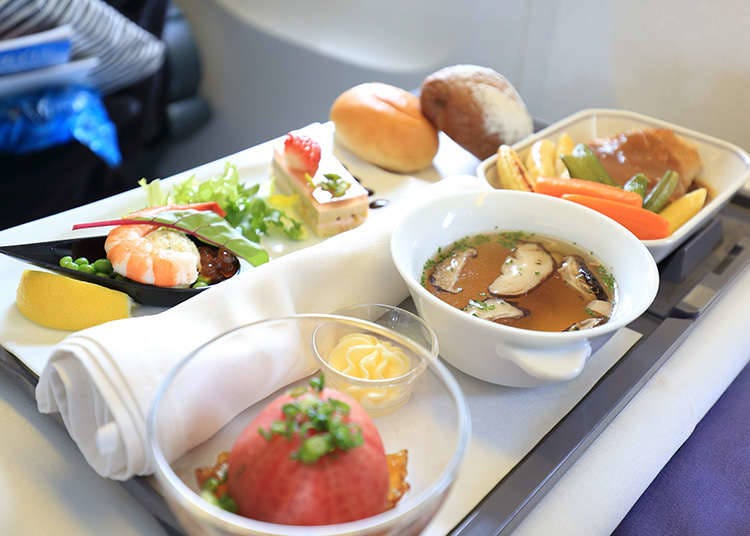 On both domestic and international flights, majors such as JAL and ANA provide a simple beverage service (coffee, tea, juice, etc.) at no charge, whereas the LLCs usually charge for this service.
Carry-on Baggage Limits (International Flights)
Other than "personal items" (a purse, briefcase, small daypack, coat, etc.), all carry-on luggage is subject to the following limitations: the total weight cannot exceed 10 kg and the size should be not more than 55 cm x 40 cm x 25 cm, with a total outer dimensions limit (sum of the 3 measurements) of 115 cm. Regulations do change occasionally, and sometimes even for specific flights, so smart travelers check the size limits in advance, such as on the airline Website. The size limits will also be posted at the airport.
Carry-on Baggage Limits (Domestic Flights)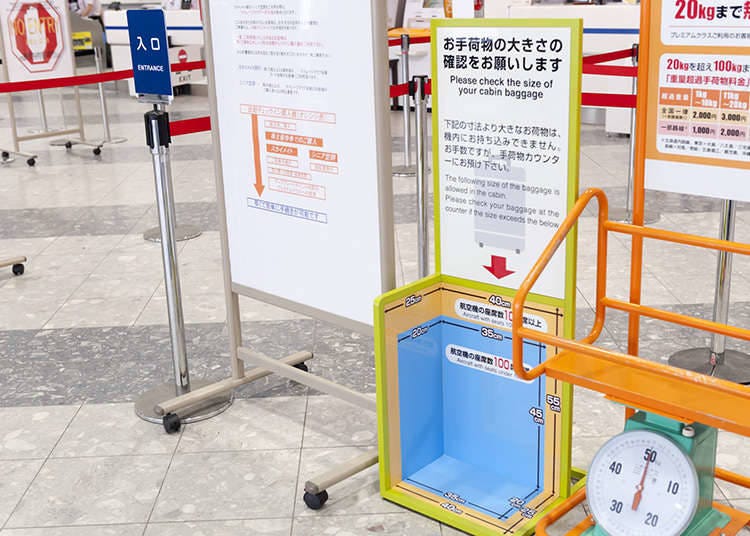 Baggage limits on domestic flights are set by each airline. For JAL and ANA planes with more than 100 seats, the limits are the same as for International flights. For planes with fewer than 100 seats, the limits are 5 cm less than each measurement for international flights (i.e., 50 x 35 x 20 cm) and the total (3 measurements) size should not exceed 100 cm. These limits also apply for Skymark (another LCC) and Peach. Jetstar has its own size limits: a maximum weight of 7 kg, and maximum size of 56 x 36 x 23 cm. As with all flights, domestic and international, these rules are subject to change, so it is wise to check with the airline to be sure.
*This information is from the time of this article's publication.
*Prices and options mentioned are subject to change.
*Unless stated otherwise, all prices include tax.
Limited time offer: 10% discount coupons available now!