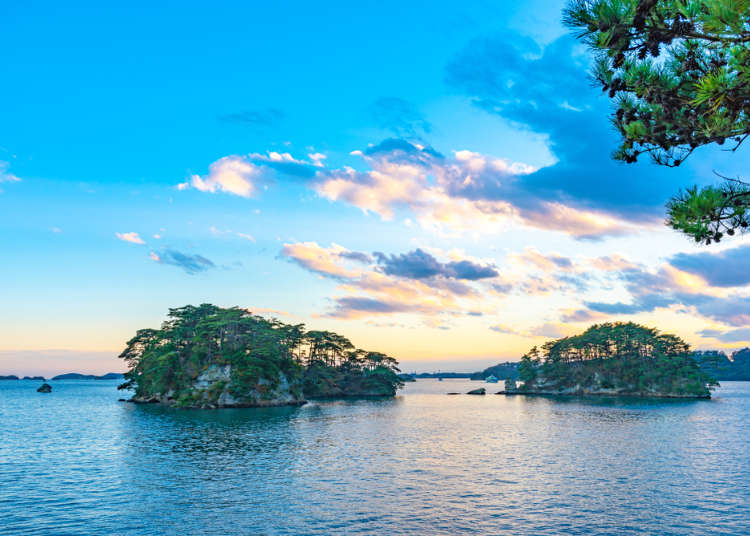 Pinggiran kota Miyagi selain itu
Kunjungan Lainnya
Miyagi Prefecture is home to many attractions, including Sendai, which was established by Sengoku War General Date Masamune, and Matsushima, a spot designated as one of the "Three Most Scenic Views of Japan." Surrounded by sea and mountains, Miyagi is also known for its abundance in high quality, delicious foods. Sendai, the largest city of the Tohoku Region, has plenty of restaurants that offer gourmet dishes from all over the prefecture. Additionally, despite being a northeast region known for its cold winters, Miyagi Prefecture receives a relatively small amount of snowfall, making it an easy-to-see location that you can visit throughout the year.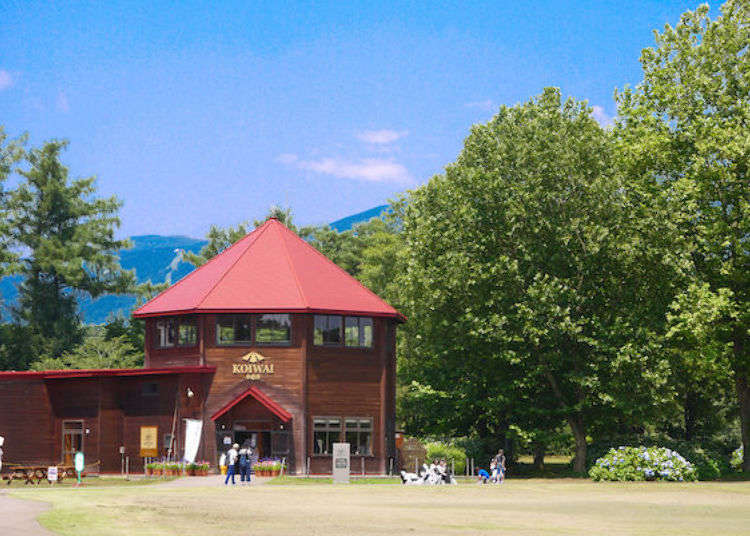 Pinggiran kota Iwate selain itu
Alam & Lanskap Lainnya
One of the major sightseeing destination that represents Iwate Prefecture is Koiwai Farm. In recent years they have included various tours where you can enjoy the bounty of this farming area. This time we focused around the most popular spot Makiba Park and the area around it.
Aomori / Hirosaki / Hachinohe
Fukushima / Koriyama / Iwaki
Morioka / Hiraizumi / Hachimantai
Niigata / Sado
Pinggiran kota Akita
Pinggiran kota Yamagata
Get recommendations, exclusive deals and more from select spots & restaurants!
What's new