Wajib Dilihat
Promo
Mendalami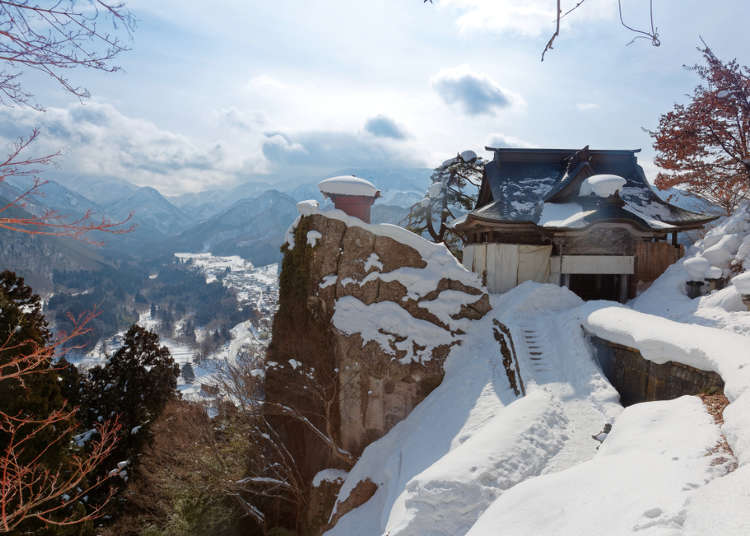 Pinggiran kota Yamagata
Kunjungan Lainnya
Yamagata is a nature-rich area located in northern Japan on the Japan Sea side of the Tohoku Region. It is a region known for its greatly differing summer and winter temperatures. The winter landscape is especially popular with tourists from overseas. With plenty of sightseeing spots to experience such as the beautiful nature and downstream boat rides, a trip here is sure to be one full of unforgettable memories. The area is also known for its fruit production, and boasts the largest cherry harvest in Japan. With the fresh abundant waters flowing down the mountains, it is also known for producing delicious rice. There are many specialty dishes such as taro and beef tongue "imoni" (a kind of meat-and-potatoes soup), and deliciously fragrant soba, sure to please lovers of gourmet.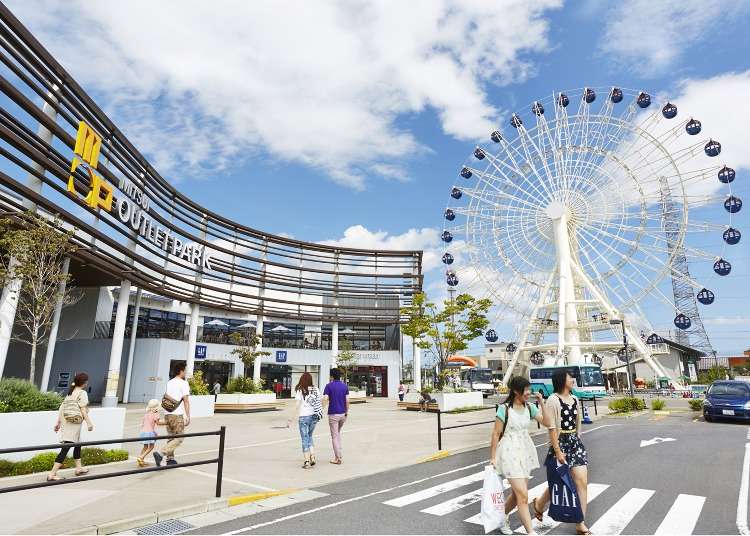 Sendai / Matsushima
Mal Outlet
Sendai, the largest city in Tohoku, just so happened to be home of two of the largest outlet stores: Mitsui Outlet Park Sendai Port and Sendai Izumi Premium Outlets. They include shops of all sorts of genres, from both domestic and international popular fashion and outdoor brands, to delicious gourmet spots. Both outlets also have easy access to other sightseeing spots around Sendai. The number of foreign visitors who visit for souvenir shopping is also increasing.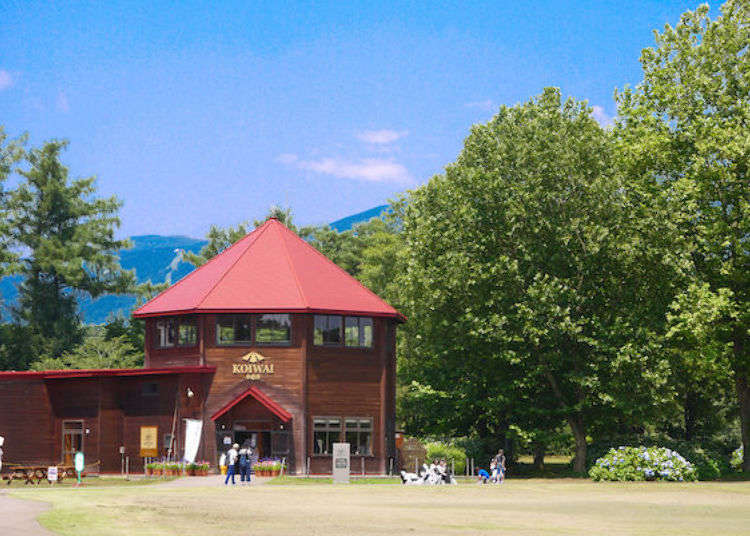 Pinggiran kota Iwate selain itu
Alam & Lanskap Lainnya
One of the major sightseeing destination that represents Iwate Prefecture is Koiwai Farm. In recent years they have included various tours where you can enjoy the bounty of this farming area. This time we focused around the most popular spot Makiba Park and the area around it.
Aomori / Hirosaki / Hachinohe
Fukushima / Koriyama / Iwaki
Morioka / Hiraizumi / Hachimantai
Niigata / Sado
Pinggiran kota Akita
Pinggiran kota Yamagata
Get recommendations, exclusive deals and more from select spots & restaurants!
What's new