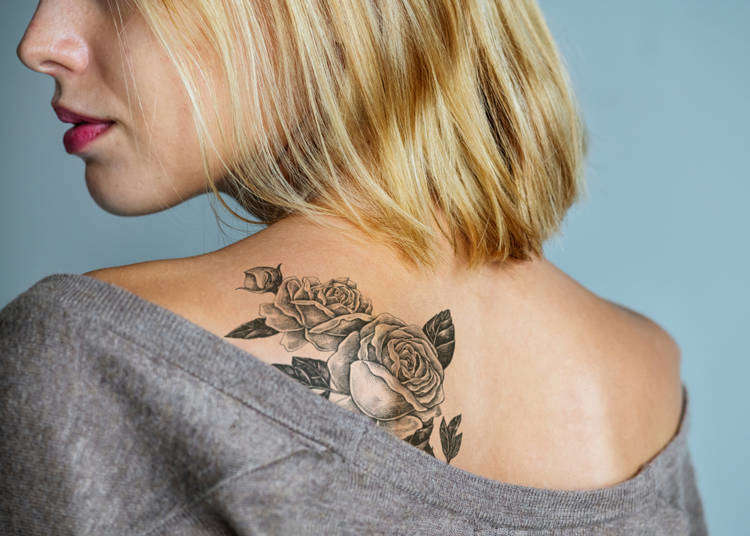 Japanese people are known for their love of baths. Not only do many people bathe at home, there are many other types of baths that some people enjoy daily, including public baths, saunas, hot springs, and rock baths.

To many foreign visitors, visiting a hot spring or Japanese bath is just one of the great experiences of a holiday Japan. However, it seems that there are also a number of surprises that accompany this part of Japanese culture.

We asked several foreign residents living in Japan what kinds of things they were shocked to learn about Japanese bath culture, and people had a lot to say. Do you agree with any of these? Have you had a similar experience?

(The following commentaries are the personal opinions of the respondents).
What...!? I have to bathe with all these people!?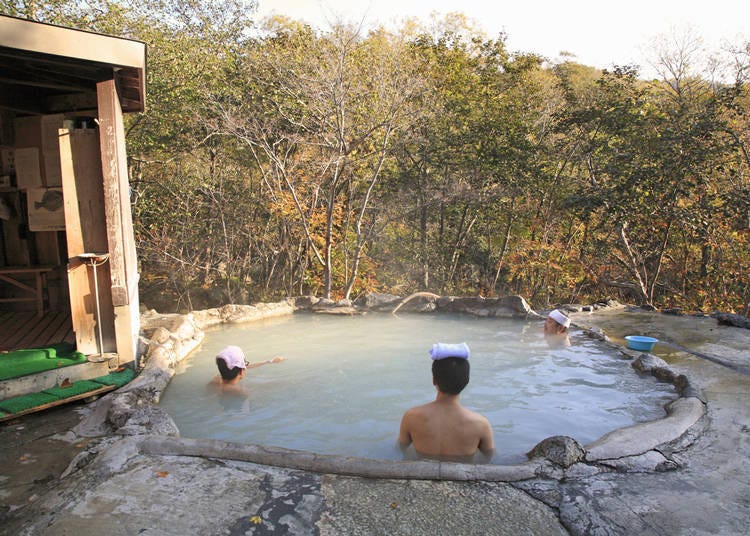 The most shocking thing? Having to take a bath with everyone.

"I love the hot springs, but I don't really like bathing together with friends or strangers. We're all guys, but it's still embarrassing!" (Indonesia/Age: 20s/Male)

"In the US, we bathe alone from when we are really little, so it's embarrassing to go in together, even if they are my mom and sister!" (America/Age: 30s/Female)

"I wouldn't want to stay at one unless it's in a hotel with a private, open-air bath." (Singapore/Age: 20s/Female)

"The first time was pretty embarrassing, but after going a few more times, I got used to it. But until you do get used to it... it really is pretty uncomfortable!" (Taiwan/Age: 30s/Male)

"My friend back home is transgender. They couldn't fathom the thought of getting naked in front of everyone in the hot springs, and even canceled their company trip to Japan!" (Canada/Age: 20s/Female)

"I went on a company trip to the hot springs with my boss. I was surprised when she asked me if I wanted to go in together, and I refused. I couldn't believe how Japanese people can bathe together so casually, regardless of who it is!" (Vietnam/Age: 20s/Female)

While many people love the hot springs, it seems they have some hang-ups about entering together with others. Unless you grow up in Japan and are used to the culture of public bathing and hot springs from childhood, it is normal to feel some level of embarrassment or discomfort.

However, recently there seem to be more hot spring hotels that include private baths, so more and more tourists will be able to enjoy the hot spring experience stress-free!
Why can't I go in with tattoos? There must be a reason!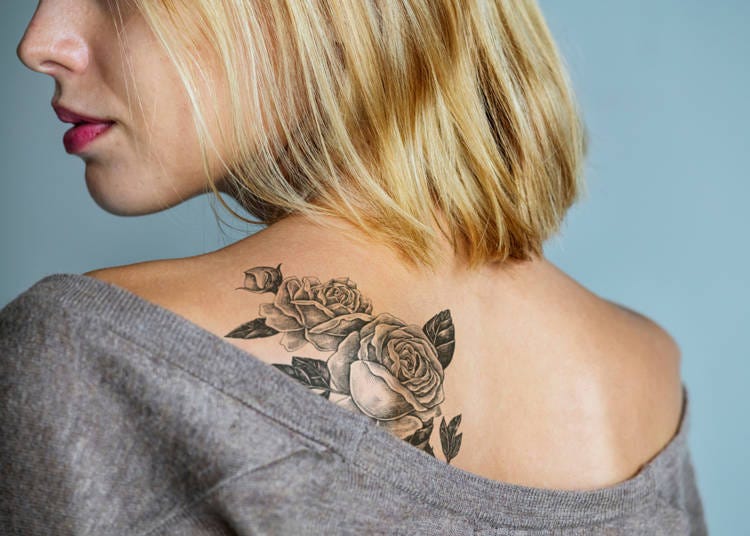 "I've been refused entry from many baths, just because of my tattoos! I wish someone would at least tell me why!" (Germany/Age: 30s/Male)

"If they are serious about wanting to accommodate more foreign guests, I think they should really be more flexible about allowing people with tattoos in the facilities." (USA/Age: 30s/Male)

Until only a few decades ago, many people who had tattoos were known to be involved in the "underground" part of society. Because of this, tattoos have become associated with delinquents and gangsters, and have therefore been banned from places such as public baths and hot springs, in order to prevent "disturbing the peace" for the customers.

However, times have changed, and even in Japan there are more and more people getting tattoos as a fashion statement. It is a wonder why the "tattoos = delinquent" rule still remains. Perhaps it is time for places to consider establishing new rules to encourage foreign visitors to enjoy Japan's public baths and hot springs more freely.
There are so many different bath salts and sets! They make perfect gifts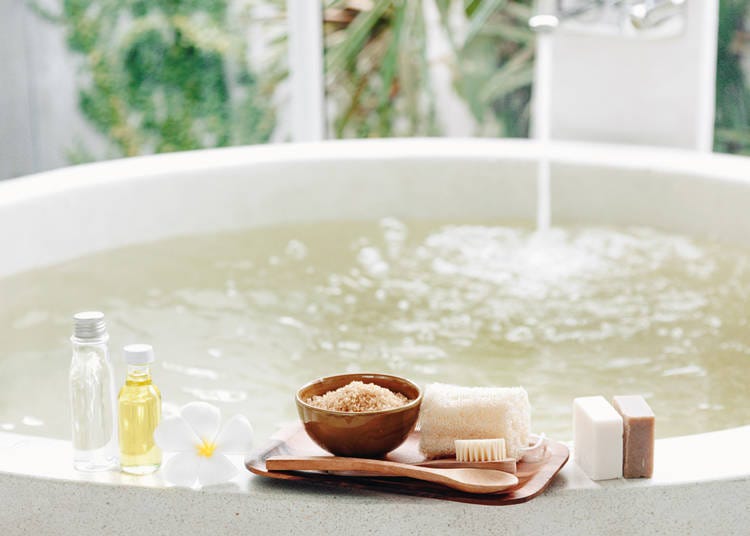 Another part of Japan's bath culture that shocked many foreign visitors were the home goods related to bathing.

"I was surprised by the kinds of bath salts they use in Japan. Not only are they effective, but they have nice scents and colors. I like trying out different kinds." (China/Age 30s/Female)

"There are so many cute bath sets in Japan that are even used as gifts! I thought it was weird that people give bath salts as gifts." (Vietnam/Teens/Female)

You can find all kinds of cute and colorful bath salts available at variety shops and drug stores. These bath goods born from the bath culture of Japan is just another great part of Japanese culture.
Japanese home baths are pretty confusing...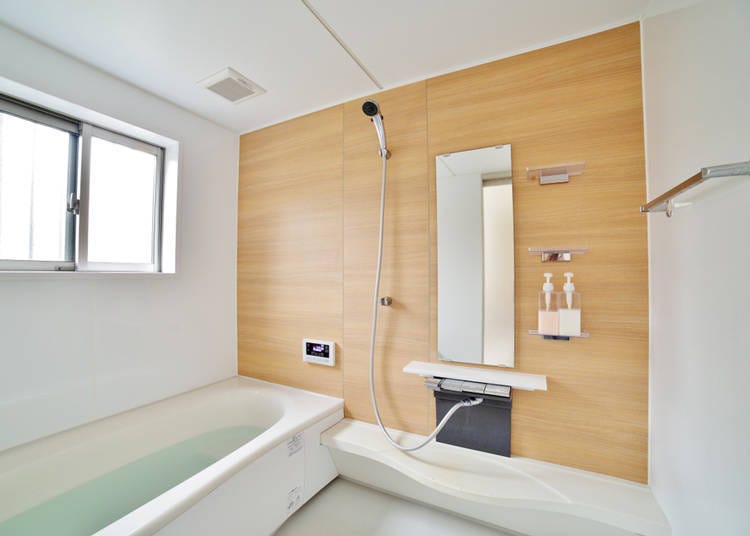 As far as in-home baths go, with their variety of options and functions, here's what our foreign respondents had to say:

"Water reheating, bathtub drying, heaters... there's so many different options, I'm not sure how to use them all." (China/Age 40s/Female)

"The drying function is great for drying your laundry indoors, but it's a pain to use so I usually just hang mine outside. I end up not using it at all." (Spain/Age 40s/Male)

Although public baths and hot springs are generally fairly easy to use, it seems that home and hotel baths have come as a bit of a surprise to some foreign guests.

While most people can agree that taking a bath is comfortable and relaxing, as an important part of Japanese culture, it seems there are also many parts of the custom that come as a surprise for foreign visitors. But with more and more establishments changing their rules and offering private baths, it should definitely be on your list of things to try out when you visit!

Written by: Ran Tanaka
*This information is from the time of this article's publication.
*Prices and options mentioned are subject to change.
*Unless stated otherwise, all prices include tax.