It may still be cold weather, but it seems the allergy season has arrived already.

On January 22, 2020, the Japan Weather Association released info that the Japanese cedar and cypress pollen season in Tokyo will start in early February. This peak is longer than usual and will last from late February to late March. People with allergies have probably already noticed.

But what about tourists? I interviewed foreign people living in Japan about hay fever. I was able to hear the bitter truth about their hay fever in Japan.

(Comments are the respondent's personal opinion)
"I just came to Japan and made my hay fever debut!"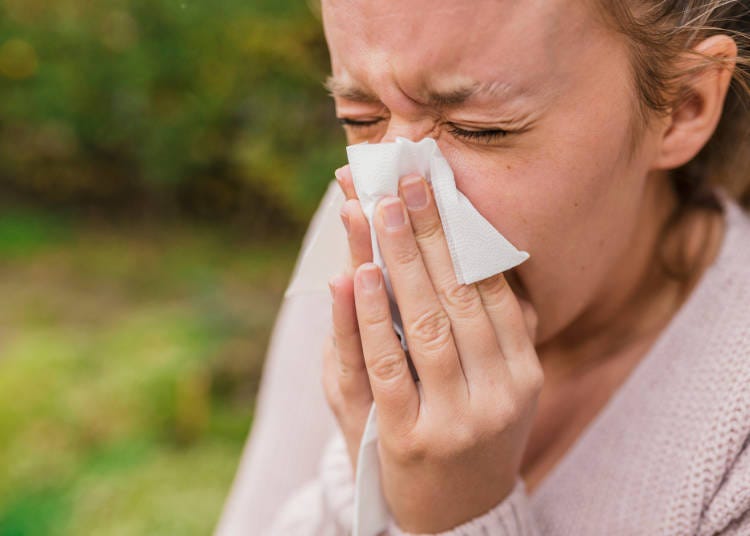 We asked some people who experienced strong hay fever this year.

"A friend told me that if I lived in Japan for 10 years, I would get hay fever. I didn't believe them at first, but ultimately one day my eyes teared up and my nose started dripping - and I realized it was hay fever." (American man)

"I had hay fever in less than a year since I came to Japan. Now my whole family has hay fever. I can't make my makeup stay on and I can't concentrate on my work. It's the worst!" (Korean woman)

"This wouldn't happen in my home country!" However, in Japan, because hay fever is quite widespread, there are some pretty good products and remedies to try.
"It takes a lot of money to do something against it!"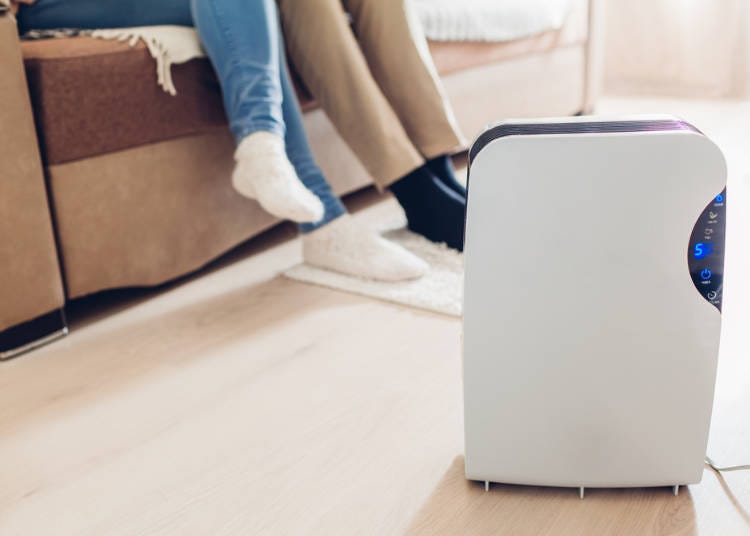 "I've been using so many allergy pills until now, but the symptoms only get worse each year. I finally started using my air purifier this year! I heard that there's even a kind of LASIK for your nose that works, but I don't have the time or money!" (American man)

"Treating your symptoms yourself doesn't work in the end. It is best to get treatment in a hospital, but that is quite expensive. Also, you probably want to use moisturized tissues to keep your nose happy - but they cost a lot of money. If you have a runny nose, you can use up a box in an hour - pretty expensive." (Korean woman)

Until the pollen count lowers, hay fever symptoms are felt for the entire allergy season. The longer you are affected, the more money you spend on treating symptoms. This is an unfortunate fact for Japanese people. Travelers and foreign residents have the feeling they would not have these symptoms in their own country.
"I don't have allergies now, but that may change!"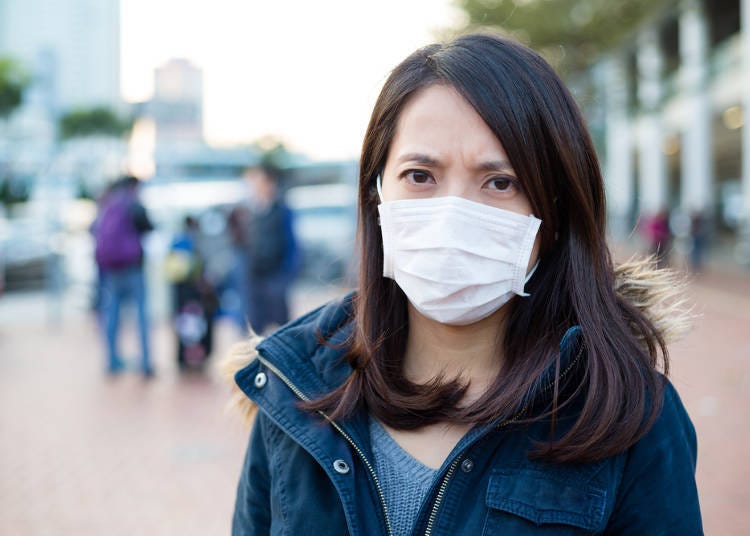 Some people with hay fever in Japan say, "I've been fine until now, but I suddenly developed hay fever." In other words, even if you do not have it now, you may have it in the future. Such complications can cause concerns from people who aren't affected yet and are new to the region.

"I'm afraid of allergies starting, so I try to take a lactic acid bacteria supplement as a preventive measure. Some people are wearing masks for preventive measures. I have to do the same..." (Taiwanese woman)

"Every year there is an announcement of the amount of pollen in the air, but I have never heard of a report saying, 'This year's safe!'" (Taiwanese man)

Every day I take countermeasures while being scared of developing hay fever. It's so stressful! Everyone seems to be sick of dealing with pollen, both Japanese and non-Japanese alike.
"Not only an issue in spring!?"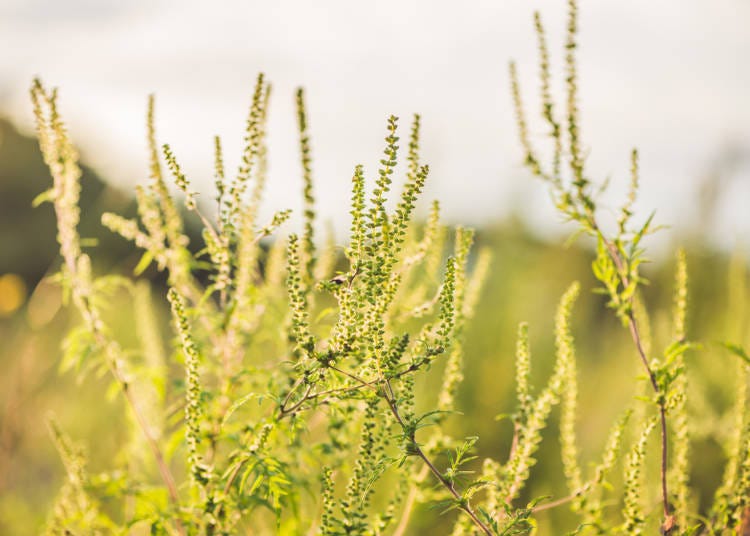 "What is a ragweed!? I haven't heard of hay fever in the fall!" (Korean woman)

"It's hard for about half the year...I can live like most locals. But it can be really hard, dealing with hay fever in two seasons!" (American man)

In recent years, ragweed pollen has caused as much suffering as cedar. It scatters pollen mainly in the fall, giving Japan an added pollen season. Some people who are affected by the pollen have said, "when the pollen is in the air, I try to schedule a vacation abroad."
Take measures to survive the hay fever season in Japan!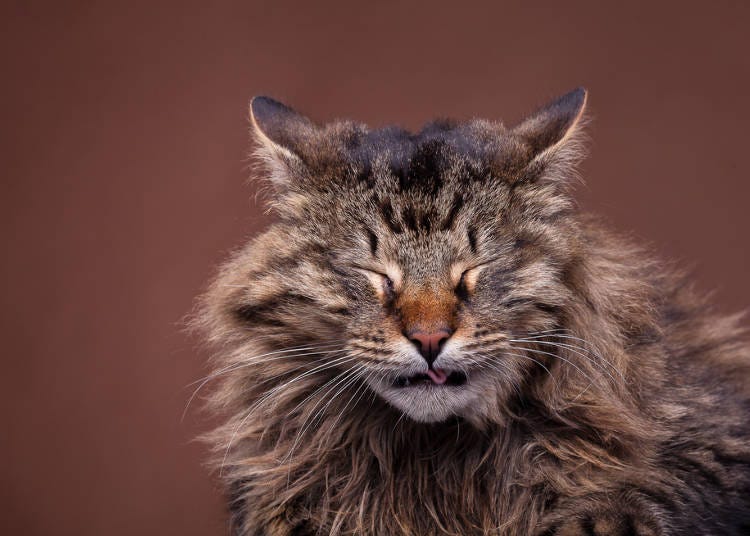 Interviews have shown that hay fever, also known as the Japanese national illness, can occur in people from abroad, and everyone is lamenting about the pain.

Pollinosis now affects monkeys in zoos and even cats living indoors. Until reading this, perhaps you thought you were safe, but anyone can develop the allergies. I take measures against pollen because I don't want to have to worry about it.
*This information is from the time of this article's publication.
*Prices and options mentioned are subject to change.
*Unless stated otherwise, all prices include tax.