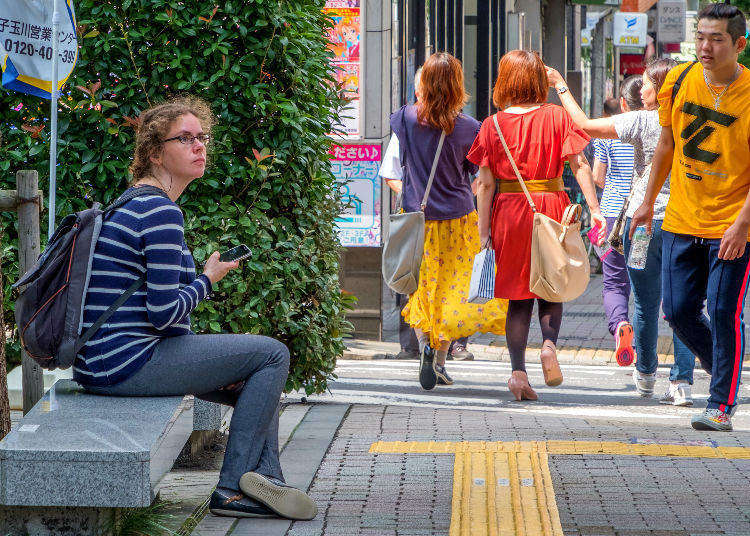 Japan has a reputation for being notoriously expensive. When you're looking for a short-term rental while on vacation or an extended business trip, you'll want to know how to maximize your budget. Especially rent is often named as being somewhat unaffordable, eating up a large deal of one's monthly paycheck. If you've still set your eyes on living renting in Tokyo, we'll tell you everything you need to know about finding an apartment, as well as tips, tricks, and helpful knowledge all about rent in Japan!
What kind of apartments are there in Japan?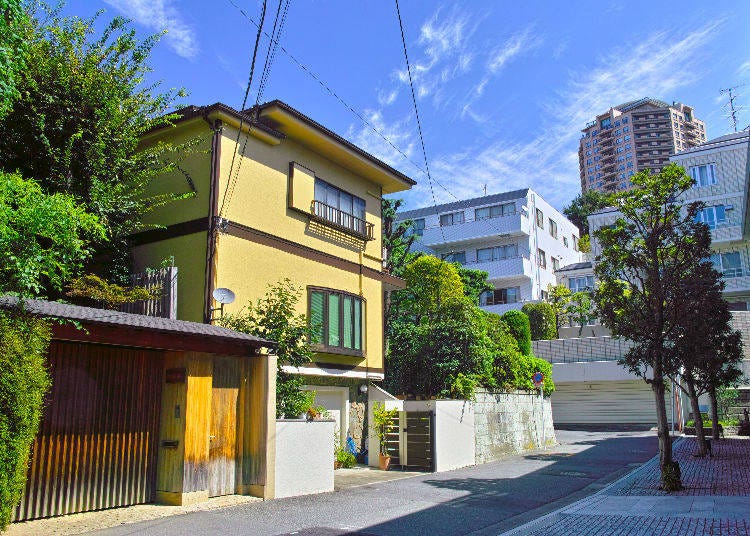 If you're looking to rent a studio apartment somewhat close to a train/subway station in Tokyo, you can expect to pay around ¥80,000 (US$730)/month for a 30sqm flat. Prices will generally depend on neighborhood, proximity to a major station, property age, and square meterage, among other things. Generally, properties can be classified into four categories:
- Guest houses (private beds with shared rooms, kitchens, showers & toilets)
- Share houses (private rooms with bed; shared kitchen, common space, showers & toilets)
- Apartments (private rooms with bed, kitchen, shower & toilet; often have living room)
- Apartment hotels (private and serviced room with bed, small living room, kitchenette, shower & toilet)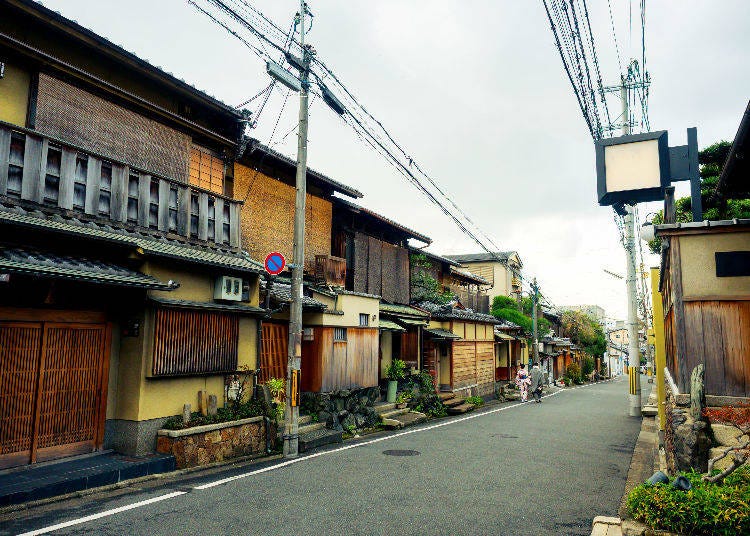 Guest houses and share houses tend to come with bare essentials (futon/bed, sheets, iron, ironing board), and apartment hotels tend to come fully furnished, but you may wish to check with the realtor what exactly is included and what you should bring yourself. Beyond these, the majority of apartments in Japan are not furnished and do not come with household appliances. If the space you are considering to rent is unfurnished, electronics, kitchenware and other appliances can be bought at relatively reasonable prices by making use of seasonal campaigns, especially at large retailers. Second-hand and "recycle shops" (second-hand stores) are also great places to start.

If you stay for only a year or less, you may wish to consider renting furniture and appliances from a leasing company or to actively search for a furnished apartment.
Other than Rent, What Do I Need?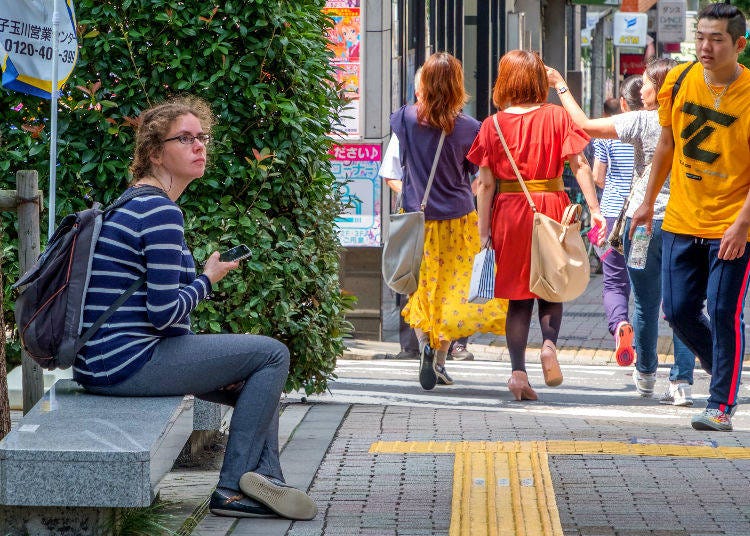 Mahahir Mohd Yasin / Shutterstock.com
Although circumstances can vary widely from realtor to realtor, renting an apartment in Japan usually requires more than just the first and last month's rent, plus security deposit. If you are looking to rent from an agency more familiar with renting to Japanese locals, you should plan for key money, a security deposit, a brokerage fee, administrative expenses, renewal fee, and all sorts of extra expenses. Especially key money is a big topic in Japan and clever negotiation can lower the cost here. We'll explain the concept further down when we talk about finding a cheap place to stay!
Extra Fees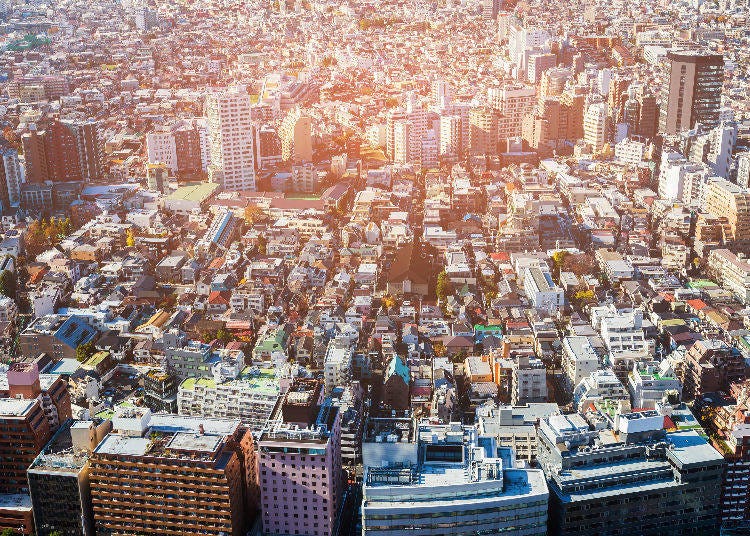 ・Security Deposit - Shikikin
As the name suggests, the security deposit is an extra deposit that provides security to the landlord if the tenant does not pay rent or damages the property. In a lot of cases, this deposit is used to renovate or renew the apartment, so if your security deposit is low, you may be faced with a rather expensive bill at the end of your contract. The standard fee is about one month's worth of rent but varies by property, of course.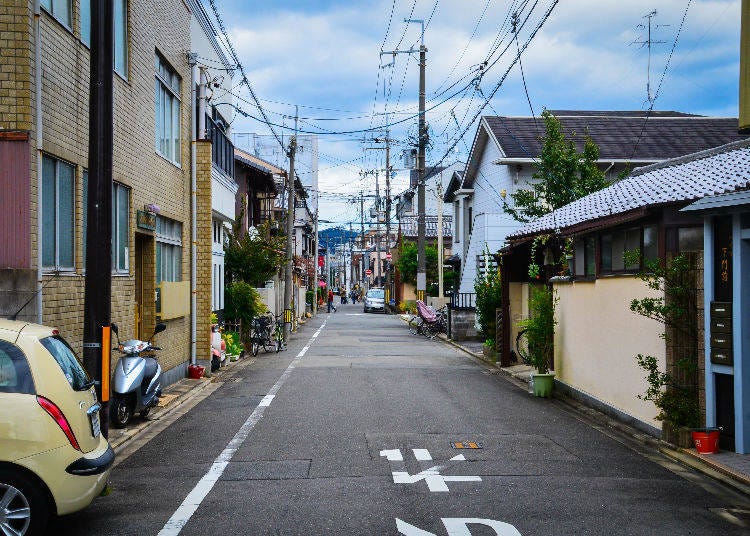 ・Key Money - Reikin
The concept of key money differs from country to country. In Japan, it is an extra fee that expresses gratitude to the landlord – like a gift. That may seem weird to people who don't know key money at all or associate a different system with it. However, if your landlord demands key money, you may have better chances at negotiating a cheaper rent. Not every apartment or house rental will require key money. Generally, it is about one month's worth of rent.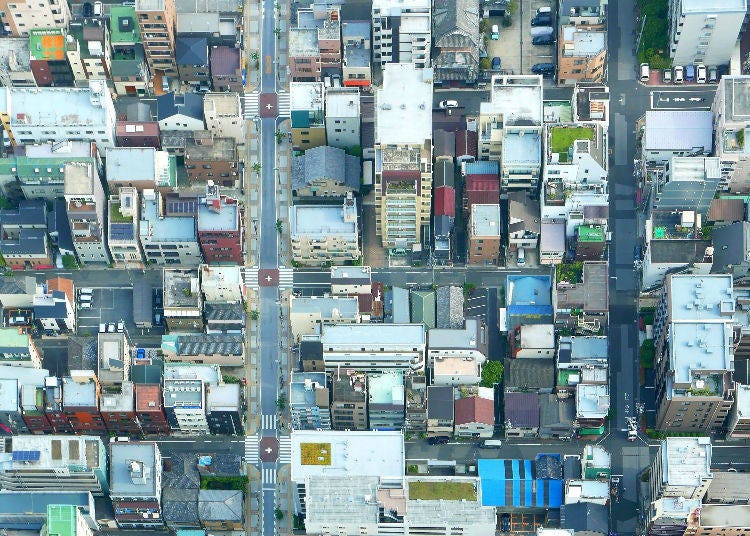 ・Brokerage Fee - Chūkai Tesūryō
This fee is for the real estate agent. Even if you look for a place to stay via such an agent, it is not always required. If it is, you may have better chances at negotiating the rent itself. By law, there is a limit on how high the brokerage fee can be. Generally speaking, it is about half to a full month's worth of rent.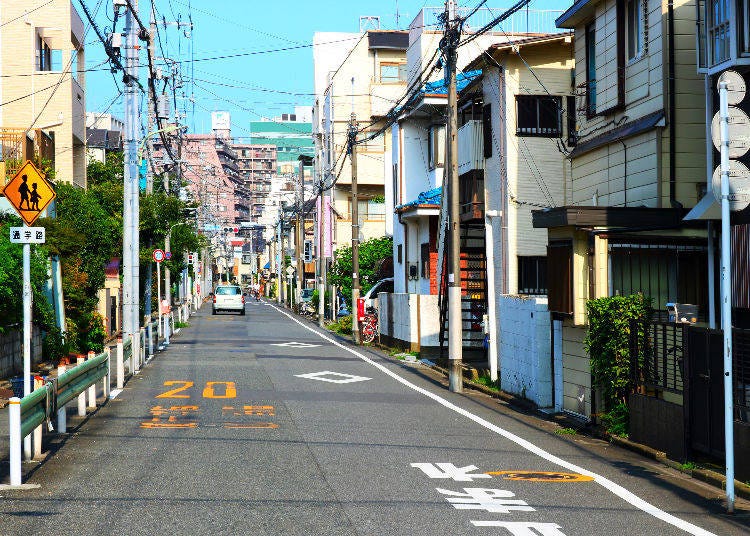 ・Maintenance Fee & Common Service expense - Kanrihi & Kyōekihi
The maintenance fee is used for the maintenance of various facilities, such as elevator, parking lot, garbage disposal areas, repairs on the building, and so on. The common service expense, on the other hand, refers to fees such as the electricity bill for shared spaces (think hallways or lobbies), replacing light bulbs in those spaces, and so on. It varies by property whether these fees are billed, included in the rent, or need to be paid separately. It can range from a few thousand yen to several ten thousand yen. Most of the time, these two fees are included in the rent, so be sure to check or ask about the maintenance fee and common service expense when you go home hunting.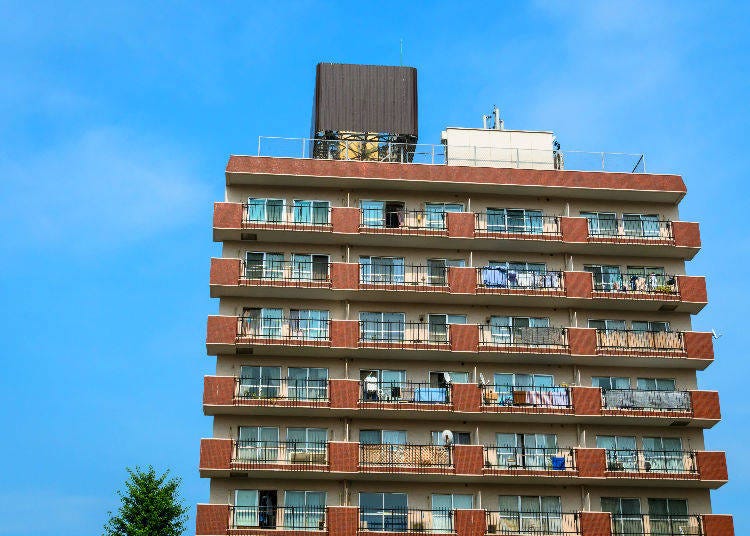 ・Renewal Fee - Koshinryō
Typically applicable for longer-term renters. When you're renewing a rental contract, if you've signed one for a year but want to stay longer in the property, for example, you might be faced with the renewal fee. This is a custom unique to Japan and requires you to pay generally one month's rent to renew your contract. It varies by property whether this fee is required or not, so this is an important point to check beforehand.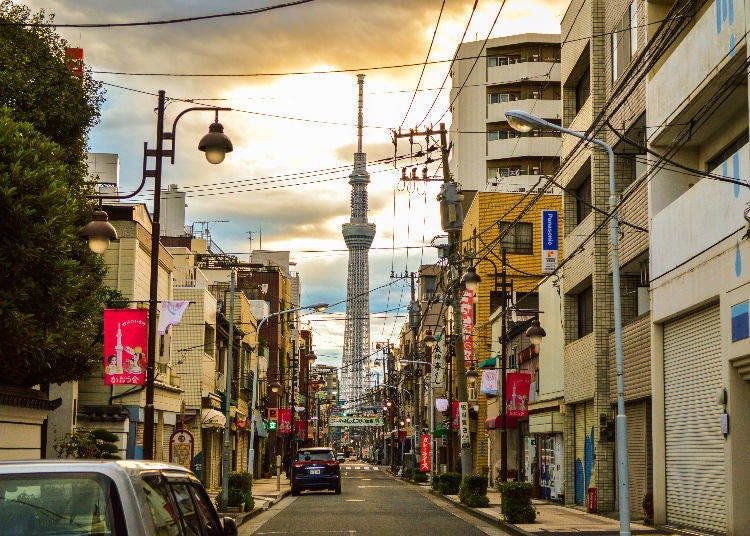 Tip: Osaka is different from Tokyo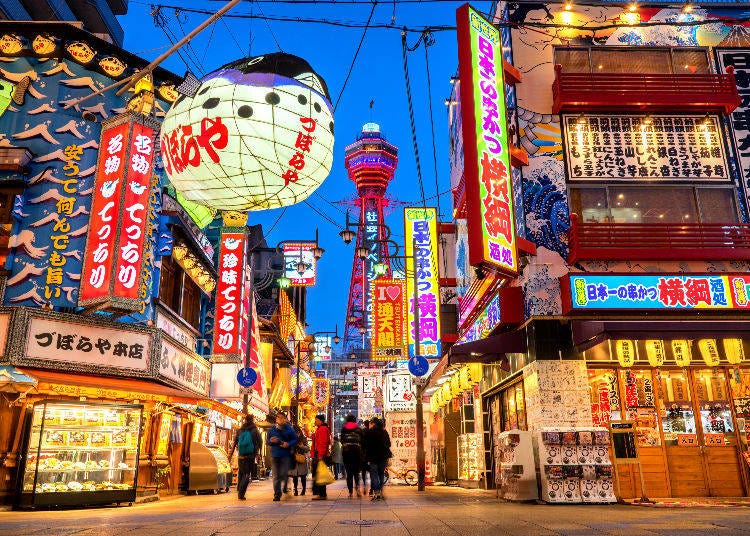 It's important to know that there are some differences in how contracts are handled between the Kanto area (Tokyo) and Osaka. First of all, the security deposit is called hoshōkin in Osaka, a different word than what is common in Tokyo. While in Tokyo, you might be able to get your security deposit back once you move out (minus cleaning fees), Osaka has the concept of shikibiki, which basically means "security deduction." Basically, it is a certain amount of money that you are not refunded when you move out. This was a common part of every rental lease in and around Osaka, but there is a modern trend to refrain from this extra deduction and simply go with the "security deposit + key money" model. However, there are more and more apartments that can be rented without paying either, both in Tokyo and Osaka.

* Hoshōkin: security deposit. In the past, it was as high as 3-5 months of rent, but recently is the same as in Tokyo with one month's worth of rent.
* Shikibiki: fulfills a similar function as key money. In Osaka, the fee usually is two months of rent.
Other Necessary Things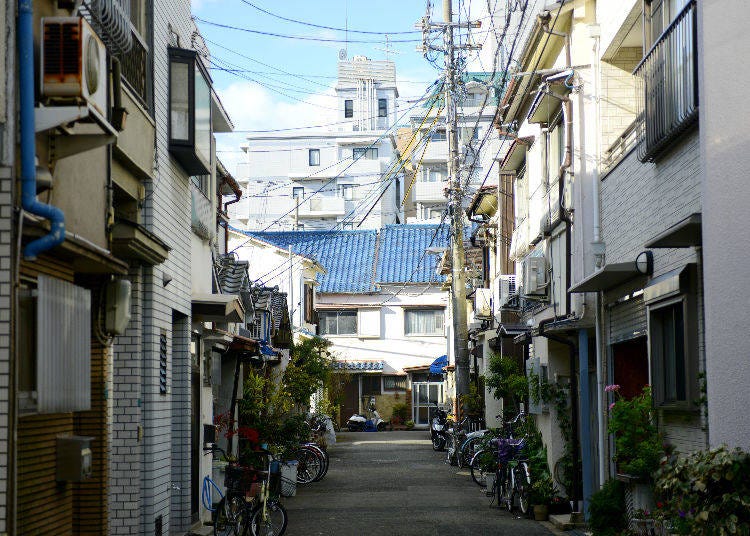 ・Joint Guarantor - Rentai Hoshōnin
Some landlords require you to have a joint guarantor, i.e. a person/entity that guarantees to pay your rent in your stead if you're late or cannot pay for whatever reason. If you're coming to Japan for work and are faced with the need for a joint guarantor, ask your company directly to see if they can assist. If you're a student, ask at your college.

In the case, however, that your company or school is unable to assist, bear in mind that there are also rental guarantor companies out there. Their fee typically is about 30% of your rent once you sign the contract and each time you renew your rental agreement. The joint guarantor will be checked and a real estate company may not permit the use of a rental guarantor, so be sure to confirm this beforehand.

Note that for the rental agreement signing, you will want to bring a copy of your passport. If you will be working/studying in Japan, also have ready a copy of your alien registration card.
How to Find a Cheap Apartment?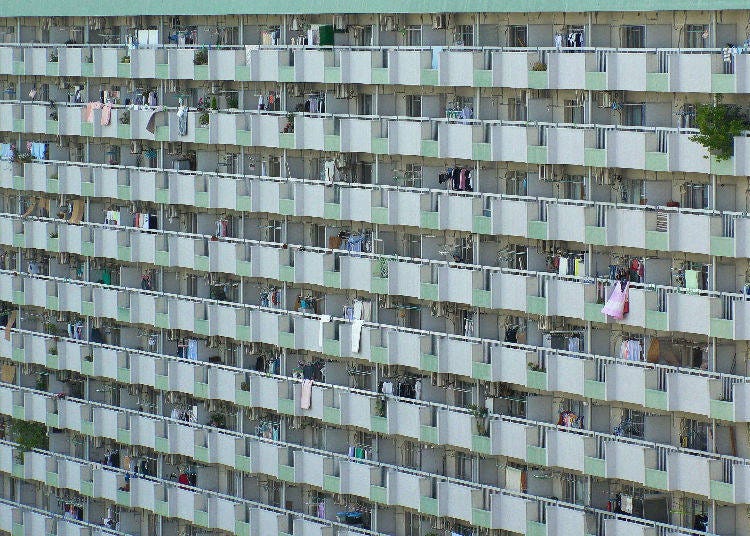 A great way to find a cheap place of your own is to be aware of when to look. In spring, a lot of people move because they are about to start college or a new job, so it's best to avoid this time. Compromises about various aspects are also important but do pay attention to the areas you search in. If you end up somewhere stressful or too inconvenient, you might come to regret your choice. Bear in mind that most tourist and expat-friendly businesses will allow you to pre-reserve a location online so as to make things as simple as possible.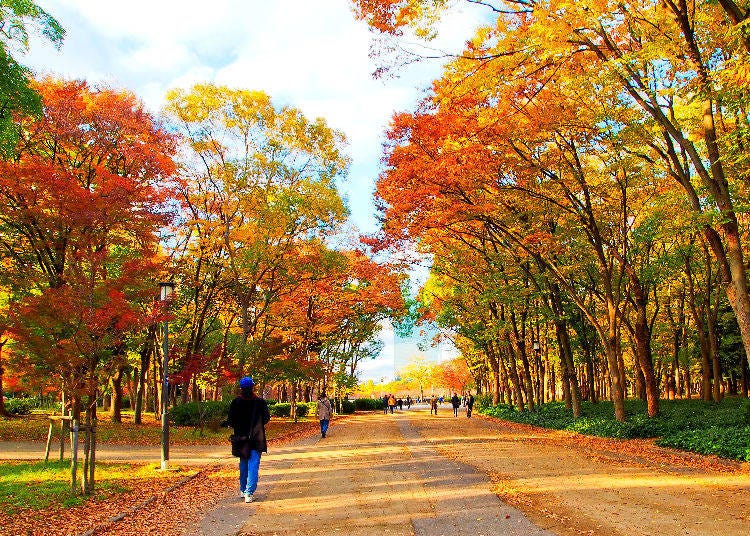 ・May, September, and December are the best months!
In Japan, the new fiscal year begins in April, so a lot of people move in March. That means that from January, all those people are looking for houses and apartments. If you have the liberty to go home hunting outside of this period, it will be much easier to negotiate your rent!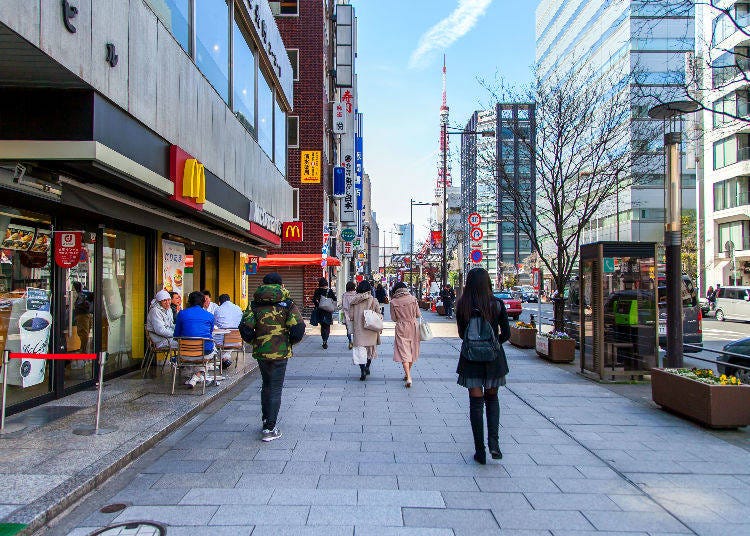 ・Stations on local train lines are relatively cheap!
Train routes are a big factor when it comes to the price of rent. Terminal stations and those on express lines tend to be higher than areas around stations on local train lines. Even looking around stations that are a few stops before the terminal might already mean lower rent. It does not make much a difference for your commute, but prices tend to be cheaper.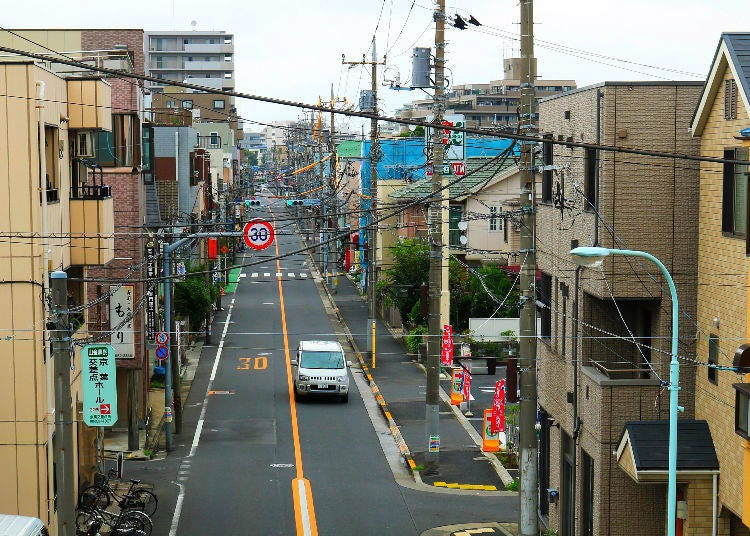 ・<A 25-minute walk to the station means cheaper rent!|b@>
A lot of properties that are within a 15-minute walking distance of the next train station tend to have a fairly high rent. However, if it's a 25-minute walk to the station, the prices already plummet! If you find a nice place that would take you over 30 minutes of walking, there is bound to be a bus stop somewhere nearby. On sunny days, you could also always use a bicycle and further save on commute expenses! It's a good idea to check whether there's a bicycle parking space in front of your nearest station.
All About Apartment Search and Viewing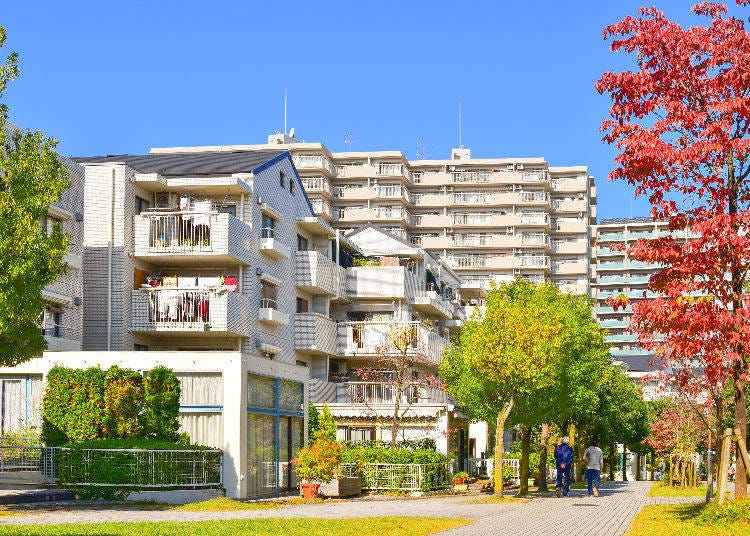 Once you've found a nice apartment on the internet, optimally you'll want to see as many photos of it as possible. If anything is unclear, talk to your rental rep—and don't be afraid to ask for additional pictures of the room you are looking to rent. You can always check online forums (on Facebook, Reddit, TripAdvisor) to get an idea as to other questions to ask a rental agency and their reputation as well.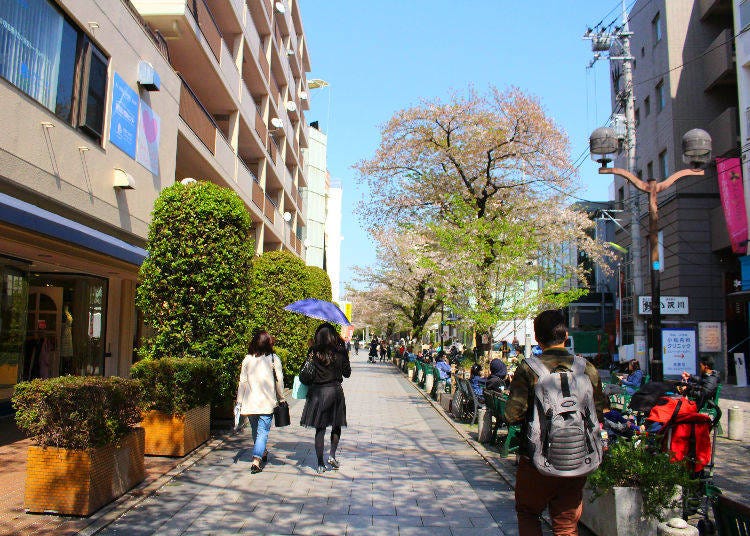 Searching for an apartment
1. As you search on various websites for apartments, keep an eye on factors such as your budget, the size, the area, and the real estate company.
2. Visit a real estate company or send them a message; tell them about what you are thinking of in terms of an apartment.
3. Check the places that are introduced to you. If you are in-country, make a viewing appointment for the ones you particularly like. If you aren't yet landed, it's worth having a look in Google Maps or another maps tool to check out the location and see what's nearby.
4. Negotiate rent and other details.
5. Sign the rental agreement.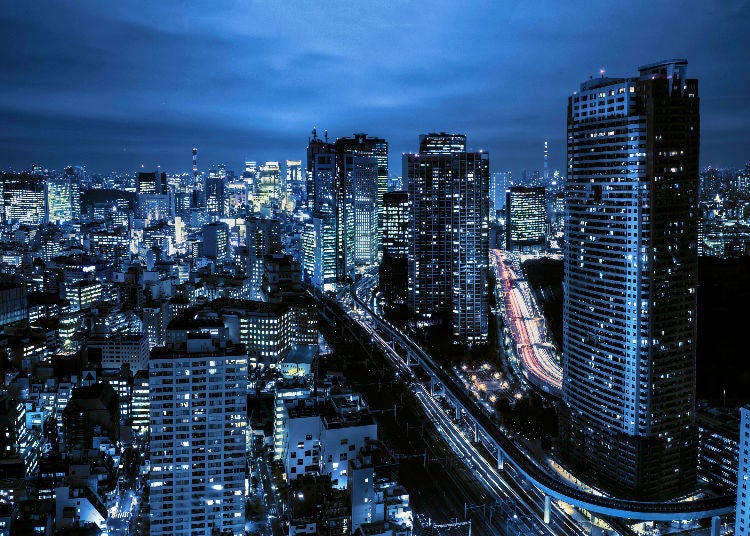 The viewing
The following mostly applies for people considering longer-term rental, but can be helpful tips even if you're on a shorter stay.
・Bring a notebook plus a pen to take notes!
・Bring a binder to store any documents you might get.
・Important: you'll mostly see an apartment when it is entirely empty. If it's an unfurnished apartment, try to plan where to put all the necessary furniture, such as bed, table, TV, but also stove, fridge, washing machine, and so on. Measuring in advance will save you a lot of trouble later on.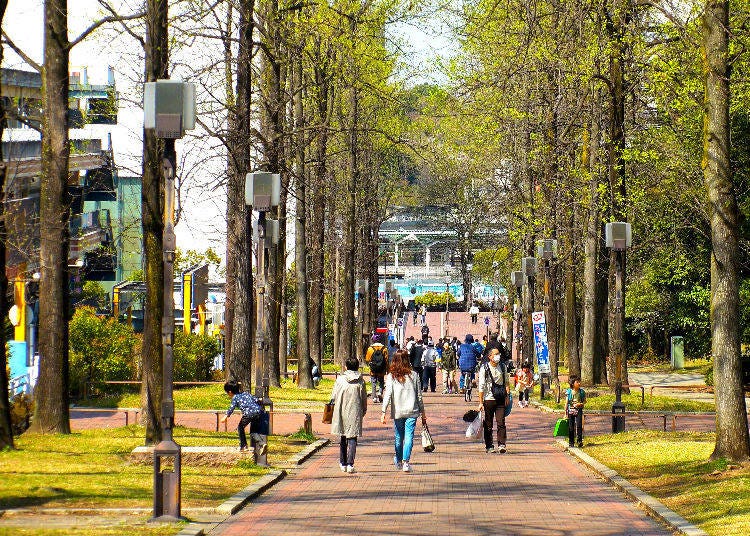 General Checklist
How safe are the roads around the place at night? (Such as street lights on the way from the station, traffic, etc.)
・The view from the windows and noise
・Sunlight, such as the path of the sun, direct sunlight, etc.
・Ventilation
・Cell phone reception
・The neighborhood and the neighbors themselves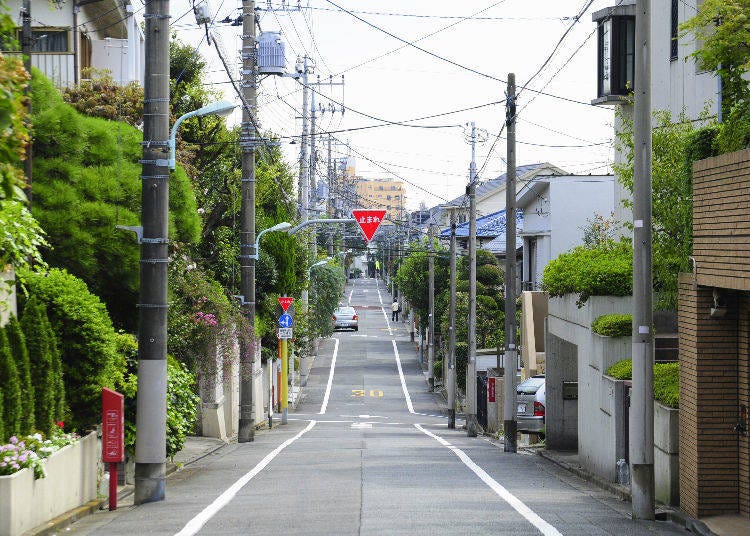 Facilities
・Storage size
・Is there room for a washing machine? (If not, where is the nearest laundromat?)
・Number, location of outlets
・Is there air conditioning?
・The water pressure in the shower
・Number, size and type of gas stoves (e.g. city gas or something else – gas connectors in Japan fall under two general types)
・How soundproof are walls and floors?
・Security, such as self-locking doors or door monitors
・Garbage disposal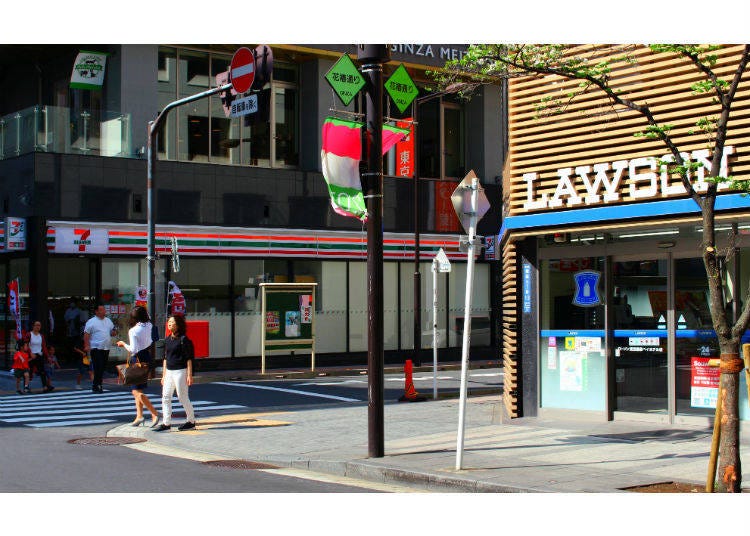 Neighborhood
・Convenience stores: Japanese convenience stores are ridiculously, well, convenient. Not only can you pay your utility bills there, they're mini-supermarkets with all daily necessities and even accept mail from large online shops and so on. Because they make one's life so much easier, it is important to check the local neighborhood for how many and what kind of convenience stores are within walking distance.

・Coin laundries: Even if you have your own washing machine, these laundromats will take care of larger things such as your bedding, carpets, and so on. They're faster and cheaper than cleaners and particularly great for people who have little time to spend on laundry, as driers are readily available as well.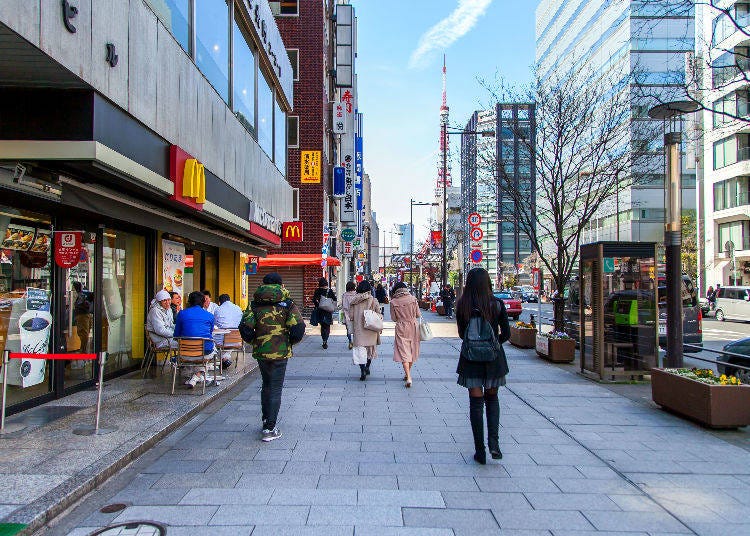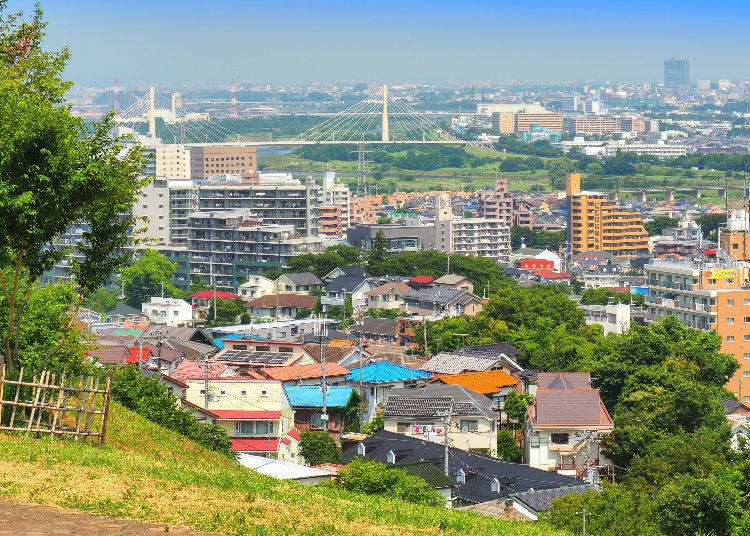 With key money, security deposits, and all sorts of other smaller and bigger hurdles, finding your own place in Japan can be full of surprises and unexpected expenses. Even after you've moved in, the peculiarities about Japanese daily life can be hard to maneuver, such as the strict waste separation rules. It's great to have a friendly landlord or real estate company who are ready to answer any questions or face any issues with Japanese customs or rules. Now, all that's left to say is good luck with your hunt for your own place in Japan – and once you've settled in, have a wonderful and fun time!
*This information is from the time of this article's publication.
*Prices and options mentioned are subject to change.
*Unless stated otherwise, all prices include tax.