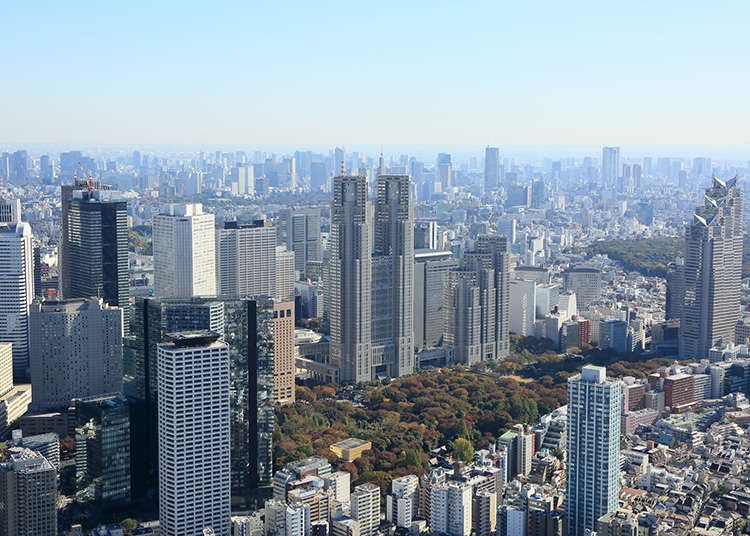 The world-famous metropolitan city, Shinjuku. Shinjuku is constantly a bustling, busy town, being a business district in the day and an entertainment district at night. Here, we will compare the past and present of Shinjuku, its development, culture, history and important figures.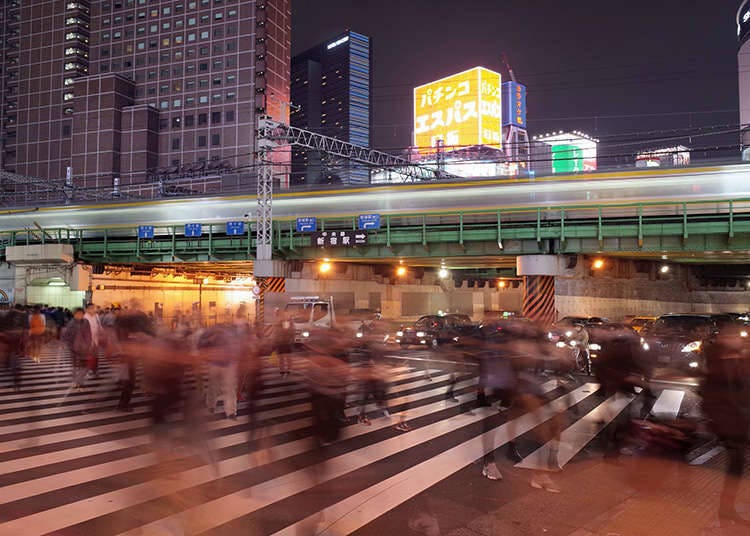 Shinjuku is famous for being a business district, yet the largest entertainment district in Asia and the world's largest terminal station. Offices of large companies line the streets in Nishi-Shinjuku, and it is a leading business district in Japan. On the other hand, Higashi-Shinjuku is a large-scale entertainment district, with Kabuki-cho, and is bustling with life till late into the night.
The development of Shinjuku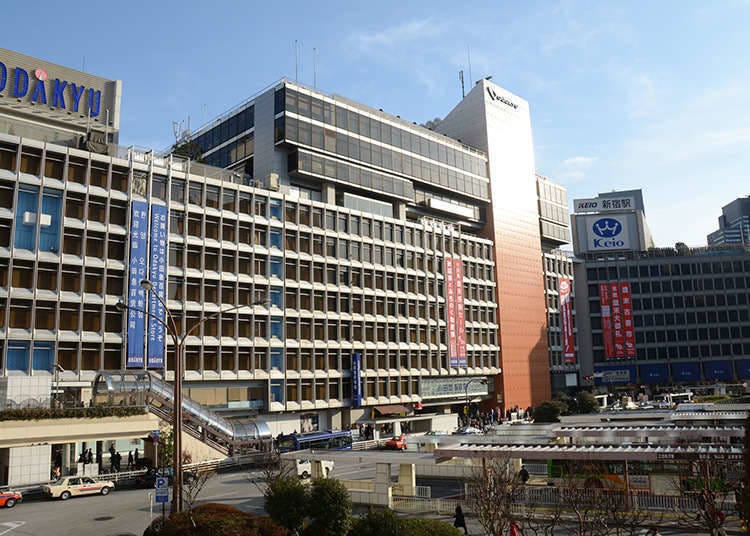 This area initially flourished as a post town for travellers, and gradually developed into a downtown area after the railway station was completed after the Meiji period. Furthermore, many of the lines used by majority of the people living in East Tokyo gather at Shinjuku, evolving the station into a huge terminal. After that, the sub-center development in the 1960s led to building high-rise office buildings and the relocation of the metropolitan government office building here in 1991 helped Shinjuku become a both a political and economic hub.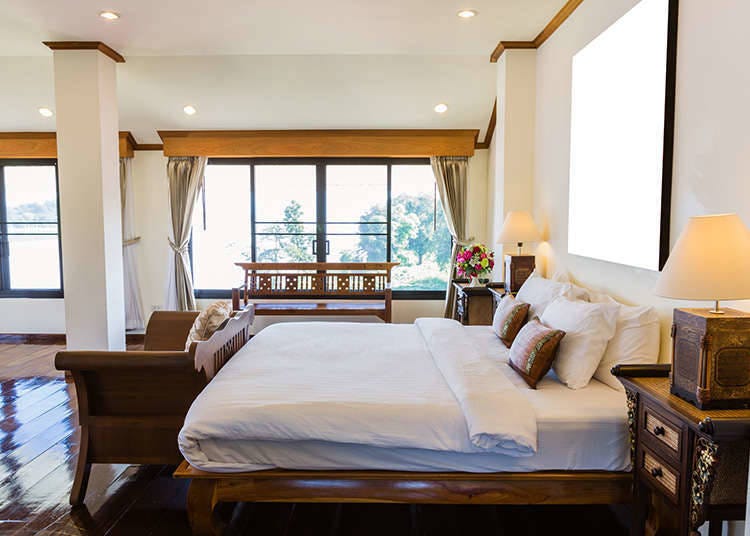 Areas called Yotsuya, Ushigome and Yodobashi were integrated to become part of Shinjuku. It is located around the center of the 23 Wards of Tokyo, and is home to the Tokyo Metropolitan Government Building. In the Meiji period, it became a symbol of Japan, with department stores and theaters lining the streets. High-class hotels were built and it is constantly crowded with tourists and businessmen.
The culture born in Shinjuku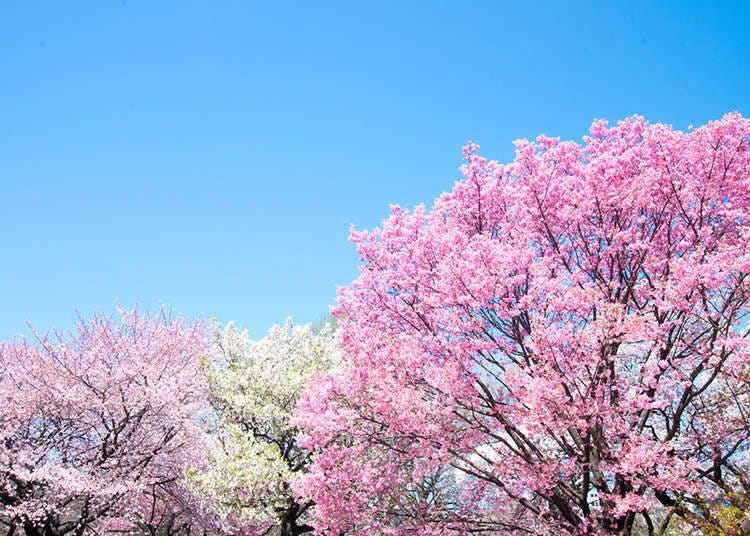 "Kimura-ya", the shop said to have created Japanese Indian curry and sweet azuki-bean roll, and the founder of custard cream bread, "Nakamura-ya" both have their main shops in Shinjuku. Also, it is said that at the exact site where Shinjuku Gyoen, a famous place for cherry blossom viewing is located, Edo vegetables called "Naito hot peppers", used to be grown, dyeing the stretch from this area to Okubo a bright red.
Important figures related to Shinjuku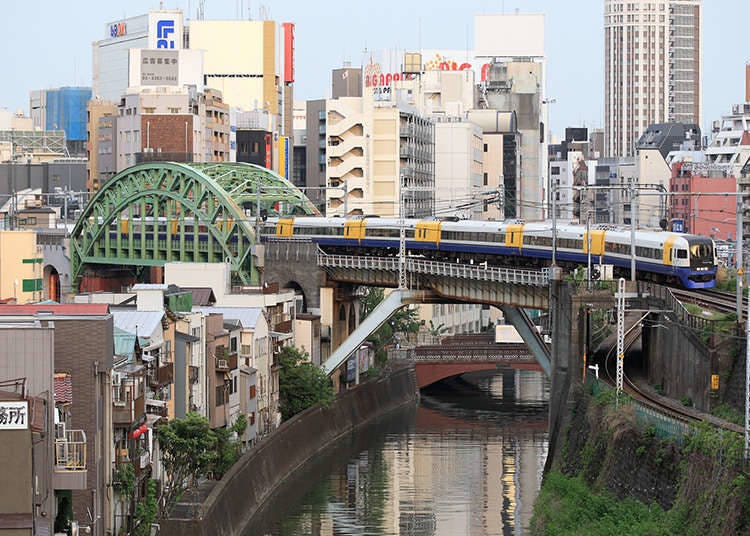 Some of such important figures would be Encho Sanyutei, the symbol of the rakugo (comedic Japanese storytelling) world during the Meiji period, and Hogetsu Shimamura, a critic and producer. Also, Shinjuku is the place where Soseki Natume worked as a writer and teacher. The place that he spent his later years in was preserved and is called "Soseki Sanbo".
"Tokaido Yotsuya Kaidan", a legend from Shinjuku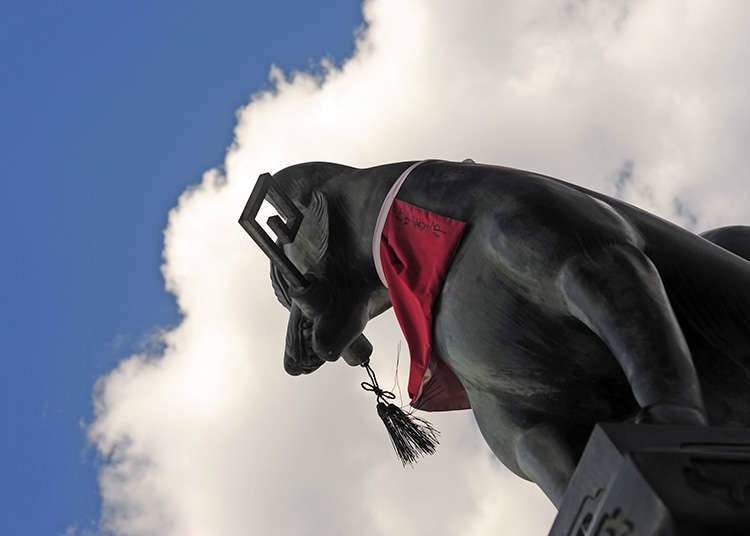 A famous ghost story related to Shinjuku would be "Tokaido Yotsuya Kaidan". It's a story about betrayal, revenge, and deceit. A woman named Oiwa is murdered by her husband Iemon and returns to Earth to seek revenge. Though the tale has many iterations, the character Oiwa was based on a real person. At Inari Tamiya Shrine, the shrine worshipped by Oiwa, interestingly enough Oiwa herself is now also worshipped there by the local people to this day.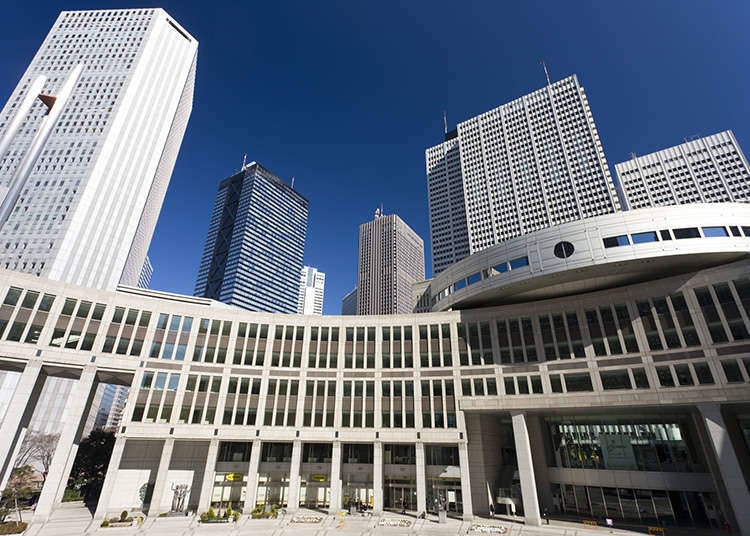 Shinjuku is still furthering its development as a metropolitan city. One of such developments is the Tokyo Metropolitan Government Building. This building was designed by Kenzo Tange, the symbol of the architecture industry in Japan. It is 202 meters in height with 45 floors and an observation deck. You can catch a superb view from there. It even overlooks Mt.Fuji on a clear day in winter. Do enjoy Shinjuku from various places.
*This information is from the time of this article's publication.
*Prices and options mentioned are subject to change.
*Unless stated otherwise, all prices include tax.