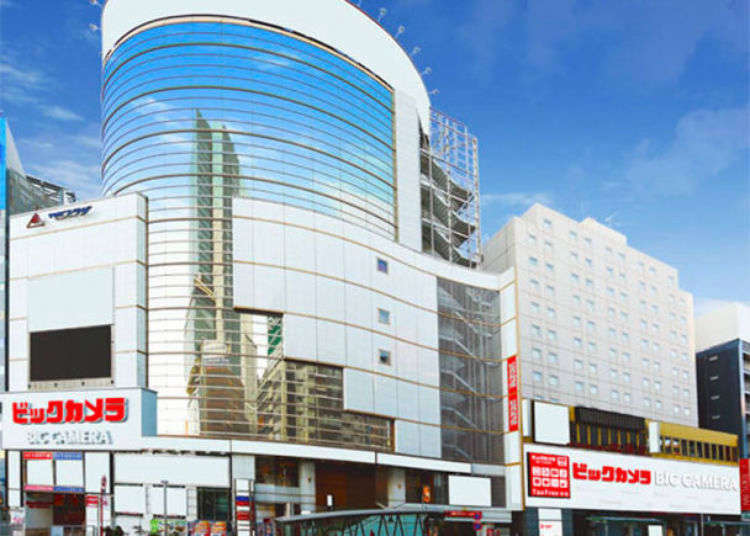 BicCamera Shibuya is a home electronic goods store popular with foreign tourists. In Tokyo, there are a lot of electronic goods stores but none is as famous and popular as BicCamera. From the north in Hokkaido to the south in Fukuoka, they have stores all over Japan.

With the cooperation of the BicCamera store in Shibuya East Exit, we will introduce the Top 5 Home Electronic Goods among foreign tourists. Which product is the most popular must-but item? A rice cooker? A Vacuum cleaner? Or...?

main image:Takamex / Shutterstock.com
About BicCamera Shibuya East Store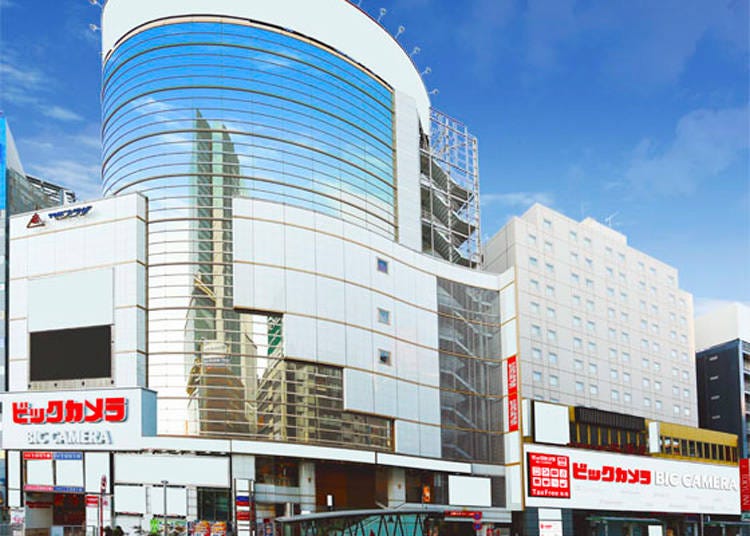 BicCamera Shibuya East Store is the made up of the main building and the annex. The main building sells everyday goods, cameras, lifestyle goods, and games. On the 3rd floor of the main building, the audio section has a vast selection of headsets and headphones. The 4th floor is the toy and sports section so you can bring your family and look around. The annex sells mobile phones, electronic dictionaries and PCs.

BicCamera Shibuya East Store has a lot of duty-free goods so it's popular with foreign tourists. There are many staff members who can speak English, Chinese, and many other languages on the sales floor. Tax refund services are available at all cash registers.

*The condition for tax refunds on general products (excluding consumables) is a total spend of 5,000 yen and over.

Here are the Top 5 Best Home Electronic Goods for Foreign Tourists at BicCamera Shibuya East Store in no particular order.
Panasonic Hair Dryer Nano Care Pink Gold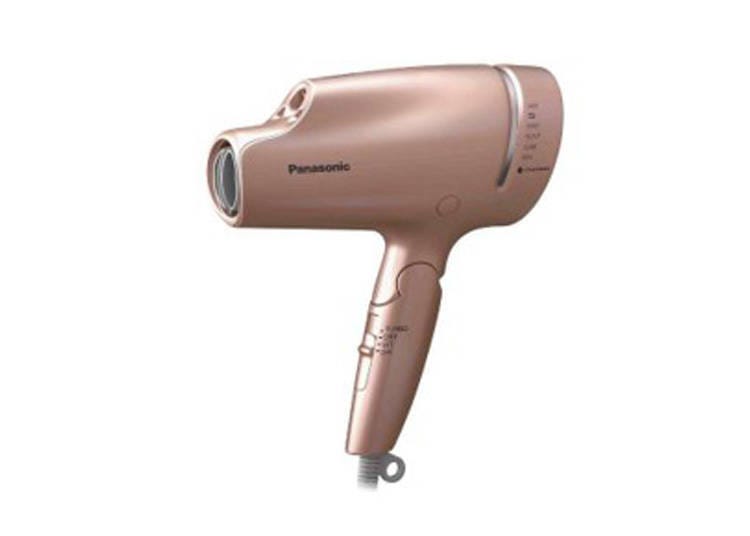 Panasonic hairdryer nanocare Pink Gold
Popular with ladies, the Panasonic Hair Dryer Nano Care Pink Gold enters the list! This hair dryer uses nanoe to break down the moisture in the air into ultra-fine particles, working together with double minerals to improve the adhesion of the cuticles and smoothen your hair.

Released in 2015, the nanocare Pink Gold quickly became a popular product. In the same year, it cemented its reputation by earning a place in the Best Cosmetic Award 2015 which is based on word of mouth reviews. When you get out of the shower, it also has a Skin Mode where the wind of the dryer keeps your face moisturized. According to BicCamera Shibuya East Store's analysis, it is not just popular with Japanese people but also foreign tourists, especially with Taiwanese.

Manufacturer: Panasonic
Product Name: nanocare Pink Gold (EH-CNA9B-PN)
FUJIFILM It's a Photo Shoot (Utsurun Desu)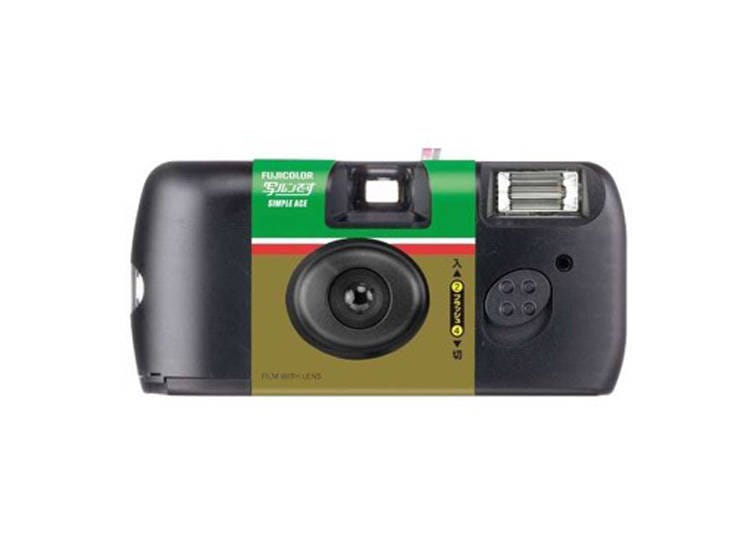 FUJIFILM's Instant Camera "Utsurun Desu"
FUJIFILM's Instant Camera "Utsurun Desu" (It's a Photo Shoot) also lands on this list! The Smart Phone era has drawn a lot of people to the charm of photo film. "Utsurun Desu" went on sale in 1986 and has been a consistently best-selling product. At that time, cameras were considered a high-end product so the moment this cheap instant camera hit the market it was a hit. Graduations, family holidays, or whenever you want to capture a memory, this was the go-to camera.

After going on sale for more than 20 years, even though smartphones with digital cameras and high functionality cameras have become common, "Utsurun Desu" still holds up. In Japan recently, people who prefer film cameras is increasing.

Utsurun Desu has film inside the camera, which you can only take 27 pictures. Having digital cameras with unlimited shots is standard for young people but this concept of "Make every shot count" resounds with young people. It also includes a flash so you can take shots at night.

If photos are analog, it gives a retro feel to them. After taking 27 photos, you take the camera to a photo shop where it is developed. Of course, BicCamera also provides a developing service. When you are at the photo shop, you can tell them to give you the data so you can save the photos to your phone and post them on social media.

Manufacturer: FUJIFILM
Product Name: Utsurun Desu New Simple Ace
IRIS OHYAMA Futon Cleaner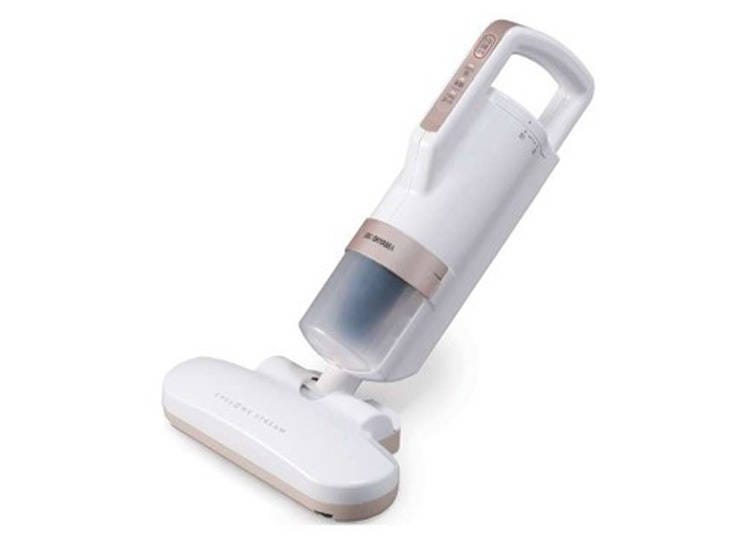 IRIS OHYAMA Futon Cleaner
Futon Cleaner Pink Gold, a product that helps make sleeping more comfortable, is next on the list! This popular product is light in weight yet has strong suction. The Futon Cleaner is a vacuum cleaner that picks up the dust mites and debris from the fibers within the futon. It is particularly popular with Taiwanese people. What makes it so special?

"Pink Gold" does 7,000 oscillations in one minute, quickly bringing the dust mites and debris to the surface from the fibers of the futon and sucks them up. Furthermore, while it is vacuuming, it warms the futon with the "Warm wind function" to create an environment that is difficult for them to reproduce. It also has a high-level sensor that can detect the level of dust in the futon.

Manufacturer: IRIS OHYAMA
Product Name: Pink Gold (KIC-FAC3)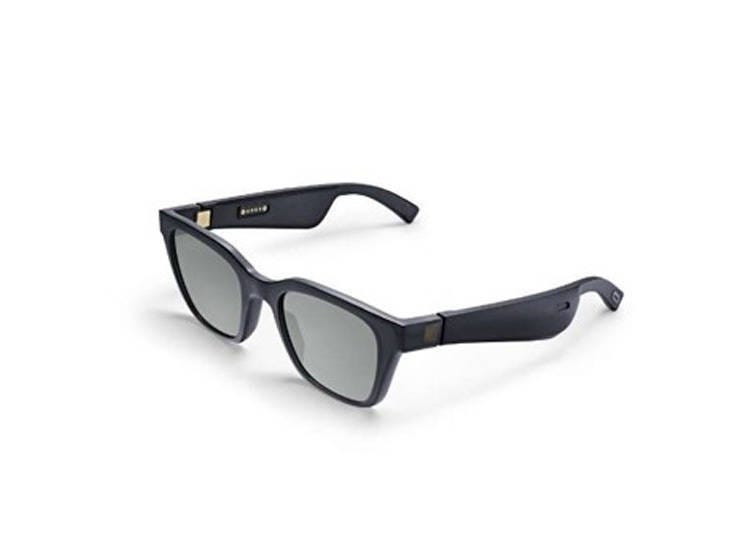 Bose Audio Sunglasses
There's probably a lot of people who are thinking "What are sunglasses doing in a Home Electronics list?" From first impressions, they are sunglasses but inside it has an open ear audio system. The natural design has speakers installed near the ears. The Bose speaker sunglasses "Bose Frames Alto" is next on the list.

Bose Frames Alto has super small speakers installed with original technology, you can hear sound blasted directly into your ear. As a pair of sunglasses, it has a high-quality design with gold-copper plating that is resistant to scratches. The lenses also cut up to 99% of UVA and UVB rays. The lenses are strong and resistant to breaking and scratches. You can also have clear voice calls and talk to Siri or Google Assistant with simple one-touch control. It has Bluetooth and is easy to set up and connect to.

Manufacturer: Bose
Product Name: Bose Frames Alto Speaker incl. Sunglasses (FRAMES_ALTO_SM_GFIT)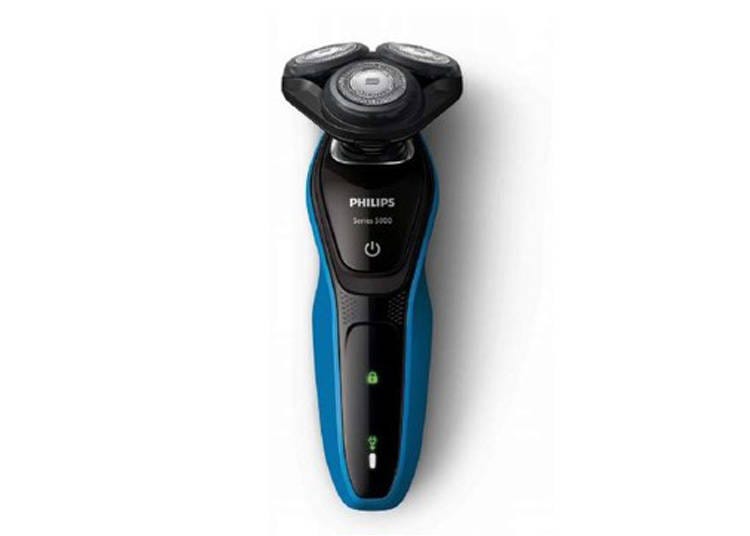 PHILIPS Men's Shaver
Last but not least on the list is an item men need every day for that morning shave, "Men's Shaver 5000 Series!" It's a Philips shaver. The round head moves in 5 directions protecting the skin while giving you a deep comfortable shave around the sensitive skin along the jawline and neck. Its secret is that it gives you a dry or wet shave. When you're in a rush, you can do a dry shave but if you have time, you can get a nice wet shave with gel or mousse.

If you use it in cordless mode, it can be used continuously 30 minutes for 10 times. It has enough power for one holiday or business trip. You can wash the whole shaver and keep it clean. It supports electrical standards around the world so you can buy it and use in your country. It is particularly popular with Chinese people.

Manufacturers: PHILIPS
Product Name: Men's Shaver 5000 Series Aqua Tech Blue/Black (S506005)
The latest model or the best selling model? Which should you buy?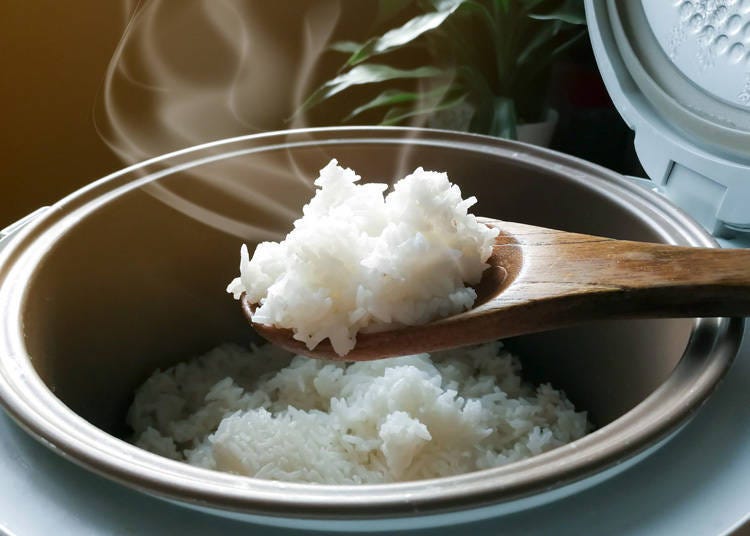 If you are talking about "The most popular electronic goods with foreigners", this writer personally thought that rice cookers would be on the list. But looking at the Top 5, portable and light appliances were popular. Taking rice cookers back to your home country might be a little heavy. The popularity of home electronic goods are constantly moving from product to product. There are also people who want the latest model.

However, the Nano Care Pink Gold Hair Dryer was released in 2015 and "Utsurun Desu" has been a top-selling item for decades. The latest model or the best selling product? Which would you choose?
BicCamera Shibuya East Store

ビックカメラ渋谷東口店

Address

Address: (Main Building) Shibuya 1-24-12 Shibuya-ku Tokyo (Annex) Shibuya 1-24-10 Shibuya-ku Tokyo

Nearest Station

JR Shibuya Station Miyamasuzaka Exit or B2 Exit


Phone Number

03-5466-1111

Business Hours: 10:00 AM – 10:00 PM
Open All Year
Duty Free Requirements;
Regular items (excluding consumables): Total spend before tax over 5000 yen (Prices after discount)
Consumables: Total spend before tax 5000 yen – 49,999 yen
If regular items and consumables are calculated together for duty free, the total spend before tax is between 5000 yen and 49,999 yen
Duty free is not applicable if consumed in Japan. Delivery fees or additional charges also do not apply.
Goods from the Bic Liquor Store (Alcohol Section) cannot be calculated with other items for duty free purposes.
To prevent the spread of coronavirus, business hours may vary. For the latest business hours, please check the following website:https://www.biccamera.com.e.lj.hp.transer.com/bc/i/shop/shoplist/shop008.jsp
Visiting Japan? Save with this coupon!
By Yuusuke Ito
*This information is from the time of this article's publication.
*Prices and options mentioned are subject to change.
*Unless stated otherwise, all prices include tax.