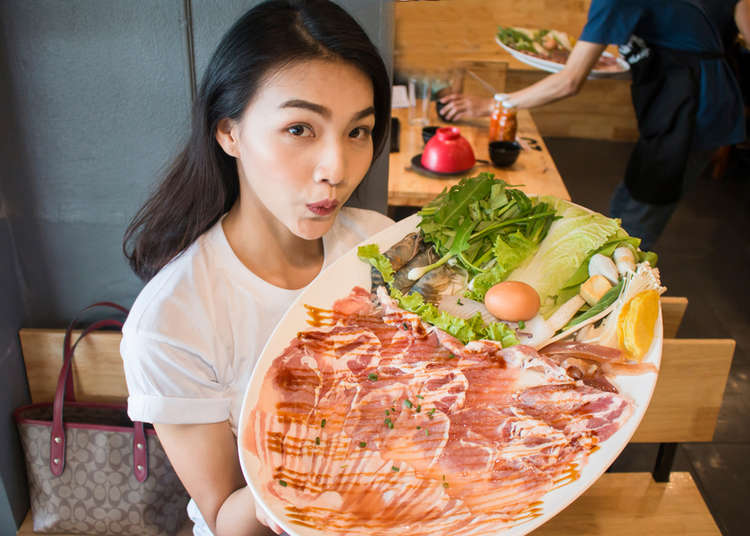 Of course, there's more to Japanese food than just sushi! These include dishes which originated in foreign countries and have been arranged in a Japanese way as well as dishes that originated in Japan.

But what kinds of foods do visitors from abroad enjoy most? The LIVE JAPAN editorial team conducted a questionnaire of 38 foreigners who have been living in Japan less than half a year, asking them about Japanese food they liked and disliked. Following is the result.
Foreigners love "ramen", a dish independently developed in Japan!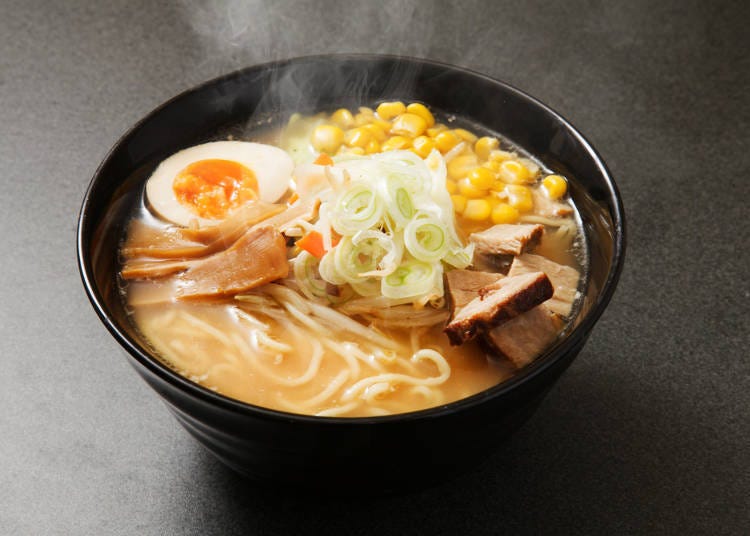 When asked, "What Japanese food do you like?" many immediately replied, "ramen"!

"I love ramen. I often go to a nearby ramen shop. It's different than Chinese cooking," said a 20-year-old Chinese man.

"Ichiran's tonkotsu (pork broth) ramen is delicious. I also think the style of eating ramen alone is interesting," said a 20-year-old Vietnamese lady.

"I still don't know any famous shops, so usually I go to a ramen shop close to the train station. The ramen in Norway doesn't taste good at all," said a 20-year-old lady from Norway.

It's a fact that many foreign actors say that they always eat ramen when they visit Japan, so it is fair to say that ramen styles originally developed in Japan is a representative Japanese dish.
As for high-end shops, "Sushi" restaurants are popular for being reasonably priced and entertaining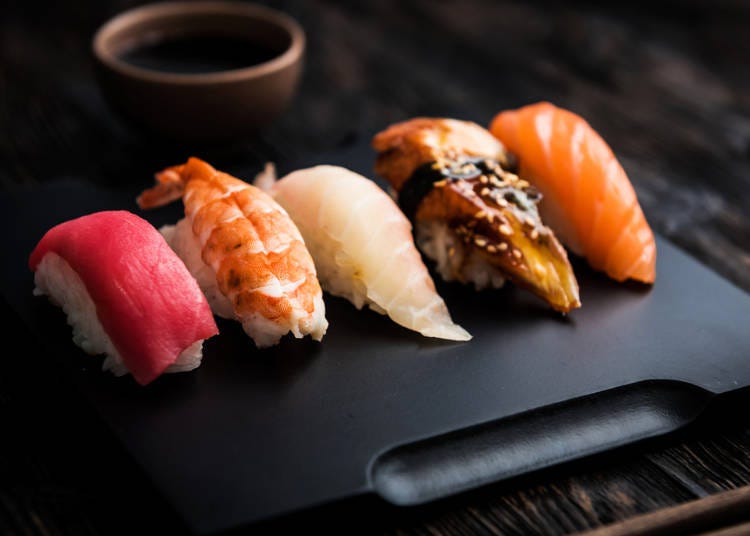 The second-most popular dish mentioned after ramen was "sushi".

I'd say sushi is my favorite. I like it because all sorts of neta (types of seafood) are served in shops in Japan. I also think the skill of the itamae (sushi chef) is fantastic," said a 20-year-old Italian lady.

"I love kaiten sushi (rotary sushi)! Sushi being delivered on a model train is really entertaining! Regular sushi shops are expensive and I can't go to them very often, so my friends and I often go to rotary sushi," said a 20-year-old American man.

The types of neta most popular are those such as salmon, maguro (tuna), and ikura (salmon roe). Rotary sushi shops are especially popular for their rich menus as well as being highly entertaining and places many foreigners visit the moment they set foot in Japan.
Yakiniku (Korean-style barbecue) is a dish everyone loves to eat!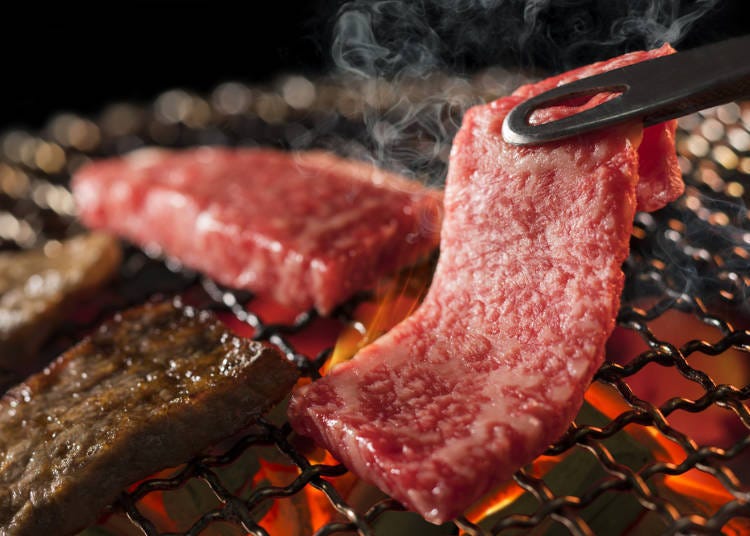 Many responded that they like yakiniku.

"I like barbecued beef. I ate it when I lived in Taiwan, but Japanese beef is incomparably delicious," said a 20-year-old Taiwanese man.

"My friends and I go for lunch. Yakiniku with beer during lunch can't be beat!" said a 20-year-old Vietnamese lady.

"It is different than Korean-style yakiniku and American steak; Japanese-style yakiniku is more popular. Beer with yakiniku is definitely the way to go!"
Piping hot "Teppan mono" is also very popular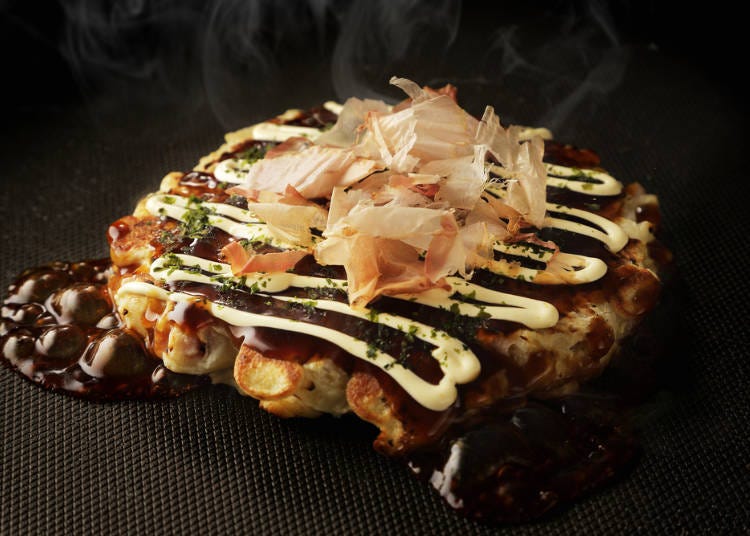 Several others mentioned they liked dishes cooked on teppan (iron grills) because of the sauce flavor.

"I love okonomiyaki (a type of pancake). I recently had Japanese okonomiyaki for the first time and loved it. It is also served in restaurants in Korea, but I don't think it tastes as good as here in Japan," said a 20-year-old Korean lady.

"Takoyaki (dumplings with octopus meat inside). They sell it at festivals in the summer, right? This year I really want to go!" said a 20-year-old Vietnamese lady.

It seems that the secret to the popularity of food grilled on teppan is the thrill of gobbling up the food hot off the grill and the thick sauce flavor.

Grilled dishes served at stalls during festivals are also liked because the delicious food goes well with the festive spirit. Experiencing festivals is something we hope all foreigners will do.
One dish is especially disliked by almost everyone. Could it be its smell and the way it looks?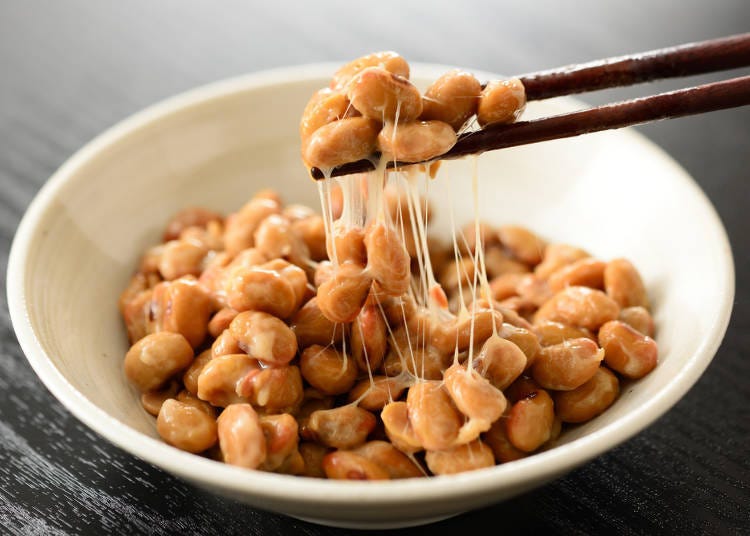 Now that we've covered "favorite Japanese food" let's ask about what is their "least favorite."

The one dish that topped the list is one that even some Japanese are not able to eat; a dish noted for its strong character and stickiness...

"I like just about all Japanese food, but…I can't handle natto (fermented beans)! I can't stand the smell. We have a dish called "Cheonggukjang" in Korea that is made with fermented soybean paste, and it also stinks to high heaven. Just smelling natto reminds me of it!" said a 20-year-old Korean man.

"Natto. In Taiwan there is a dish called "Chòu dòufu" (stinky tofu) that also has a strong smell and natto smells like it," said a 20-year-old Taiwanese man.

It would seem that everyone disliked the smell and stickiness. Certainly the smell and stringy threads are especially noticeable and probably it is that which turns everyone off.
Cultural difference? Some have an aversion to eating "raw fish"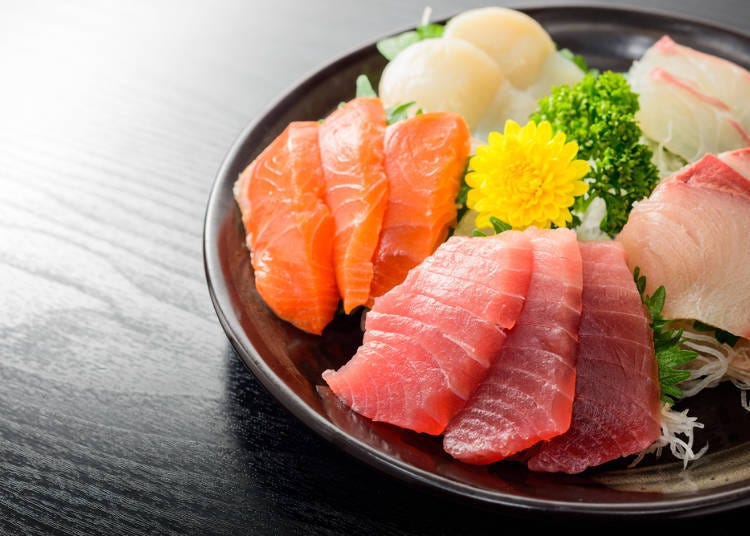 "I can't eat sushi because I don't like raw seafood. I heard that cooked egg rolls are served at sushi places, but I can't bring myself to try it..." said a 20-year-old Korean man.

"I don't care for raw fish. Everyone says that sashimi (slices of raw fish) and sushi are delicious, but I can't eat them," said a 20-year-old Chinese lady.

"I can't think of any food I don't like, but if I had to say what I don't particularly like it would be the taste of soy sauce. For that reason I don't eat sashimi or sushi," said a 20-year-old Korean lady.

No doubt, it takes a lot of courage to put something in your mouth that you have never eaten before regardless of how "safe" or "delicious" people say it is. Still, it is delicious...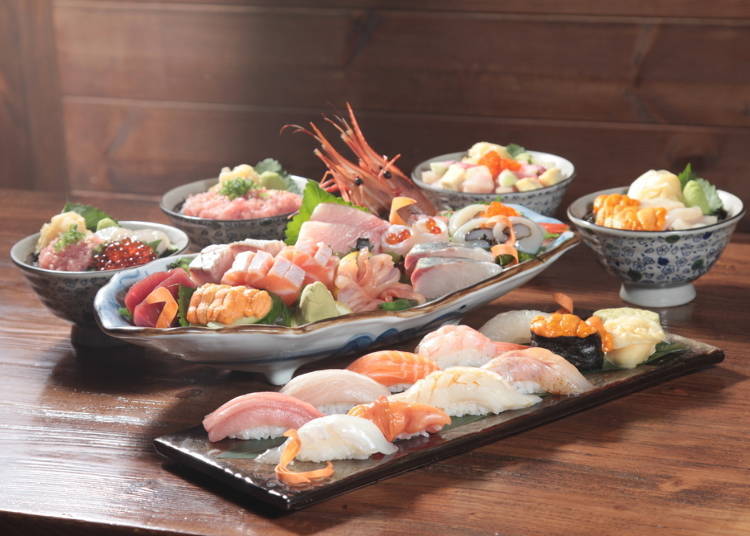 We are grateful to all the students who have come from abroad to study in Japan for answering our questionnaire and who have been here for less than half a year. We got the impression that these young students preferred hearty, rich dishes shortly having been here only a short time. Also, though some ate ramen and sushi in their home countries before coming to Japan, there were other Japanese dishes with which they were not familiar.

We wonder whether they would have different likes and dislikes if we surveyed the same members again a year from now. Who knows? Some might even come to like natto!
Questionnaire collaboration:
ARAI Academy Akamonkai Japanese Language School

学校法人 新井学園 赤門会日本語学校 本校

Address

6-39-12 Higashinippori, Arakawa-ku, Tokyo, 116-0014


Nearest Station

Nippori Station (JR Keihin-Tohoku Line / JR Yamanote Line / JR Joban Line / JR Ueno Tokyo Line / Nippori-Toneri Liner / Keisei Main Line / Narita SKY ACCESS Line)
10 minutes on foot


Phone Number

03-3806-6102
*This information is from the time of this article's publication.
*Prices and options mentioned are subject to change.
*Unless stated otherwise, all prices include tax.