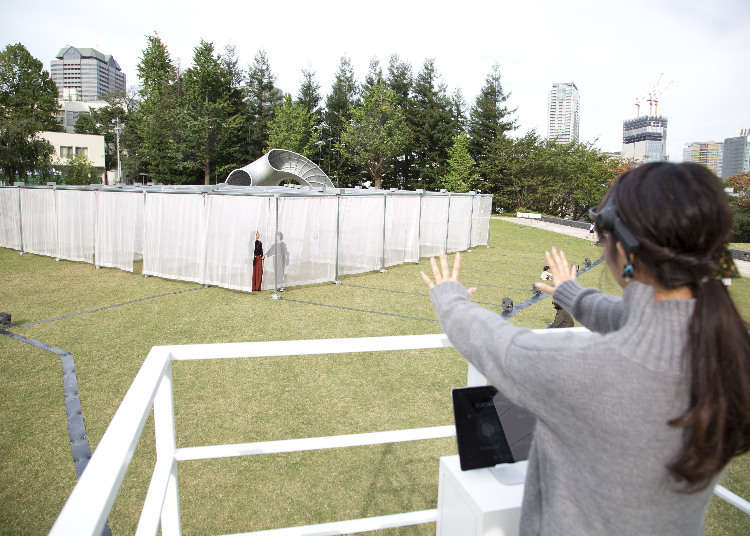 "Enjoying design with all five senses" is the main concept of the Tokyo Midtown DESIGN TOUCH 2016, held from the 14th of October to the 11th of November 2016. Let's take a closer look at what's behind this intriguing concept and the many things to be enjoyed at the event.
Curtains Moved by Brain Waves – Experience the Curtail Wall Theatre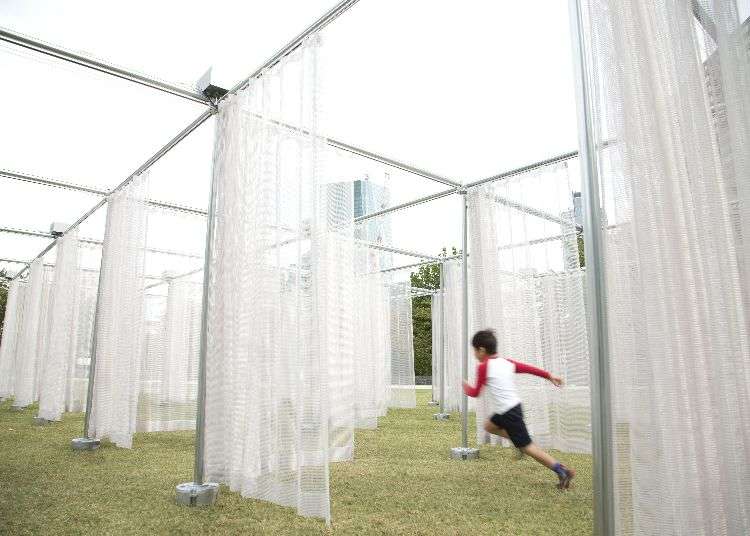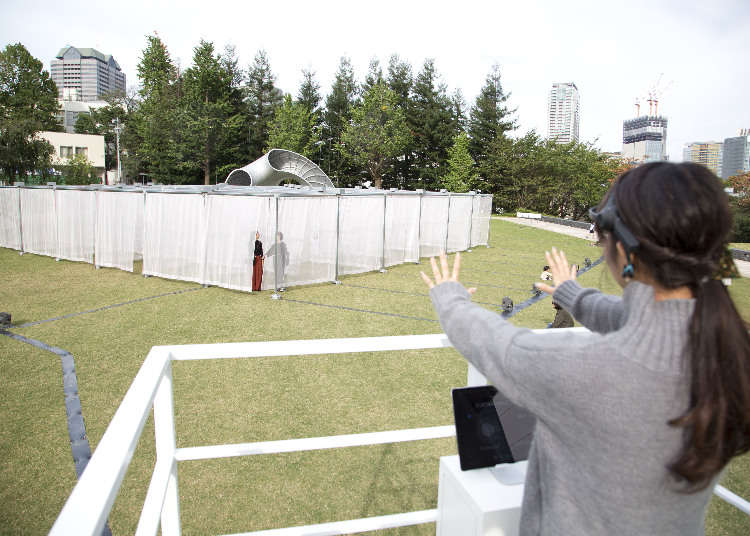 Utilizing the theme of "Expanding Design," the famous design group Rhizomatiks created this installation consisting of a large space with dozens of curtains. Besides this highlight, produce, lifestyles, and science from all over Japan are represented in various other design experiences all around the large area, made to literally expand one's understanding of what the term "design" means.
But back to the curtain installation: this installation spreads over the large area of 2,000 square meters, consisting of nothing more than a whole lot of curtains. The intriguing thing about this artwork, however, is the fact that said curtains are moved via a brain wave sensor, changing the installation constantly. Wander through the sea of curtains which seem to magically open and close without being touched by human hands, or put on the brain wave sensor and become the master of this artwork yourself!

Date: October 14th (Fri) to November 6th (Sun)
Hours: 11:00 a.m. – 6:00 p.m. light-up from 6:00 p.m. to 9:00 p.m.
No entry on rainy days.
Entry Fee: none
Location: Midtown Garden Open Space
Tokyo Midtown Award 2016: Honing Your Five Senses with Design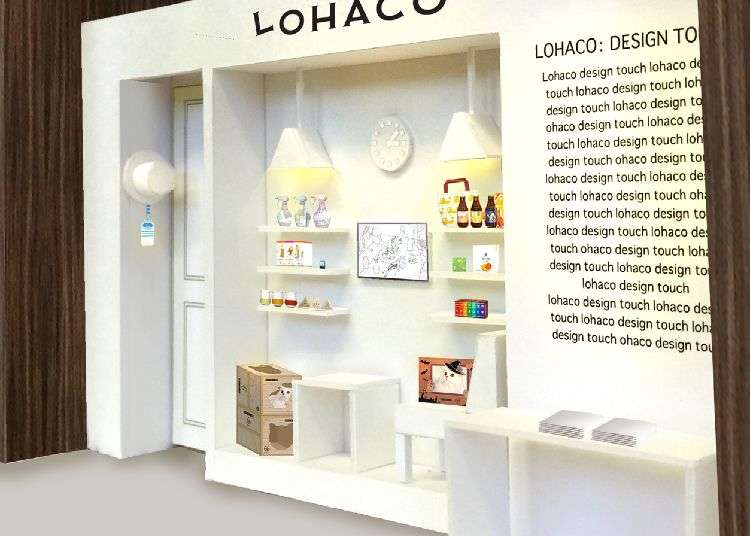 In addition to the various installations, the Tokyo Midtown Award 2016 will be taking place from Friday the 14th October. Between this day and Sunday, the 6th of November 2016, Tokyo Midtown Plaza's open space in the first basement floor will exhibit the fourteen winning entries, including the two grand prix winners.
Besides these design masterworks, the JAGDA Kasama & Kawara Exhibition is also taking place, focusing on Japan's traditional arts and crafts by showcasing the intriguing Yasato roof tile creations from Ibaraki prefecture, as well as Kasamayaki porcelain. Another highlight is the LOHACO Exhibition 2016, starting from the 28th of October. It features 47 designer items surrounding the theme of "adapting to daily life," offering new and interesting insights about how to enhance daily tasks with great design. Don't miss these must-see events!
*This information is from the time of this article's publication.
*Prices and options mentioned are subject to change.
*Unless stated otherwise, all prices include tax.