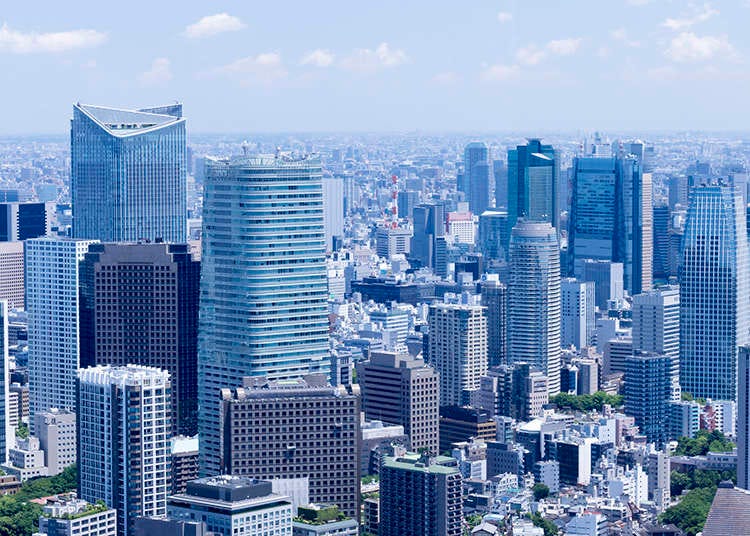 Roppongi is known for being an entertainment district with eateries and night clubs lining its streets. It is also a district rich with history that used to house the mansions of feudal lords in the Edo period. Today we'll introduce Roppongi, the ever-changing, fascinating district that has seen the building of art galleries and various other facilities in recent years.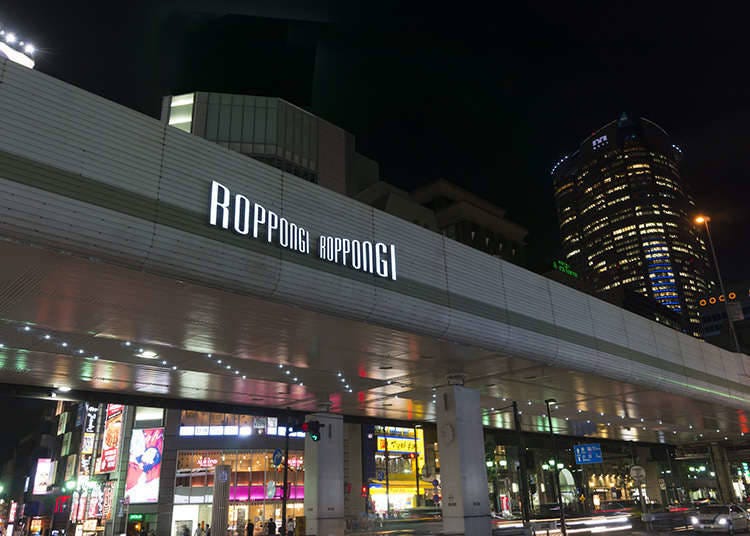 To the Japanese people, Roppongi comes alive at night. People gather on weekend nights at clubs, bars, even places focusing on adult entertainment. Furthermore, you can often spot many international tourists, and the area stays lively late into the night. Due to the many large commercial buildings and stylish shops that have popped up, you will mostly catch shoppers and businessmen in the day. The stark contrast in appearance of the Roppongi district from day to night is what makes it so fascinating.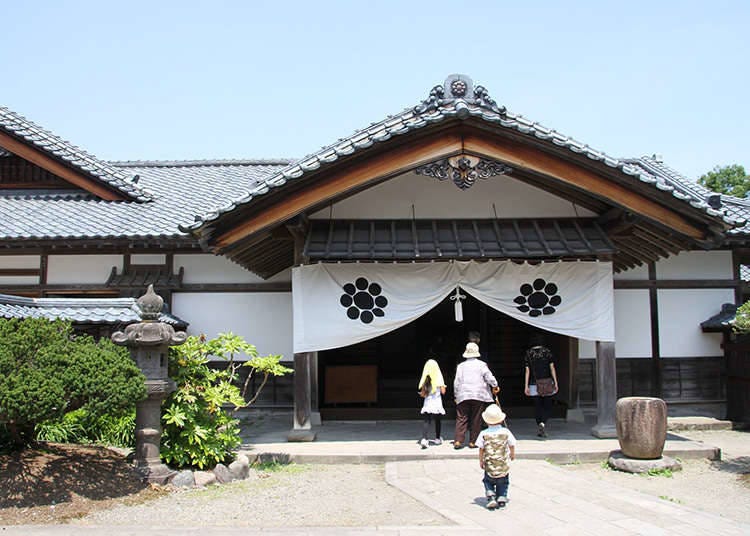 Before the Edo period, it is said that Roppongi was a relatively empty area with very few buildings. As Japan entered the Edo period around 400 years ago, the bakufu (government of the shogun) moved to Edo Castle (the current imperial palace), and the mansions of powerful daimyo (Japanese feudal lords) were built around the area as well. As such, it was a garrison for the army from the end of the Edo period, through the Meiji and Taisho periods, and continued to be a military stronghold until the start of the Showa period. Many soldiers lived in barracks in the area. Roppongi was chosen to be the army post at the time because it offered a lot of empty land back then, unlike now.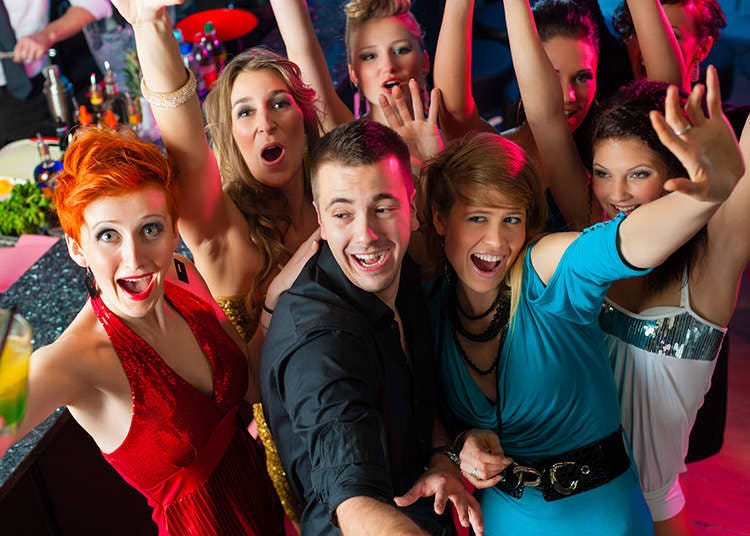 Since it was developed in such a unique way, Roppongi has a different atmosphere from that of Shinjuku, Shibuya, and Ikebukuro. There are many eateries and clubs loved by international visitors, and is thus an international town where Japanese youths like to gather. It is also near an area where embassy staff and other expatriates stay, and is the home of many international schools. This place is where all kinds of cultures meet and greet each other to produce a rather appealing and interesting result.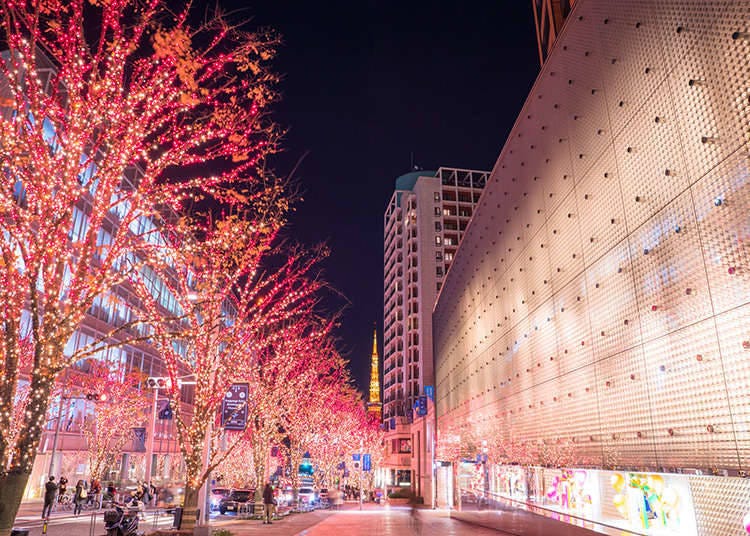 There are many places in Japan where it's hard to get by with English alone, but many people in Roppongi can understand and speak basic English, so international visitors can enjoy themselves without needing to worry about language barriers. There are also many shops built to attract an international crowd. Furthermore, there are many famous Japanese cuisine restaurants, so this is a perfect place for tourists to enjoy themselves to the fullest.
Enjoy the Night Life in Roppongi!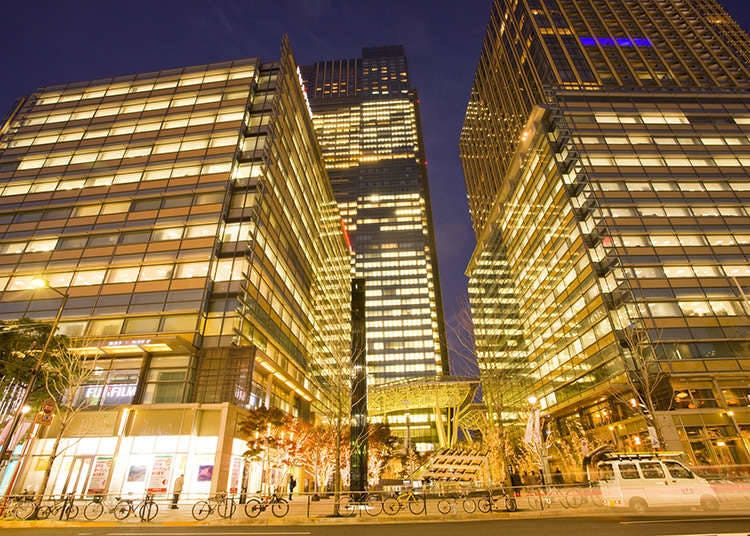 Roppongi is a unique town where you can shop in the day and drink and have fun at night! While you may encounter a few "not-so-sober" partygoers once the sun has set, make sure to spend a day and a night in one of Tokyo's most famous, fun districts!
*This information is from the time of this article's publication.
*Prices and options mentioned are subject to change.
*Unless stated otherwise, all prices include tax.