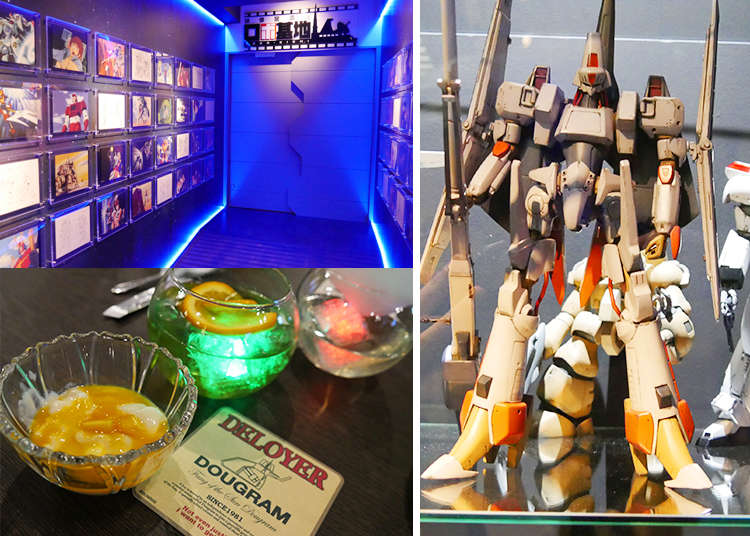 You may know Akihabara as Japan's hot spot for everything manga, anime, and video games, but did you know that Ikebukuro boasts a similar reputation? From November 1, 2017, the busy, bustling hub in Tokyo's northwest will become the home of a secret robot base. Yes, you heard correctly: welcome to Izakaya Robo-Kichi, or "Theme Izakaya Robot Base!"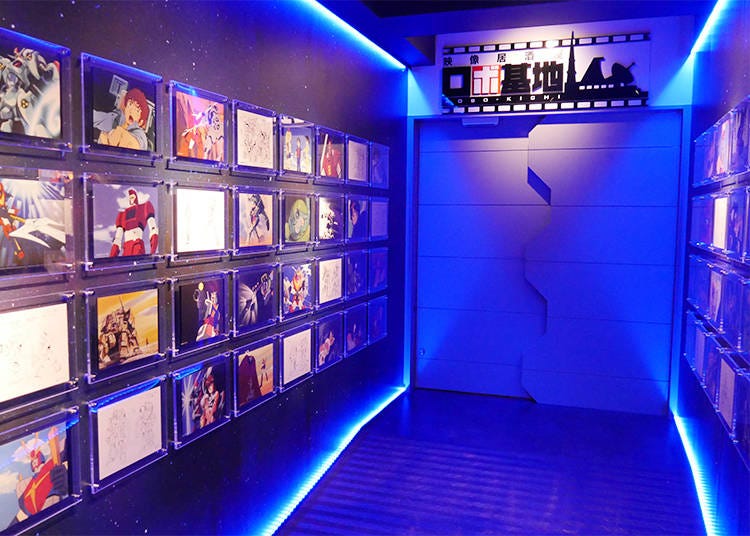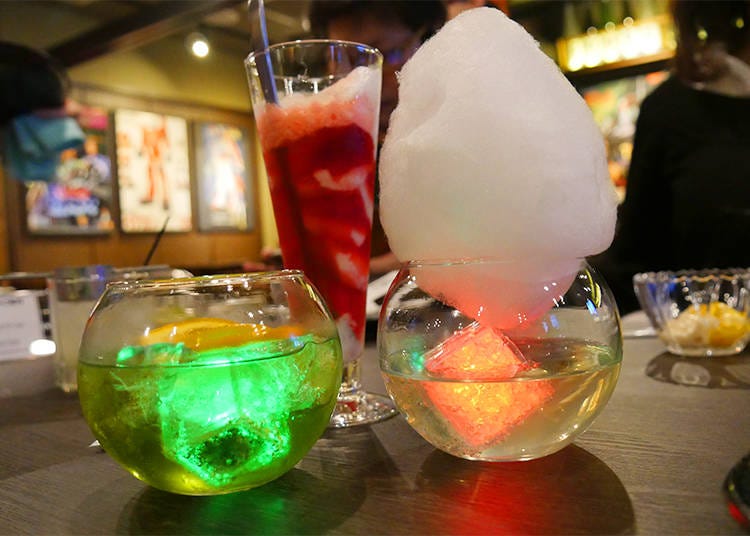 This robot izakaya is just a 3-minute walk away from Ikebukuro Station, offering a one-of-a-kind experience that combines Japanese pub culture with robot entertainment!
Fashioned after an anime-style secret base, Robo-Kichi serves you an original menu centered on the world of anime and Japan's pop culture. The creative dishes all evoke the spirit of one show from the 80s, the Golden Age of robot anime. From Gundam to Macross, look forward to quite literally tasting the beginning of a massive genre! The themed food and drinks do not just look amazing – they also make for a surprisingly delicious gourmet experience!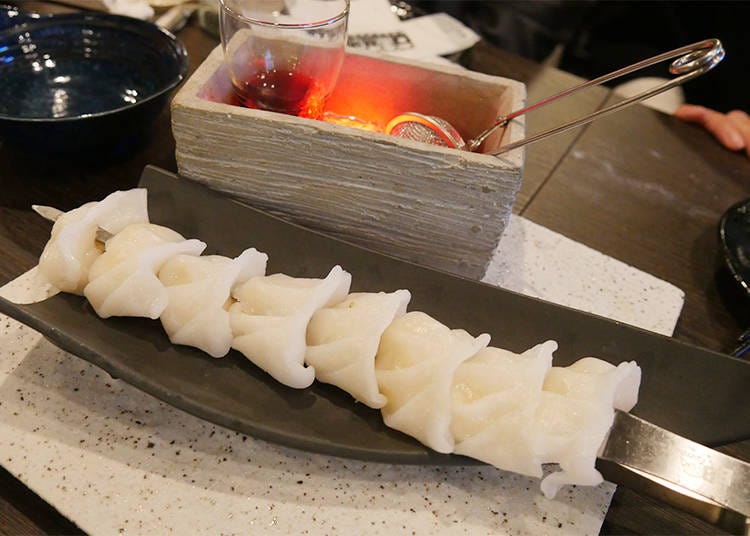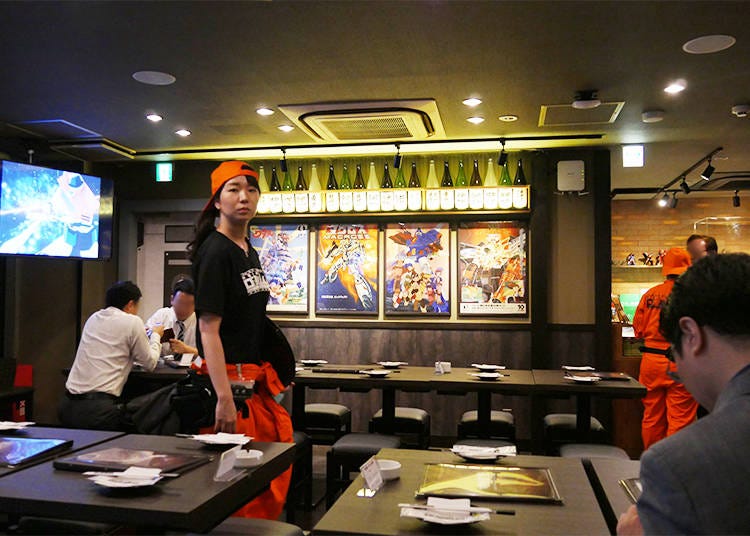 Scenes and episodes of Japan's various robot anime provide for a perfect atmosphere, making you feel like you're watching the exciting fighting scenes from a control room in a base! The shows are provided by Bandai Channel Touch, a new one-time video distribution service for smartphones and tablets. As already mentioned, the shows will focus on the 80s, the golden age of robot anime – for the opening period of Izakaya Robo-Kichi, look forward to 18 robot anime masterpieces, including Mobile Suit Gundam!
Bandai Channel Touch also lets you watch these 18 anime on your own device. Scan the QR code provided on the menu and log in with the username and password written on a small plaque on your table. Then, choose your own username and bask in the robot glory of the old days!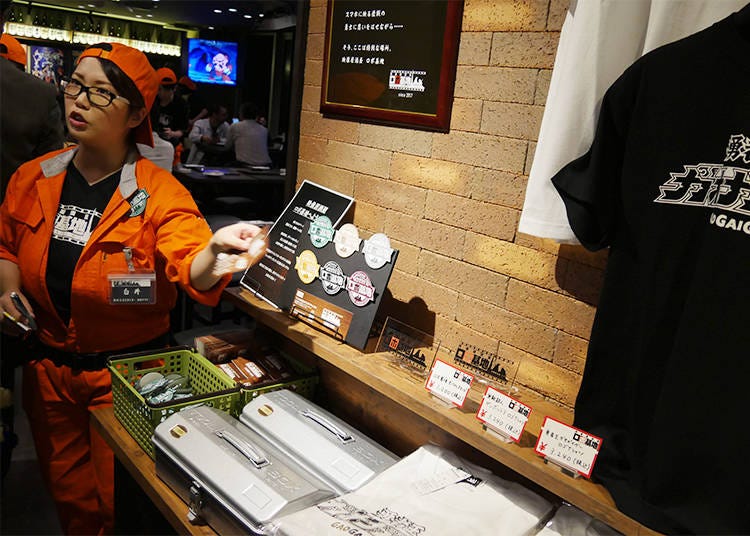 After a nice meal and a couple of drinks – and maybe some singing to the original Gundam opening – go on and explore the many robot anime-related memorabilia and other items on display all around the izakaya. Why not take home a fun memento of your experience in the form of original Robo-Kichi goods, only sold at this "secret base?"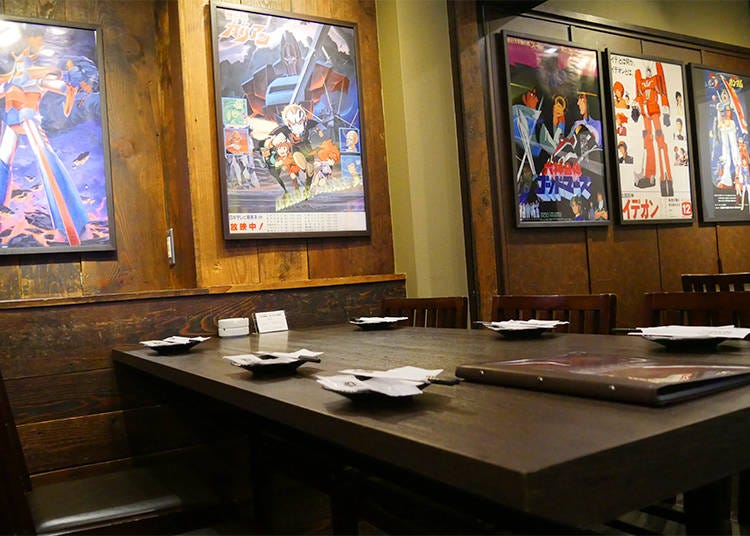 Izakaya Robo-Kichi is a must-see for fans of both robots and anime, but also a wonderfully unique only-in-Japan experience for those with a general interest in Japan's pop culture. One thing is for sure: your visit to Ikebukuro's secret robot base will make for unforgettable memories!

Hours: 4:00 p.m. – midnight
Available shows (18 in total):
Blue Comet SPT Layzner, Panzer World Galient, Mobile Suit Gundam, Ginga Hyōryū Vifam, Heavy Metal L-Gaim, Combat Mecha Xabungle, Armored Trooper Votoms, Fang of the Sun Dougram, The Super Dimension Fortress Macross, Space Runaway Ideon, Dangaioh, Hades Project Zeorymer, Mashin Hero Wataru, Invincible Steel Man Daitarn 3, Invincible Super Man Zambot 3, The King of Braves GaoGaiGar, Brave Raideen, Six God Combination Godmars
映像居酒屋ロボ基地

Address

3F, 1-10-15 Nishiikebukuro, Toshima-ku, Tokyo-to 171-0021
*This information is from the time of this article's publication.
*Prices and options mentioned are subject to change.
*Unless stated otherwise, all prices include tax.