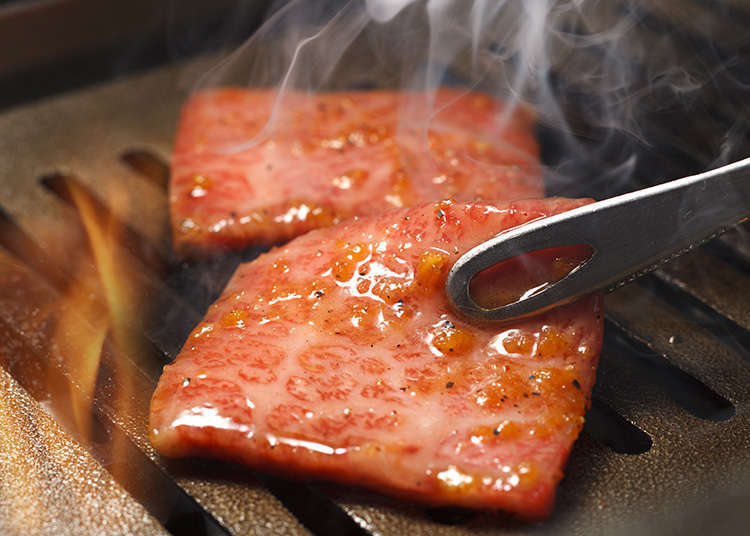 Meat dishes in Japan are rich in variation such as yakiniku (Japanese BBQ), shabu shabu (hot pot with thin slices of beef) and yakitori (grilled chicken on skewers). Each restaurant studies the ingredients and cooking methods to create their own unique flavor. Here are meat dishes which are hot in Tokyo!
Naka-sei, where you can enjoy dry aging beef to your heart's content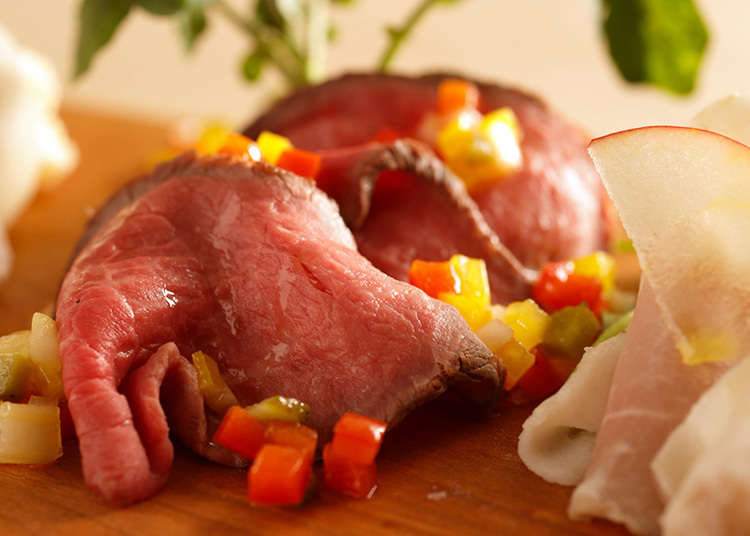 Naka-sei is a restaurant which received good evaluations from a world-famous gourmet guide, and you can enjoy the taste of Japanese branded meat such as Tajima beef. Karashi is the traditional meat aging technique that has been exercised by Japanese butchers for a long time. The method is to store meat in the dedicated aging cellar for four to ten weeks. This is also called dry aging, which makes the flavor deeper and more mellow. The Uchimise has an interior with a simple design just like a Japanese tea ceremony room. You can find the Uchimise right after going through the small door of the Kitamise which is the retail specialty store with a special display of meats. You can take your time tasting the delicious dry aged meat that is made with time and effort.
Taste Japan with Shabusen's course menus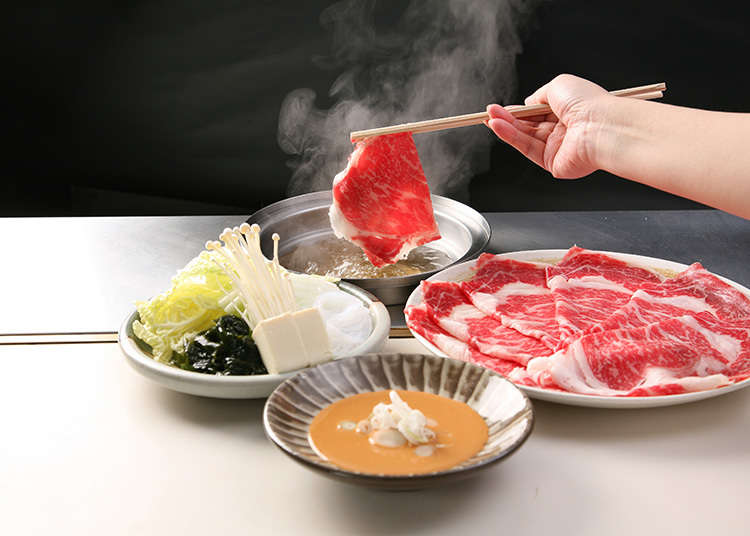 Shabusen is place to go if you want to enjoy Japanese traditional hot pot, shabu shabu, at a reasonable price. Boil the thin meat and vegetables in the dashi broth soup in a hot pot and dip them in slightly hot house special sesame sauce. It brings out the taste of the ingredients as well as the delicate taste of the meat. For the dessert which is included in the course, you can enjoy kuzukiri's (kudzu starch noodles) unique light flavor and texture. They offer courses with beef, pork or Kuroge Wagyu (Japanese black beef). At the counter seat, you can have a hot pot for one person, so you can take your time to enjoy shabu shabu.
しゃぶせん 銀座B2店

Address

Ginzakoa bld B2F, 5-8-20, Ginza, Chuo-ku, Tokyo, 104-0061, Japan
One star in Michelin yakitori restaurant, Toriki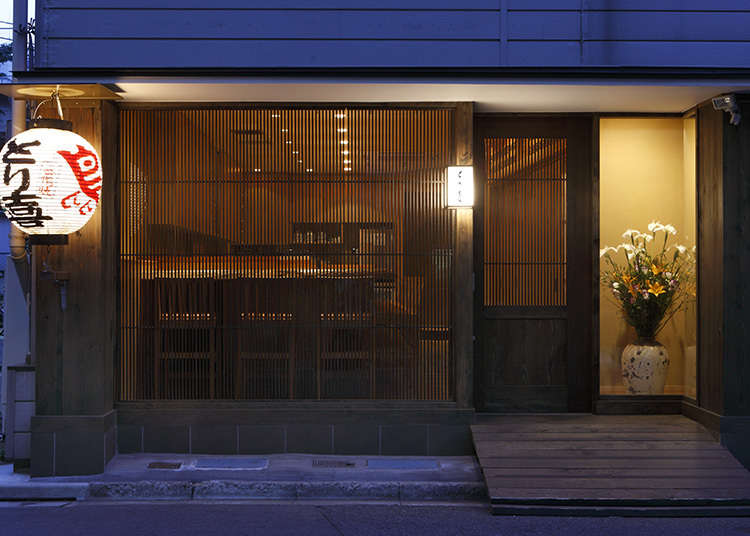 Toriki is the best place to experience a yakitori (grilled chicken on a stick) shop, a type of bar Japanese people love so much. Toriki is arefined shop which received one star in Michelin Guide Tokyo 2016, and they grill skewed chickens and vegetable on the charcoal fire after taking the orders. If you are a novice, the course which consists of meats of 8 different parts and 4 kinds of vegetable is recommended. The way to have yakitori at Japanese bar is to drink sake with a skewer of yakitori in one hand. The large lantern at the entrance lighting up at 5:30 p.m. implies that the restaurant has opened.
Yazawa, the yakiniku brand expanding overseas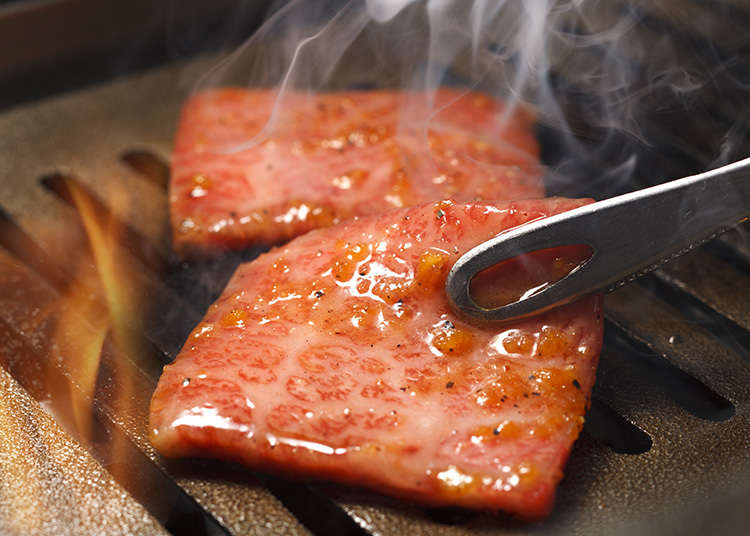 Yazawa is a yakiniku restaurant managed by a meat wholesale company very knowledgeable about meat. It started in Singapore in 2010 and opened in Yaesu, right in front of Tokyo Station, as a reverse-import in 2014. After that, it immediately became the leading restaurant in Tokyo. The expansion to Milano and Beverly Hills followed, and it continues to expand its business worldwide. The highest quality Kuroge Wagyu (Japanese black beef) is selected by the wholesale staff from all over the country and then prepared in different cuts and seasoning for each part at the restaurant. It only requires seconds to grill, so you can enjoy the meat at it's most delicious condition.
焼肉 矢澤

Address

1-5-10, Yaesu, Chuo-ku, Tokyo, 103-0028, Japan
*This information is from the time of this article's publication.
*Prices and options mentioned are subject to change.
*Unless stated otherwise, all prices include tax.