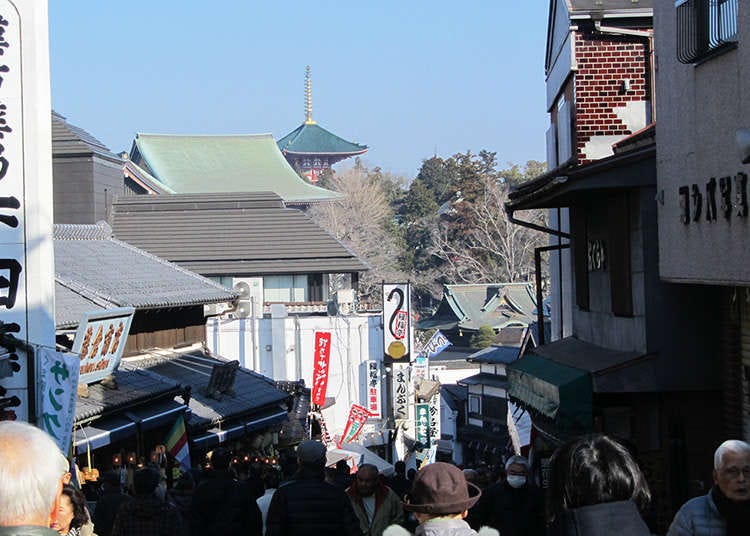 Narita and Sakura are easily accessible towns that are only a 30 minute drive away from the Narita Airport, and are dotted with places where you can experience a traditional Japan. There are many spots you should drop by before going to Tokyo! By visiting these authentic historical sites, you can experience an ancient side of Japan rarely seen outside the busy metropolis areas.
Narita's Famous Temple with a History of over a Thousand Years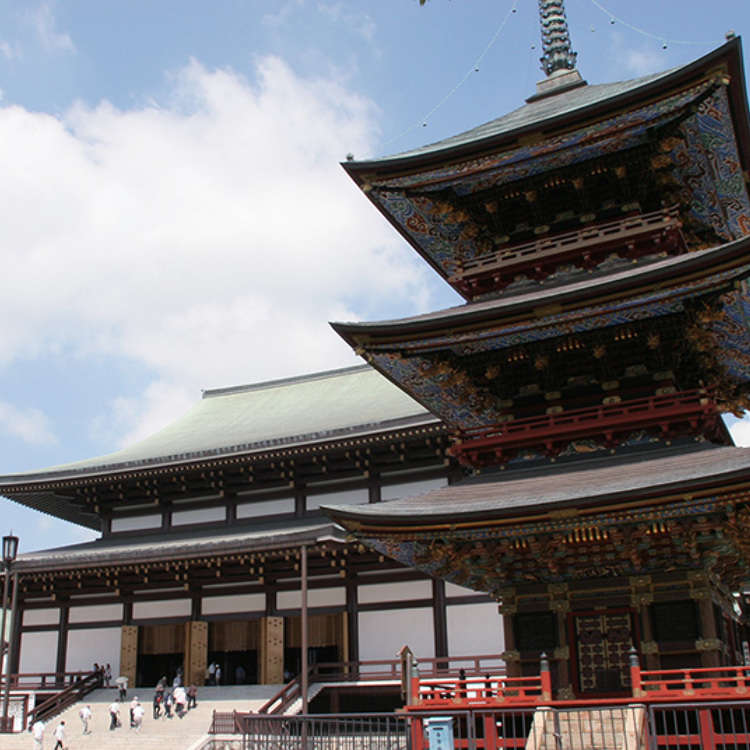 The place that holds name recognition equivalent to that of Narita Airport is the Narita-san Shinsho-ji temple at Narita-san. It is a temple built after the civil wars in 940, when the gomakito (a ritual of consecrated fire) was performed to suppress the rebellions led by Taira Masakado. It is dedicated to the deity known as Acala and there are many important cultural artifacts such as the shakado (statue of Buddha) and a Deva gate inside the vast temple grounds. As the main temple of the Chisan-ha sect of Shingon Buddhism, it receives the second highest number of visitors in Japan on New Year's Day, losing out only to Meiji Shrine in Tokyo. Many people visit because of the gomakito as well.
Address

1, Narita, Narita-shi, Chiba, 286-0023
View Map

Nearest Station

Narita Station (JR Narita Line)
10 minutes on foot


Phone Number

0476-22-2111
Savor Narita's Eel on your way up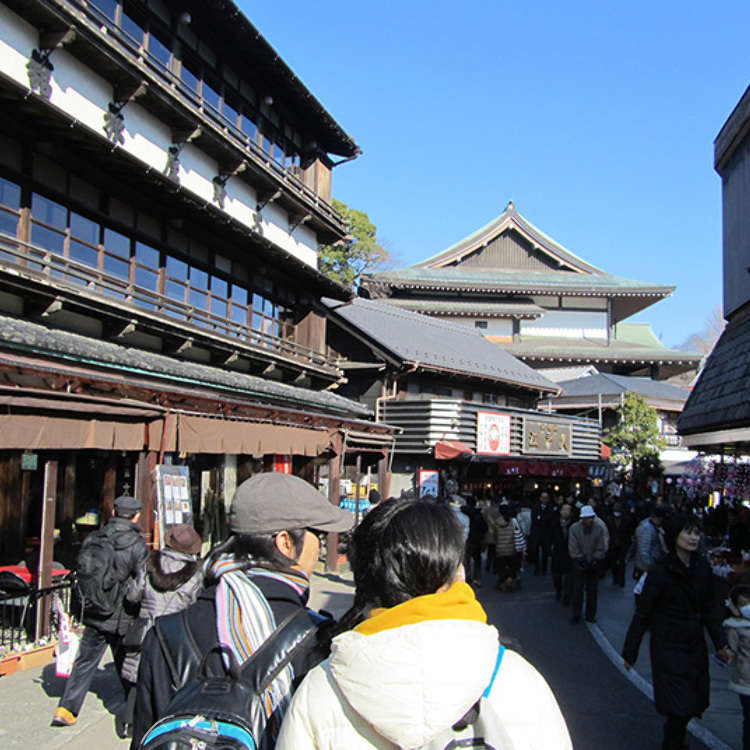 The road that leads to Narita-san Shinsho-ji is full of incredible sights. A 700-year-old beech tree, which is considered to be part of the deity Acala, stands in front of the JR Narita Station. A little further on, the street brims over with souvenir shops and places to eat. The particular specialty around the main street to the temple is eel, and you can find around 60 eel shops lined up along the path. Eat the nutritious eels to vitalize your mind and body on your way to the temple!
新勝寺表参道

Address

1 Narita, Narita-shi, Chiba, 286-0023
Elegance of Old: the Sakura Daimyo Domain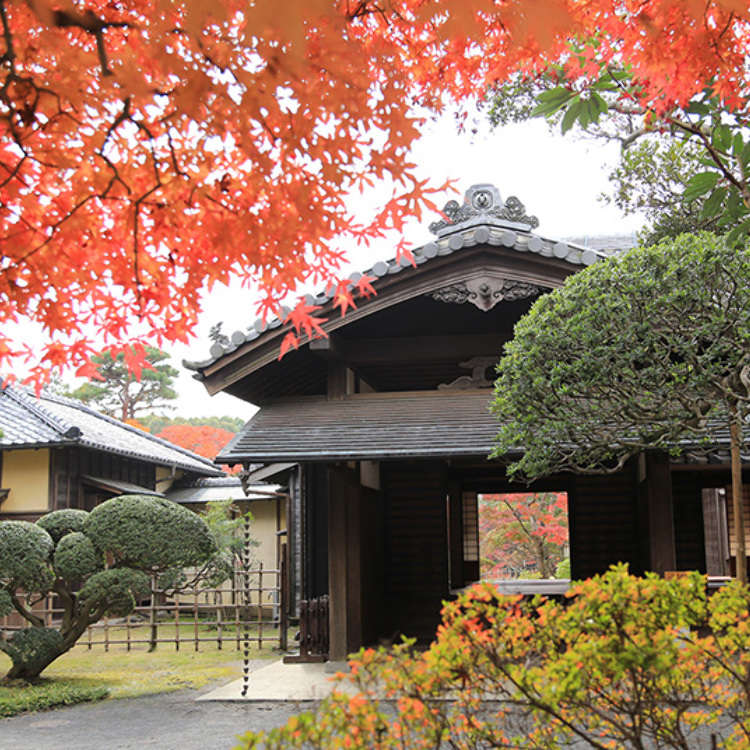 This was the residence of Hotta Masatomo, who was the last daimyo, a medieval feudal lord, of the Sakura Domain. Built in 1890, it is considered a precious national treasure as a still-existing residence of an old daimyo family of the Meiji period. It combines the traditional Japanese architectural techniques such as Tsuba-tsukuri and Hiuchi-nuki, and the Western architectural construction methods with its use of nuts and bolts. Objects such as sliding doors, the storage space above closets, and cupboards on the floor are on display as they would have appeared back then. It is a historical site where you can experience the romance of the Meiji period.
Address

274, Kaburagimachi, Sakura-shi, Chiba, 285-0025
View Map

Nearest Station

Keisei Sakura Station (Keisei Main Line)
20 minutes on foot


Phone Number

043-483-2390
Famous Cherry Blossoms at one of Japan's Top 100 Castles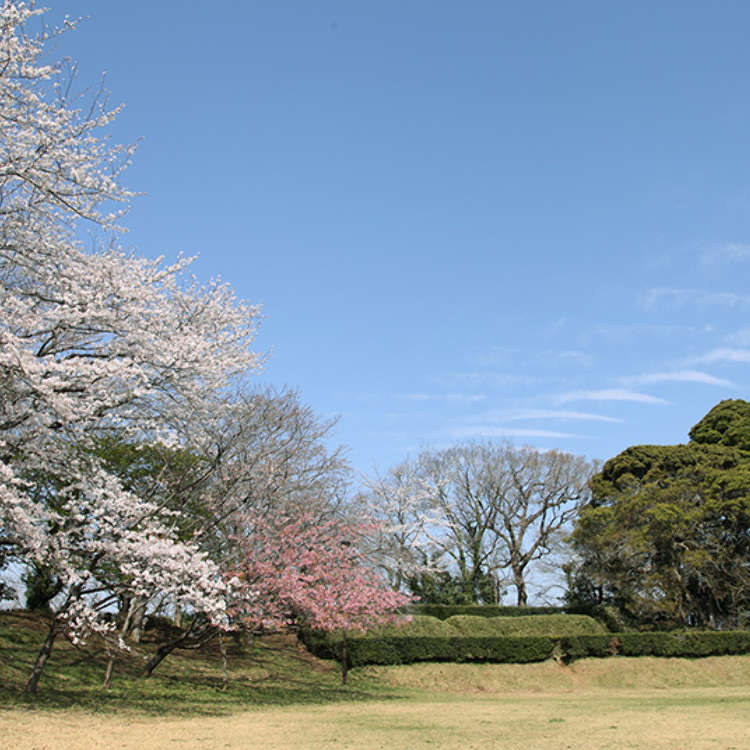 Sakura Castle was also used as the government office of the Sakura Domain during the Edo period. What was built in this site of greenery and history was the Sakura Castle Ruins Park. Castle remains can be found in the park such as parts of old towers and dry moats. There are also many large trees such as the Mokkuku Couple evergreen trees which are around 400 years old and have been designated a natural monument by Chiba Prefecture. It is also a place where around 48 varieties of around 1,100 cherry blossom trees proudly blossom during spring. The park hosts tea gatherings for the general public on Sundays and national holidays at the tea room called Sankeitei.
Address

117, Jonaimachi, Sakura-shi, Chiba, 285-0017
View Map

Nearest Station

Keisei Sakura Station (Keisei Main Line)


Phone Number

043-486-6000
Get a glimpse into the life of a Samurai from the Edo period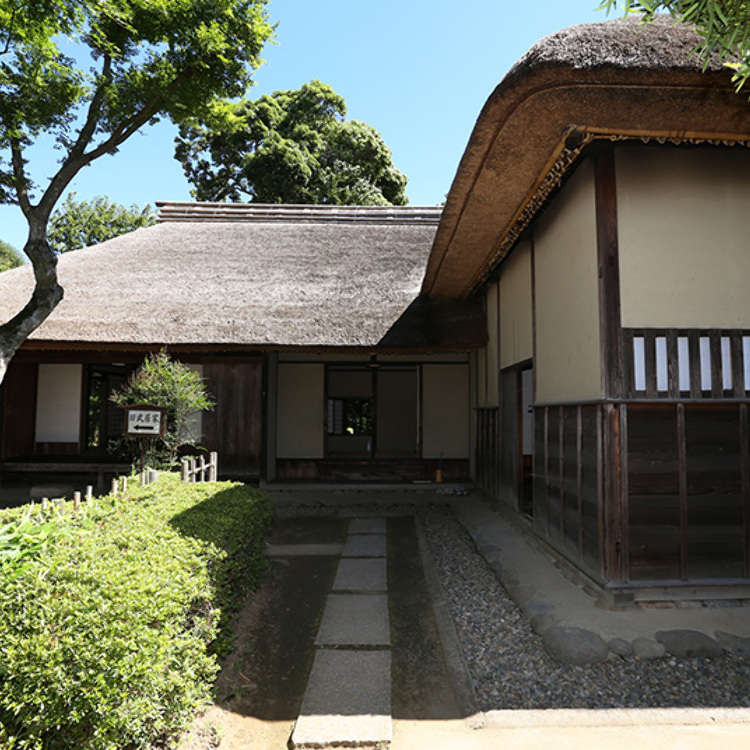 During the Edo period, Japanese society had a caste system in place, with bushi (warriors/samurai) at the top. The largest settlement of warrior households in Kanto is the Samurai Houses in Sakura, where you can learn about the lifestyle of warriors at the time. Apart from being easily accessible by a 10 minute walk from the JR Sakura Station, this visit will also make you feel like you've stepped back in time, as the old path of Hiyodori-saka slope is surrounded by bamboo forests that have remain almost unchanged since the Edo period. Three out of the existing five buildings are open to the public, and you will easily be able to tell the differences in social status of the occupants based on the sizes of the houses. Free guided tours are offered during holidays and weekends; they do require a prior reservation, however.
Address

57, Miyakoujimachi, Sakura-shi, Chiba, 285-0016
View Map

Nearest Station

Sakura Station (JR Sobu Main Line / JR Narita Line)
15 minutes on foot


Phone Number

043-486-2947
*This information is from the time of this article's publication.
*Prices and options mentioned are subject to change.
*Unless stated otherwise, all prices include tax.
Limited time offer: 10% discount coupons available now!