Business hours for facilities may be affected by COVID-19. Shop websites may not be updated with the latest information, so please use caution when visiting.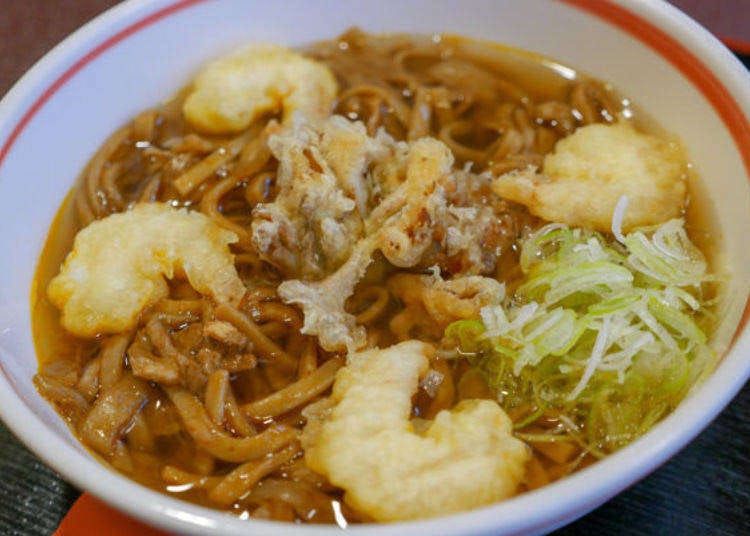 Aomori, Hirosaki And Hachinohe
Ramen
There are many famous local stir-fried yakisoba noodles around the country, such as Shizuoka Prefecture's Fujimiya Yakisoba and Akita Prefecture's Yokote Yakisoba. Aomori Prefecture's local cuisine called Kuroishi Tsuyu Yakisoba, or stir-fried noodles in soup, has been picked up the media in recent years. This time we visited popular restaurants in the place of origin, Kuroishi City, to learn how this unique soul food was created and the secret behind its charm.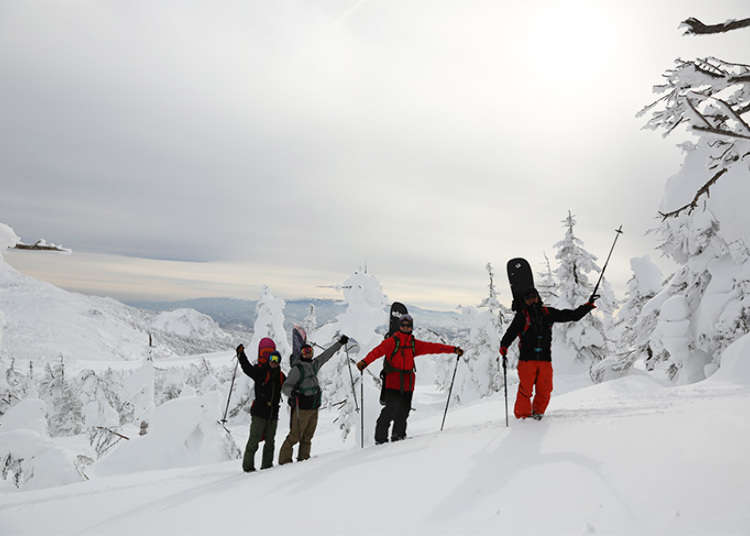 Other Surrounding Areas Of Miyagi
Skiing & Snowboarding
In Miyagi Zao Sumikawa Snow Park at M's GUIDE & SCHOOL, you can join in what are called the "Cat Tours" - one-way rides to the top of the mountain via a snowcat. On these popular Japan ski tours, you will ride a Snowcat - a truck-sized, fully tracked vehicle - to the top of Mt. Katta. From here you can choose between the Snowshoe Tour, where you can walk along the icy fields wearing snowshoes, or the Back Country Tour, where you travel using skis or snowboards (advanced reservations required). For both tours, you will be accompanied by a guide. Tours are seasonally available from late December to late March.
Aomori, Hirosaki And Hachinohe
Fukushima, Koriyama And Iwaki
Morioka, Hiraizumi And Hachimantai
Niigata And Sado
Sendai And Matsushima
Surrounding Areas Of Akita
Surrounding Areas Of Yamagata