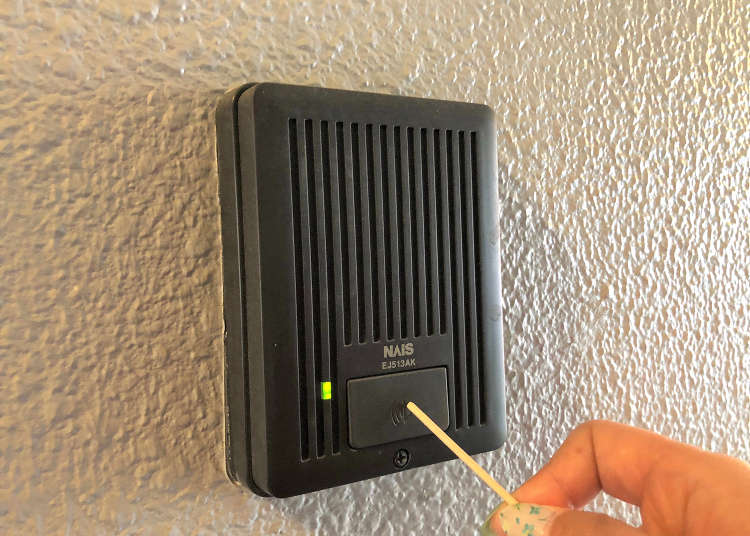 A toothpick manufacturer based in Osaka has decided to make use of the unwanted to create 'no-contact sticks.'
Something that at first sounds like a hilariously transparent marketing ploy is actually surprisingly altruistic.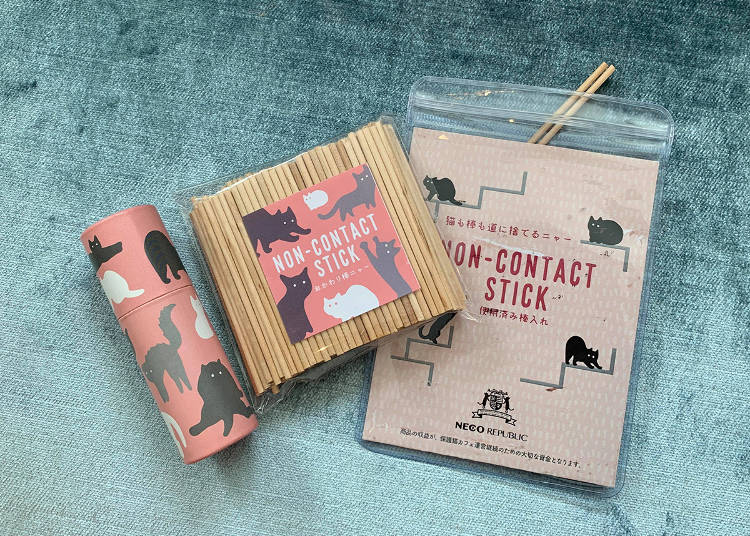 An Osaka toothpick manufacturer has paired up with Neko Republic (neko meaning cat), in an effort to help both cats and humans. The proceeds of the non-contact sticks will go to a shelter-style cat café that houses abandoned cats. What's more is that the sticks will be made from white birch would from Hokkaido that was unusable as a conventional toothpick. So not only are they using up otherwise disposable materials, but they are helping cats in the process.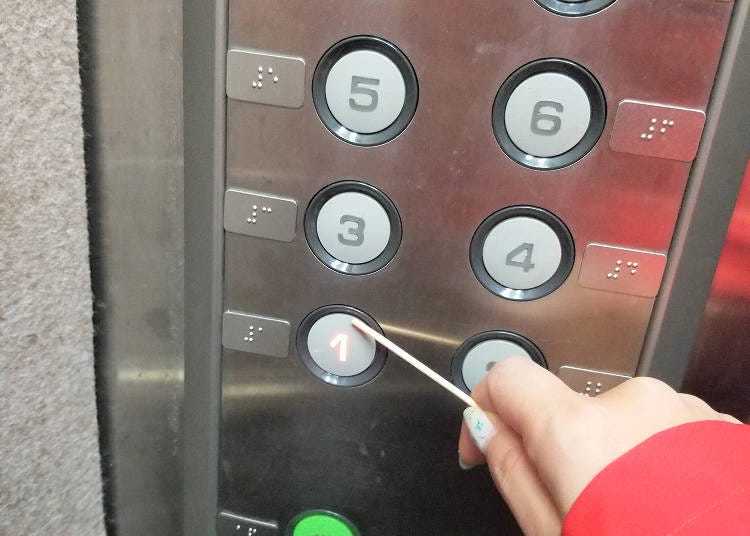 The 'non-contact stick' can be used in various situations such as for avoiding touching elevator buttons, vending machines, intercoms, and coin-operated parking checkout machines. This is a novel idea for germaphobes in general, but has become more pertinent with the spread of the droplet infection coronavirus.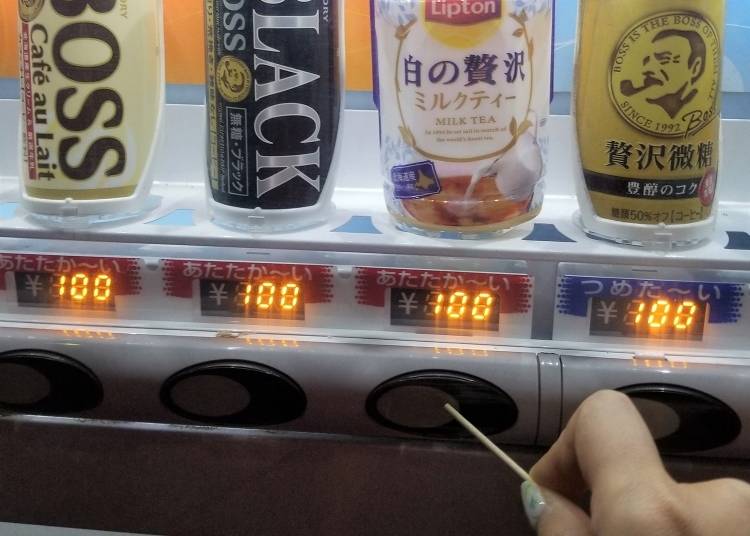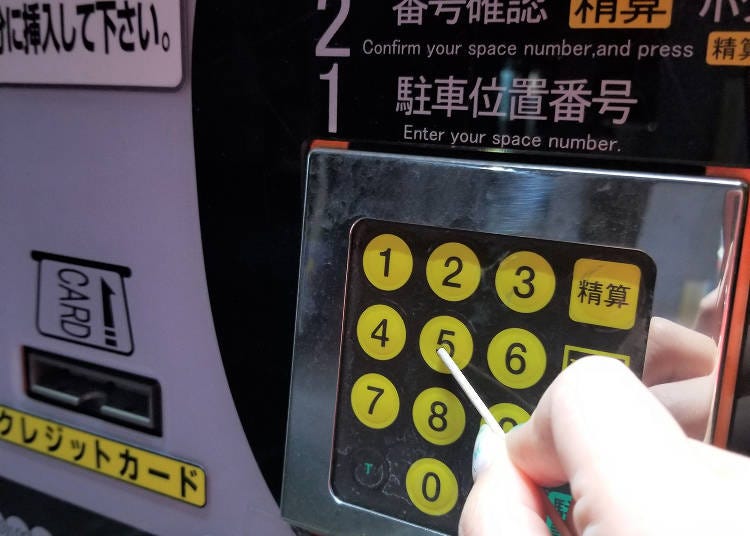 The product comes in cute cat packaging, and on the front it says "Neko mo bou mo michi ni suterunya" meaning "Don't toss your cats or sticks out on the street (meow)". A lot of cats in the shelter are abandoned because they can't be taken care of properly, but just like the cats, the company is using the wood without simply throwing it away, and hopes that customers will reuse them too.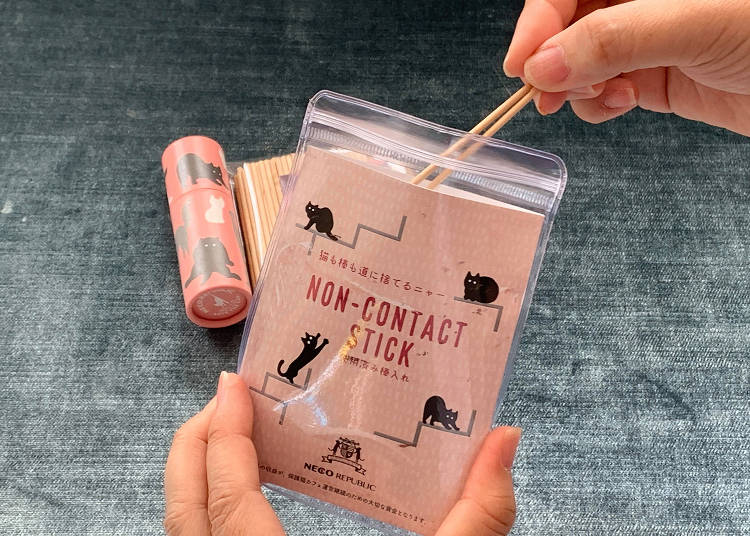 The 'no-contact stick' has become fairly popular, but this is the first time they are selling it online with a cute cat design, and sending the proceeds to the cat café in Gifu.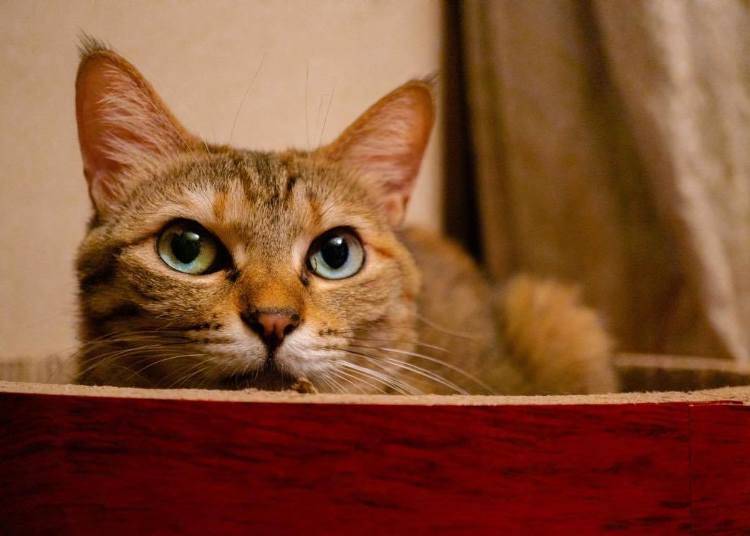 The shelter-style cat café of Neko Republic has been closed for a long time to avoid the spread of the coronavirus, but finally made the decision to reopen with heavy restrictions on June 1. Since revenue from admission fees has dropped dramatically, the café is facing tough times. Thus, the Osaka toothpick company will be donating the proceeds of the cat design stick to Neko Republic's café.

The company has said they will continue to strive to be useful to society and the ommunity, and to provide cats with a place to stay where they can live a full and happy life.

Product information
Description: 'No-contact stick' (Neko Republic Exclusive)
Japanese name: つまようじ屋さんの非接触棒(ネコリパ限定ver.)
Price: 1,000 yen (includes case and refill)
Websites:
Buy the cat design 'no-contact stick' online here: https://item.rakuten.co.jp/necorepublic/noncotant/
Neko Republic online shop (Rakuten)
<@Neko Republic official website|a= https://www.neco-republic.jp/

Source: PR Times
Written by:
*This information is from the time of this article's publication.
*Prices and options mentioned are subject to change.
*Unless stated otherwise, all prices include tax.