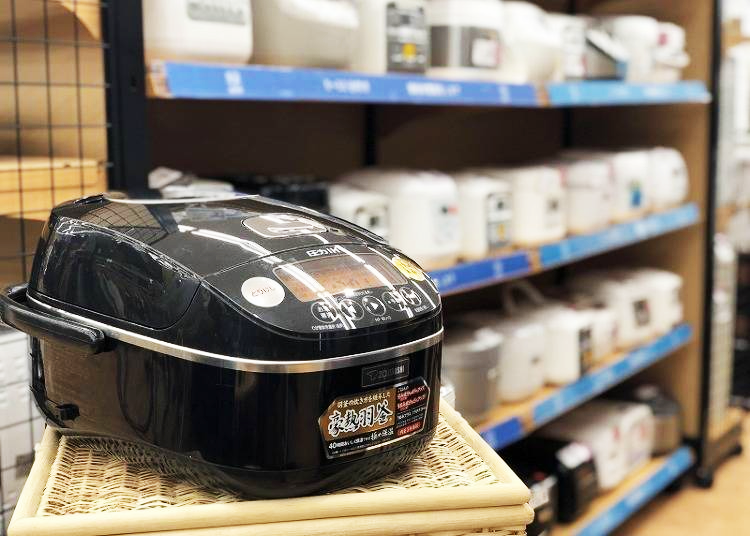 There are several Osaka electronics stores selling quality Japanese appliances at bargain prices. Year by year, Japanese home appliances seem to be increasing in popularity with foreign tourists. This is because of their wide selection and renowned good quality, even when purchased second-hand.

Here we'll introduce four Osaka electronics stores and recommended products from each, so be sure to keep a lookout for them during your trip!

Keep in mind that the shape and wattage of the appliance's plugs may vary by country, so be sure to check with a shop employee at the time of purchase if you need an adapter or converter.
1. Joshin Outlet: Osaka electronics store with big bargains on brand-new items
Joshin Outlet is separate from every other Joshin store branch, and has its own distribution of goods incoming every day. In addition to older and out-of-date models, they also sell brand-new models whose boxes may have been damaged, as well as products with minor defects such as scratches or dents. Since products here are restocked quickly, you are sure to find a bargain if you visit often.
There are three locations in Osaka: the Kita-Hanada branch, the Ikeda branch, and the Nippon-bashi Ichibankan branch. The Kita-Hanada branch is a short walk away from the Osaka Metro Kita-Hanada Station, and easily accessible. The best-selling products at this branch are digital cameras and video cameras.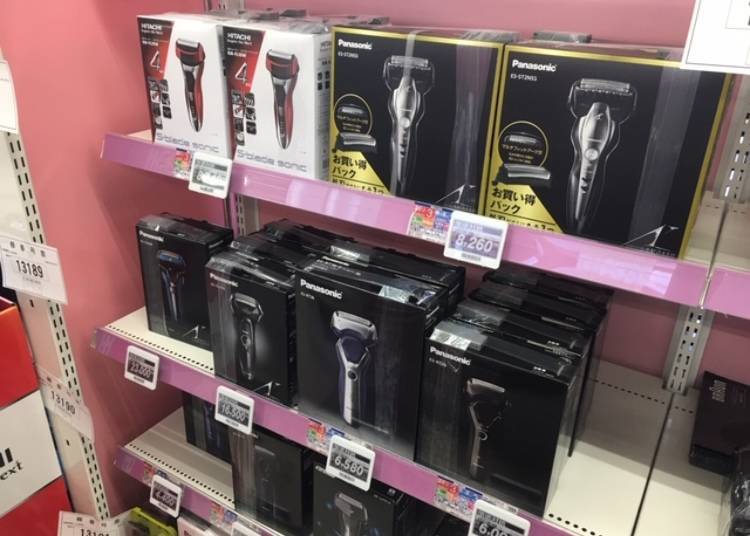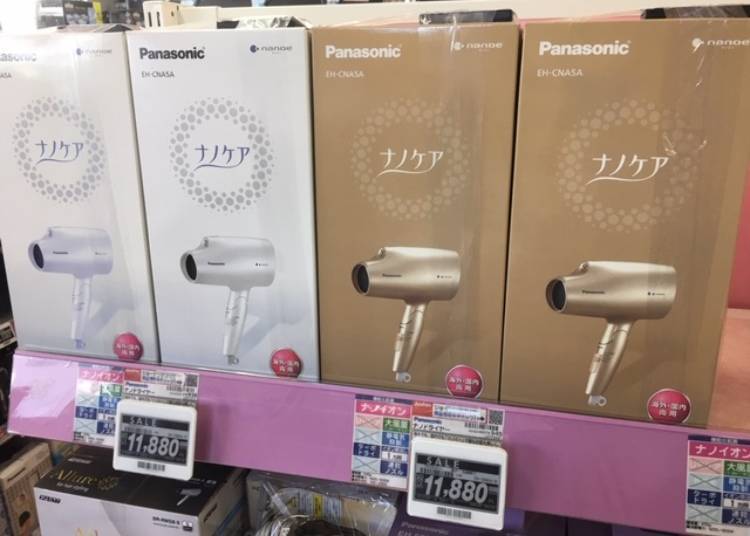 The Ikeda branch is a 10-minute drive from the Osaka International Airport (Itami Airport). There are Chinese-speaking staff available as well. The top-sellers at this location are the Panasonic and Phillips men's razors. For women, hair dryers and Panasonic nano-care are the most popular. There are sales every day, and plenty of bargains to choose from. All items also include a manufacturer's warranty, so you can rest assured with each purchase.
Joshin Outlets Ikeda Branch

ジョーシン・アウトレット池田店

Address

1-1-7 Tenjin, Ikeda, Osaka, 563-0031

Phone Number

072-762-8011

Hours:10:00AM~8:00PM
Closed: Open every day
Joshin Outlets Kita-Hanada Branch

ジョーシン・アウトレット北花田店

Address

2-185-1 Kita-Hanadacho, Kita-ku Osaka, 563-0031

Phone Number

072-255-8100

Hours:10:00AM~9:00PM
Closed: Open every day
2. Treasure Factory: Wide selection of electronics and other items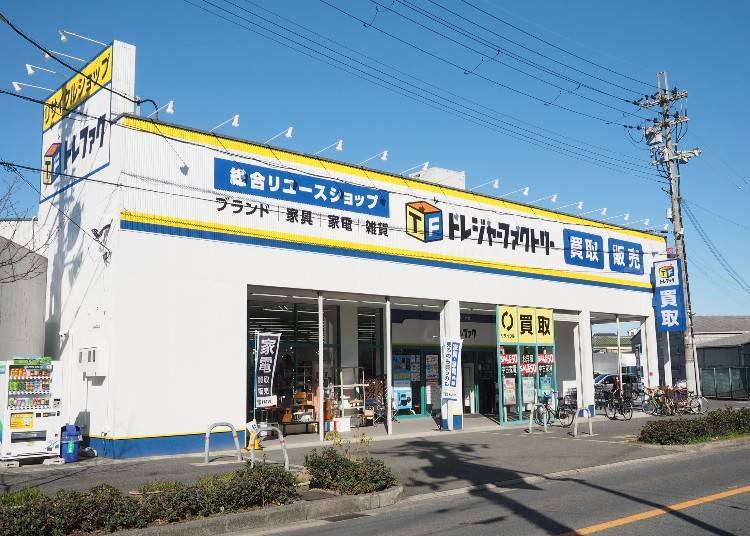 Treasure Factory is a general recycle shop that sells a wide variety of items, including furniture, home appliances, household goods, clothing, brand-name items, gifts, sports equipment, toys, and musical instruments. Amongst all of these items, second-hand furniture and household appliances have ranked number one in the industry's sales for two consecutive years in a row. (*Data from a survey by the Recycle Tsushin Reuse Business Journal)

You can also find a wide selection of other items such as refrigerators, TVs, headphones, and cameras. Each pre-owned item is also individually cleaned before reselling.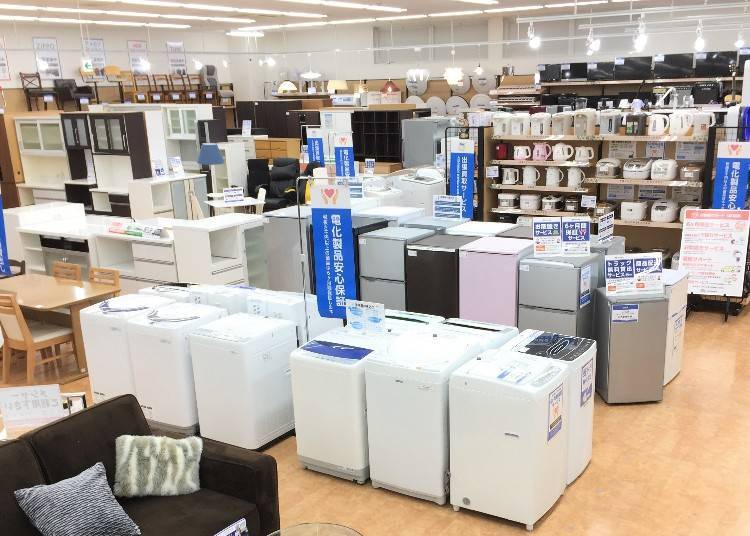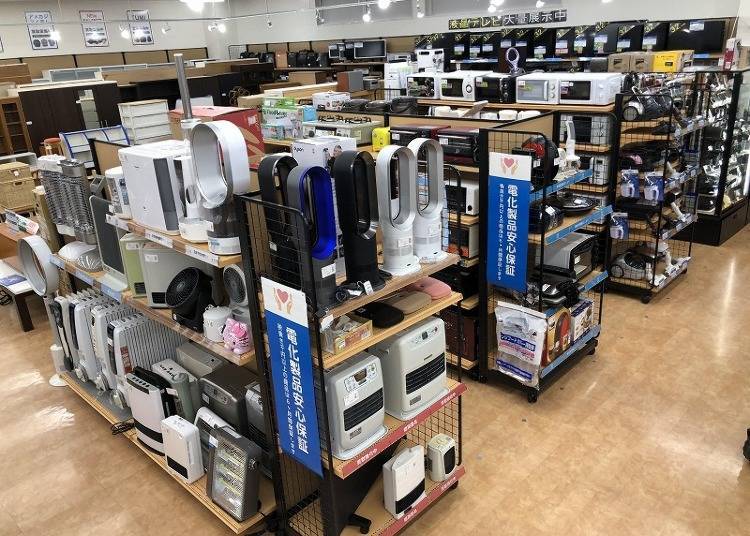 There are six locations in Osaka: Settsu, Higashi-Osaka, Yao, Matsubara, Fukuda, and Kishiwada. Amongst these locations, the Settsu branch is known for handling the most home appliances. The shop interior is bright, and the items are clearly displayed.
The recommended item at the Settsu branch is the Pressure IH (induction heating) Rice Cooker, that can keep your rice warm for up to 40 hours. At a price of 10,000 yen for a 2014 model, this is quite a bargain.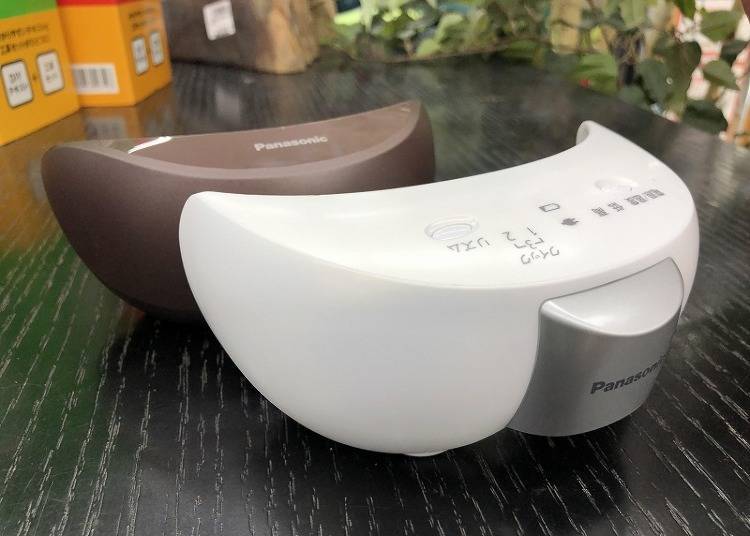 Panasonic's "Memoto Este" eye spa is another popular item for relieving fatigue from your travels. It is rechargeable, and easy to carry around with you for a moment of relaxation in the airplane or the hotel.

Another great thing about this shop is that every item includes a six-month warranty, some with a max of 1 year. Many items are nearly half their original price, while depending on the product, some go for about 10% off. The staff can also assist you using a translator, so no need to worry about the language barrier!

Because available items change rather quickly, and daily new arrivals tend to sell immediately, you will not want to hesitate if you see something you like!
Treasure Factory Settsu Branch

トレジャーファクトリー摂津店

Address

2-29-14 Befu, Settsu, Osaka, 566-0046

Phone Number

06-6829-3366

Hours:Weekdays: 11:00AM~8:00PM
Weekends & Holidays: 10:00AM~8:00PM
Closed: Open every day
3. Kojima Outlets: Display items & older models at bargain prices!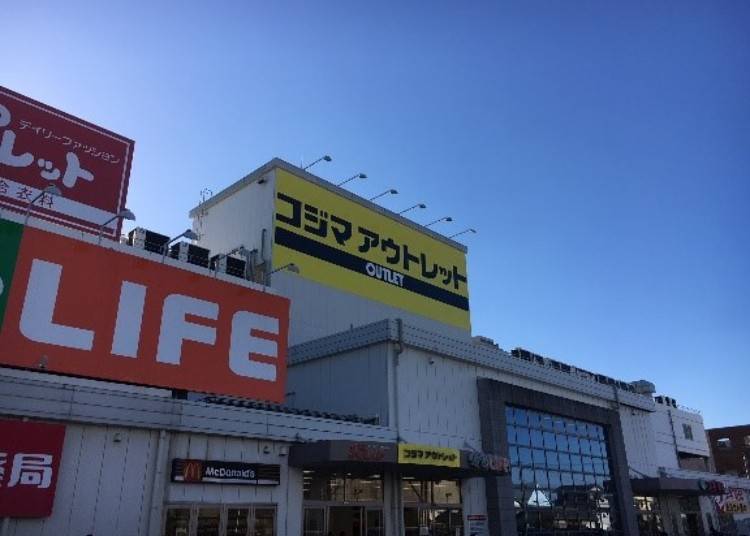 Kojima Outlet is a popular Osaka electronics store known mostly for its sales of refrigerators, washing machines, as well as digital consumer electronics such as digital cameras and computers.

Kojima sells display products, older models, and products with damaged boxes at about 20 to 50% cheaper than the original price. This is the only location in the Kansai Region.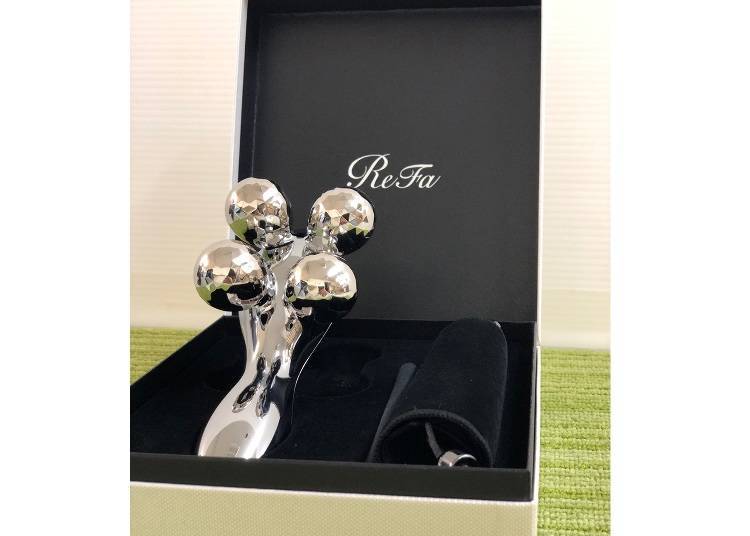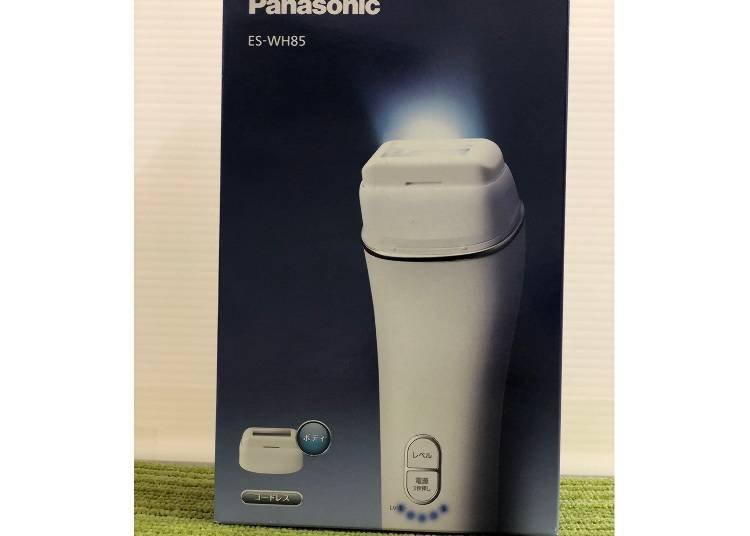 Their most popular products are beauty items, with female needs products such as epilators, facial instruments, and rollers gaining more popularity.

As these products are generally more expensive, you can be sure to want to try them out when available for such a bargain.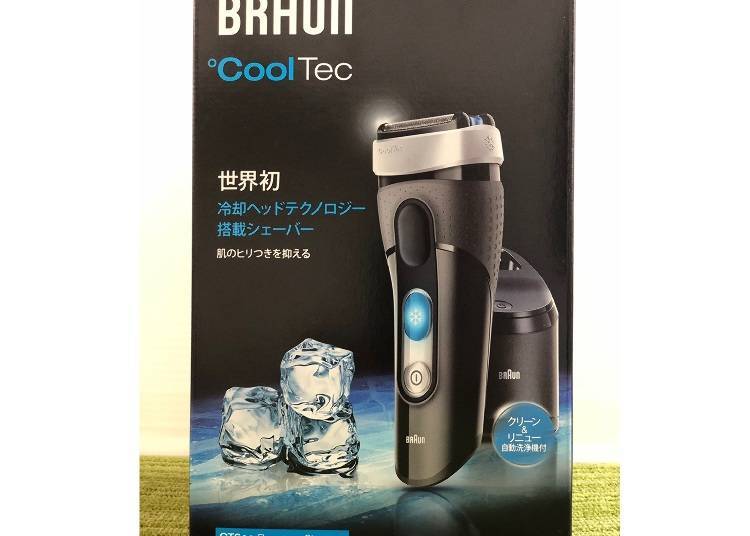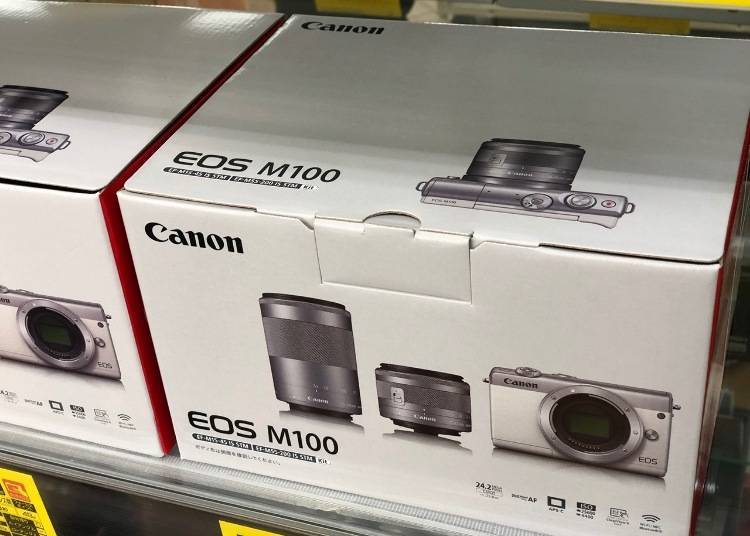 Other popular items are men's electric razors, electric toothbrushes, and digital cameras. The shop is also located nearby the Mausoleum of Emperor Nintoku, a registered UNESCO World Heritage Site, so you may want to do some sightseeing while you're at it.

*As this is a specialty outlet store, all items mentioned in this article may not be available at the time of your visit.
Kojima Outlet Sakai Branch

コジマアウトレット堺店

Address

6-184-1 Daisen Nishimachi, Sakai-ku, Sakai, Osaka, 590-0821

Phone Number

072-280-1165

Hours:Weekdays: 11:00AM~7:30PM
Weekends & Holidays: 10:30AM~8:00PM
Closed: Tuesdays (Open on public holidays)
4. Yamada Outlets: Big lineup of quality bargain goods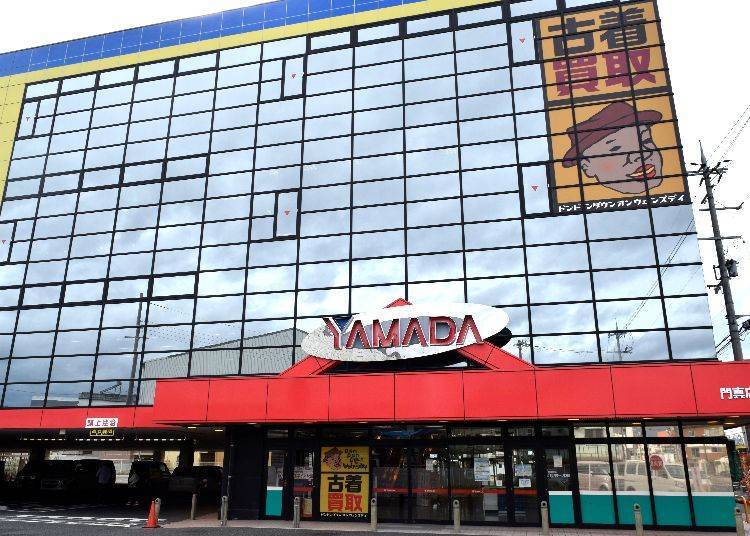 Yamada Outlet collects their products from nearly 700 Yamada Denki Group stores, and sells both outlet items and second-hand items. Outlet products such as electrical appliances that are only about one month since manufacture are sold at discount prices. Reused items are inspected and cleaned at their own factory, and all products come with a 24-month warranty.

There are three locations in Osaka: Kadoma, Kaizuka, and Takatsuki. The Kadoma location is only about 15 minutes from Owada Station on the Keihan Main Line which runs along Route 163.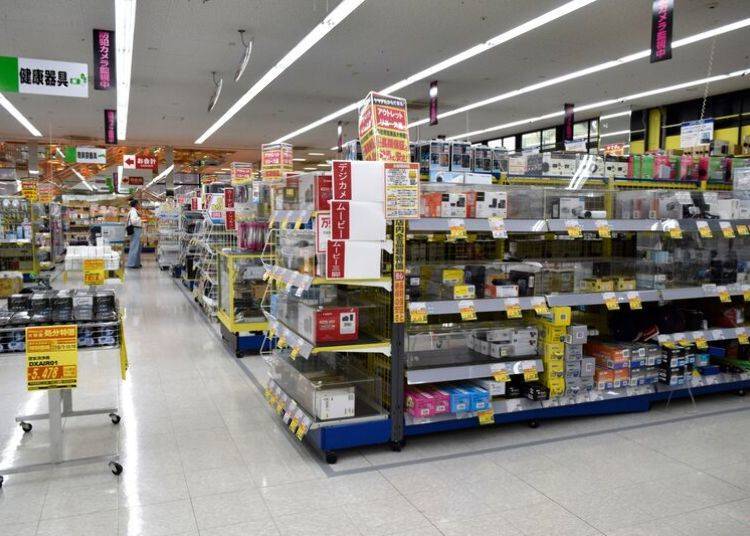 All the outlet products are from Yamada Denki, yet there is still a great variety to choose from. You are sure to find something useful among them, be it cooking utensils or beauty products.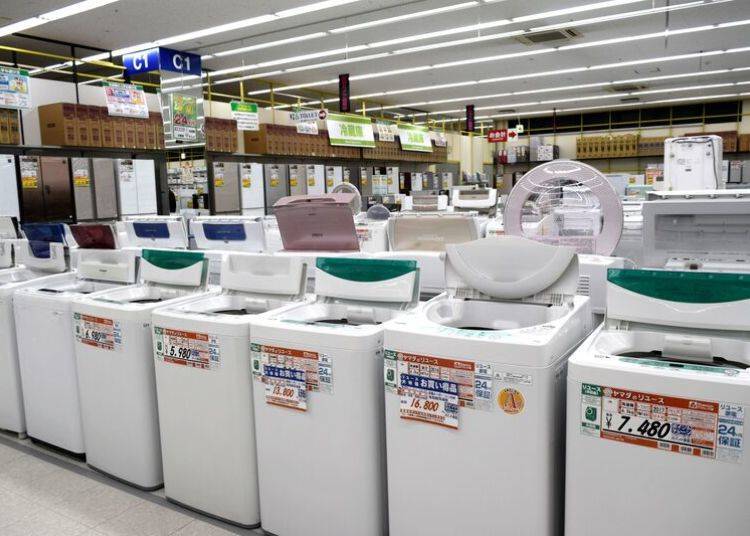 There is also a Panasonic factory nearby, and many tourists visit the area for a short time, so you will also find plenty of second-hand large appliances such as washing machines and refrigerators. You are sure to find deals every day at reasonable prices on everything from electric appliances and daily necessities to clothing.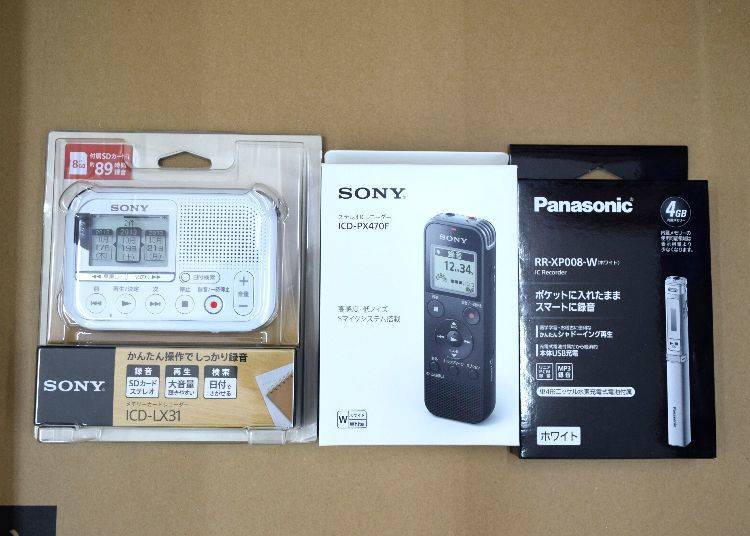 One of the top selling products at this location are the outlet audio items, often purchased together with adapters. For those concerned with quality, we recommend the Walkman equipped with speakers and digital voice recorder.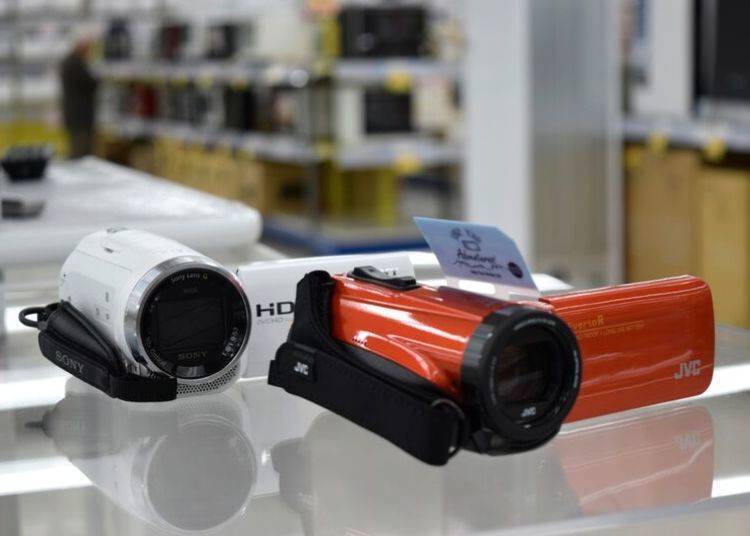 Japanese video cameras such as SONY and JVC are also regular favorites. Their high-speed focus, camera shake auto-correction, and general shooting ability make these particularly convenient cameras. Though production has been discontinued of some of these products, they are still relatively new, having been in-store only a month earlier, and are therefore in great quality. For brand-new items at bargain prices, this outlet store is definitely where you will want to do your shopping.
ヤマダアウトレット門真店

Address

2-8 Funadacho, Kadoma, Osaka 571-0021

Phone Number

072-887-4060

Hours:10:00AM~8:00PM
Closed: Open every day
Whether in between sightseeing or while out and about shopping, it's never a bad idea to stop by an Osaka electronics store for some bargain appliances. However, if you see something you like, be sure to grab it before it's too late.

Outlet items tend to sell out quickly, and you might not necessarily be able to "come back tomorrow...!" Manufacturer's warranties are always included, used items are always cleaned, and service is always perfect, so you can feel free to do your shopping with no hang-ups or hesitations!

*Please note that the products introduced here were available at time of publication, and may not necessarily be available at future visits.

Text by:WESTPLAN
*This information is from the time of this article's publication.
*Prices and options mentioned are subject to change.
*Unless stated otherwise, all prices include tax.