With the 2020 Tokyo Olympics creeping up, the number of tourists visiting Japan rises with each passing year. Most of them would surely want to visit iconic locations, and even more would want to enjoy the various delicacies of Japan.

However, the fact that a good number of Japanese do not speak English remains a perceived problem, and confusion due to the language and cultural barriers might spoils one's experience. Today, we'll be looking at the responses of 275 Japanese eatery managers (with 60% of them situated in Tokyo) regarding their thoughts on foreign customers. While more than 60% of said managers had favorable views on them, the establishments' services themselves were less than sufficient to receive foreign customers.

On that note, we talked with these managers about two subjects: what measures they wish stores would take in receiving foreign customers, as well as what kind of resolve and manners should staff take towards them. Below are the individual opinions of some of the respondents.
Foreign Customer Count and Frequency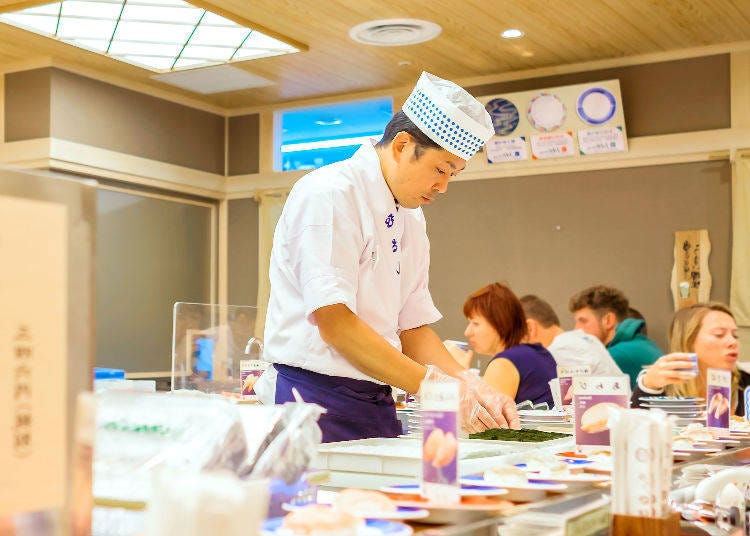 First off, we enquired on the frequency of foreign visitors. 10.5% claimed daily visitors, 20.4% said they had them weekly, 33.1% replied with "about a few times a month", 26.9% responded with not often, and finally, 9.1% have not received any foreign customers at all. Out of the respondents, 77.2% of them had foreigners consisting less than 5% of their customer base, while 12% had percentages between 6 to 10. Moreover, out of these shops with few foreign customers, most of them were those with tourists visiting only a few times a month. Next, we asked them to rate how much they would want more foreign customers. The result was 18.5% of them felt strongly that they did and 39.3% felt moderately for it, in other words a whopping total of more than 60% of respondents had positive opinions regarding foreign customers.
Why Target Foreign Tourists?
1. Average expenditure of foreign customers is relatively high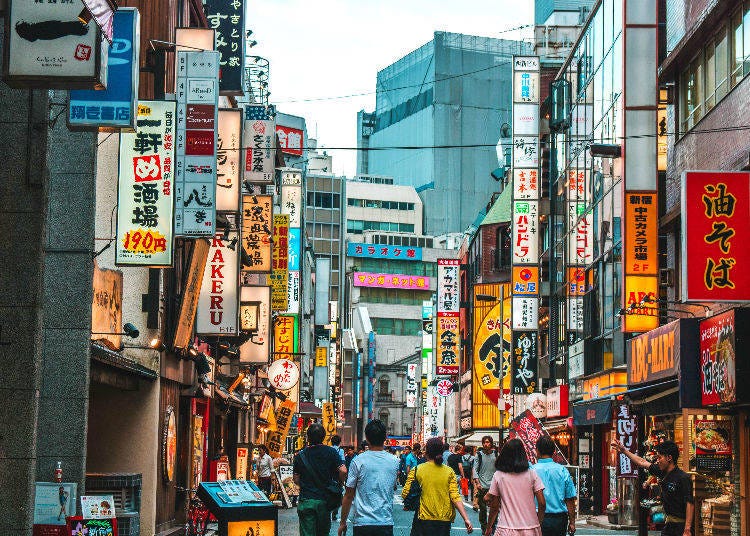 - The average expenditure of foreign customers is relatively high (French Restaurant, Tokyo, 1 branch)
- Foreign customers tend to drink more than local customers, thus they spend more (Specialty Restaurant, Tokyo, 1 branch)
- They generally spend more than Japanese customers (Soba/Udon Shop, Kyoto, 1 branch)
- They often come in groups, and they usually spend a lot (Ramen Shop, Osaka, 1 branch)

In particular, shops that offer liquor seem to favor foreign customers, as they tend to come in large groups and openly show their contentment with their meals.

2. High Level of Influence due to Social Media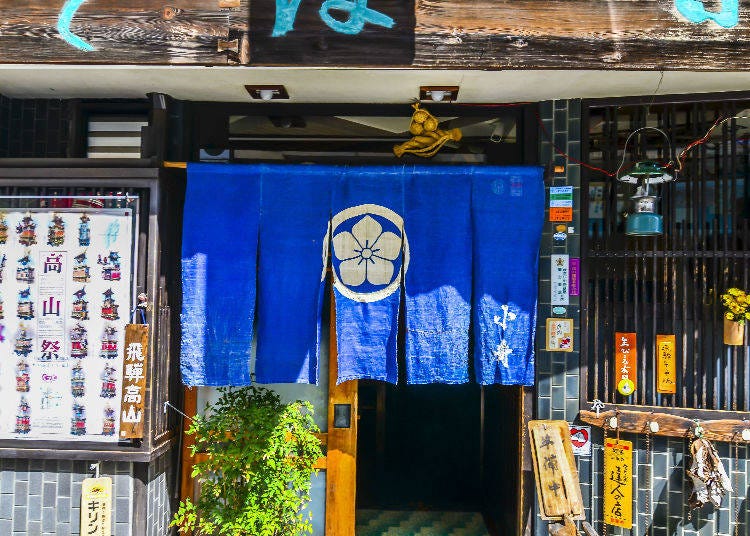 - Foreigners tend to trust reviews by word of mouth. By getting a good review by these foreigners, the shop's name will get more famous, and thus it'll bring more customers. (Sushi Shop, Tokyo, 6~10 branches)
- In order to spread the shop's renown on a global scale and not just locally, having a good reputation with foreign customers is essential. (Cafe, Tokyo, 2 branches)
- If they think the food is good, foreign customers would definitely post on their SNS accounts, which helps get the store's name out more. (Izakaya/Dining Bar, Gifu, 2 branches)

Anyone would want to let others know if they've discovered a place with good food, posting on Instagram or the like. To these shops, foreign customers who upload posts about the restaurant are a boon in promoting the store's name.

A positive influence on the shop's atmosphere to boot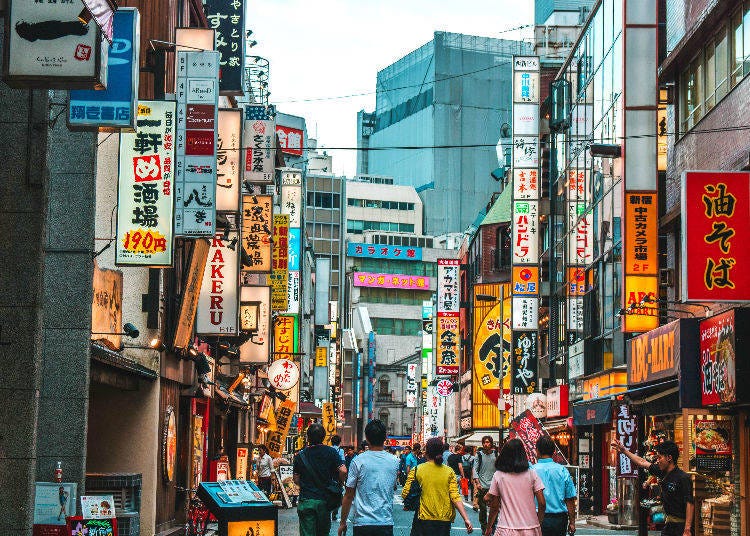 - Being a French restaurant, having foreign customers really adds to the atmosphere of the place. (French Restaurant, Tokyo, 1 branch)
- When foreigners visit, Japanese customers who can speak English start striking conversations with them, which really livens up the mood of the restaurant. (Bar, Tokyo, 1 branch)
- A store with foreign visitors makes it more stylish, and foreign guests are surprisingly more well-mannered than one would expect. We greatly welcome them. (Izakaya/Dining Bar, Tokyo, 1 branch)

For places that sell Western cuisine like French or Italian restaurants, these customers help create a more authentic atmosphere, and thus are greatly appreciated there. Moreover, if there are local English speaking staff or customers, their conversations add on to the mood of the place.
On the other hand, stores that aren't as positive about foreign customers are just as many...
Not being able to speak in a language other than Japanese prevents much communication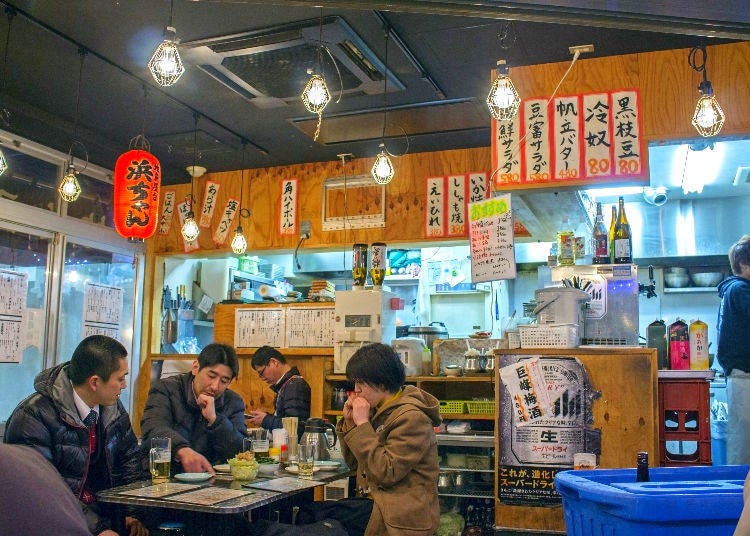 - With no menus in other languages, nor being able to speak in them, explanations to foreign customers take time. (Washoku Restaurant, Tokyo, 1 branch)
- None of our staff can speak in anything else except for Japanese, so it makes communication very difficult. Moreover, our staff also get caught up serving them, making it hard for us to serve other customers. (Izakaya/Dining Bar, Aichi, 1 branch)
- A lot of our staff cannot speak in foreign languages, and the confusion in serving them causes us to be unable to serve them well. (Washoku Restaurant, Tokyo, 3 to 5 branches)
- During peak periods, it slows down our correspondence. Not a lot of people are proficient in English, and our customer turnover rate suffers. (Italian Restaurant, Saitama, 1 branch)
- There was once when we had customers who couldn't speak Japanese at all visiting us. We don't have menus in English nor were we able to speak to them in English, so we had to use a translation app on our phone to get back to them. (Izakaya/Dining Bar, Tokyo, 1 branch)
- We were troubled by customers who couldn't speak anything but Chinese, making it tough to their order or explain the menu. (Washoku Restaurant, Osaka, 1 branch)
- We've had customers who ordered dishes despite not knowing what they were, leaving behind a lot of unfinished portions. (Takeout Store, Tokyo, 1 branch)
- We're a yakiniku place. We do have a menu for foreigners, but it's hard to explain the different cuts of meat. The poor English of our employees does not go through. (Yakiniku Restaurant, Tokyo, 2 branches)

As expected, the language barrier causes a lot of problems for Japanese. While they are definitely not against foreign customers, from a managerial standpoint, one cannot ignore this lack of effective communication.
It might not be a problem for shops with staff that can speak English or other foreign languages, but to have every shop in Japan to have services in foreign languages is an impossible feat. If one has an idea of what shop they wish to visit beforehand, doing some research prior to the visit would save a lot of trouble for both customer and restaurant.

Concerns for regular patrons, cultural differences, and manners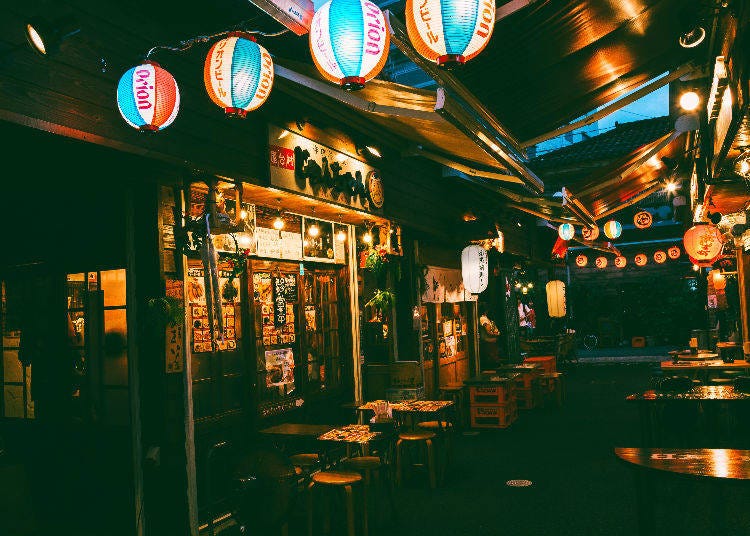 On top of the above, the adverse effect foreign customers have on the shop's regular patrons, not to mention the cultural differences in manners and difficulty in communication have made a good number of shops dislike having foreign customers.

- Even though they made a reservation overseas, we've had customers who cancel their booking just before their allotted time slot. For a shop who strictly operates on a reservation-only basis like us, these kind of problems are actually a big deal. Incidents such as sending us their credit card details like what they'd send a hotel have happened before, and we think there's an increasing need for some countermeasures to these situations. (Washoku Restaurant, Tokyo, 1 branch)
- While they might order an all-you-can-eat course, they take food for the sake of taking and end up leaving a lot of it unfinished, and they even leave scraps all over and below the table. It's an unpleasant sight for the other customers. (Western Restaurant, Tokyo, 3-5 branches)
- They file complaints after being charged for otsumami hors d'oeuvres. (Izakaya/Dining Bar, Tokyo, 31-50 branches)
- While we get through one way or another if they come in person, it's tough when they try to call us via telephone. (French Restaurant, Tokyo, 2 branches)
- While our menu does have an English portion, for stuff like our daily menu, it's difficult to explain our dishes to religious customers or vegetarians. (Cafe, Tokyo, 1 branch)
- They say they can't pay except with credit, but our shop doesn't accept credit cards. (Cafe, Tokyo, 6-10 chains)

From this, we can tell that the differences in manners and culture leading to much customer complaints is a big problem that no small number of shops have. Perhaps it would be wise to check out and understand the customs of the place one is visiting before the actual visit. Particularly, the practices of charging for appetizers and table charges are unique to Japan, and foreign customers seem to find it difficult to accept. Japan does not have a culture of tipping either, so the differences in money sense have cause no small number of complaints.

From the survey, we also received responses that highlight the lack of effective countermeasures, such as "while their manners are better than before, it's a reality that there are still many with poor manners, and so we are still reluctant to receive them" or "the differences in culture create a lot of problems, and not speaking the same language causes a lot of issues resolving said problems as well".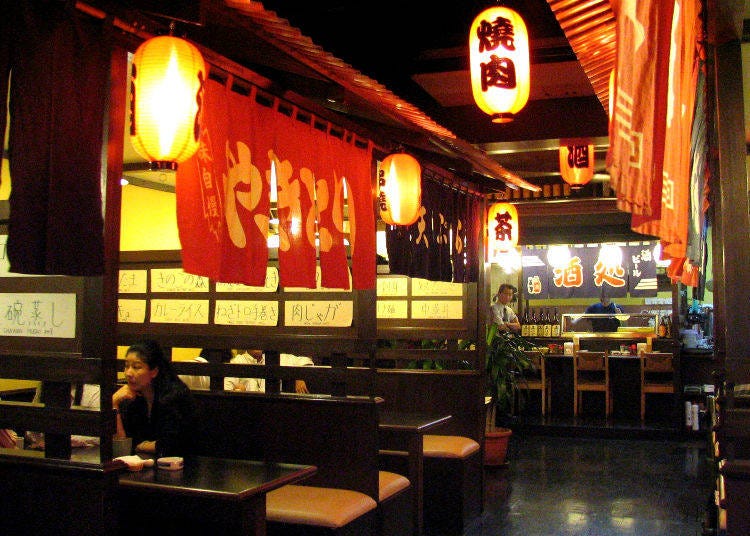 It is indisputable that all Japanese restaurants want the best experience for as many customers as possible. If foreigners visiting Japan do some background research beforehand on the manners and customs of the country, such conflicts can naturally be avoided. If Japanese restaurants and foreign tourists take their time to sympathize with the other's culture, the conflicts due to the language barrier and differences in manners will surely subside. For the sake of being able to enjoy one's meal without any bad aftertastes, the next step should be how each person and each shop can try to understand each other.
*This information is from the time of this article's publication.
*Prices and options mentioned are subject to change.
*Unless stated otherwise, all prices include tax.
Search for International flights