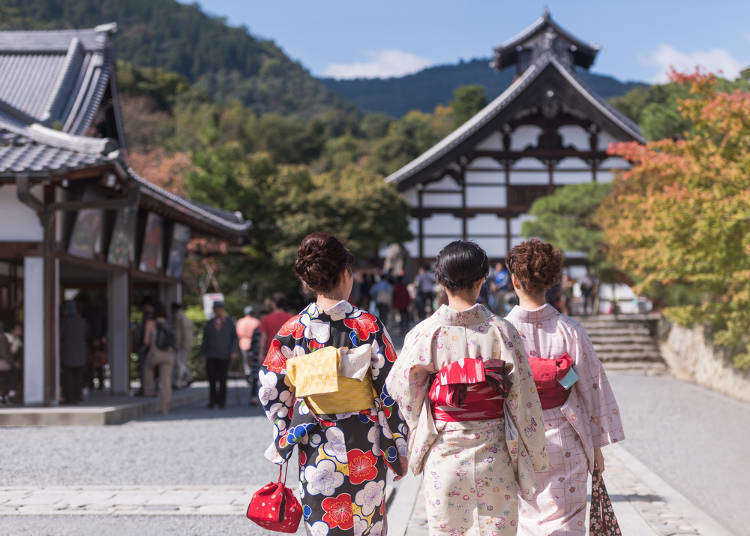 "Kansai people are way more friendly than Kanto people." You might hear this a lot in Japan, but what does it mean?

Well, the Kansai region consists of seven prefectures: Osaka, Kyoto, Hyogo, Nara, Shiga, Wakayama, and Mie. The area's residents have a reputation for being warmer and more outgoing than those of the Kanto region (including Tokyo and Kanagawa).

So essentially, people often assume someone from Kyoto is nicer than someone from Tokyo. Perhaps that means you can have an even more enjoyable trip to Japan if you interact with the locals in Kansai, but even if not, Kyoto has its own unique culture – taking most interactions to the next level.

Please note that these are simply the personal opinions of those who responded to our questionnaire, but here are a few cultural points that surprised some non-Japanese when visiting or living in Kyoto. (Photos for illustration purposes only.)
1. "I thought everyone would be wearing a kimono"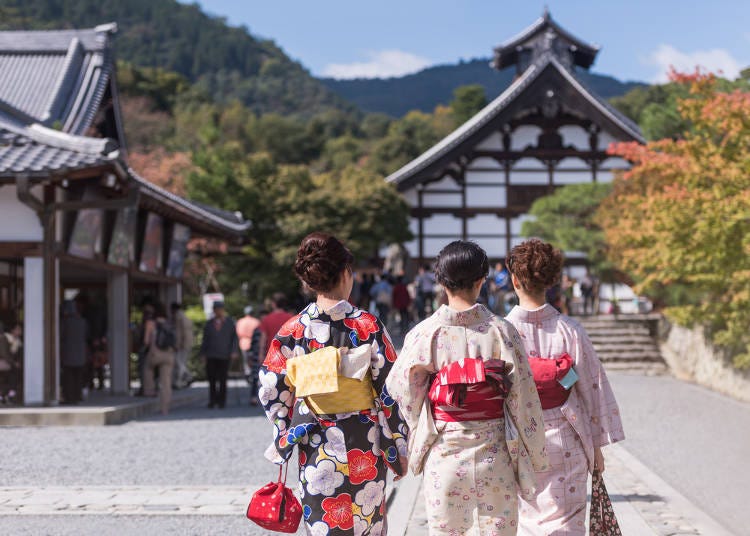 Many Japanese traditions trace their roots to Kyoto, where much of the old cityscape remains, dotted with shrines and temples and full of emotion and nostalgia. An American man with a romanticized image of Kyoto and its inhabitants was surprised when he visited for the first time exclaiming, "Wow! Everyone is wearing Western clothes!" Apparently, he thought that wearing a kimono was still the standard among the citizens of Kyoto.

Certainly, pictures of Kyoto often show maiko dressed in bright kimono, but most Kyoto residents are ordinary people and usually wear modern clothing unless they work in a kimono shop or are kimono hobbyists.

And, it's rare to see a real maiko while walking in the city. The author, who has lived in Kansai for over ten years, has never seen a maiko by chance!
2. The so-called "Kyoto landscape" isn't everywhere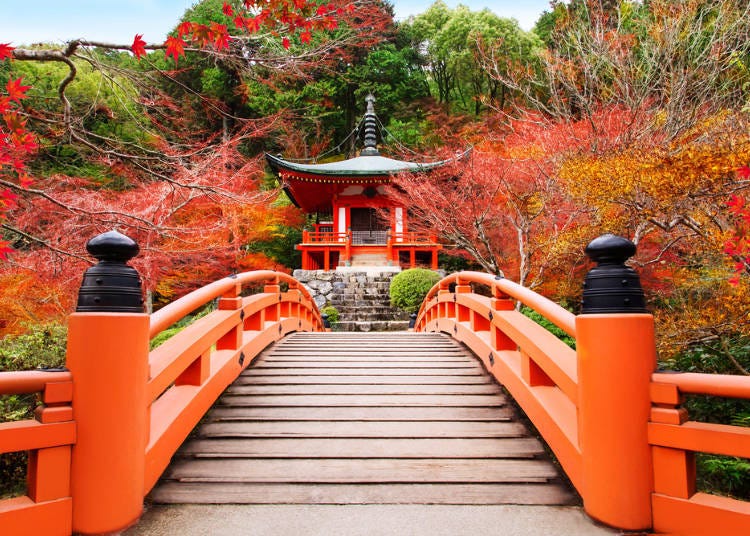 Kyoto is an ideal place to see attractive Japanese scenery and architecture from shrines and temples to the magnificent mountains located on three sides of the city. However, that view can only be seen from parts of Kyoto city. According to an Indonesian man, "I thought that every place in Kyoto would have typical beautiful Japanese scenery, but when I traveled around Kyoto prefecture, I felt that there was a completely different kind of scenery."

Fukuchiyama, Ayabe, Kyotango, and Maizuru, cities in the northern part of Kyoto prefecture, have a different, calmer atmosphere than Kyoto itself. The rural atmosphere is leisurely and with the sea nearby, delicious seafood is plentiful and prices are reasonable compared to those in Kyoto. After experiencing the history of Kyoto City, it's a good idea to relax in the countryside of northern Kyoto.
3. Kyoto expressions are harder to understand than standard Japanese!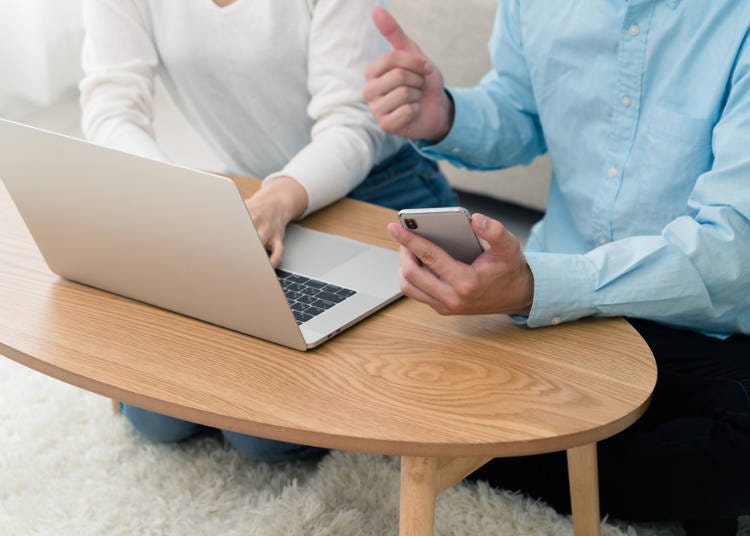 One Chinese woman who is fluent in Japanese and can communicate without difficulty said that while living in Tokyo, she understood the characteristic Tokyo ways of not saying "no" directly but said she was still able to form relationships without any problems.

Upon moving to Kyoto, she invited a friend from Kyoto to a tea ceremony class she'd been thinking about attending and said, "Why don't we go together?" Her friend replied, "Well, let's think about it."

The woman, of course, thought her friend would consider going with her, and waited for a reply. About a month later, she asked, "What about the tea ceremony class I asked about?" and her friend again said "Well, let's think about it," and dropped the subject. In the end, her friend didn't take the class and the woman recognized that "Well, let's think about it" was, in fact, a refusal.

She continued, "I knew that Japanese people sometimes use vague expressions, but people in Kyoto were particularly hard to understand! I really wanted my friend to refuse more clearly." Kyoto natives sometimes use expressions differently than other Japanese people, who can also be confused by the Kyoto vernacular. It's even been said that "Kyoto people are malicious" in terms of their choice of wording. However, if you're exposed to an expression that is difficult to understand, please understand that it's simply the culture of Kyoto and remain patient.
4. A secret way to tell you to leave…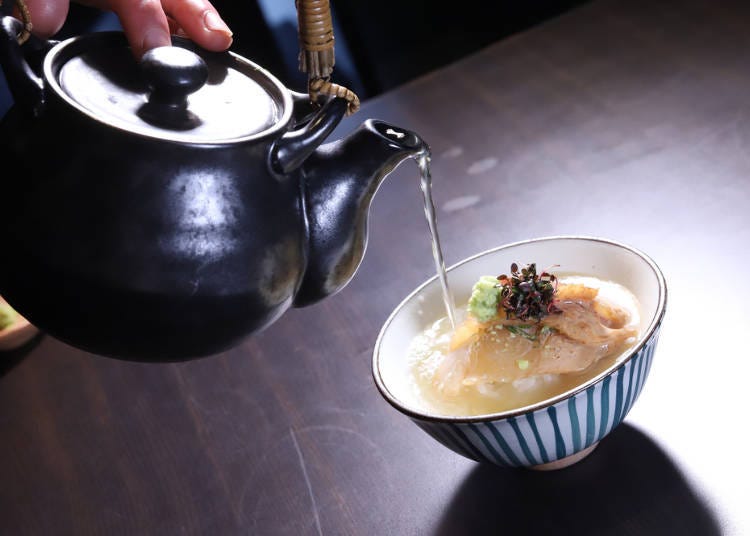 Another Chinese woman was invited to a friend's home where several people gathered to talk and eat. After everyone had finished eating and relaxed for about an hour, the host asked, "Would you like some ochazuke?"

Having never eaten ochazuke (rice in tea), she wanted to try it, but the other guests politely refused and soon after, they all left the friend's home.

On the way back home, the Chinese woman told her friend, "I wanted to eat ochazuke" but was told that in Kyoto serving guests ochazuke means "Please go home soon."

Without asking the host directly, we can't know if that was the true intention at the time, but as the Chinese lady learned, that's the typical reason for serving ochazuke in Kyoto. Similarly, the dish is often eaten at the end of meals throughout Japan to signify that a party will soon come to a close.

Of course, not all Kyoto people think that way, but some do have a common understanding that "Ochazuke = I want you to go home." When you serve or are served ochazuke, be sure to keep that in mind.
Kyoto, nurturing its own unique culture
Kyoto is a special place within Japan where many ancient traditions live on, and where a unique culture and customs have formed. Many travelers from both Japan and abroad visit to see Kyoto's numerous famous sightseeing spots, but if you look further beyond the city's impressive surface, you'll find other fascinating aspects of life there. With a heightened awareness of Kyoto's particular culture, you'll be able to more fully appreciate your visit!

Text by: Westplan
*This information is from the time of this article's publication.
*Prices and options mentioned are subject to change.
*Unless stated otherwise, all prices include tax.