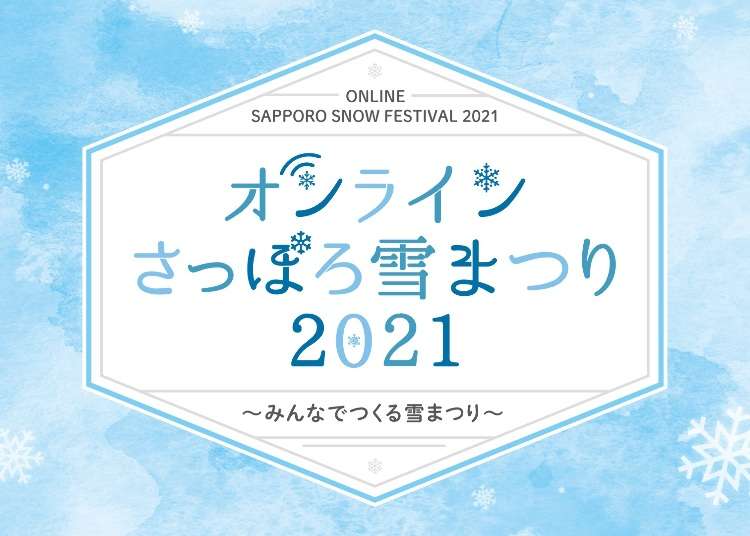 Since its inception in 1950, the Sapporo Snow Festival has been one of Japan's most anticipated winter celebrations. However, due to the continuing spread of COVID-19, this year's iteration will venture online for the first time in history!

But what exactly is an 'online snow festival?' And will it be any good? We spoke with the event manager to bring you the ins and outs on how the 2021 Online Sapporo Snow Festival is making the 'new normal' fun!
So, What's the Sapporo Snow Festival Online All About?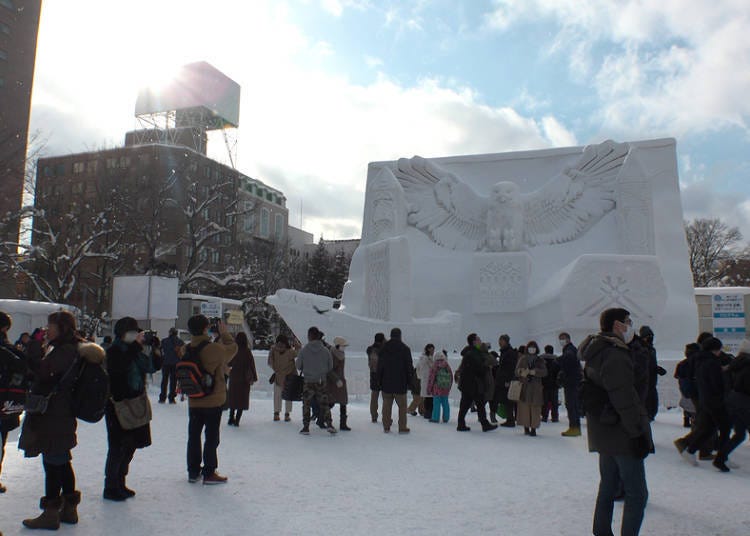 The scene during the 2020 Sapporo Snow Festival. StreetVJ / Shutterstock.com
The beloved Sapporo Snow Festival takes place across three locations in Sapporo City, including the iconic Odori Park. Magnificent snow and ice sculptures of all sizes are created and exhibited, attracting sightseers from across the globe!

Due to the risk posed by the virus spread amongst crowds, the Sapporo Snow Festival, like many recent events, will venture online, allowing fans to enjoy its wonders without actually visiting.

A special website will host the 2021 Online Sapporo Snow Festival, complemented by photo contests, on-site reporting, and more! So that you'll know when to tune in, we'll introduce our favorite picks from the lineup below!
What's Happening at the 2021 Online Sapporo Snow Festival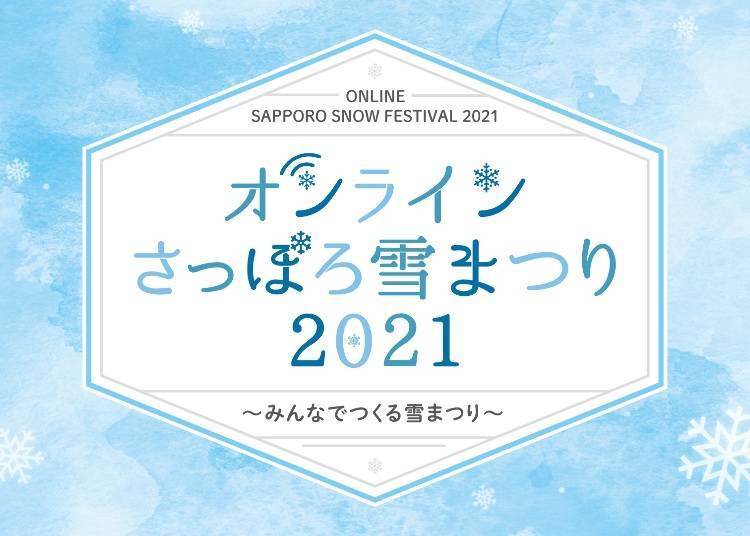 While the main event runs from 4 - 28 February 2021, there's lots going on beforehand too!
The Sapporo Snow Photo Festival (19 January - 12 February)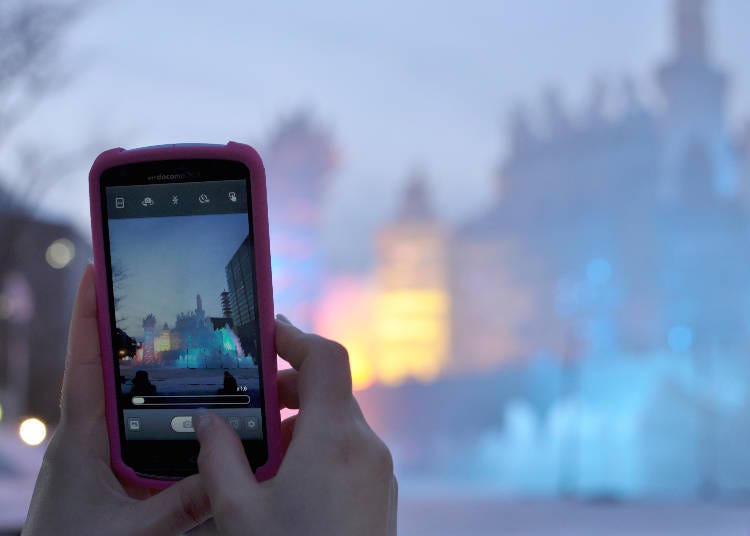 To include those in faraway places, Sapporo will run a photo contest aiming to capture the beauty of snow and spread winter joy to the world. Contestants will have until 12 February to send in photos using the 'snow of Sapporo and Hokkaido' as a theme, which can be entered into three different categories (see further below).

On 22 February, selected pieces will be published on the festival website or in the morning edition of the Hokkaido Shimbun, while the winning photos will be published on the website/social media while also receiving a grand prize!

(Applications from foreigners are accepted, however, awards will only be sent to those residing in Japan.)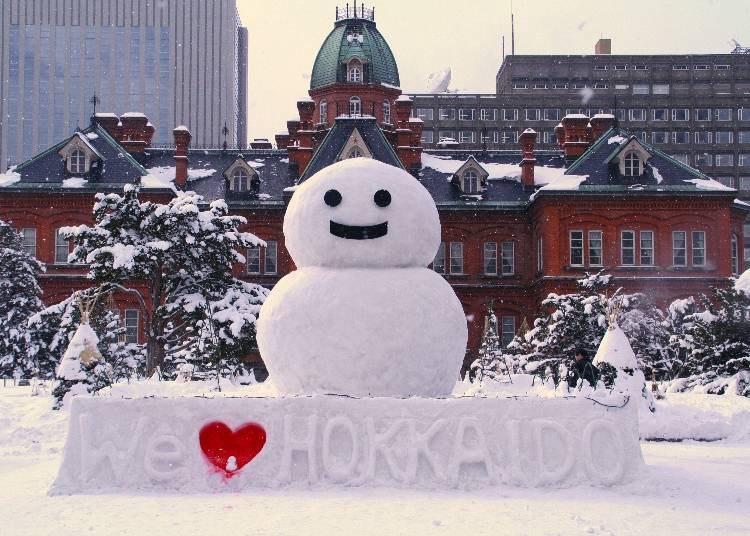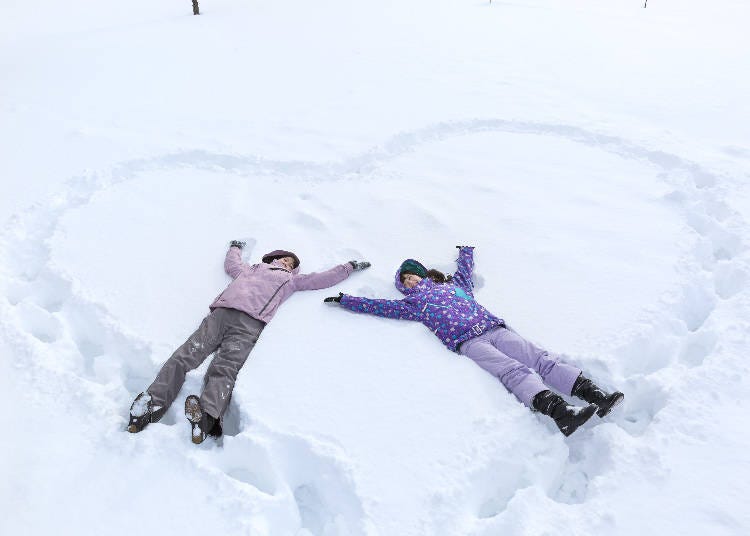 "The scope of the photo festival extends to the whole of Hokkaido, and could include photos of winter scenery, people playing in the snow, or animals frolicking in the cold. So please, check out the website or hashtag, and show me just how stunning Hokkaido's winter can be!" said the event organizer.
・Entry Period:
19 January 2021 (Tuesday) - 12 February 2021 (Friday)

・Competition Categories:
-Snow Festival Memories
-Hokkaido Winter Wonderland
-Enjoy Snow!

・How to Enter on Twitter/Instagram
*Set your account to public before entering. If it is private, your application will be voided.
*Please only upload one photo per post.

Step 1: Follow the Sapporo Snow Festival account
Instagram: sapporo_snowfestival
Twitter: @sapporosnowfest

Step 2: Add the following two hashtags
#sapporosnowphotofest + plus the category you wish to enter #snowfestivalmemories #hokkaidowinterwonderland #enjoysnow

Step 3: In your post, write the photo's location and year it was taken

Step 4: After confirming the terms and conditions, post the photo with the above tags and information to your personal page

・How to Enter on the Website Form
Step 1: Enter the required information here: https://photocon.snowfes.com/application/
Step 2: Upload your photo (photo must be under 5MB and in JPEG format)
Step 3: After confirming the terms and conditions, select 'agree'
Step 4: Click 'apply'
Snow Sculpture Report (Stream Will Commence From Late January)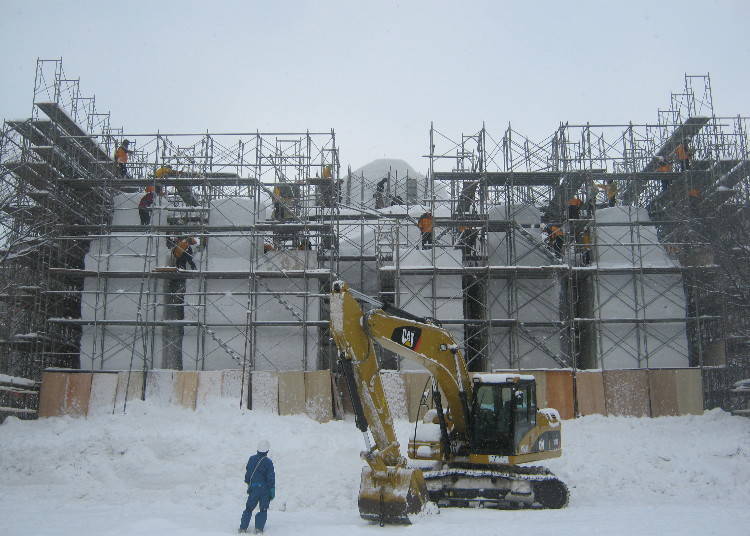 Construction of snow sculptures in 2010
The centerpiece of the Sapporo Snow Festival is, without a doubt, the incredible snow sculptures! In previous years, over 200 breathtaking works of frosty art took over Sapporo's Odori Park, Susukino, and Tsudome, transforming the city into a stunning snowy canvas.

This year, 2021, however, will see the event held at Sapporo's Hitsujigaoka Observation Hill and the Mt. Okura Ski Jump Stadium. From there, the creation of snow sculptures will be captured via steaming and photography, allowing viewers across the world the chance to see how these incredible works are actually made. Even after the job is finished, you'll be able to rewatch the streams anytime during the festival on the 'Snow Sculpture Report' website page.

The planned sculptures are as follows:
Hitsujigaoka Observation Hill
-Adorable Hokkaido sheep mascot Jin-kun Jingisukan
-William S. Clark - an American professor who worked in Sapporo and whose statue adorns the Hitsujigaoka Observation Hill
-Beloved character Hatsune Miku (Glowing Snow Version)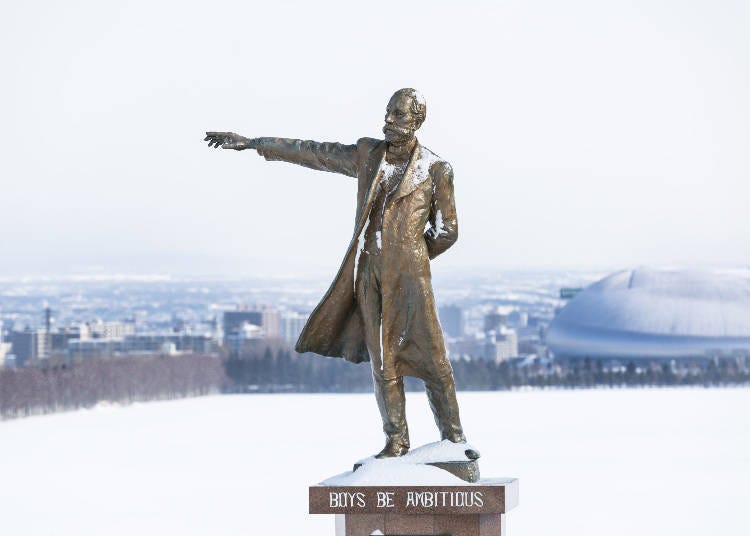 The statue of William S. Clark at Hitsujigaoka
Mt. Okura Ski Jump Stadium
-'Welcome to Mt. Okura' - a snow sculpture of Mt. Okura's scenery carved relief-style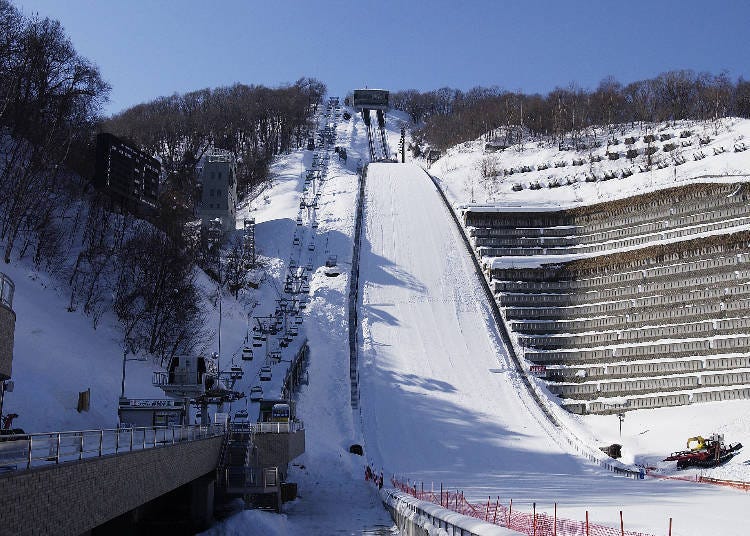 Mt. Okura Ski Jump Stadium
A feature on how to make 'mini-snow sculptures' outside houses or in local parks is also planned. "We hope those living in snowy areas will see this video and have a go making their own! For those living in warmer places, you'll surely be inspired to visit Hokkaido once the current situation settles down!" said the event manager.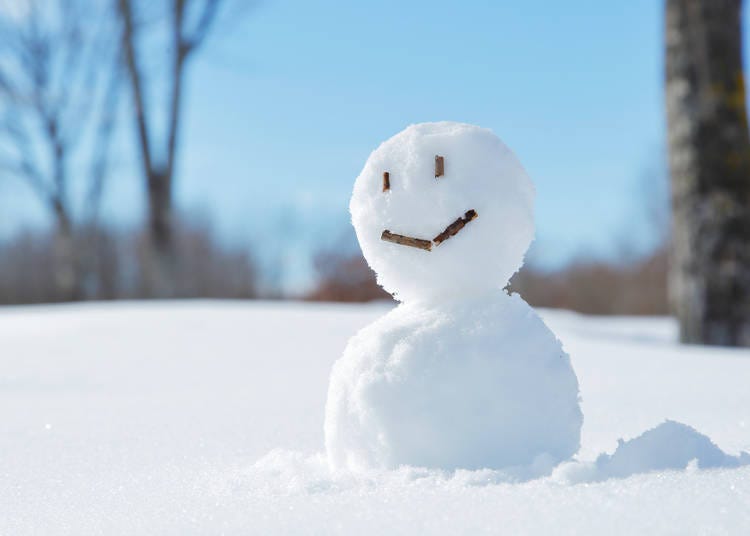 This photo is for illustrative purposes only
Now, what you've all been waiting for, let's take a look at the actual 2021 Online Sapporo Snow Festival program!
The Sapporo Snow Festival Grand History Exhibition (4 - 28 February)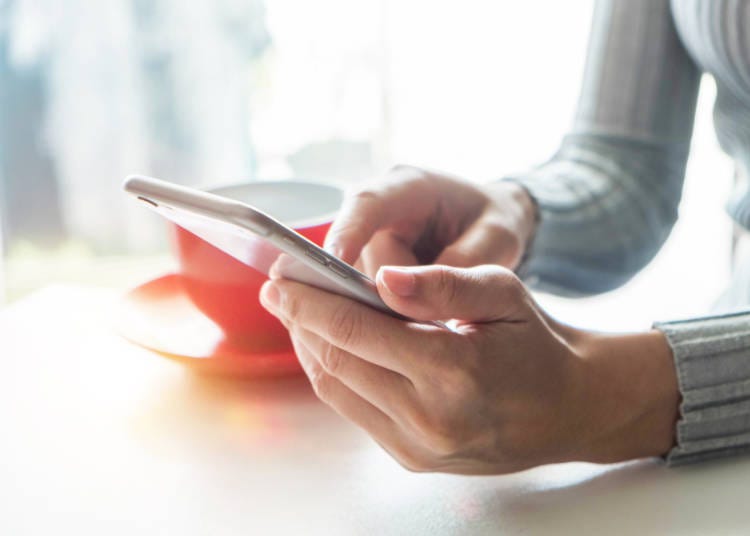 Various short films made of the Snow Festival's best moments will be shown every day from 4 February. "We're planning to screen loads of fantastic videos from the festival's heyday! While they'll be in Japanese, I believe anyone can enjoy them regardless of language!" Event manager

In addition, viewers will be able to see past renditions of a snow sculpture-covered Odori Park in 360° vision, along with photos of the most spectacular sculptures in previous years. There's so much to check out, it's almost overwhelming!
2021 Online Sapporo Snow Festival CRAFT FES (4 - 28 February)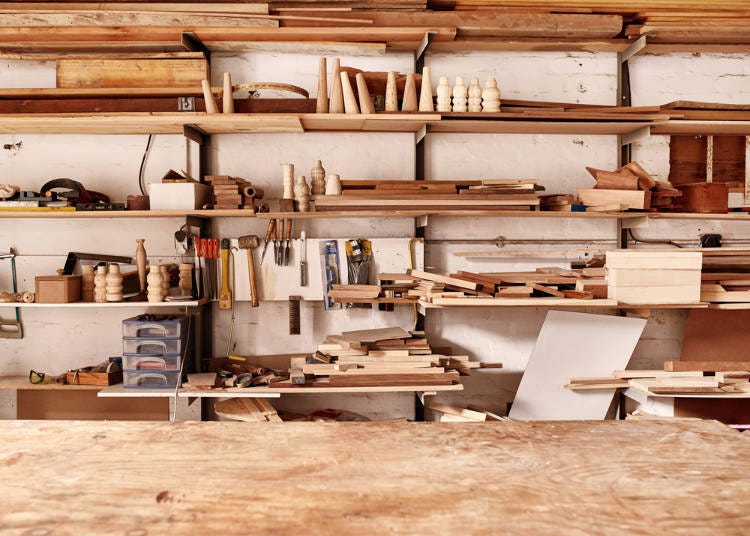 This photo is for illustrative purposes only
Certified Sapporo local brand 'Sapporo Style,' who have been supplying the Snow Festival with high-quality goods for over 10 years, have collaborated with netshop 'Hokkaido Tsunagaru Market' to bring us the 'Online Craft Fest!' Boasting comprehensive online workshops and factory tours, this event will take viewers deep into the world of Sapporo arts and crafts!

We recommend viewers tune in for the 'Online Factory/Workshop Tour,' where you'll gain insider access to Sapporo Style's workshops in a free and easy-to-access Instagram Live broadcast. The event will take place during the 4th, 5th, and 8th of February between 11:00am - 11:30am, and on the 9th of February between 11:00am - 11:30am and 1:30pm - 2:00pm.

CRAFT FES Website: <@https://snow-craft-fes.com/|a=https://snow-craft-fes.com/>
CRAFT FES Instagram: snow_craft_fes
Youtube Stream (4 February 2021)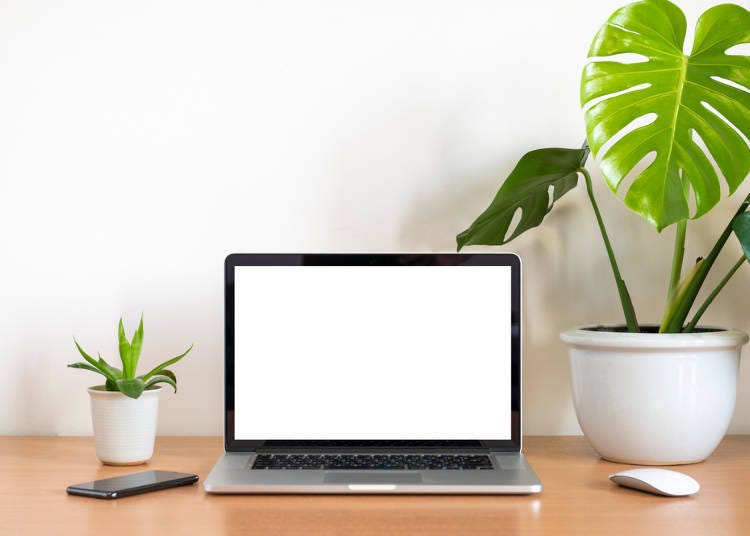 On 4 February, 'Check it Out! The 2021 Online Sapporo Snow Festival!' a livestream internet show covering the history, sights, and wonders of the Sapporo Snow Festival will air live on Youtube. Fans of Hokkaido, mark it in your calendars now!

Date and Time: 4 February (Thursday) 7:00pm - 8:00pm (will be archived for later viewing)
Website: Youtube
Performers/hosts: Hiroyuki Morisaki (TEAM NACS), Seiyu Ko (Inbound Communicator)
Despite the effects of coronavirus, you can still enjoy the magic of the world-famous Sapporo Snow Festival through the power of online streaming!

Whether you're a yearly attendee or are yet to tick it off your Japan bucket list, you're bound to be enchanted by the creativity and craftsmanship on display at the 2021 Online Sapporo Snow Festival!
For inquiries: 011-281-640 (Sapporo Snow Festival Executive Committee)

Text by: Minna no Kotobasha
* The information in this article is as of January 2021. Please check the official website for the latest information.
*This information is from the time of this article's publication.
*Prices and options mentioned are subject to change.
*Unless stated otherwise, all prices include tax.