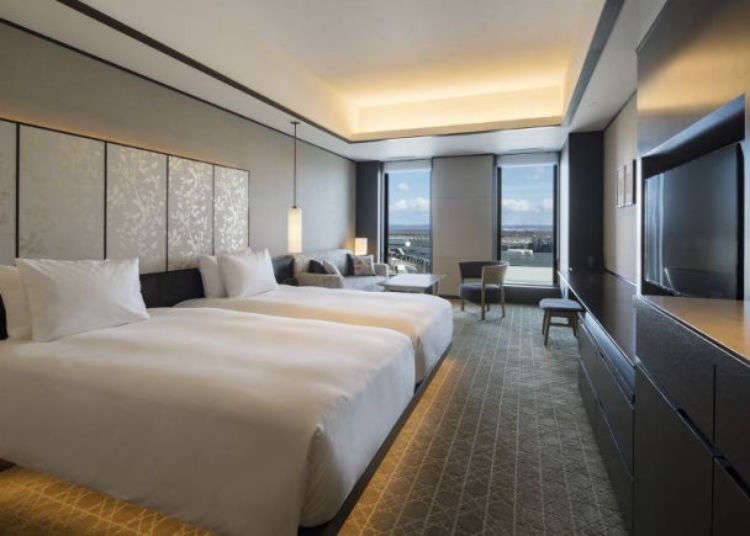 The Portom International Hokkaido hotel opened in February 2020 on the upper level of New Chitose Airport's international traveler terminal building.

Portom International is one of Hokkaido's highest quality establishments, so we had to wonder about their services and facility. To that end, we talked with Kazuko Sugisaka and Osamu Ooyama, representatives of managing company Hekiundo Hotels & Resorts.
Hokkaido Luxury Hotel Connected to the Airport! Project Members Share What Makes it So Amazing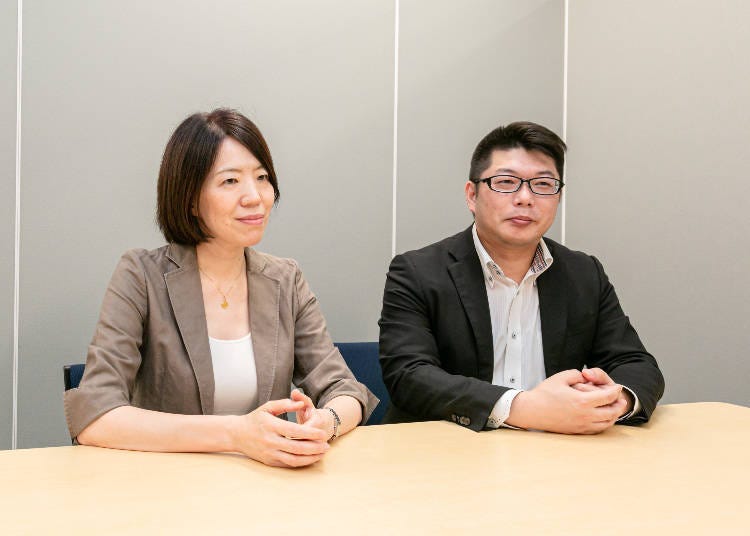 Pictured left, Kazuko Sugisaka; Osamu Ooyama on the right
Portom International Hokkaido Concept and Outline
The concept of Portom International Hokkaido is "chance encounters and variety on your journey." There's a lot of Japanese art and craftwork on display in the hotel.

World-famous artists like Katsushika Hokusai and Jakuchū Itō will greet guests here. We want to make the hotel like a concierge to all of Hokkaido's beautiful landscapes and delicious cuisine.

It will be just a three-minute walk from the international arrivals lobby, which was expanded in August 2019. There will also be the kind of fabulous services and supreme relaxation you'll only get from a high-class hotel.

New Chitose Airport has always been the gateway to Hokkaido, but with 3.12 million international tourists arriving yearly (as of 2018), this hotel is becoming the gateway to all of Japan. That's why I think this hotel will be an essential step for communicating the beauty and culture of Japan.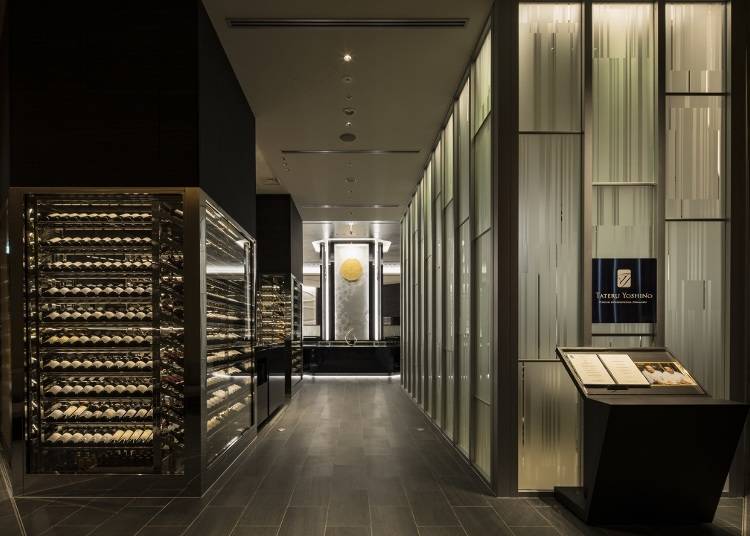 What are some characteristics of and variations between the guest rooms?
The 171 guest rooms range from the 43㎡ Superia rooms to 250㎡ top-class suites. There's plenty of space, so long stays will be just as comfortable. Another important trait is how each room is designed to give you a sense of Japan. Each guest room has authentic Japanese art decorations.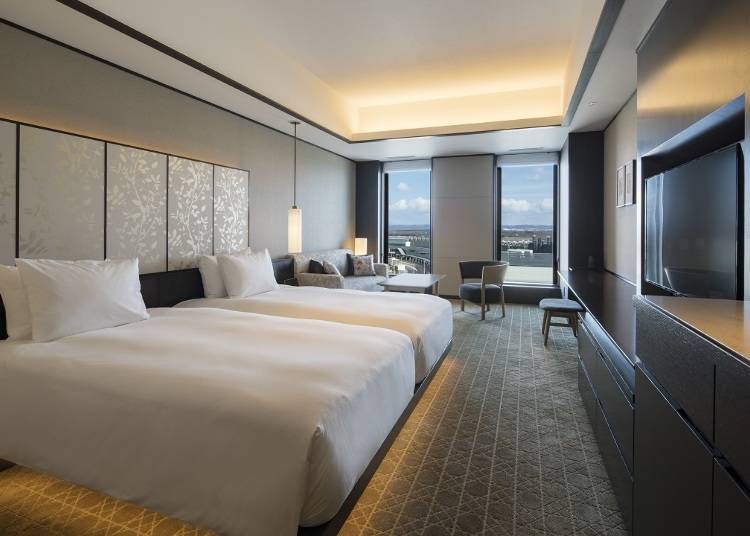 Superia Room design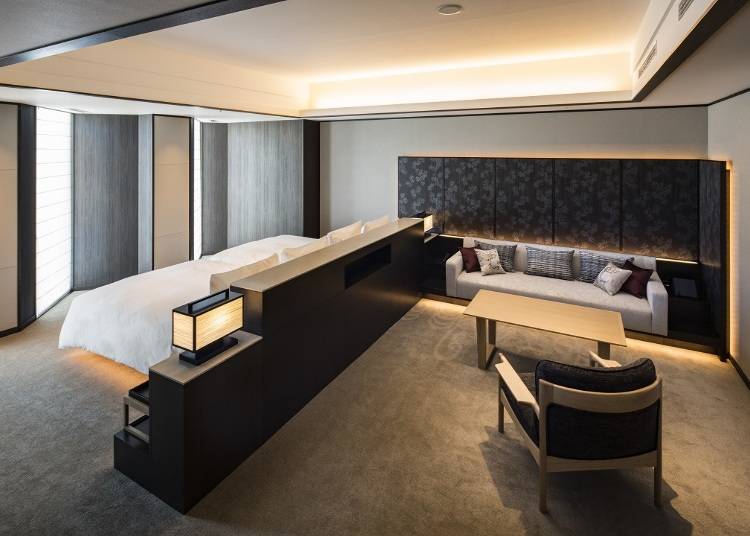 Junior Suite design
Each suite is given a name linked to Japanese culture. The three types are "Sukiya" "Rinpa" and "Zen," each with their own layout and furnishings. The Sukiya suites are this hotel's highest rank of guest rooms, with "Sukiya-zukuri" traditional architectural elements of Japan. They also have a living room, dining room, and bedroom.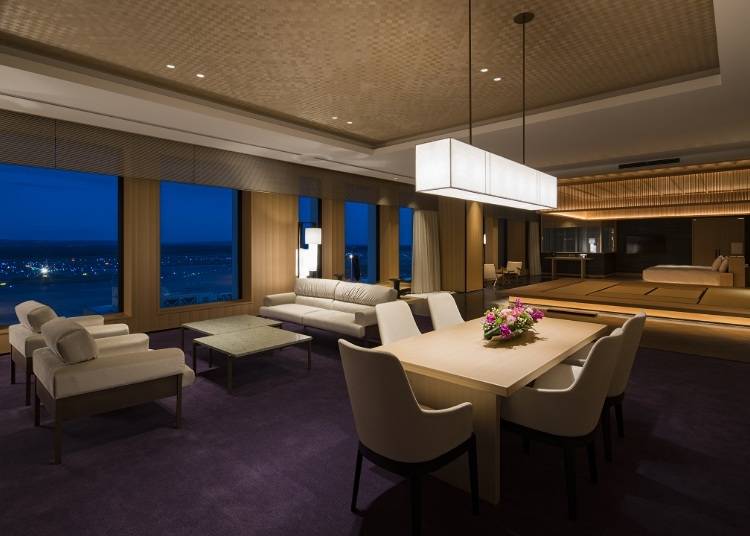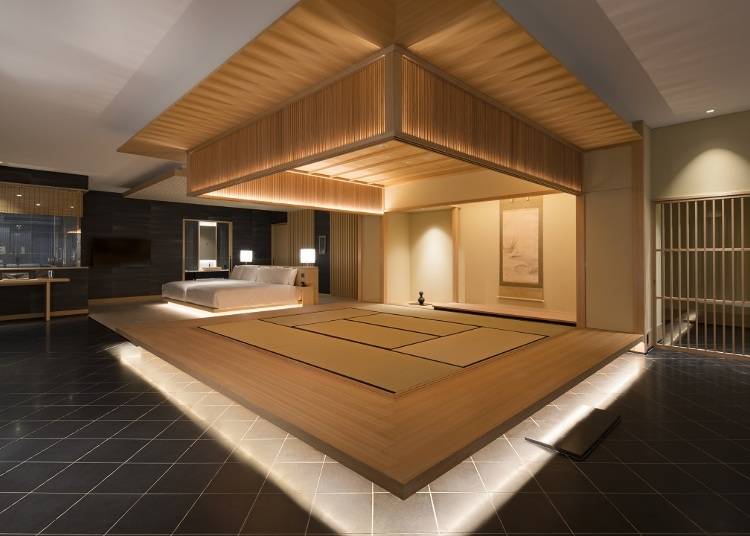 Sukiya Suite design
Rinpa suites have high-class lacquerware furnishings, golden sliding screens, and other elements contributing to an atmosphere of elegance. The monochrome interior design of the Zen suites lends them a sense of stateliness, and the suites can be connected with neighboring Junior suites. You'll be able to enjoy natural hot spring baths in any of these suites. Attention was given to all the guest rooms to express Japanese beauty.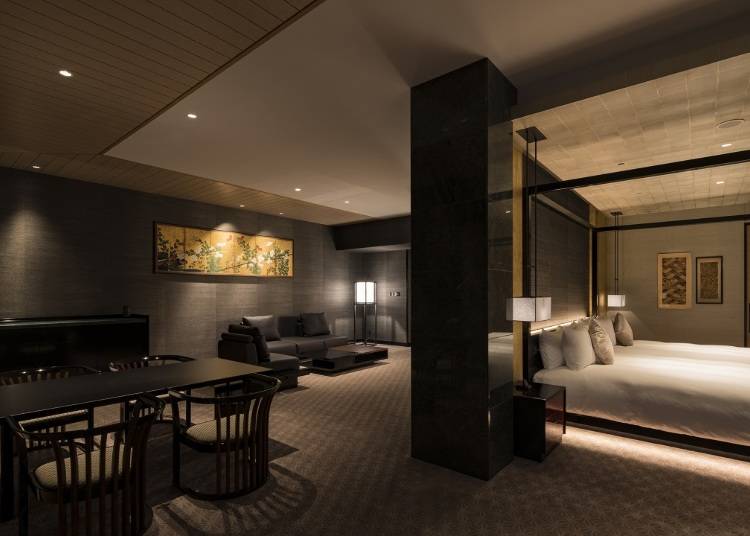 Rinpa Suite design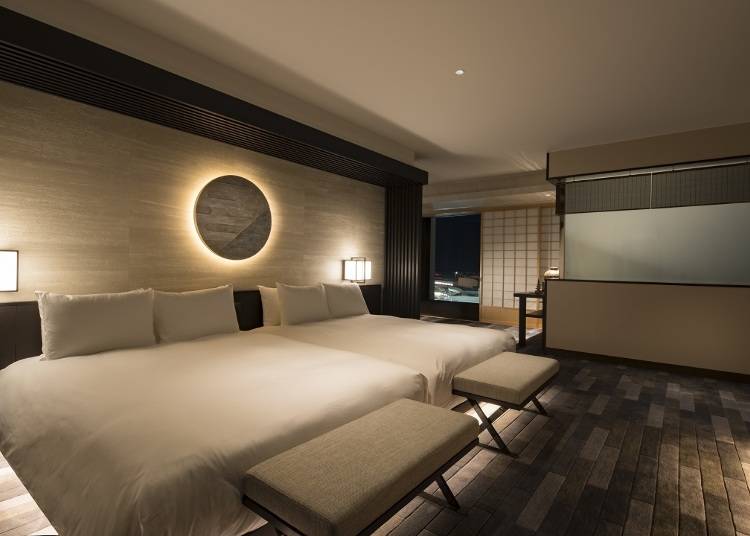 Zen Suite design
All of the rooms look fantastic!
Is there anything outside the rooms at the hotel that lets you experience Japanese culture?
Of course! First, I'd like you to take a look at the Tea Room, where you can enjoy an authentic Japanese tea ceremony. It's also designed with genuine Sukiya-zukuri architecture, complete with a garden and thatch roof. Modern lighting techniques let you feel the passage of time, even indoors. In the Tea Room, you'll enjoy delicious tea and Japanese sweets, of course, but with its art fixtures and tea ceremony tools, you should be able to sense the "spirit of hospitality" only found in Japan. You'll also see Japanese dances in the reception room at the back of the Tea Room.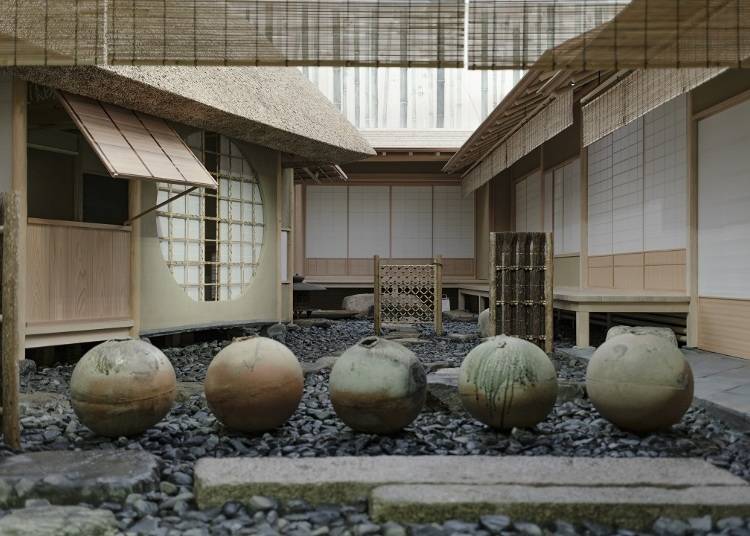 Tea Room design"SEIFUAN"
You'll find more Japanese art and art made with traditional Japanese techniques in places like the lobby and guest salon. You'll find well-known Japanese art like Jakuchū Itō's "Fushimi Dolls" and various ukiyo-e woodblock prints.

The guest rooms on the fifth through eighth floors share an atrium in their center. The centerpiece is called the Art Garden, with hanging banners made using traditional methods, like vegetable dyes. It's striking to behold. The floor shines like the surface of a lake, and the natural colors reflecting upon it are incredible.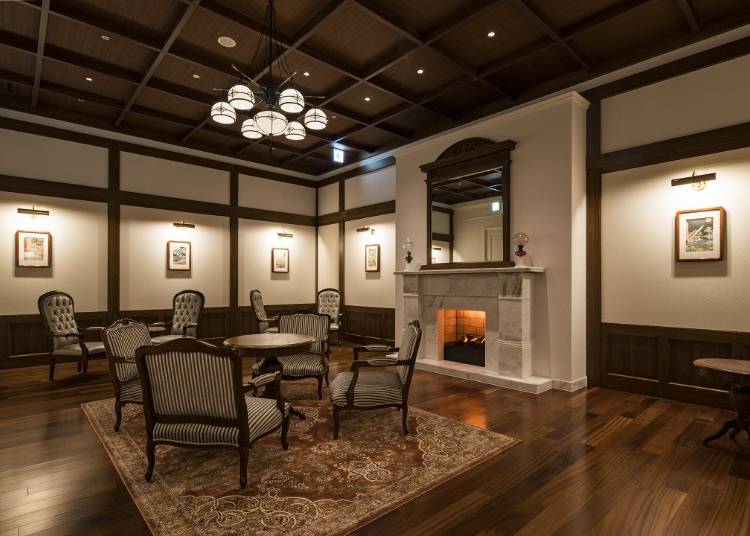 Guest Salon design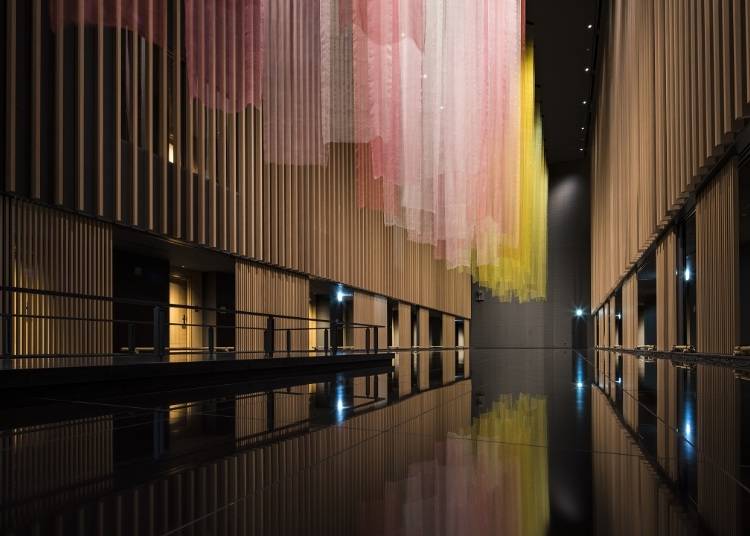 Art Garden design
What kind of restaurants does the hotel have?
For Japanese food, you'll have "Kyoto Shimogamosaryo Kita-no-Hanare," a branch of the 160-year-old mainstay Shimogamosaryo in Kyoto. Their Kyoto-style full-course meals are both traditional and revolutionary, and from them, you'll get a sense of the hospitality one finds in the tea ceremony.

For Western-style food, you'll have "TATERU YOSHINO PORTOM INTERNATIONAL HOKKAIDO," overseen by none other than Tateru Yoshino himself, the chef celebrated by connoisseurs around the world, and who has obtained Michelin stars in France and Japan. Inspired by the passionate chef's innovative interpretation of modern fine French dining, combining the very best of Europe culinary style and local Hokkaido ingredients with exceptional presentation.

For casual dining, stop anytime by "Cafe Sky Library," or perhaps enjoy a rich cigar at "THE BAR - The Cigar Bar," an authentic lounge.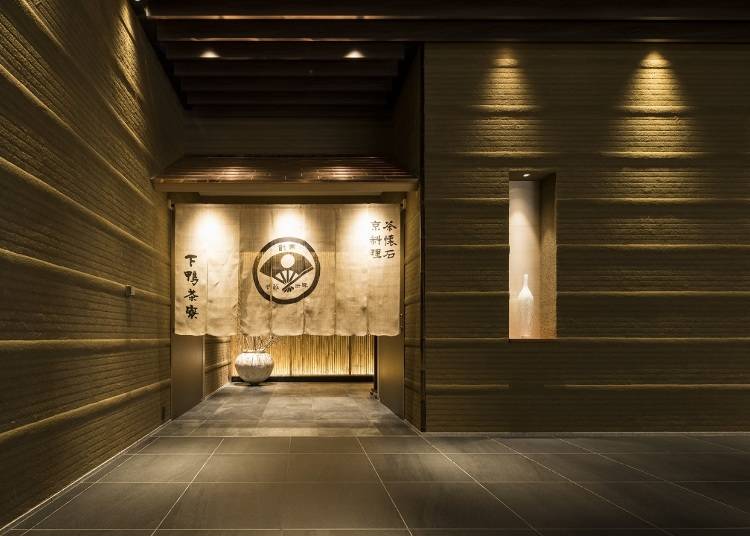 Kyoto Shimogamosaryo Kita-no-Hanare design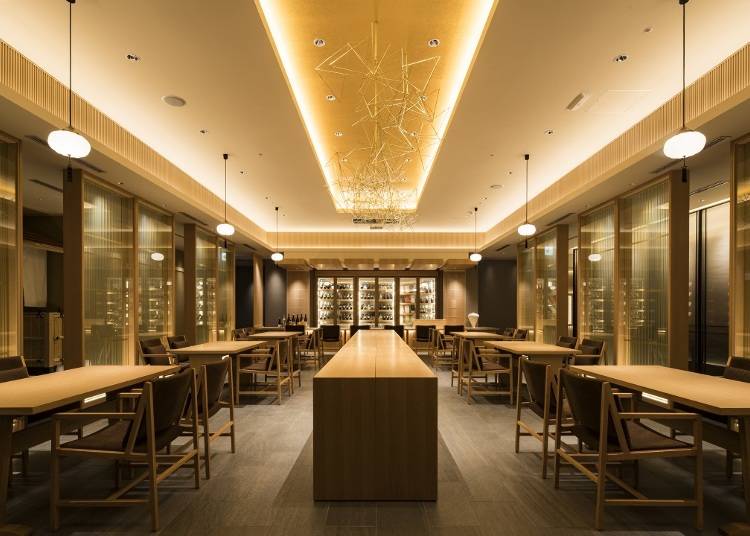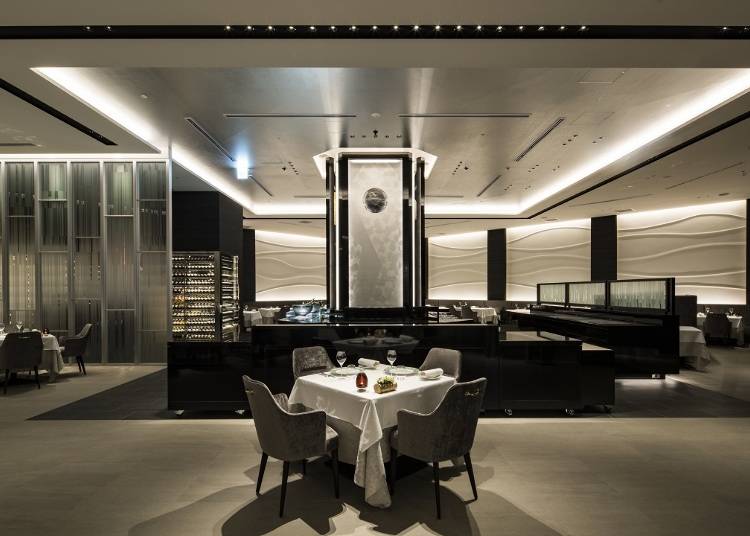 TATERU YOSHINO PORTOM INTERNATIONAL HOKKAIDO
Take a drive to places nearby! Or hop a plane to places further away
Enjoy all of Hokkaido from one hotel!
One of this Hokkaido luxury hotel's greatest strengths is its location. You'll have easy access to all of Hokkaido's popular tourism attractions. Following are some easily accessible areas from Sapporo.
1. Try sea kayaking on the "Shakotan blue" sea! Plus, enjoy sea urchins in-season on this day trip
The Shakotan Peninsula is on the west coast of Hokkaido. It's famous for its emerald green seas, the kind you might see around a tropical island. No doubt kayaking on this beautiful sea would make for an unforgettable memory. You'll also get to taste exquisite sea urchins from the seas of Shakotan!
AM 08:30 Depart from New Chitose Airport
↓ Drive for about two hours
AM 10:30 Arrive at Shakotan
Have a famous sea urchin rice bowl for brunch once you've reached Shakotan.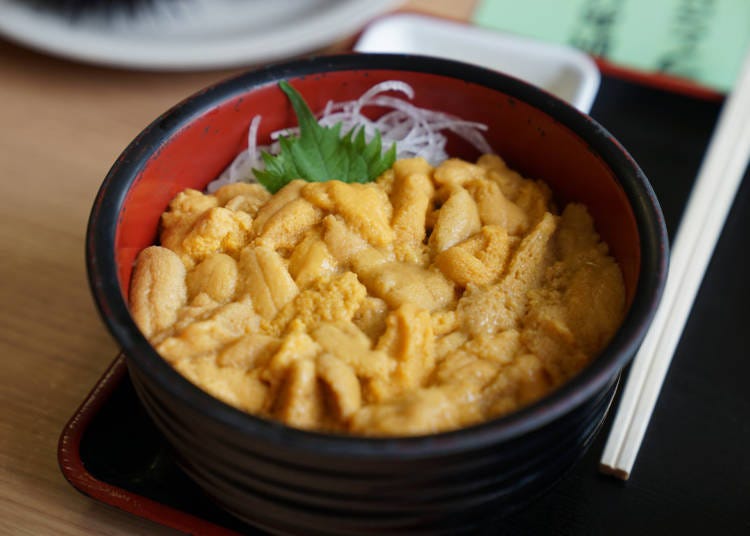 AM 12:00 Go sea kayaking
Try sea kayaking! The ethereal "blue cave" is a beautiful spot. The seawater is highly clear, and you might spot schools of sardines.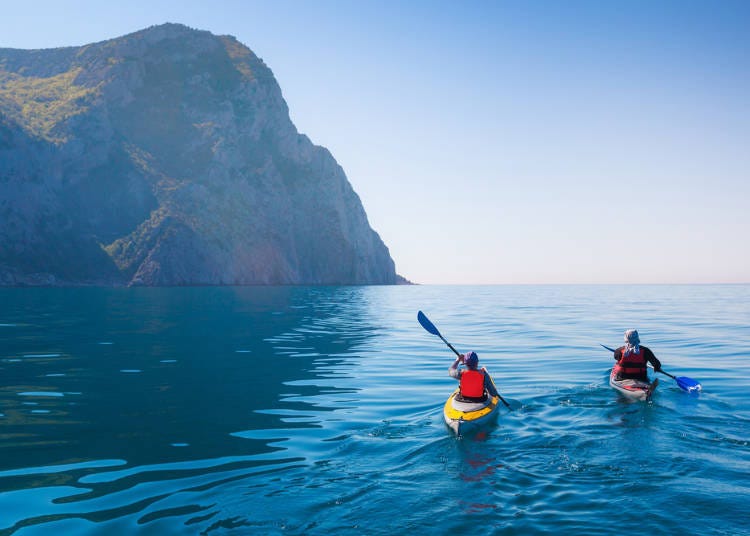 After sea kayaking, drive 40 minutes from the town of Shakotan to Yoichi for the Nikka Whisky Yoichi Distillery! Their signature "Single Malt Yoichi" would make a perfect souvenir.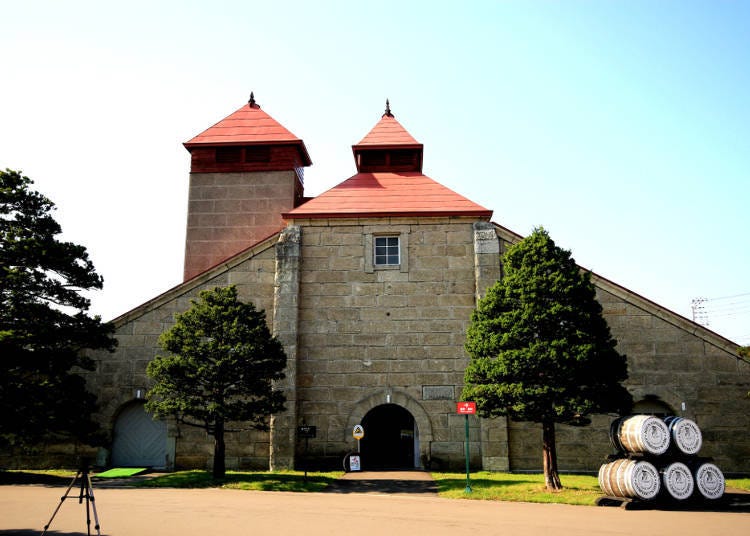 tasch Shutterstock.com
PM 18:00 Depart from Yoichi
↓ Drive for about an hour and a half
PM 19:30 Arrive at New Chitose Airport
Since this hotel is connected to the airport, you can get to any other airport around Hokkaido easily! Flights around Hokkaido open up your options. There's plenty to see in Hakodate, the setting for many movies.
2. Hakodate has plenty of delicious food! An overnight trip to enjoy snow activities
It would take four hours of driving to get from New Chitose Airport to Hakodate, but by plane, it's only 35 minutes! Hakodate is full of delicious food, like salt-broth ramen, hamburgers, and fresh seafood.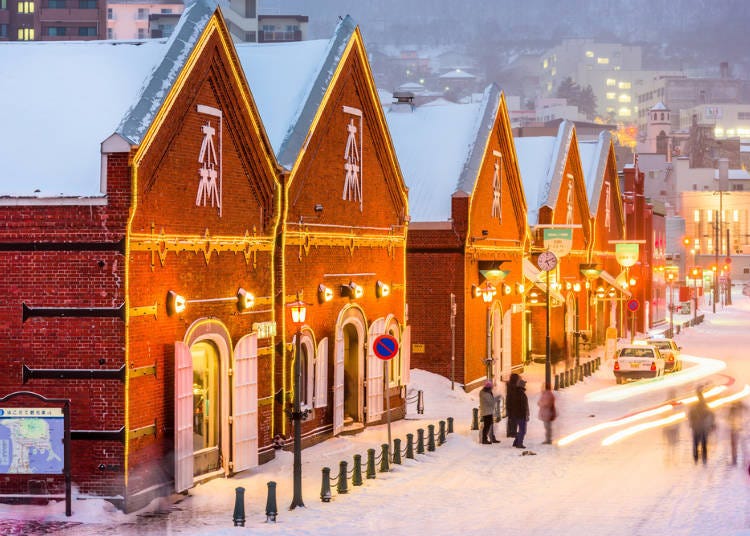 AM 11:00 Depart from New Chitose Airport
↓ Travel by plane for 35 minutes
AM 11:35 Arrive at Hakodate Airport
Drive from Hakodate Airport to Goryōkaku Park. From the observation deck at Goryōkaku Tower, you'll be able to see Mount Hakodate, the Tsugaru Strait, and of course, the historically important star fort Goryōkaku. There are also displays through which you can learn the history of Goryōkaku.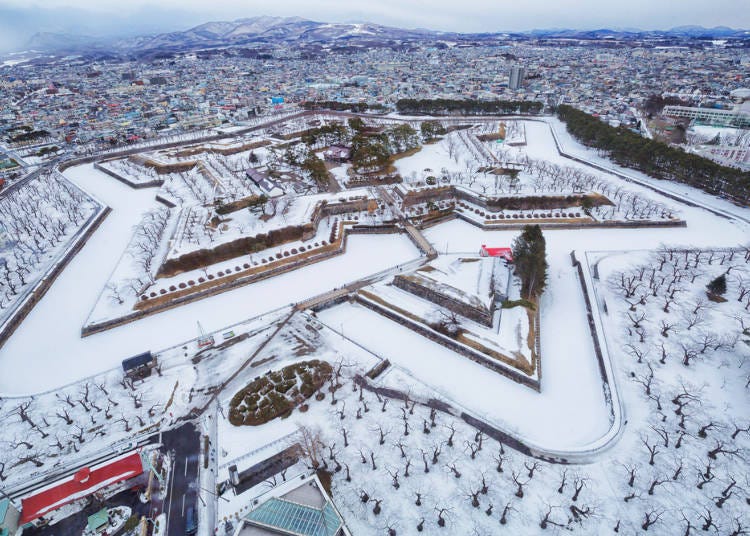 Hakodate is famous for salt-broth ramen. Have a bowl and warm up!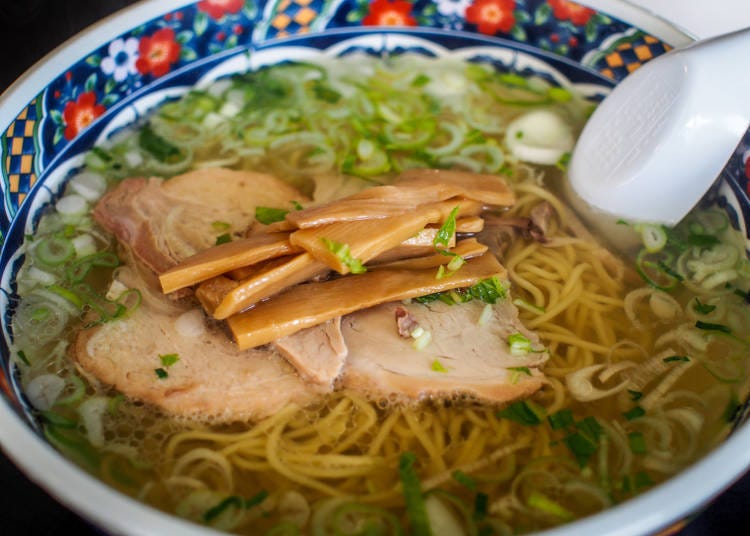 There are plenty of shopping opportunities amongst the Kanemori Red Brick Warehouses in the Hakodate Bay Area. There's also a famous local burger chain and bars to find, so take a walk around it. If the weather is good, you might want to take the ropeway up Mount Hakodate and view the beautiful nightscape.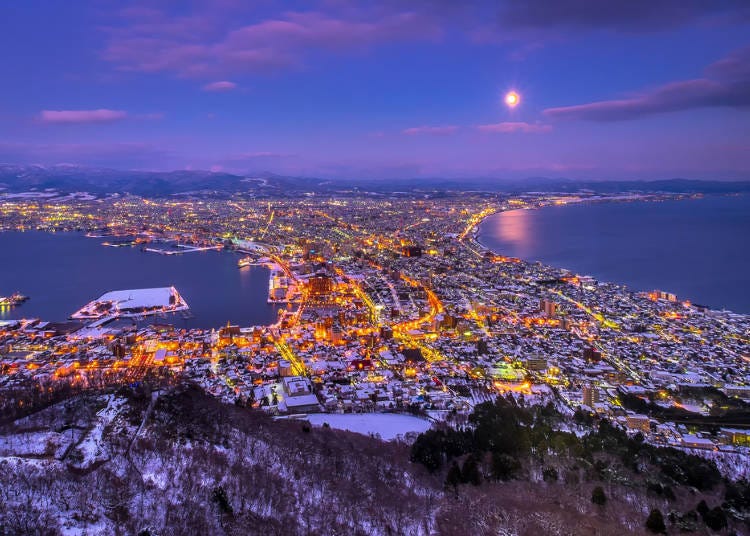 Stay the night at a Yunokawa area resort hotel and view the sea as you take a hot spring bath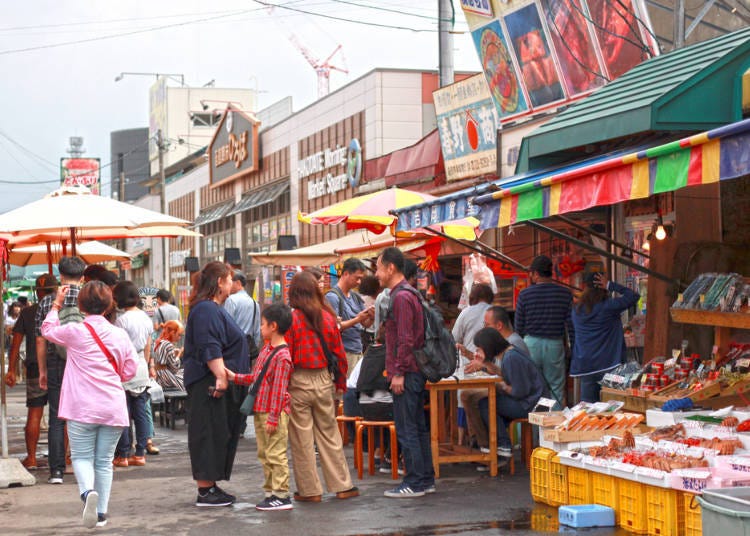 365daysjustthewayiam Shutterstock.com
Get up early and get breakfast at the morning market in front of Hakodate Station. After that, head for Ōnuma Park and its wealth of activities. You can go ice-fishing for pond smelt on the lake's frozen surface. Thrill seekers will love taking snowmobiles out on the ice.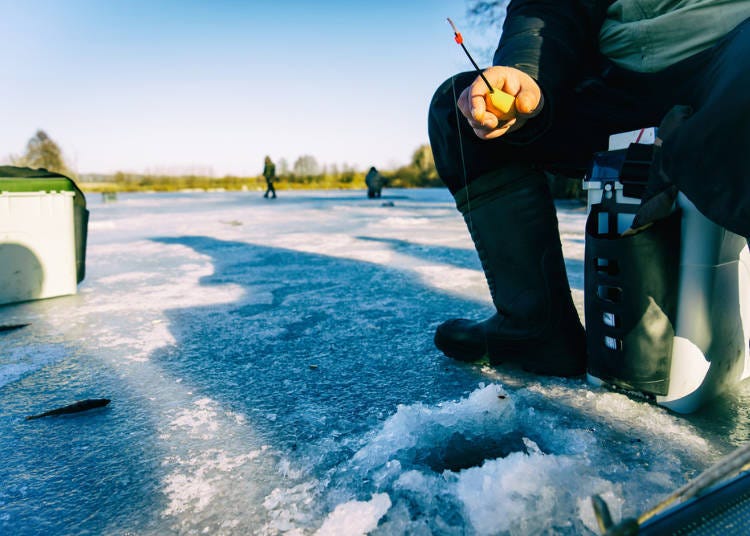 PM 16:55 Depart from Hakodate Airport
↓ Travel by plane for 35 minutes
PM 17:35 Arrive at New Chitose Airport
Portom International Hokkaido: Great for sightseeing and business trips alike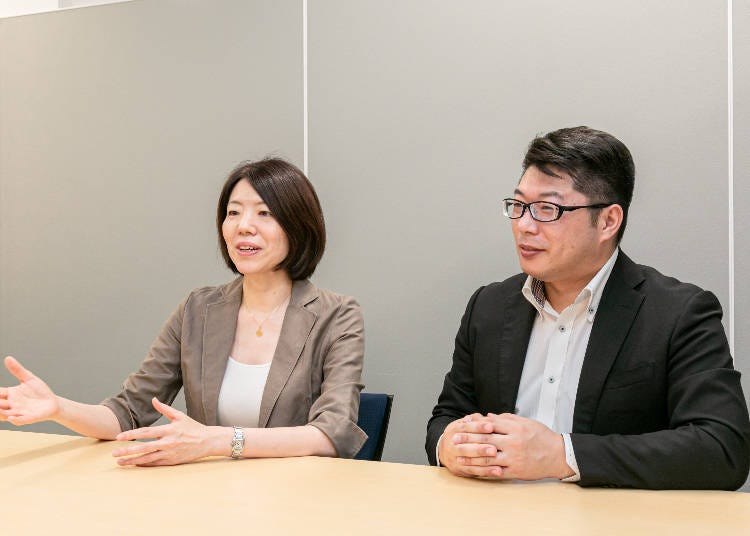 On the hotel's lower floor, there's a massive space for conferences and events, the New Chitose Airport Portom Hall. Also, consider this hotel as a reward trip destination for outstanding employees.

With this hotel as a base, connected to an airport, guests will easily find all of Hokkaido's seasonal sights, foods, and activities. But first and foremost, we're sure you will enjoy staying here. We'd love to have you stay at the highly-anticipated Portom International Hokkaido.
Address

Bibi New Chitose International Airport International Terminal Building 4F, Chitose, Hokkaido, 066-0012
View Map

Nearest Station

New Chitose Airport Station (Chitose Line)
1 minute on foot


Vacancy search, reservation

from

34,200JPY

1room, 2adults

Check with our partner site as the latest rates, rate details, and guest room requirements may vary.
Address

987-22, Bibi, Chitose-shi, Hokkaido, 066-0012
View Map

Nearest Station

New Chitose Airport Station (Chitose Line)


Phone Number

0123-23-0111
*This information is from the time of this article's publication.
*Prices and options mentioned are subject to change.
*Unless stated otherwise, all prices include tax.