Hokkaido's incredible collection of ski areas and renowned powder snow attracts visitors from across the globe. At an event in Niseko, we asked foreign travelers from four countries what surprised them most about Hokkaido's ski resorts.

All comments are the opinions of the respective respondent.
1. The Backcountry Skiing of Niseko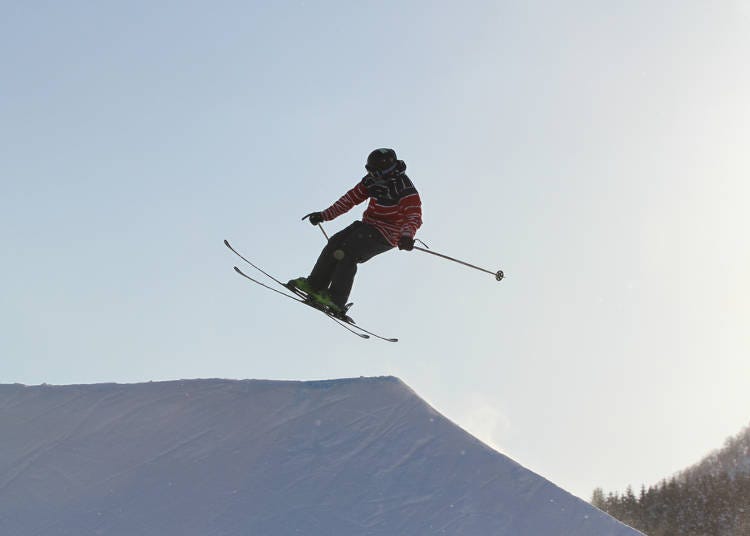 "The backcountry of Niseko United (a collection of four ski fields around Mt. Niseko-Annupuri) is a designated ski area, so you can easily gain access to it. It's so popular that on nice days there are literal lines of people wanting to climb to the top of the mountain. With Mt. Yotei in front, sliding on the trackless powder snow is the ultimate skiing experience!" (Australian man)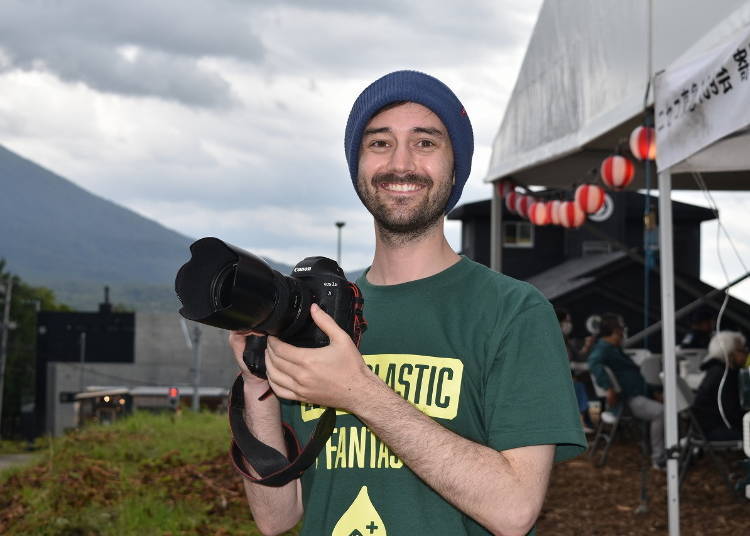 As Niseko had the largest number of deaths from avalanches in Japan, skiing outside certain areas used to be banned. However, that didn't stop thrill-seeking skiers from getting in!

As there was no way to help these people and prevent accidents, volunteers spent around 10 years establishing the Niseko Rules. As a result, visitors have been allowed to enter the areas outside the slopes since 2001.

According to the Hokkaido Niseko Town website, the Niseko Rules are as follows:

1. You must leave the gate outside the ski course.

2. Don't slip out of the ski course through the rope.

3. It is strongly recommended to wear a helmet and avalanche beacon outside the ski course. (This is mandatory from the winter of 2020-2021.)

4. Do not go out of the ski course when the gate is closed.

5. Never enter restricted areas. Search and rescue and investigation activities are excluded.

6. Skiing outside the ski course is prohibited only for elementary school students.

The 6 Niseko Rules must be respected by visitors. They are pretty simple, such as not straying outside the gates or going under the ropes to ski, so take care to keep them in mind while enjoying Niseko!
2. Hokkaido's Cheap Skiing!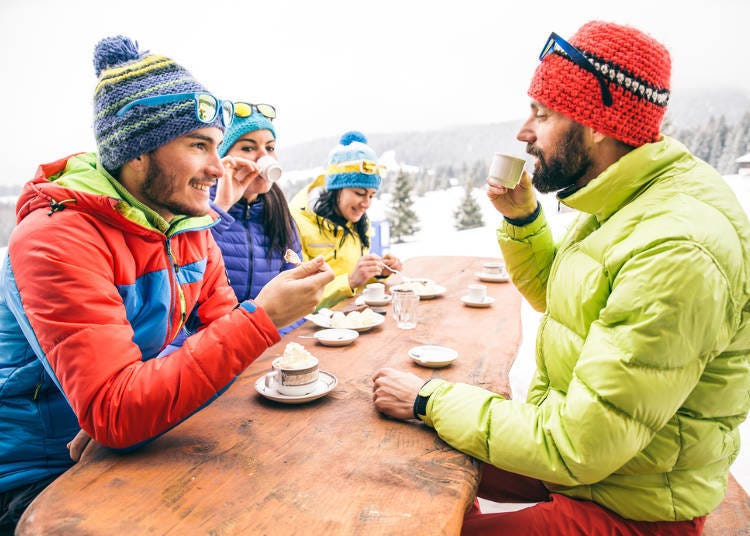 "I thought everything at a ski resort would be a rip-off, but the restaurants here are really well-priced! The prices for food at ski resorts in America are 2 to 3 times higher than Japan! Even for a simple glass of water, you've got to buy ridiculously priced mineral water. Even the lift is cheap! If you want to ski or snowboard, Japan is the place to do it! (American man)

For Japanese residents, the food at ski resorts in Japan is considered expensive, so we were surprised to hear this! The American interviewee told us that a ticket for the lift can be up to 4 times more costly back home. I guess Hokkaido's ski resorts really are cheap, after all!

Additionally, while ski resorts used to only serve basic food, there are now loads of high-quality, super delicious restaurants serving all kinds of cuisine, including local Hokkaido specials! So dig in!
3. Nighttime Skiing in Sapporo's Suburbs!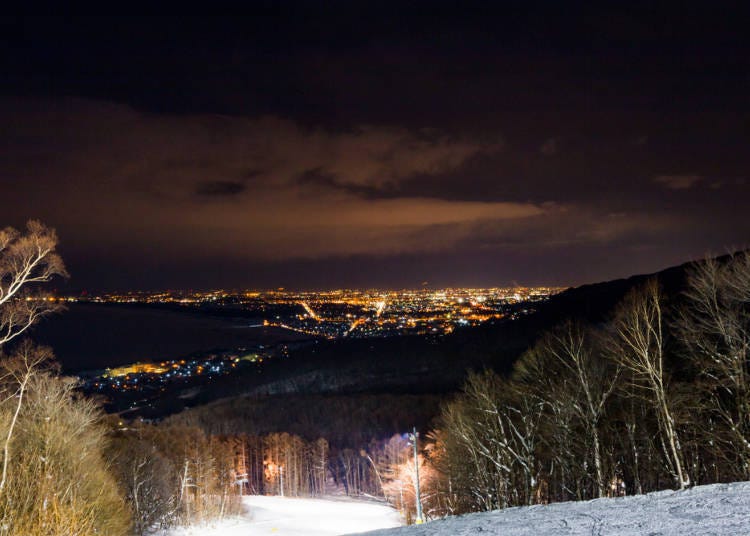 "I always pictured ski fields as being inside resorts, so I was pleasantly surprised to learn that Sapporo, despite being a huge city, has lots of easy-access slopes in the suburbs! Many of them open till late, so even working folk can enjoy a ski after they've clocked out. As someone who lives for snowboarding, I'm so jealous!" (New Zealand man)

That's right, the suburbs of Sapporo boast a number of ski slopes open late into the night! 'Sapporo Bankei Ski Field,' for example, is only a 20-minute drive from the city center and operates until 11:00pm, while on the border between Sapporo and Otaru, 'Snow Cruise Onze' also stays open till 11:00pm. This is something truly unique to Sapporo!
Address

410, Bankei, Chuo-ku, Sapporo-shi, Hokkaido, 064-0945, 064-0945
View Map

Nearest Station

Maruyama koen Station (Tozai Line)


Phone Number

011-641-0071
Address

357 Haruka-Cho, Otaru-shi, Hokkaido, 047-0265
View Map

Nearest Station

Zenibako Station (Hakodate Main Line)
8 minutes by car


Phone Number

0134-62-2228
4. The Pure White World of Asahidake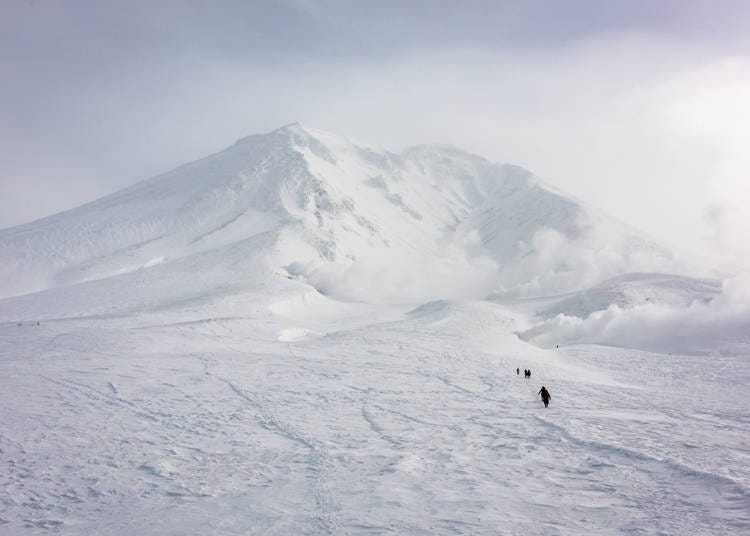 "Daisetsuzan's Asahidake is out of this world! As soon as you step of the cable car, you're greeted by nothing but white! The snow glimmering in the sunshine, the trees completely encased by snow – it felt like I was inside someone's art! Exploring the backcountry and seeing the stunning sunset on the way back was incredible too. I don't think you'd find a winter wonderland as perfect if you searched the entire world!" (Australian man)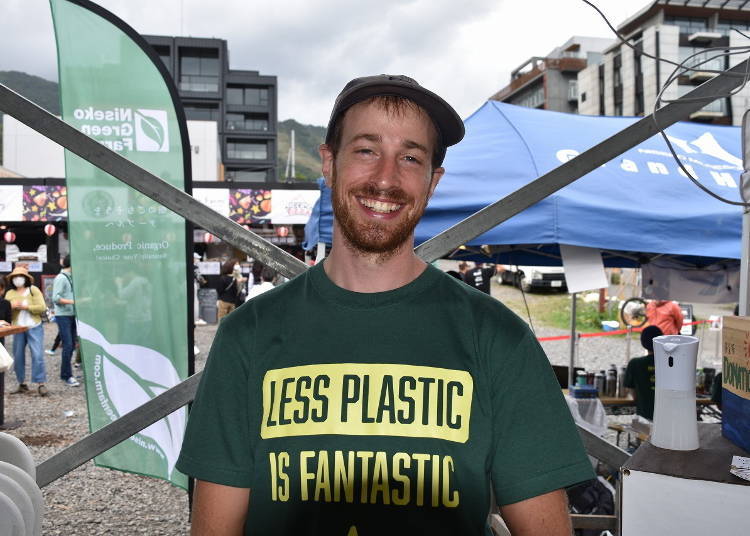 Asahidake is Hokkaido's tallest peak and a part of the Daisetsuzan Mountain Range. Popular with visitors year-round, a 1,600-meter long ropeway extends from the mountain's base, allowing easy access to its pure-white winter scenery. While usually very safe, accidents have occurred on the mountain, so take extra care and watch the weather.
Address

1418, Yukomanbetsu, Higashikawa-cho, Kamikawa-gun, Hokkaido, 071-1472
View Map

Nearest Station

Asahikawa Station (Soya Main Line / Hakodate Main Line / Furano Line)
85 minutes by bus


Phone Number

0166-68-9111
5. The Effects of Global Warming on Hokkaido's Skiing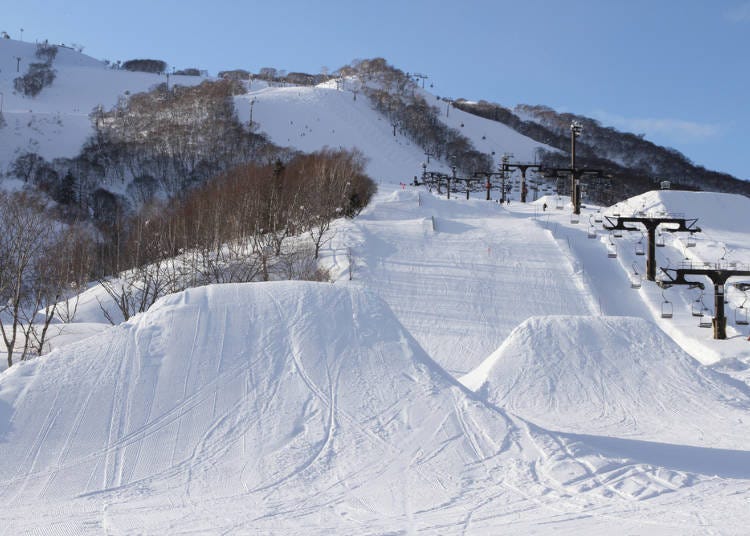 "I've definitely noticed the ski conditions in Hokkaido have gotten worse. The temperature is higher and the powder snow disappears quickly. Fields that were usually ready to open in December are struggling to retain enough snow even by January, and it seems to be worsening. I worry that soon the Earth simply won't allow for winter sports." (French woman)

Some suggest that one reason for Hokkaido's surging popularity with overseas visitors is due to the deteriorating ski conditions in places like Europe. Snow resorts in the Alps in particular seem to be suffering the full brunt of global warming.

Hokkaido, which experienced record-low snowfall in 2020, is beginning to see these effects too, and there are concerns that ski fields in lower altitudes may soon shut their doors permanently. These problems can only be solved by first fixing our society. If we act now, we may be able to salvage a future where winter sports can continue to thrive.
Hokkaido is Packed with Unique Ski Fields!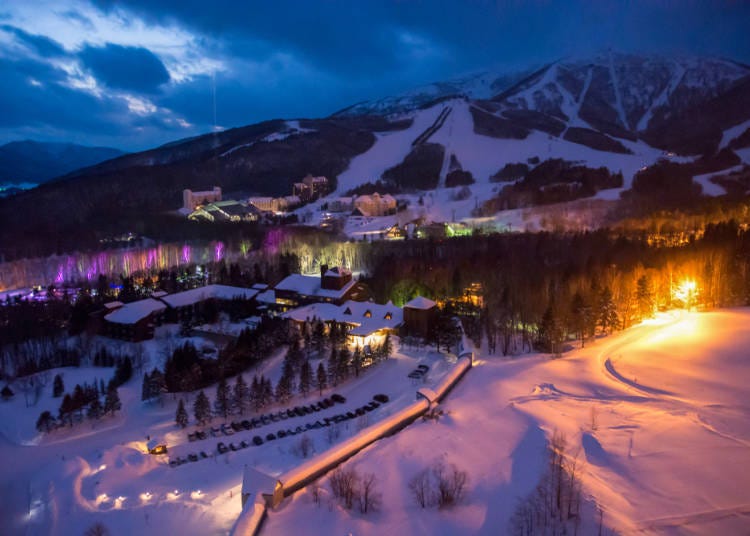 From the beloved Niseko and the fun-filled Tomamu, to the hidden slopes kept secret by the locals - Hokkaido has over 50 unique ski fields just waiting to be discovered! Start planning your Hokkaido ski adventure and find one that suits your style today!

Text by: Masakazu
*This information is from the time of this article's publication.
*Prices and options mentioned are subject to change.
*Unless stated otherwise, all prices include tax.