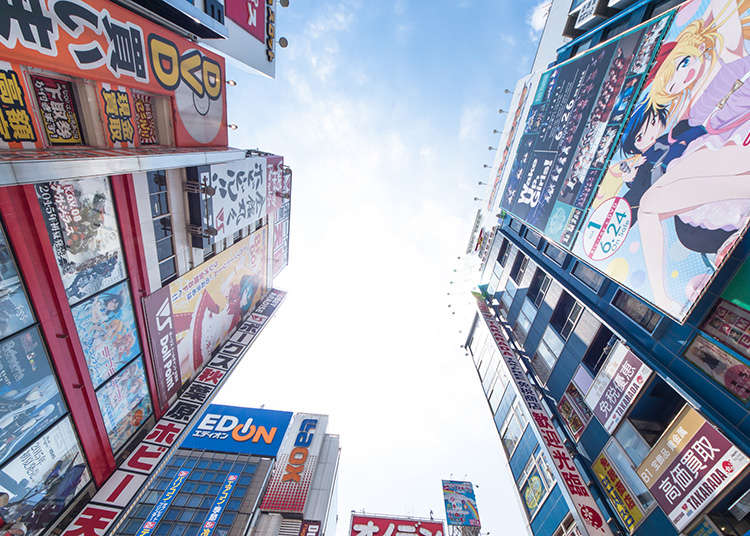 Here we will introduce aspects of modern Japanese culture and trends that are popular abroad.
Maid cafes
These are cafes where women serve their customers in maid costumes. Many stores have waitresses wearing a variety of maid costumes and they provide unique services such as drawing hearts on your food and posing for pictures.
Cosplay
Cosplay is the act of dressing up to look like characters from games or anime. Fans enjoy cosplay in many ways, such as getting together within the communities to take photoshoots, or having their pictures taken by cameramen at anime or game conventions. There are many cosplay lovers abroad in Europe and America.
Character themed boxed lunches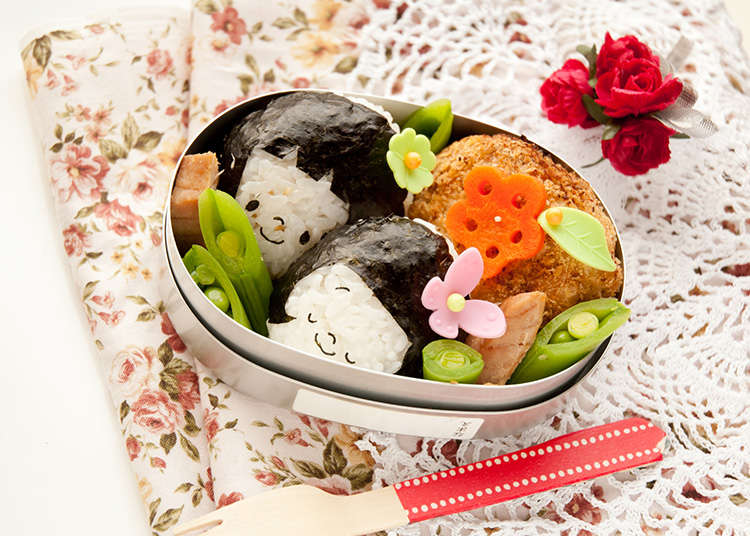 Character themed boxed lunches, or Chara-ben, are boxed lunches where the ingredients such as rice and vegetables are arranged to look like characters, especially from anime. In recent years, books providing chara-ben recipes have been published, and this is becoming a new style of packing boxed lunches in Japan.
Cat cafés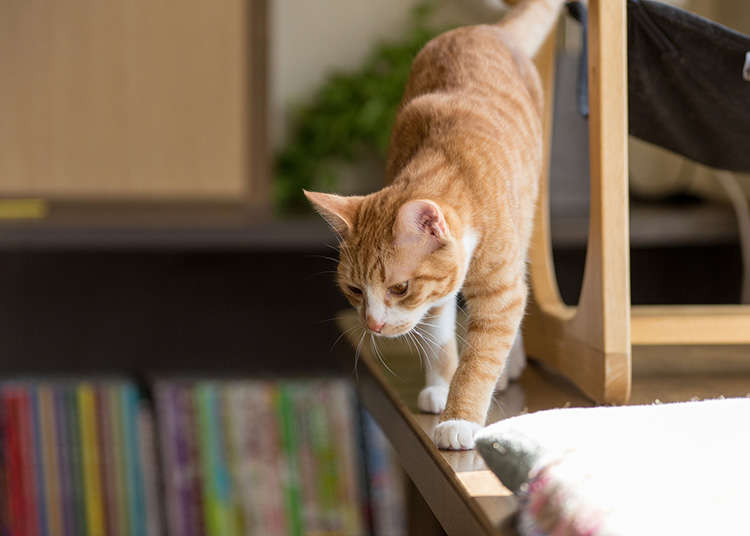 Cat cafés are cafés where cats roam around freely. Customers can pet and play with the cats while drinking and eating. It's said that the first cat café opened in Taiwan. After which, Japan saw its first cat cafe in Osaka later in 2004.
Underground idols
Underground idols are idols who do not frequently appear on TV, but are active in concerts and live events. Due to the spread of video websites, unique underground idols have caught the eye of more people, and there are many cases in which underground idols gain enough popularity to become popular idols.
Karaoke
Karaoke is a machine that lets you sing the main melody or vocals to the instrumental parts of songs. The first karaoke machine was created in Japan in 1970. At first, they were set up in places like bars, but once karaoke booths were created, they became very popular nationwide. Now, these booths are known as "KARAOKE" in other countries as well.
*This information is from the time of this article's publication.