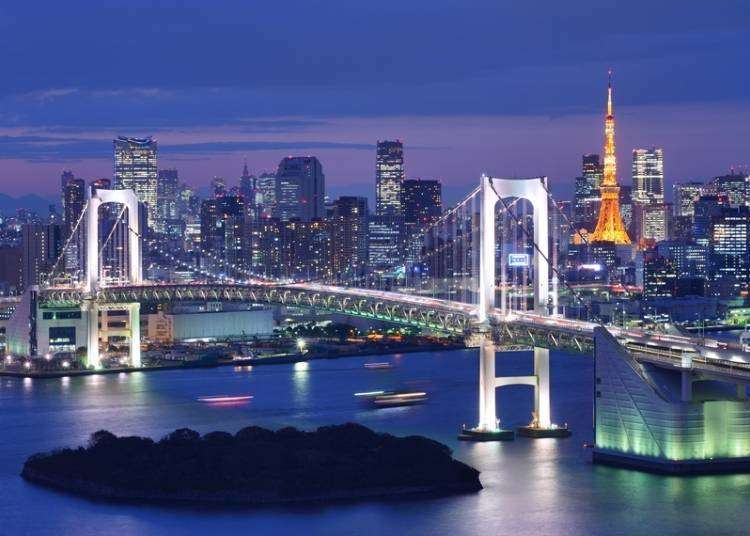 Tokyo Metropolitan Government Building Observation Deck
The Tokyo Metropolitan Government Building is in Shinjuku. From its observation deck on the top floor, you can look down on the glittering neon city of Tokyo, a city that never sleeps. Not only is there no admission fee but it is also easily accessible. How about spending some time watching the view as it changes from a golden twilight to the shining neon light of the evening?
Photo courtesy of: Tokyo Prefecture
Roppongi Hills Observatory
Roppongi Hills is, as the name suggests, in Roppongi and is also popular for its vibrant nightlife. On the building's 52nd floor is a superb spot to enjoy the scenery know as the Tokyo City View. You can also relax while dining at cafes and restaurants located on this floor. At the Sky Deck on the roof, you can look up at the starry sky from 270 meters above sea level.
World Trade Center
Seaside Top is the name of the observatory on the 40th floor at the top of Tokyo's World Trade Center. It is a well-kept secret spot where you can gaze on the warm neon lights of the adjacent Tokyo Tower. Enjoy the fantastic lights of skyscrapers, bullet trains, monorails, and boats sailing in the nearby Tokyo Bay.
Odaiba Seaside Park
Odaiba Seaside Park is a popular recreational spot for Tokyoites. At night, it is popular as a romantic date spot where many couples can be seen enjoying the night view of Rainbow Bridge and the nearby skyscrapers. In the summertime, the place is famous for its firework show, as well as its classic summer sights, such as houseboats sailing by peacefully.
TOKYO SKYTREE(R)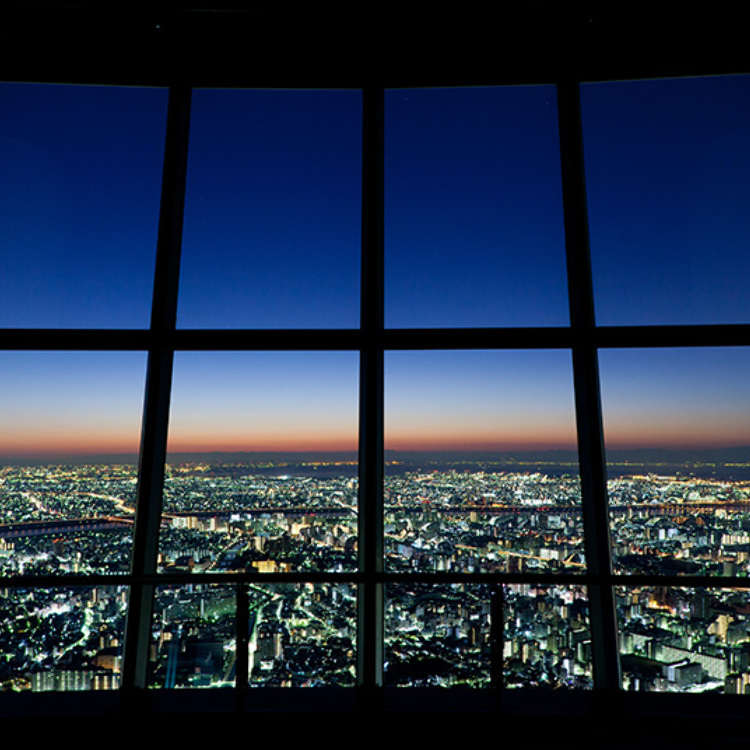 The superb view from the Skyward Eye deck, which is 350 meters above the ground, as well as the view from the Skyward Eye corridor, which is 450 meters above the ground, are simply breathtaking. Since it is a popular spot, it can get crowded on Saturdays and Sundays. However, the Fast Skytree Ticket is available for tourists, shortening your wait time significantly, so this is certainly a huge recommendation.
(C) TOKYO-SKYTREE
*This information is from the time of this article's publication.
---