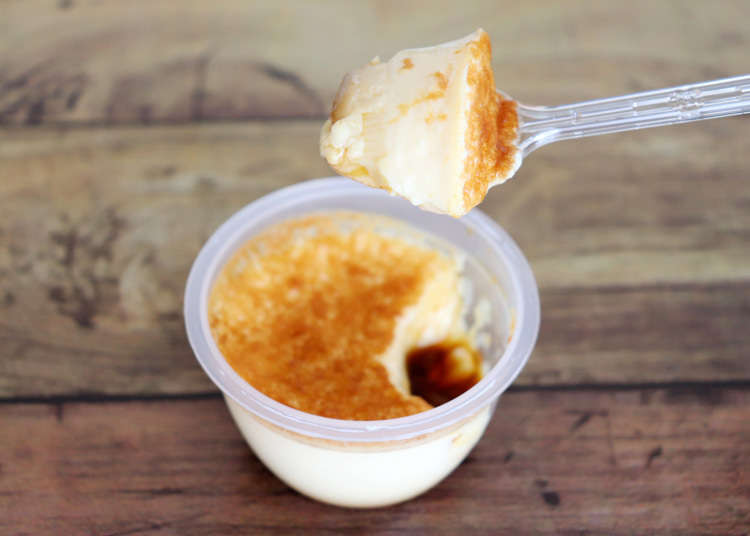 Over the course of the COVID-19 pandemic, many have faced issues with "stay at home" weight. You'll often hear "I stayed home and gained weight!" or others worried about dieting since eating is one of the (few) pleasures of staying at home.

To help address these concerns, here are healthy snacks that you can buy at convenience stores, recommend for anyone combatting "stay home fat" or "corona belly." We picked up three items at 7-Eleven that come individually wrapped, fit in your refrigerator, and are easy to share.
1. A cost-effective four-pack! Grilled Pudding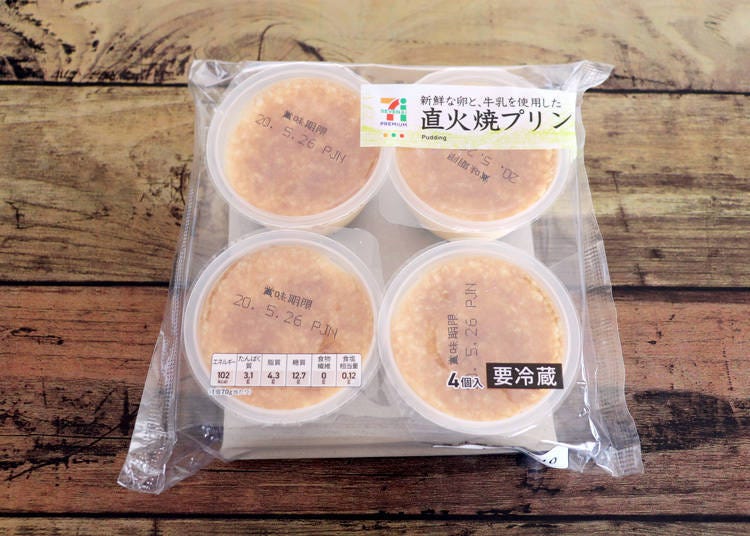 First up, "flame-grilled pudding." One cup is only 70 grams and there are four per pack for a reasonable 208 yen. They're individually wrapped, making them easy to eat one by one or to share with others.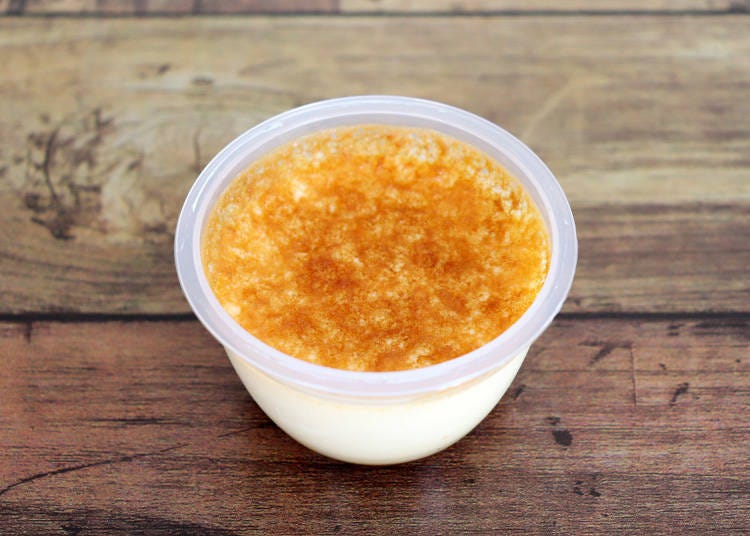 This pudding is carefully oven-baked and uses fresh eggs. It has a smooth texture and moderate sweetness.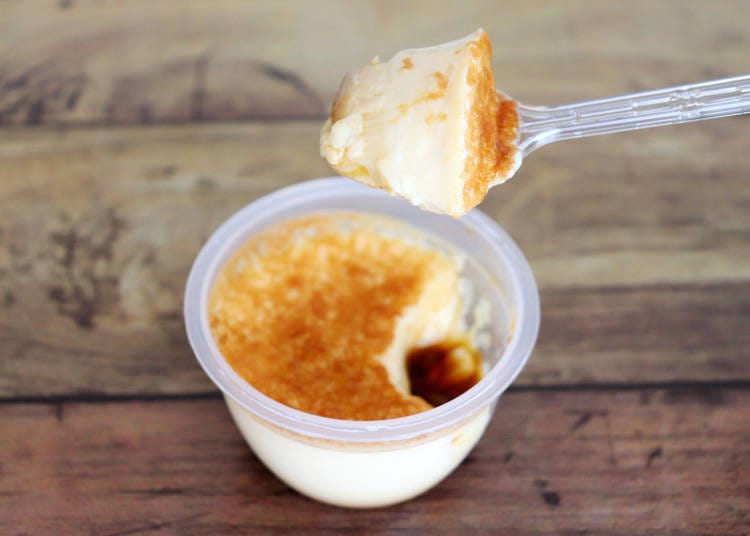 The manufacturer is particular about the quality of the ingredients and the caramel, produced in-house, has a slight bitterness that goes well with the rich, smooth pudding. Each cup is a modest 102 calories, making them perfect little snacks for dieters.

Flame-grilled pudding, four 70g cups
Available nationwide (excluding Okinawa)
*Availability depends on store.
2. Healthy for the stomach! Aloe yogurt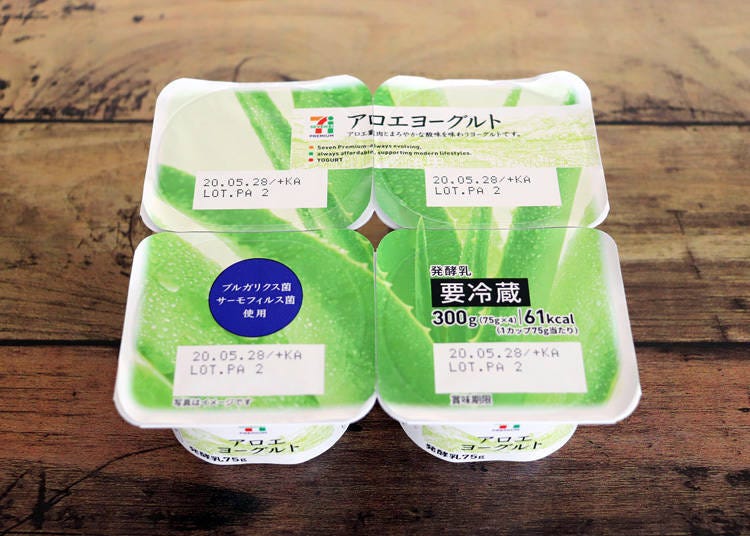 Next, we have "aloe yogurt" for 158 yen. Another four-pack, each cup is 75 grams – perfect for storing or sharing. They're great for breakfast or dessert.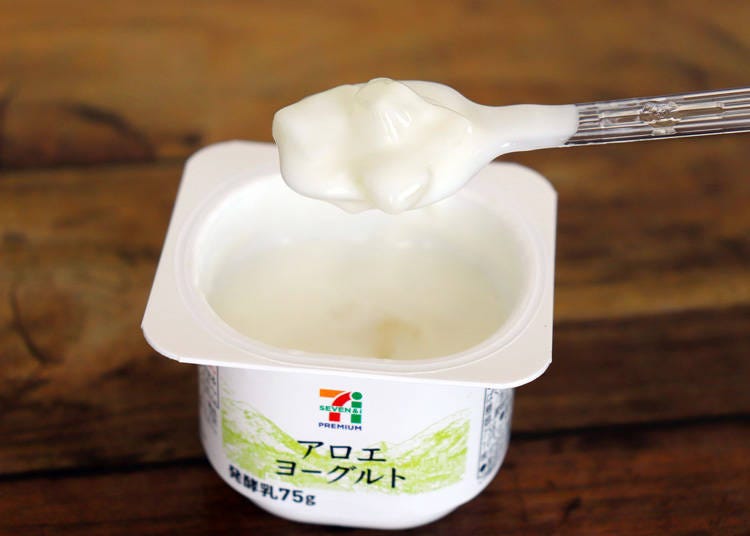 The chunks of aloe have a fun crunch and the smooth, mellow yogurt goes perfectly with them. At 61 calories per cup, it's a nice option for those who want to reduce their caloric intake and it's also good for digestion.

Aloe yogurt
Available nationwide (excluding Okinawa)
*Availability depends on store.
3. An easy-to-eat snack bag! Almond fish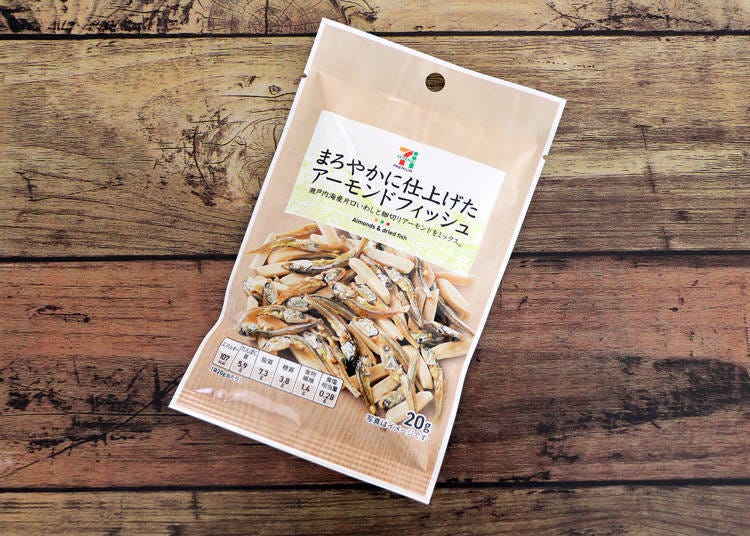 Lastly, "mellow finish almond fish" for only 100 yen. This is a mix of Japanese anchovies from the Seto Inland Sea and sliced almonds. The bag is 20 grams and a total of 107 calories. Containing 5.9 grams of protein, it serves as an especially nutritious and helpful snack since protein reduces hunger.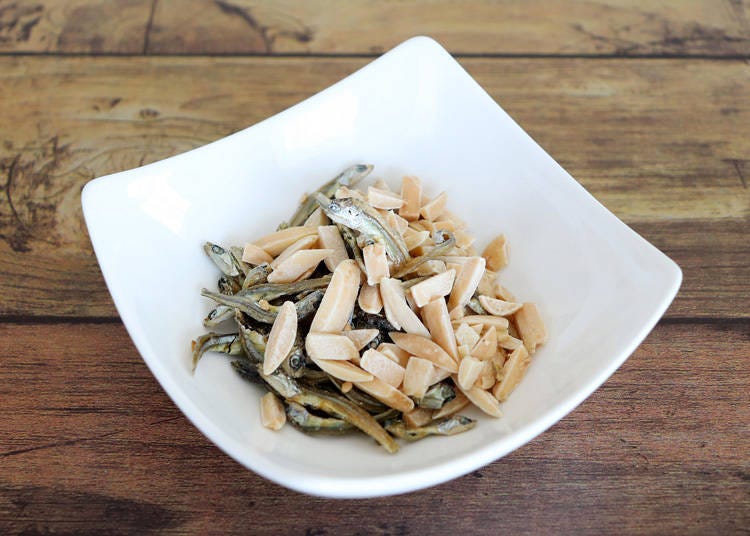 One bag won't quite fill a small plate, and since you'll have to chew the fish and nuts, you'll get to enjoy their satisfying crunch. It's not only a good snack, but also goes well with evening drinks.

Mellowly finished almond fish, 20 gram bag
Available nationwide (excluding Okinawa)
*Availability depends on store.
As stay-at-home situations remain commonplace, along with continued telework and avoiding crowds, stay fit by enjoying healthy snacks that can be easily found at convenience stores.

*All prices exclude tax
*Items may not be available depending on store or region.
*Sales may end without notice depending on region.
Written by: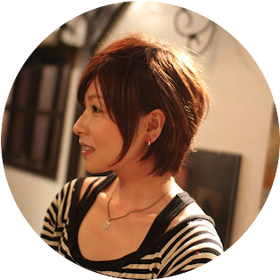 *This information is from the time of this article's publication.
*Prices and options mentioned are subject to change.
*Unless stated otherwise, all prices include tax.