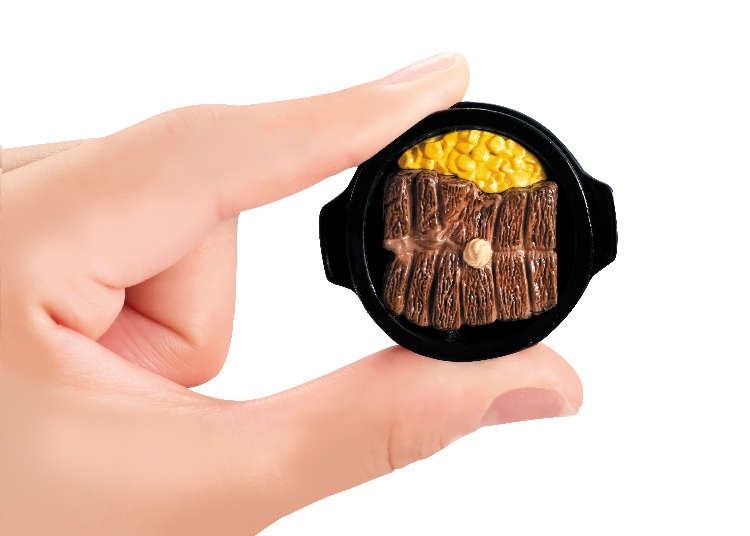 If you've ever visited Japan, you've probably noticed the gashapon machines. These are toy vending machines that sell small toys contained in plastic capsules, located in supermarkets, train stations, and other public places. You can find just about anything in a gashapon machine, from popular cartoon characters and superheroes to elaborately detailed models of food and other items. Gashapon toys cost anywhere from 100 to 500 yen and are collected eagerly by both children and adults. Today we're going to look at some new and incredibly realistic gashapon toys. Keep you change handy because you won't want to miss these!
Lifelike Mini Appliances from BRUNO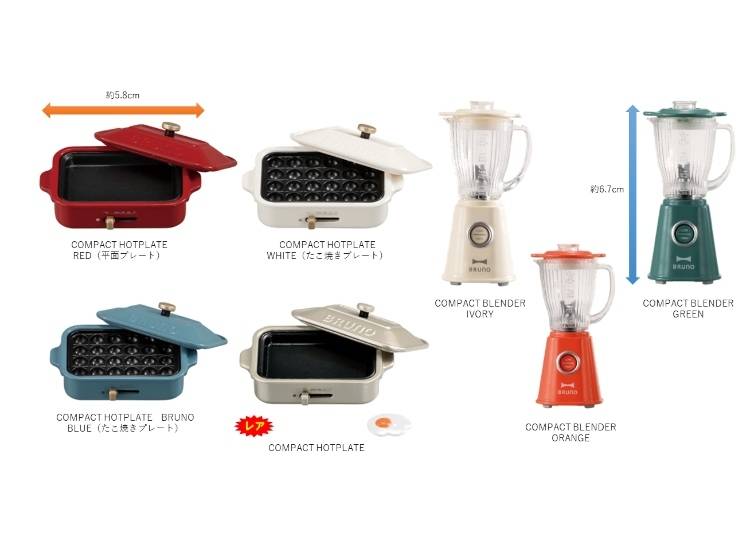 This series of gashapon toys is based on the appliance brand Bruno. Bruno appliances are as stylish as they are useful, and these mini appliances are full of realistic detail. The covers of the hotplates can be removed, and the switch levers really move. The blenders also have removable covers and movable switches. There are 7 different colors of toys, based on Bruno's stylish colors, and the gold hot plate is a rare item that includes a mini fried egg. The blue and white hotplates feature a plate for making Takoyaki, or fried octopus balls, a popular Japanese street food. You won't be able to resist collecting all 7 of these cute mini appliances.

The Bruno appliance gashapon toys sell for 400 yen each and are available from gashapon machines around the country.
Steak So Realistic You Can Hear It Sizzle
Ikinari Steak is a popular chain restaurant, and this gashapon toy series features some of their most popular dishes. A 3D scanner was used to create the toys, as shown above, and the details are so lifelike that they will make you hungry. The series features 3 of the chain's most popular steak dishes, a bottle of tea, and a secret toy representing a character in a chef's hat. Each of these mini steak dishes with its vegetable side dish is almost unbelievably realistic. Enjoy collecting all 5 toys in the series.
The Ikinari Steak gashapon toys sell for 300 yen each and are available from gashapon machines around the country.
Mini Roomba Cleaners Look Just Like the Real Thing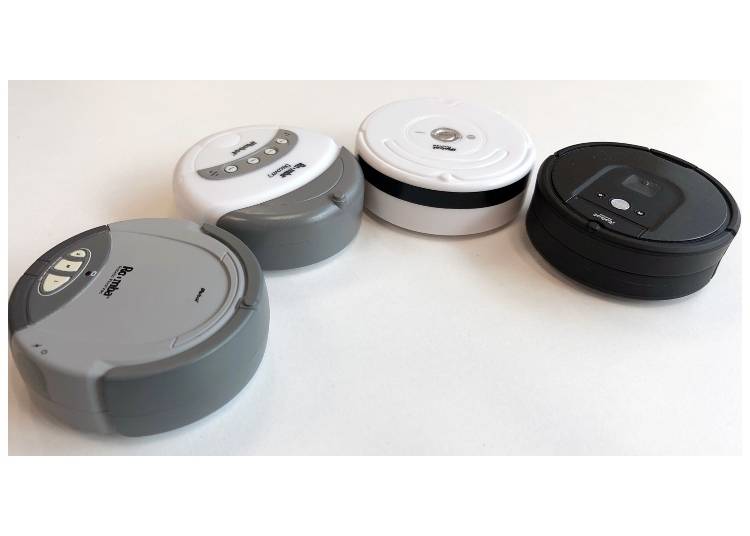 The next gashapon toy series features the Roomba line of robotic vacuum cleaners. The series features 4 popular Roomba models. These toys are made with incredible attention to detail, and they are pullback-type toys that move when you pull them back and release them. They change direction while moving, just like a real Roomba. You'll want to collect all 4 of these unique toys.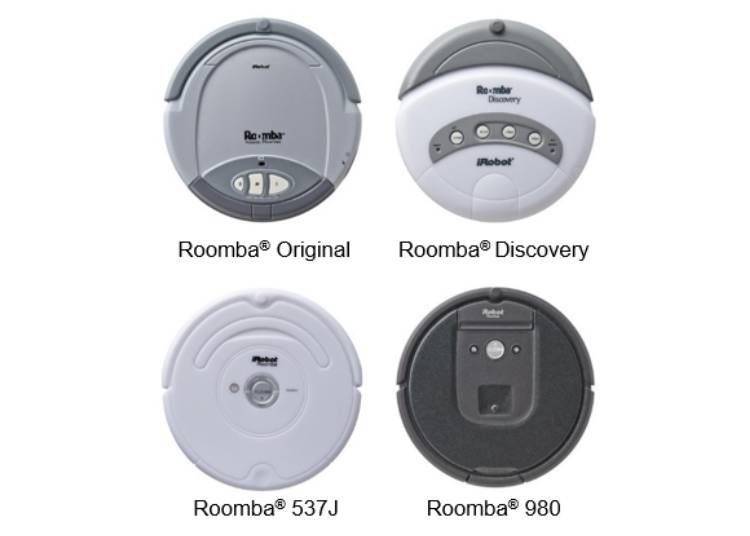 The Roomba gashapon toys sell for 300 yen each and are available from gashapon machines around the country.
Gashapon toys make fun and unique souvenirs of your time in Japan. You can find just about anything in gashapon machines, from superheroes to animals to miniature food. Look for these realistic gashapon toys wherever you find gashapon machines. There's just one problem: once you start buying a gashapon series, you'll want to keep going until you collect the whole set. Be sure to save enough room in your suitcase!
*This information is from the time of this article's publication.
*Prices and options mentioned are subject to change.
*Unless stated otherwise, all prices include tax.