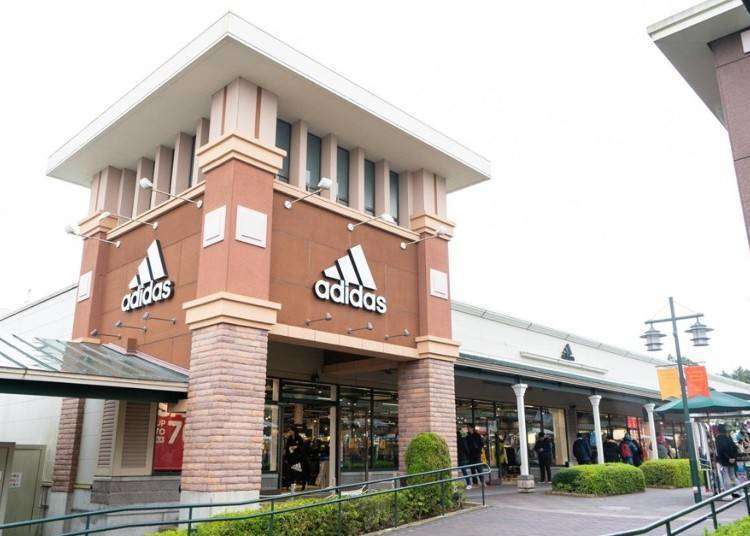 Gotemba Premium Outlets is a very popular spot for foreign visitors, with good access from Tokyo. You can see Mount Fuji on a clear day, and the area is large, so you can spend a full day there.

Here are the attractions of Gotemba Premium Outlets, highlights, and recommended spots you should not miss. Let's dive right in!

(Main image credit: MR.Silaphop Pongsai / Shutterstock.com)
Overview of Gotemba Premium Outlets
Gotemba Premium Outlets is the largest outlet in Japan, located in Fukasawa, Gotemba City, Shizuoka Prefecture. Among others, you will find luxury stores like Gucci, Loewe, Bulgari, and sport brands like Adidas and Nike.
What else is in the Gotemba Premium Outlets area?
Gotemba Premium Outlets is divided into a West zone and an east zone, sporting 210 stores. However, about 100 stores and a new area will be added in Spring 2020. In addition, on December 15, 2019, the "Hotel @ Clad" and the one-day hot spring facility "Kinohana no Yu" have opened.

After shopping at Gotemba Premium Outlet, you will be able to enjoy the ideal rest, washing away your fatigue in the hot spring, relaxing in a room with a Mount fuji view.
"Great Dream Bridge": See Mt. Fuji on a nice day!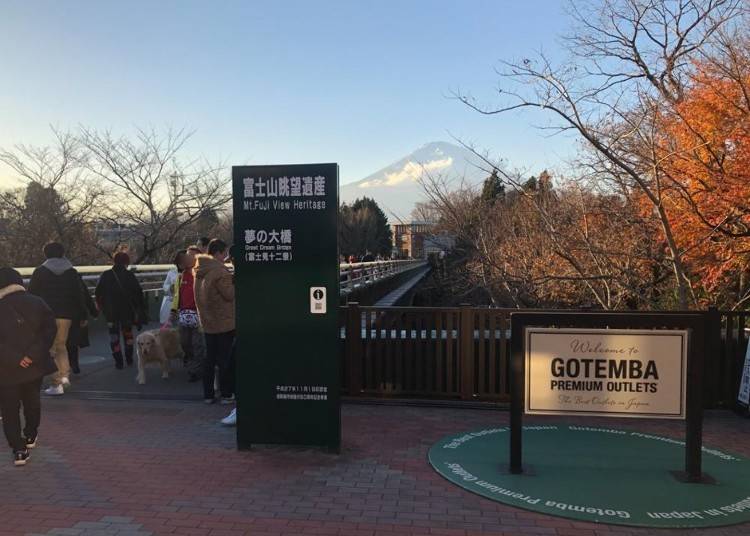 The Great Dream Bridge connecting the West Zone and the East Zone.
The Great Dream Bridge from which you can see Mount Fuji, and connecting the East and West zones, is one of the highlights of Gotemba Premium Outlet.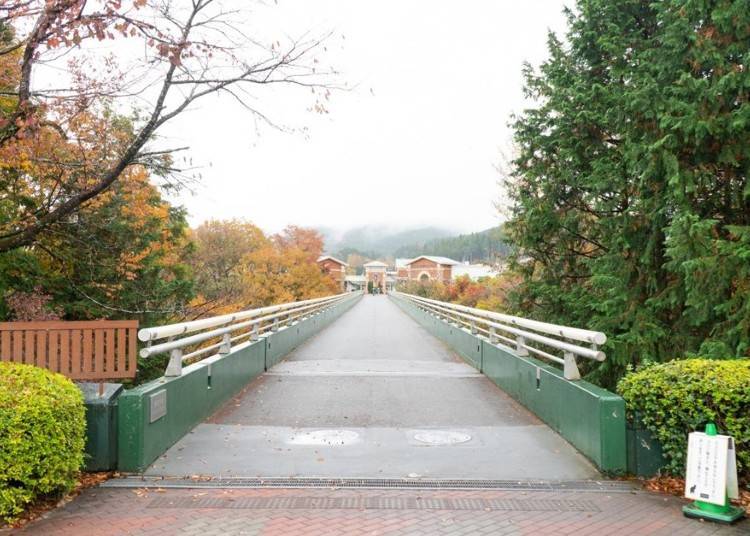 A bridge where you can bask in the richness of greenery
Access from the city center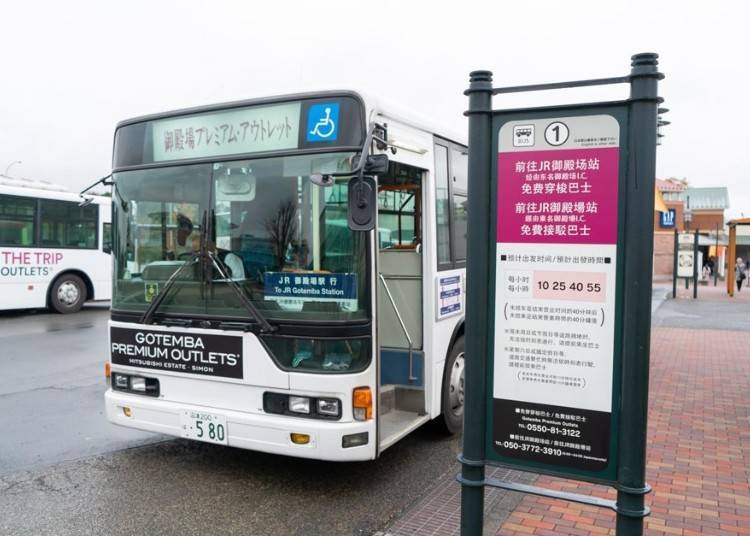 Free shuttle bus arriving to and departing from Gotemba Station
Although Gotemba is far from the center of town, direct buses leave from various stations. Of course, Gotemba is also accessible by train or car. There are many ways to get there, so here are some ways to get to destination by bus or train from Tokyo Station or Haneda Airport.

●Direct buses operating from various stations
Direct buses run from various stations, including Shinjuku Station, Tokyo Station, Shinagawa Station and Yokohama Station.
Direct buses to and from Tokyo station run daily from the Tokyo station Yaesu Exit, South Exit Bus Terminal. The required time is about 1 hour and 25 minutes. The fare is 1,800 yen (one way) for adults. Reservations are accepted starting at 10:00am, one month and one day before the desired date.

●By bus from Tokyo Station or Haneda Airport

・Tokyo Station
JR Bus Kanto "Tomei Highway bus" Tokyo-Shizuoka, Hamamatsu, Nagoya (approximately 100 minutes, fare 1,610 yen); Odakyu Hakone Express Bus Tokyo Station-Hakone Line (approximately 80 minutes), and take the free shuttle bus from Tomei Gotemba IC (approximately 10 minutes).

・Haneda Airport
Take the Odakyu Hakone Highway Bus Haneda Line (approximately 140 minutes, fare is 2,100 yen). Free shuttle bus from Tomei Gotemba IC.

●By train from Tokyo Station (regular line)
Take the Tokaido Main Line from Tokyo station, then take the JR Gotemba Line from "Kokuzu" Station (approximately 131 minutes, fare 1,980 yen). Free shuttle bus from "Gotemba" Station (15 minutes).
Shop at Gotemba Premium Outlets! Introducing our recommendations
At the vast Gotemba Premium Outlets, popular especially among foreigners are sport brands, watch shops, and Japanese apparel brands.
"Asics" characterized by courteous customer service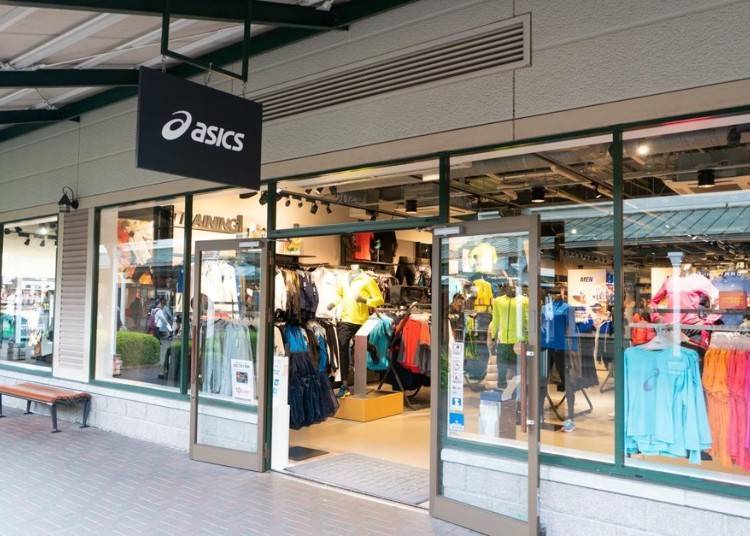 Asics in the East Zone
Asics is a sporting goods store that provides products with focus on "creating a high-quality lifestyle through the intellectual skills used in sports."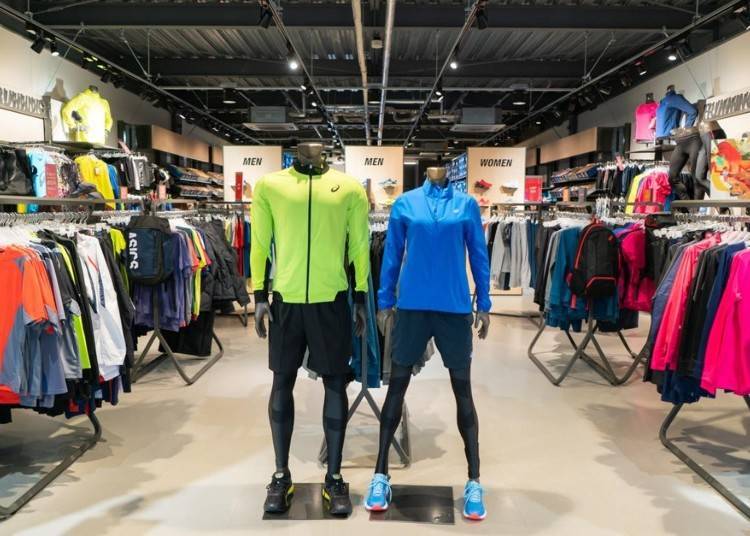 Enhanced sportswear and sneakers
The store has a large selection of sportswear, running shoes, and children's shoes. At Asics, you can buy the latest items at an affordable price. 70-80% of customers are foreigners, with international standards. The staff have a wealth of knowledge on each product, and they serve customers attentively, so you can choose the best product for you.
Adidas and its large selection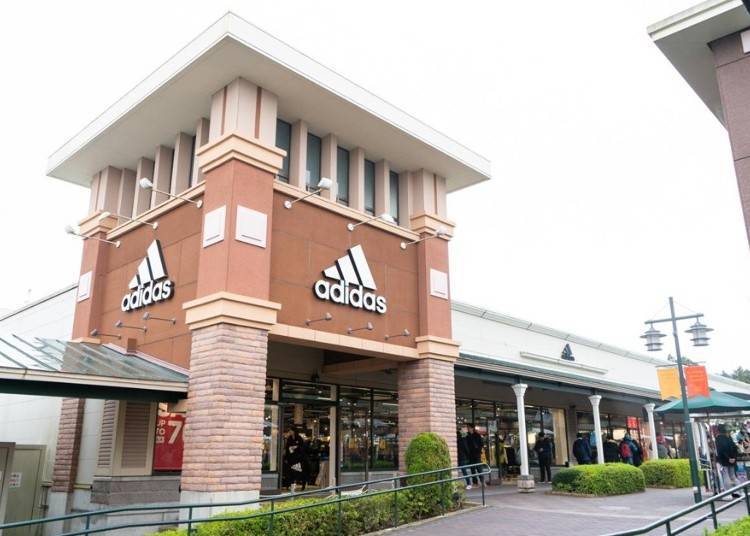 Adidas in the East Zone
50% of the customers of this Adidas shop are from overseas. The staff can speak Chinese, English, Portuguese, and more, so shop with ease. The broadcasts in the hall are in English and Chinese, and the store also presents notations in Chinese.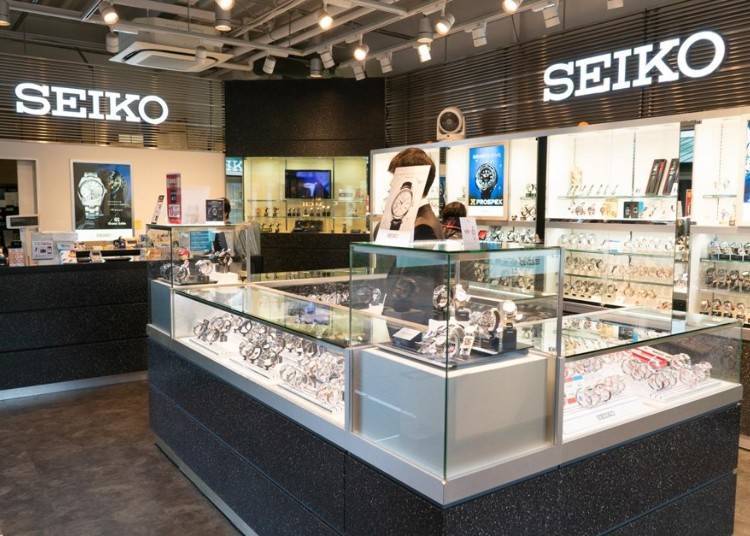 The large selection of Adidas in Gotemba
You can purchase Adidas sportswear and shoes at a great value. Adidas in Gotemba has a particularly large selection.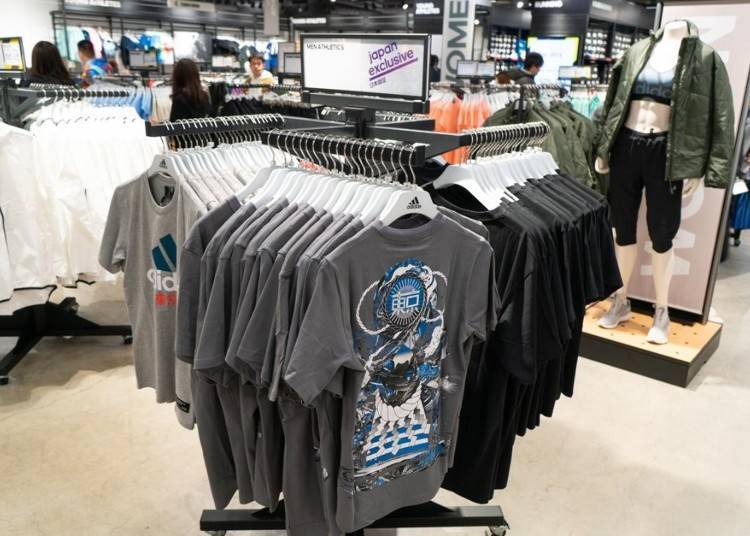 Japan limited design T-shirt
This T-shirt is exclusive for Japanese stores. The "Tokyo" logo is impressive. It looks like a good souvenir.
Seiko has a large volume of products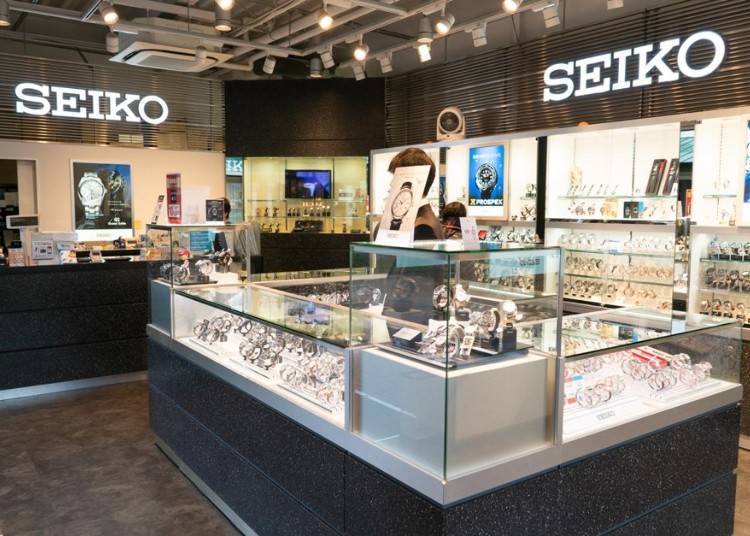 Seiko in the West Zone
Seiko is a watch shop where you can purchase products or reliable quality at great prices. There's a large selection of products, like self-winding wristwatches and radio-clocks, so you will definitely find what you're looking for.

There are two or three staff members who can speak Chinese and English, so you can enjoy shopping without worrying about language barriers.
Urban Research: A shop also popular in Taiwan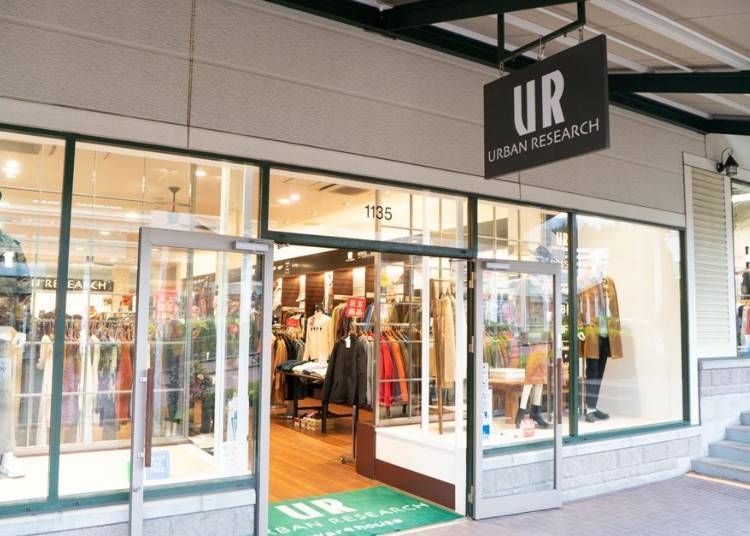 Urban Research in the East zone
Urban Research is a select shop with a collection of daily clothing and dresses for casual situations. Urban Research in Gotemba in particular handles a lot of imported items.

Due to the fact that there is a store opening in Taiwan, many customers come from Taiwan especially, and find clothing for all ages.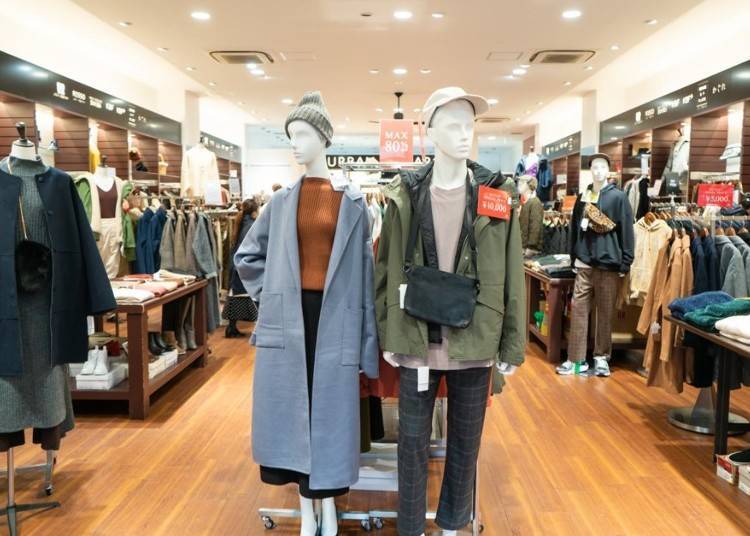 Clothing for women and men
In fall and winter leather items are popular. There are many choices with casual designs, so it's recommended to those who want to buy something for everyday use.
Lunch and walking around! Recommended restaurants
Gotemba Outlets is so large that a break is essential. And since you came to Japan, you are going to want to enjoy food unique to Japan.

We selected a few restaurants where you can enjoy Japanese specialties, as well as crepe restaurants to enjoy your food while walking around.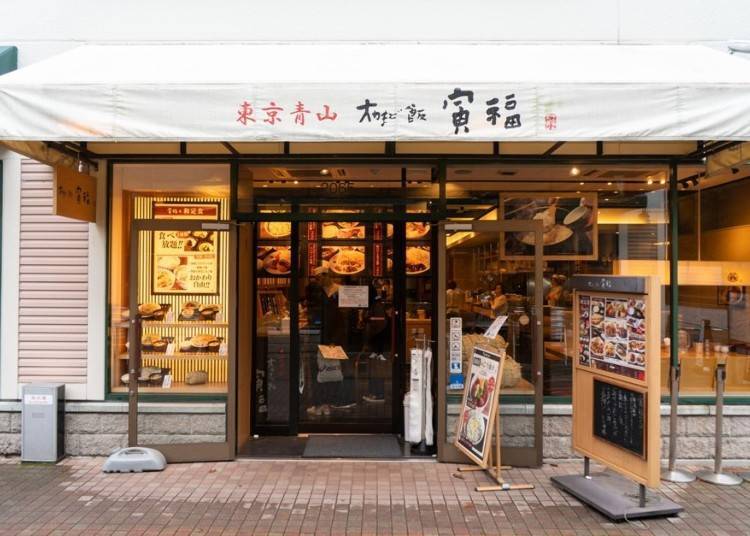 "Ohamado rice at Torafuku" in the East Zone
This is a Japanese restaurant where you can enjoy rice from Niigata cooked in a large oven. It's like enjoying Japanese home cooking. Popular set meals with fish or meat, and tuna bowls are also available.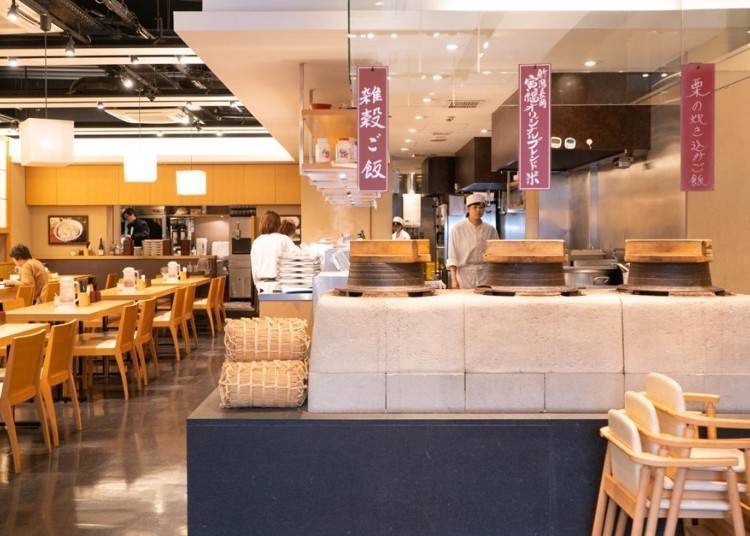 All-you-can-eat-rice
There are three types of rice, and they are all-you-can-eat, so it's nice for those who eat a lot. The menu is available in english and Chinese, in addition to Japanese.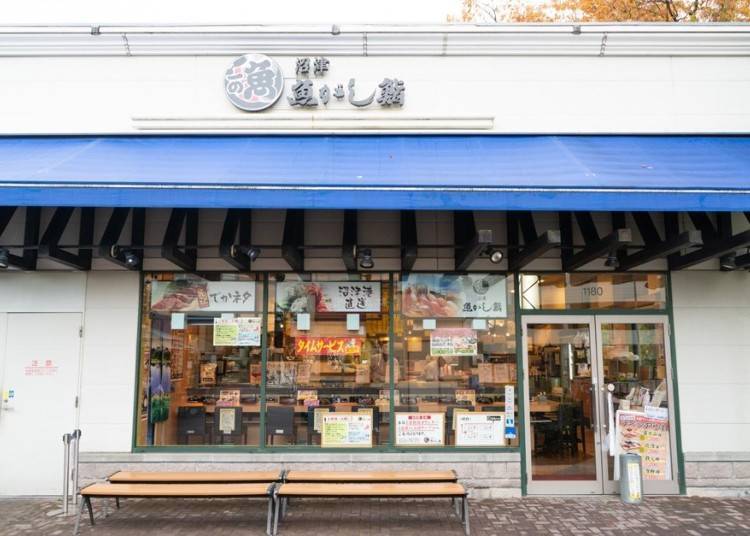 "Numazu Uogashi Sushi" in the East Zone
This is a Sushi restaurant where you can enjoy fresh ingredients from Suruga Bay that arrived in the morning. You can use counter seats or table seats (if your party is more than 3 people).

Numazu Port is one of Japan's leading fishing ports, located in Shizuoka Prefecture, same as Gotemba. Enjoy the fresh food sent directly from there.
3. Gelato Picket Café Creperie: Cute and delicious!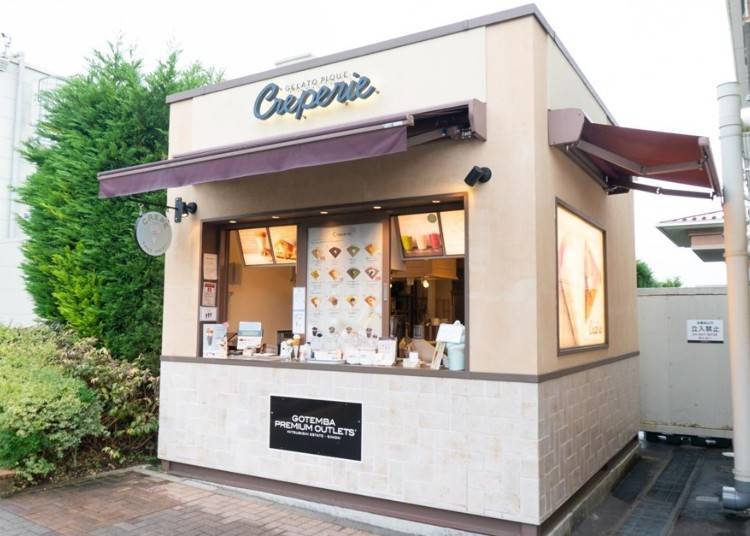 Gera Pique Café Creperie in the East Zone
"Gelato Pique" has gained popularity among young people for its cute décor. Its main feature is that you can enjoy the original flavors created from ingredients and butter from Echire village, in France.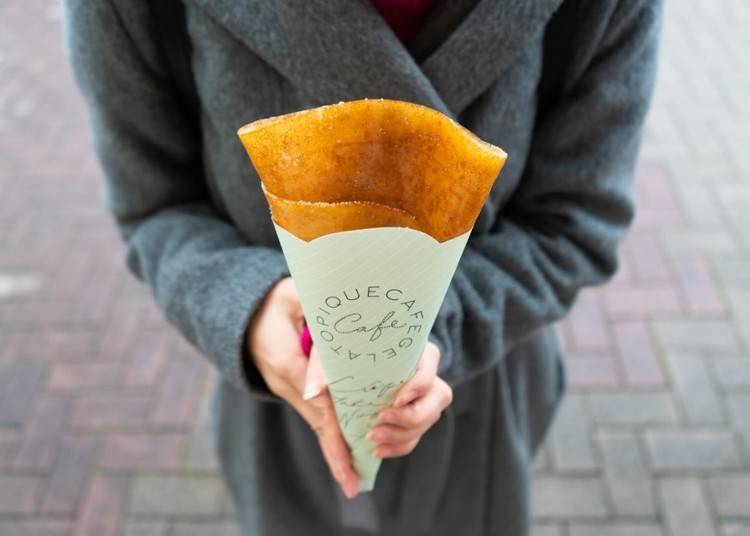 Cute Crepe with Gera Pique wrapping
This crepe is a "butter and sugar" one (490 yen, tax not included). This is a classic crepe at Pique Café. The outside is crisp and the filling is sweet and delicious.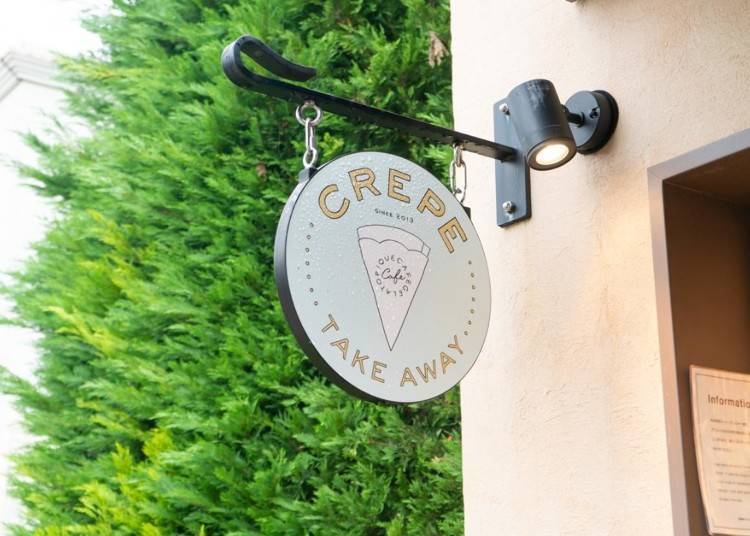 Light Blue is the color of Gera Pique
You can also enjoy a seasonal menu that changes every season, it's a nice place to eat, not only sweet crepes, but also salty ones, as well as ice cream.
Foreign currency exchange, coin lockers & more: Services for foreign visitors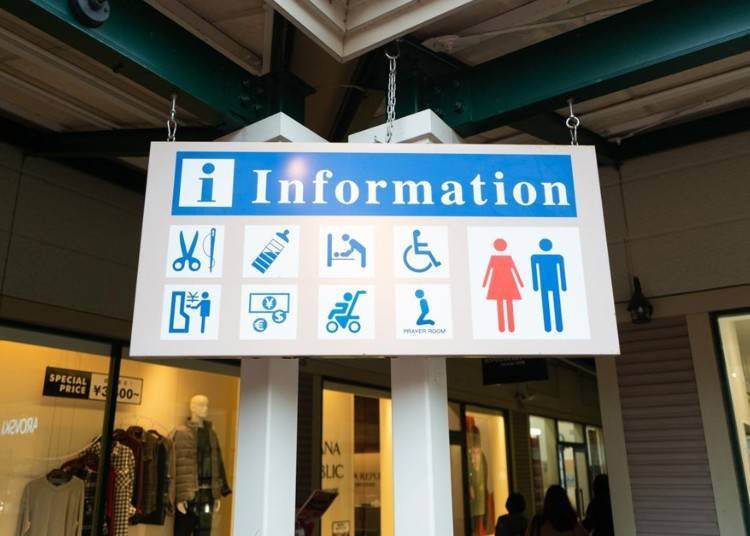 East zone information center
Gotemba Premium Outlets is visited by many tourists traveling to Japan. What kind of services are there for foreigners?
Category 3 certified Welcome Center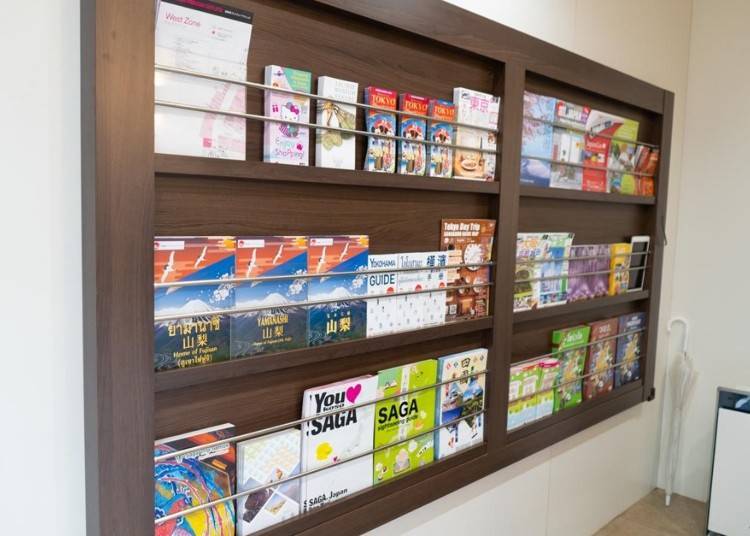 Tourist information for all of Japan is also available
The Welcome Center is right next to the bus rotary. This is the first facility in shizuoka Prefecture that has been certified as a Category 3 information center, a certification system implemented by the Japan National Tourism Organization (JNTO), and it features services like Foreign Information Center, foreign currency exchange, and multilingual pamphlets.

A major feature is tourist information not only for Gotemba but for places throughout Japan.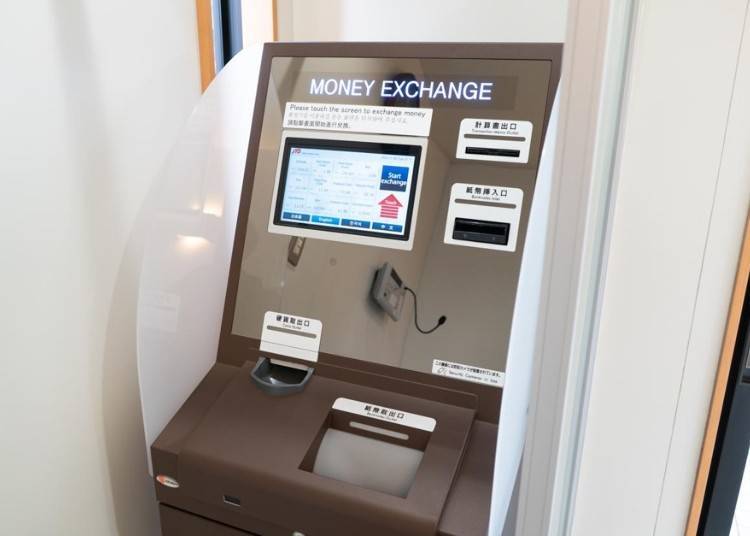 Currency exchange at the welcome center
Currency exchange is also available at the Welcome Center.

Foreign currencies available: US dollar, Chinese yuan, Honk Kong dollar, Taiwan dollar, Thai baht, Korean won, Indian rupiah, Malaysian ringgit, Singaporean dollar, Australian dollar, euro, British pound.
Prayer room, meditation room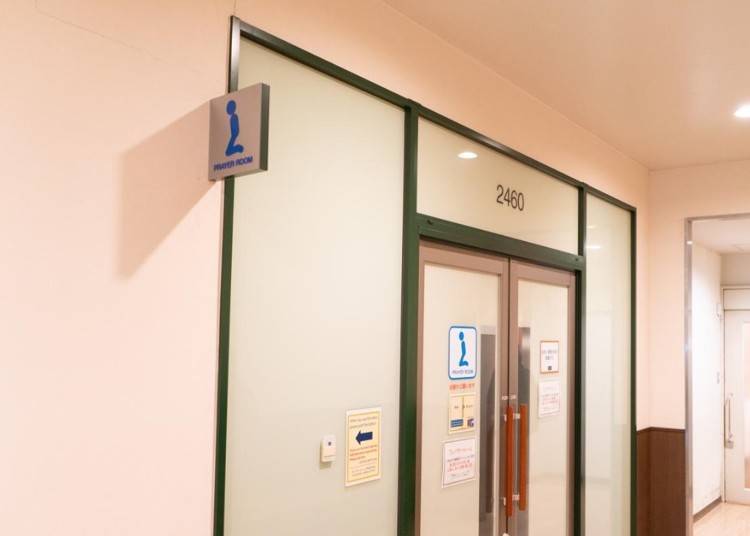 Prayer room near the information center
A prayer room is available for prayer and meditation, and is mainly used by Muslim patrons. At the press of a button, a security guard unlocks the door and makes the room available. There is a partition inside, so it can be used by men and women separately. There is an arrow on the ceiling indicating the direction to face for the prayer.
Gotemba Premium Outlets is where you can enjoy not only shopping, but also Mount Fuji and hot springs, Why not adding this stop to your trip?
GOTEMBA PREMIUM OUTLETS®

Address

1312, Fukasawa, Gotemba-Shi, Shizuoka, Japan

Hours: March-November: 10:00am-08:00pm; December-February: 10:00am-07:00pm; hours change depending on the season.
Closed: Once a year on the third Thursday of February
*This information is from the time of this article's publication.
*Prices and options mentioned are subject to change.
*Unless stated otherwise, all prices include tax.