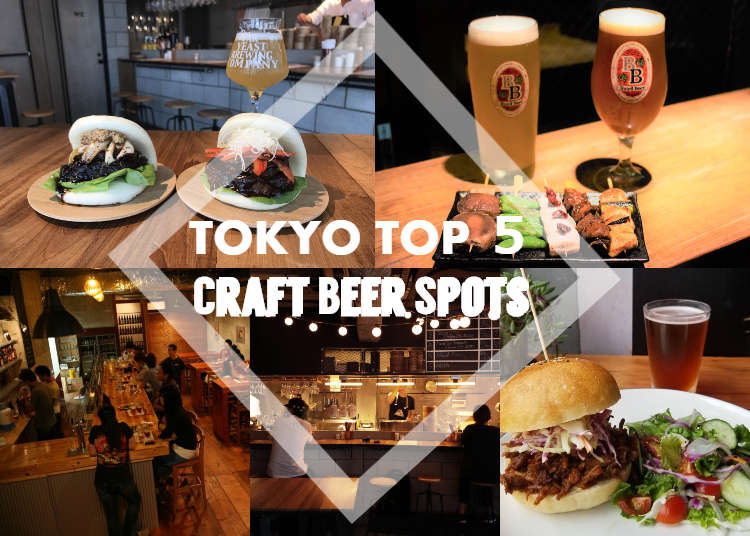 Following in the footsteps of North America, Japan has stepped up its game in the ever-expanding world of craft beer brewing. Inching away from classic nama draft beers and moving in the direction of combining local flavors with more western-oriented tastes, a new wave of local brewmasters have been conjuring up some truly original creations.

The subtle flavors of Japan, such as citrusy yuzu and delicate notes of sakura—alongside the more brash western palette stalwarts of spicy pepper and rich chocolate—can now be found in a whole range of Tokyo's craft beer joints. Check out these 5 spots around the capital to indulge in some of the craft beer world's newest and most interesting infusions.
1. Nihonbashi Brewery (Nihonbashi)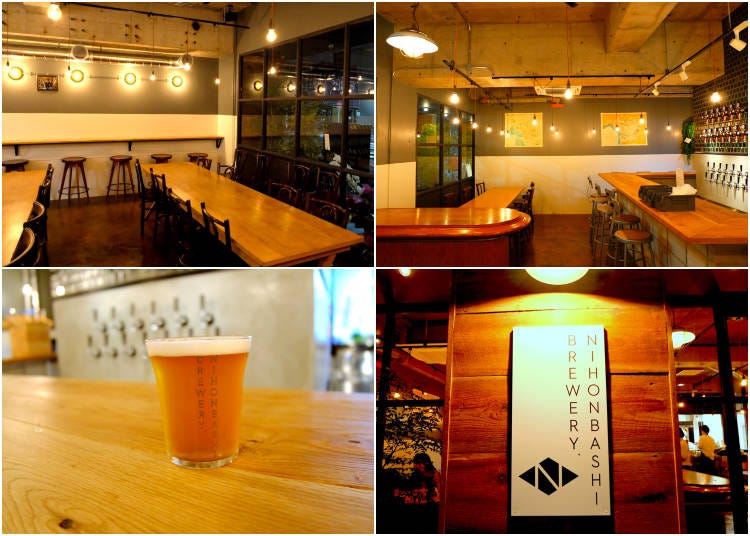 In the historic district of Nihonbashi—an area once known as a center of trade and thriving inner city markets—the arrival of a modern craft beer bar may seem a little out of character. The Nihonbashi Brewery however opened its door its June 2012, and has been doing stellar business since. Running from lunchtime to midnight, the brewery serves a variety of beers on tap alongside a unique culinary menu of Japanese-Italian pizza combinations. Think Pacific Ocean shellfish meets mozzarella and you're in the right ballpark.

They create new brews under the tutelage of Trevor Bass of HUB (Hopworks Urban Brewery), Portland—a city that has recently announced itself as a global frontrunner on the craft beer scene. In the Nihonbashi Brewery your poison of choice is served up in a glass cup within a wooden masu—a small wooden drinking box, more commonly associated with Japanese sake or "nihonshu"—which adds a certain originality to the experience.

Local and frequently changing guest beers on tap, combined with its laid-back and minimalistic design, give the Nihombashi Brewery a distinctly 21st century atmosphere. In many ways the establishment is juxtaposed against the surrounding district (which is replete with vintage kimono, lacquerware and washi paper stores), yet it offers a glimpse of the direction in which the increasingly commercialized Nihombashi is no doubt heading.
ニホンバシ ブルワリー

Address

10-13 Nihonbashitomizawachō, Chuo City, Tōkyō-to 103-0006

Phone Number

03-6231-0226
2. Baird Beer Taproom Harajuku (Harajuku)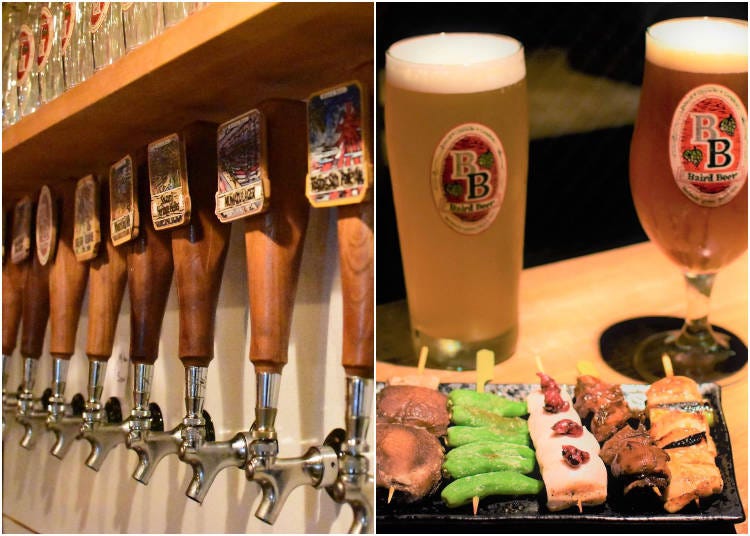 Baird Beer was started in 2000 by an American husband and Japanese wife duo, Bryan and Sayuri Baird, who are—even after nearly 20 years—still dedicated to their brewery's fundamental elements: quality, authenticity, and Japan. The last of these elements may indeed be the most poignant as the entire selection of Baird Beer is exclusively locally brewed.

Seven Baird taprooms exist in Japan and another has opened up in Los Angeles; each taproom is focused on highlighting how diversely beer can be paired with Japanese food. Their concept involves coupling beer with standard pub fare—like slow-cooked BBQ dishes—or recommending a liquid accompaniment for traditional food stuffs: Kansai-style kushi-age, chilled tofu with katsuo or a wasabi potato salad.

The Harajuku taproom in particular is a great introduction to the taste of Baird Beer and modern Japanese drinking and dining culture. The interior is reminiscent of a castle parapet or balustrade, with a neatly interlocking set of large, rough-hewn grey stones forming the surrounding walls. These are dressed in modern artwork, with vibrant colors dancing off a collection of canvases. Combine this with the ambient lighting, polished wooden ale taps and their vintage grilled cuisine; what you get is an uber trendy brewpub-meets-izakaya establishment.
ベアードタップルーム原宿

Address

1 Chome-20-13 Jingumae, Shibuya City, Tokyo 150-0001

Phone Number

03-6438-0450
3. Goodbeer Faucets (Shibuya)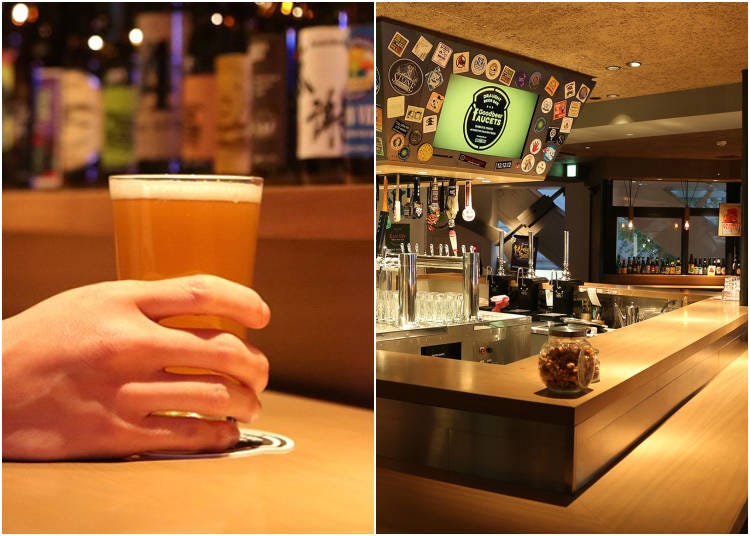 Located just up the hill from the busy Shibuya Scramble, Goodbeer Faucets is in about as prime a location as a Tokyo pub could hope for. As such, scarcely a day goes by where this joint isn't packed with lively chatter, raucous laughter and the quintessential clinking of glasses.

Goodbeer Faucets serves 40 kinds of draught beer and—like all serious brewpubs—they consistently update the breweries involved and the varieties of beer on offer; so much so that they have new beers on the menu daily! This keeps the craft beer veterans on their toes and no doubt attracts the more knowledgeable newbies. The majority of draughts come from North American or Japanese microbreweries—a microbrewery is essentially a small brewery, that produces a limited selection of beers, generally (but not exclusively) for sale on its own premises.

Over the years, Goodbeer Faucets has evolved into a hub for fresh-faced Japanese breweries to get introduced to the imbibing public. Naturally this has somewhat empowered the craft beer scene domestically. On top of the out-sourced selections, the pub serves 6 different kinds of delectable sounding house beers: Gyaru Blond, Yuzu Dream, Endless Brown Ale, Pineapple Life, Monster C IPA and Smoke Pump Stout.
Goodbeer Faucets

Address

〒150-0046 Tokyo, Shibuya City, Shoto, 1 Chome−29−1 Crossroad Building

Phone Number

03-3770-5544
4. Coaster (Shimokitazawa)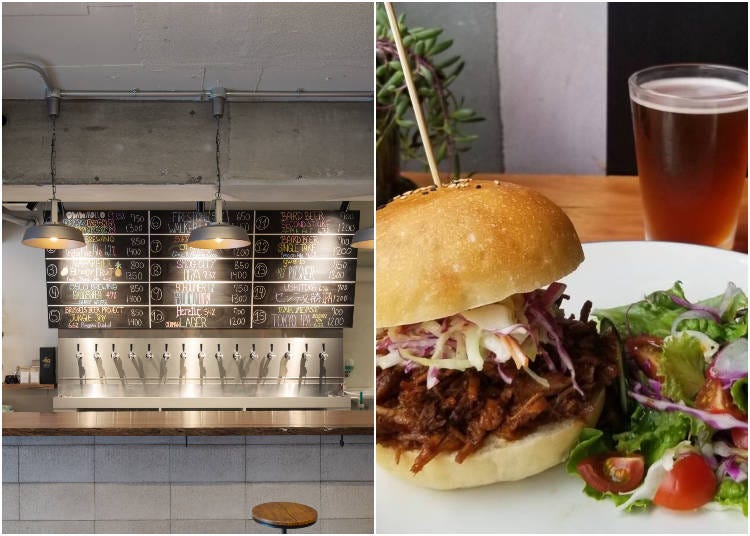 Coaster is one of the newest craft beer pubs in the city, opening its doors in the first quarter of 2019. The shop has opted for a kind of avant-garde approach, combining two of the most popular trends of the day: Himalayan craft coffee and local and international craft beer. The bar is located in the bohemian, downtown neighborhood of Shimokitazawa; a befitting location for a chic drinking den.

The genesis of Coaster came about when one of the owners, Bertrand Oziol of Spain, decided he would start a business selling the kind of craft beer that he liked to drink himself. The focus was on choosing a "good location, where people like to drink good beer". He also opted for a large open space with a kind of stripped-back, less-is-more interior design. The idea is that this will facilitate beer, music and art events, as well as providing a communal space where people can socialize and collaborate together.

The beer at Coaster is "forever changing". In total there are 15 taps in the bar, split into sections of five: five beers from the US, five beers from Europe, five beers from Japan and Asia. The focus is on new, fresh and seasonal brew trends, with several local brewery favorites like Baird Beer and Far Yeast making frequent appearances on the chalkboard menu. Like with fishing, Coaster are always looking for the "day's catch", so their craft beer options will usually be entirely different every other couple of weeks. They also have a food menu with classic beer bar burgers.
Coaster 下北沢 クラフトビール&キッチン

Address

〒155-0032 Tokyo, Setagaya City, Daizawa, 5 Chome−19−13, Kosei Haimu, 1F

Phone Number

03-5787-6397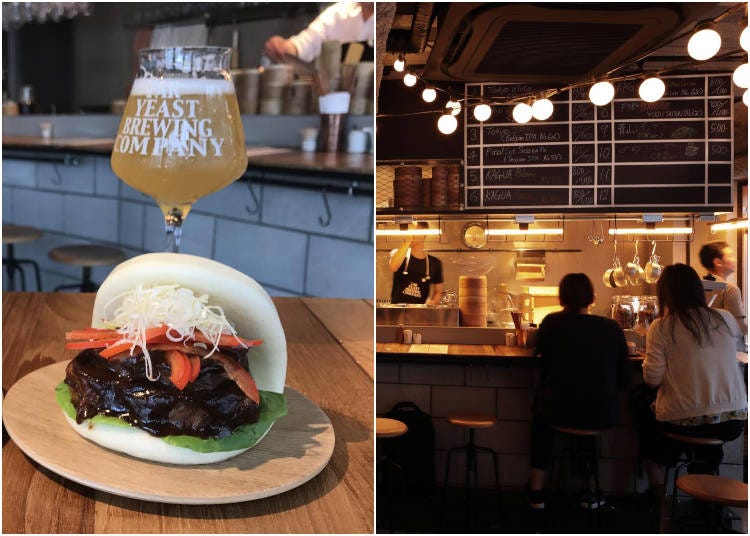 The Far Yeast Brewing company needs almost no introduction to those who are well acquainted with local beer scene. Their brews—and their iconic color-coded (and often kanji-smothered) labels—are common fixtures on the shelves of craft beer stores all across the city.

Tucked away in the quiet backstreets of Aoyama lies Far Yeast Beer & Bao, the flagship store of Far Yeast Brewing. Original creations are served up with artisanal bao sandwiches (a kind of Hong Kong pork belly and steamed bun burger). It's an inviting prospect for those who love good food and great beer in equal measures.

Many of the taps are on a heavy rotation, with new inventions adding a bit of variety to the spice of Far Yeast's life. Though you would be hard pushed to go wrong with their popular staples: Tokyo Blonde (golden ale) and Tokyo White (saison); Far Yeast also collaborates with breweries near and far, featuring a wide selection of guest brews on a kind of "revolving tap policy". Be sure to ask for complementing beer and food pairings for the best experience, you'd be doing yourself a disservice to leave without trying a bao sandwich and homemade beer-pickled veggies!
Far Yeast Tokyo Craft Beer & Bao

ファーイースト トウキョウ クラフトビール&バオ

Address

2 Chome-6-8 Shibuya, Shibuya City, Tokyo 150-0002

Phone Number

03-6874-0373
Written by: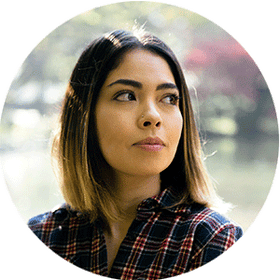 Written by: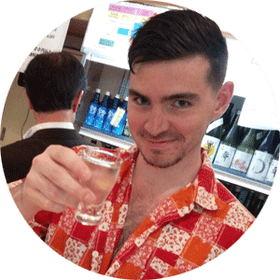 *This information is from the time of this article's publication.
*Prices and options mentioned are subject to change.
*Unless stated otherwise, all prices include tax.