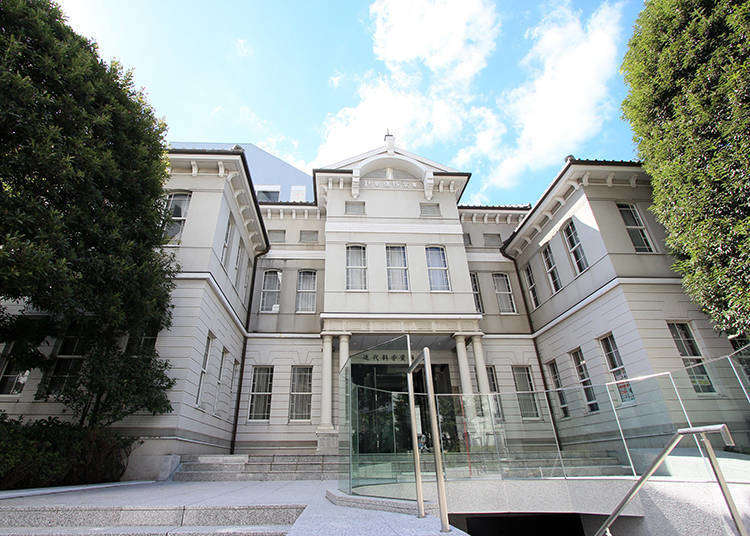 Everyone loves a good museum. Museums aren't just places to learn about history, they make history fun for people of any age. On top of that, museums provide a dry place to spend time during Tokyo's rainier or colder months. Luckily, Tokyo is full of them! Here are 8 free museums you can enjoy.
Asakusa: World Bags Museum Tokyo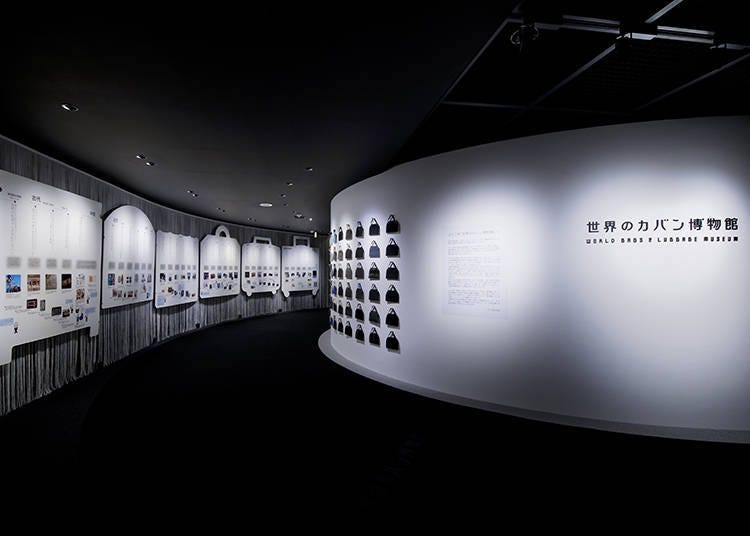 Bag addicts will adore World Bags Museum Tokyo. This museum holds over 550 of the beloved accessory from all over the world! From suitcases to backpacks to clutches, you'll get to see rare pieces in the most exotic skins such as zebra and frog. But this museum isn't just to flaunt fashion pieces—it also examines the importance of these carryalls to our society through the ages.
世界のカバン博物館

Address

1-8-10 Komagata,Taito-ku,Tokyo

Phone Number

03-3847-5515

Open: Monday-Saturday 10:00a.m – 4:30p.m.
Close: Sunday
Kyobashi: Metropolitan Police Museum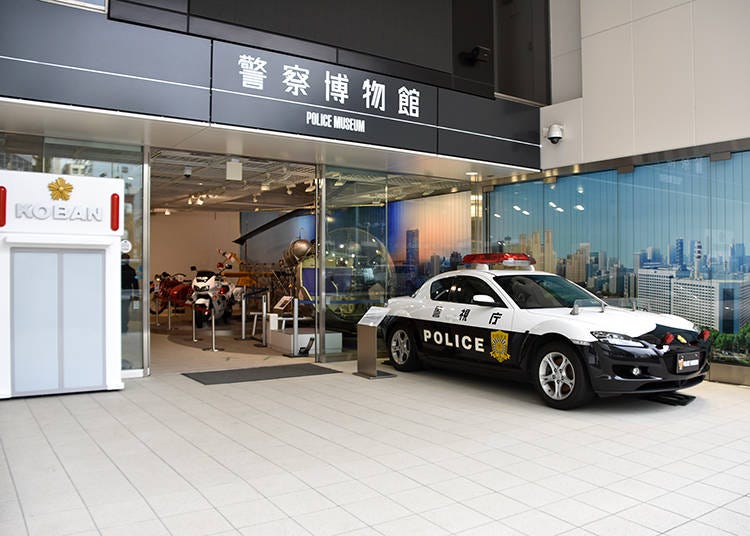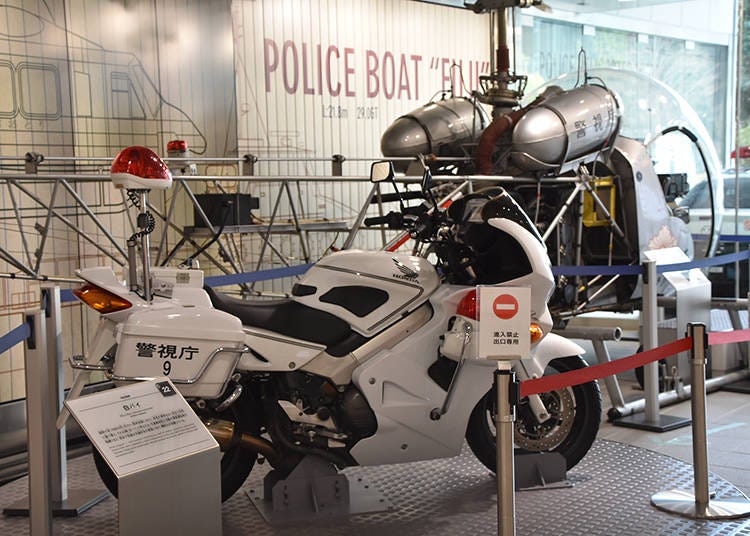 Tokyo is one of the safest cities in the world – and the Metropolitan Police Museum is dedicated to the very people who keep the city safe. It can be found in Ginza, marked by a police car parked right in front of the door. With swords and uniforms from the Meiji era and much more on display, the museum is fun for both young and old. The little ones even get to dress up like a real Japanese police officer at the "experience corner," while a real motorcycle and helicopter can be admired from up close as well.
Metropolitan Police Museum

警察博物館

Address

3-5-1 Kyobashi, Chuo-ku, Tokyo

Phone Number

03-3581-4321

Open: Tuesday- Sunday 9:30a.m.- 5:00p.m.
Close: Monday
Ebisu: Museum of Yebisu Beer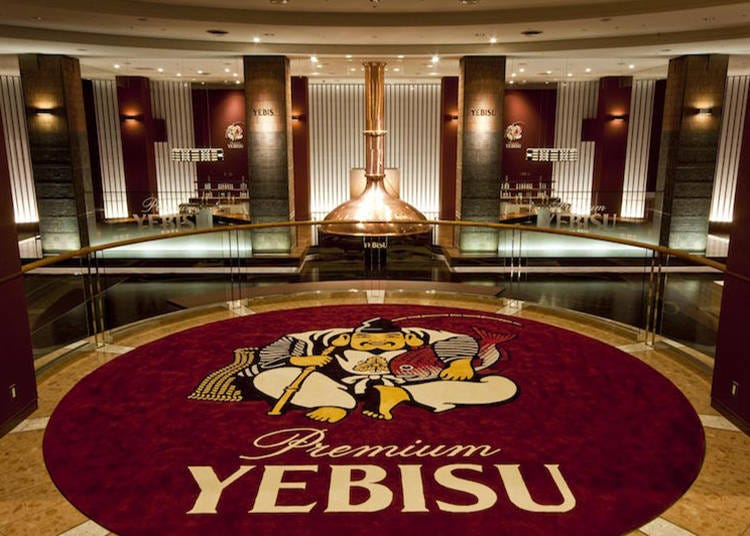 Perfect for the beer lover in the family, the Museum of Yebisu Beer is all about the classic beer brand under the same name. In addition to learning the story behind the booze, you can view old bottles, ads, videos, and more! The main attraction, however, is a 40-minute tour with a Yebisu Beer expert. For 500 yen, you get to learn all about Yebisu and finish with two glasses of the good stuff! Need more drink? Then visit the tasting salon and try up to four samples (400 yen each) .
Address

Yebisu Garden Place, 4-20-1, Ebisu, Shibuya-ku, Tokyo, 150-8522
View Map

Nearest Station

Ebisu Station (JR Shonan Shinjuku Line / JR Yamanote Line / JR Saikyo Line / Tokyo Metro Hibiya Line)
5 minutes on foot


Phone Number

03-5423-7255
Iidabashi: TUS Museum of Science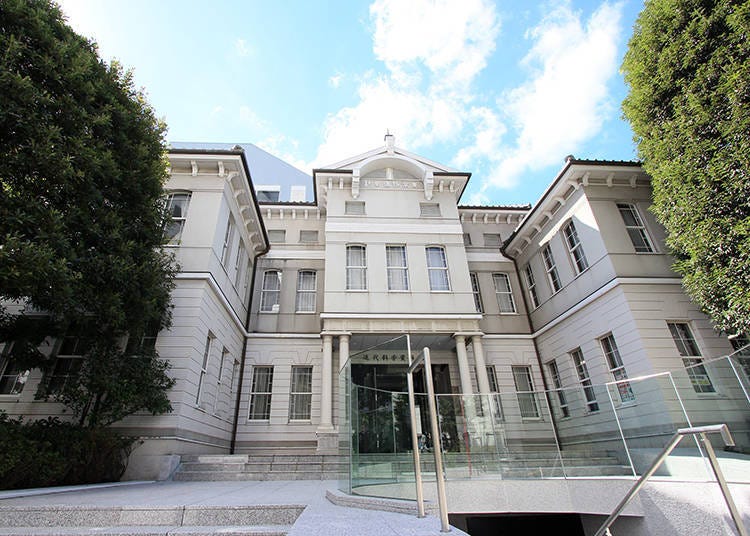 Visit TUS Museum of Science to learn more about scientific materials. Located on the Tokyo University of Science's Kagurazaka campus, this museum displays historical calculating devices, from abaci to room-sized computers, and also audio-recording devices, from Edison's phonograph to iPod. You can operate a hundred years old hand-rotating calculators and listen to a cylinder record with and Edison phonograph, both being over a hundred years old.
近代科学資料館 - 東京理科大学

Address

1-3 Kagurazaka, Shinjuku-ku, Tokyo

Phone Number

03-5228-8224

Open: Tuesday- Saturday 10:00a.m.- 4:00p.m.
Close: Sunday, Monday
Ochanomizu: Origami Kaikan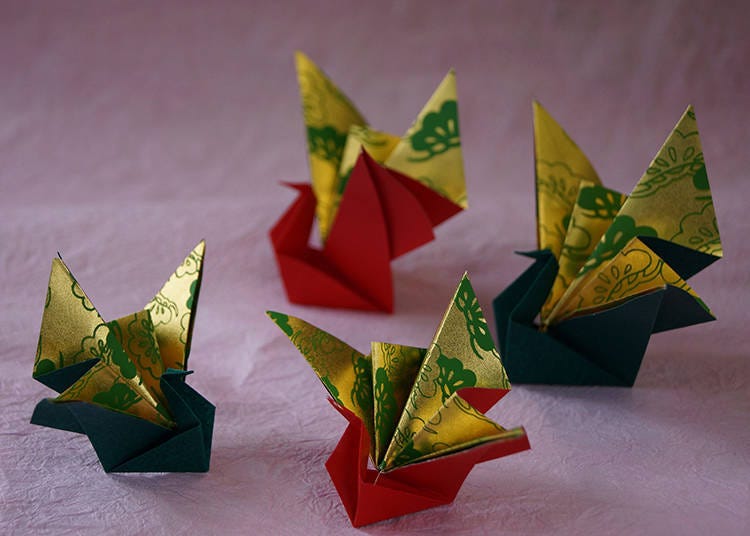 Forget paper planes—this exhibition hall is all about the real art of folding paper! At Origami Kaikan, you can learn all about the history of origami, from paper dyeing in 1858 to the peace cranes post-World War II, to its popularity today. There is a gallery of paper artwork, a studio where you can watch artisans dye paper, and a shop to buy a variety of different Origami papers! If you have a bit of money to spare, you can also take one of several workshops ranging in price from 500 to 2,000 yen.
Address

1-7-14, Yushima, Bunkyo-ku, Tokyo, 113-0034
View Map

Nearest Station

Ochanomizu Station (JR Chuo Main Line / Tokyo Metro Marunouchi Line / JR Sobu Line)
7 minutes on foot


Phone Number

03-3811-4025
Meguro: Meguro Parasitological Museum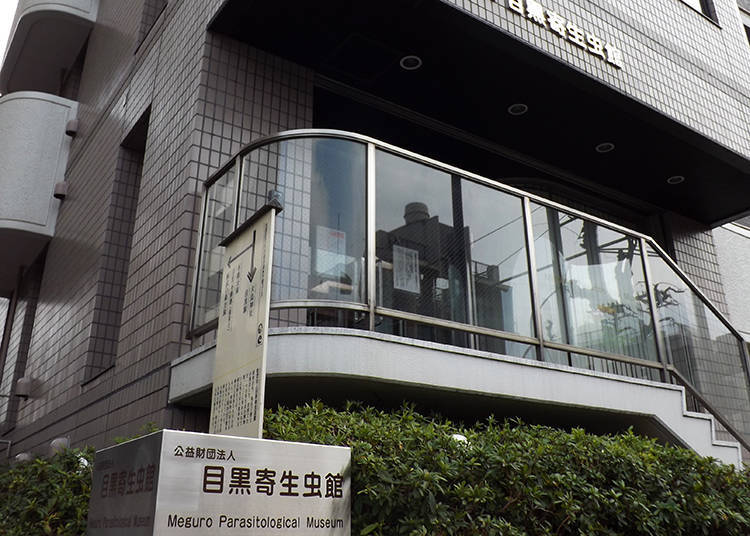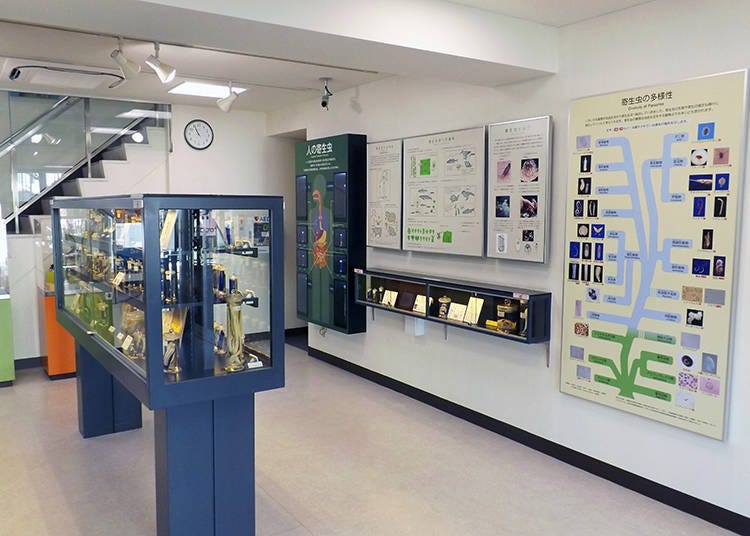 The Japanese have an unusual affection for creepy crawly things, and you can, too, after visiting the Meguro Parasitological Museum! This research facility and museum, the only one of its kind in the world, is dedicated to creatures that depend on other organisms to survive. You can learn all about parasites and see hundreds of specimens stored in jars of formaldehyde.
Address

4-1-1, Shimomeguro, Meguro-ku, Tokyo, 153-0064
View Map

Nearest Station

Meguro Station (JR Yamanote Line / Tokyo Metro Namboku Line / Toei Mita Line / Tokyu Meguro Line)
15 minutes on foot


Phone Number

03-3716-1264
Ryogoku: Fireworks Museum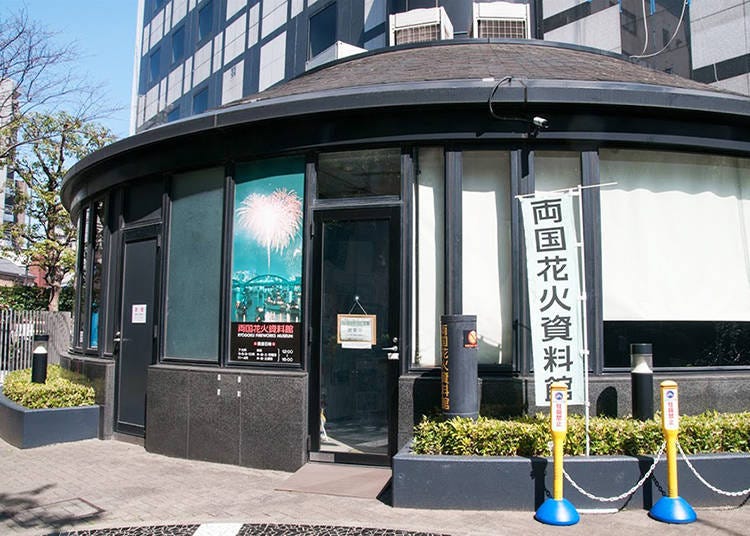 Get a look behind these colorful displays at the Ryogoku Fireworks Museum. Here, you'll get to learn how fireworks were first introduced to and popularized in Japan, as well as get to see fireworks balls, a fireworks launcher, and more! You should definitely make it a priority to see if you're visiting in summer festival season; the area is known for its fireworks displays "Sumida River Firework", and you just might get to see something.
Address

2-10-8, Ryogoku, Sumida-ku, Tokyo, 130-0026
View Map

Nearest Station

Ryogoku Station (Toei Oedo Line / JR Sobu Line)
5 minutes on foot


Phone Number

03-5608-6951
Asakusa-bashi: Japan Stationery Museum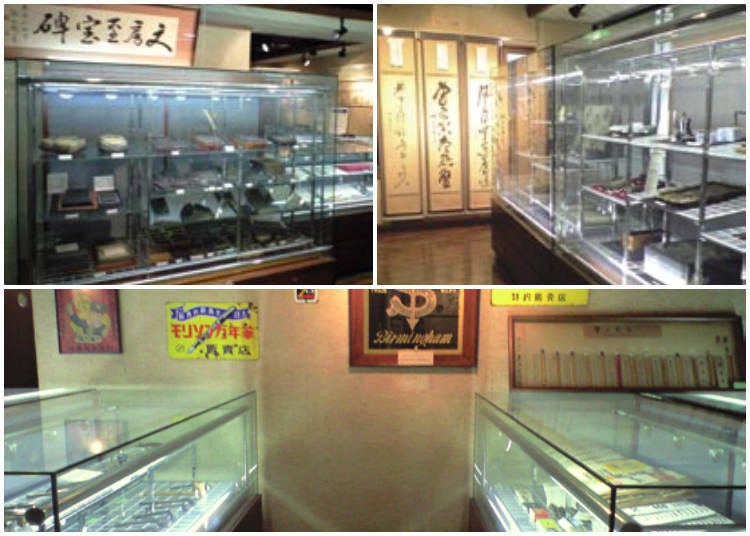 Stationery junkies will go crazy for this museum on the Easten side of Tokyo. Despite its small size, the Japan Stationery Museum packs in a lot, including tablets from Mesopotamia, Egyptian papyrus, Chinese seals, typewriters, calculators, and more! Be on the lookout for the giant calligraphy brush that weighs 14kg (31lbs) and took 50 horses' tails to make!
日本文具資料館

Address

1-1-15 Yanagibashi, Taito-ku Tokyo

Phone Number

03-3861-4905

Open: Weekdays 1:00p.m. – 4:00p.m.
Close: Weekends, National Holidays
*This information is from the time of this article's publication.
*Prices and options mentioned are subject to change.
*Unless stated otherwise, all prices include tax.
Limited time offer: 10% discount coupons available now!