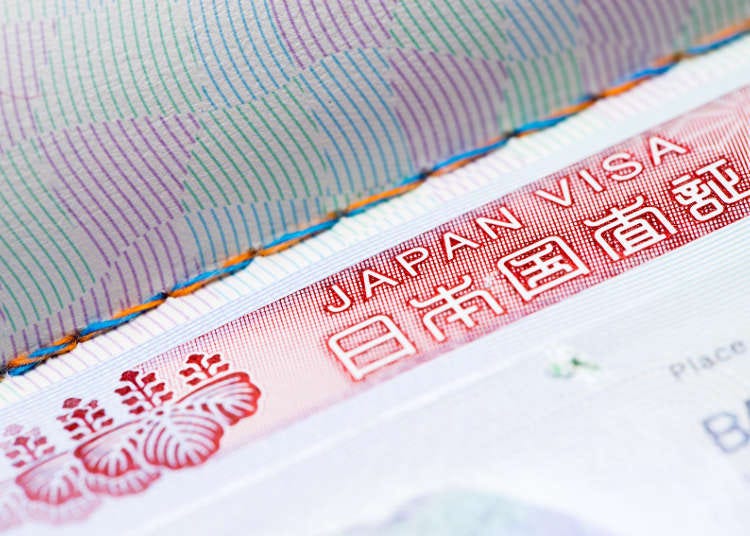 Working visas (employment visas) are necessary for individuals who wish to engage in a full-time activity. They are mostly divided by professional fields and must be renewed regularly.
What are the Different Types of Employment Visas in Japan?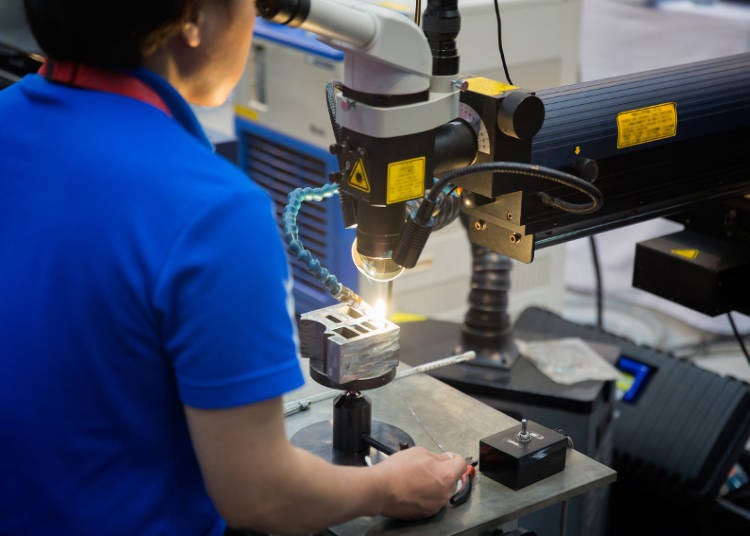 More than a dozen of different working visas currently exist. Most of them are valid for a period from 3 months to 5 years. For each of them, specific supporting documents will be needed. A detailed list can be found on the Immigration Office website.

- Religious activities: Religious people (monks, bishops, missionaries, etc.) sent from foreign religious organizations. Documents from the religious organization certifying the duration of stay, position and the remuneration of the applicant, their position and career history need to be provided.

- Journalist: Visa required for news coverage and journalistic activities for foreign media. This does not include work for a Japanese newspaper, online media, TV or radio. Documents from a foreign journalistic organization certifying continuation of dispatch or contract and documents proving an annual income and tax payment are required.

- Engineer: Those who work in the fields of physical science, engineering or other natural fields, who have a contract with a public or private organization in Japan, can apply for this visa.

The basic requirements include having a university degree in the corresponding field, or 10 years of professional experience, and to receive no less remuneration than a Japanese national would receive for comparable work. For the sponsoring company, certain criteria are taken into account, including its stability, profitability and continuity.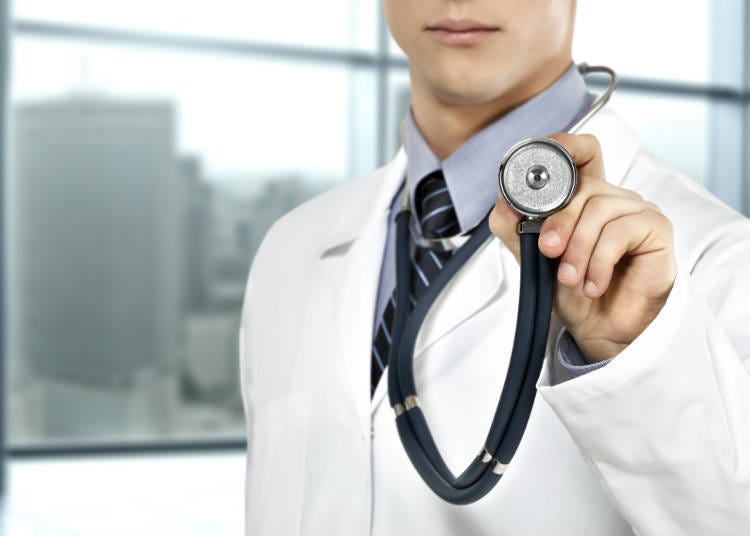 - Medical services: Physicians, dentists, pharmacists, and other medical specialists certified in Japan. This does not include caregivers, social welfare workers or home helpers.

Among the criteria, the applicant must receive a salary no less than a Japanese national would receive for comparable work. Documents showing the outline of the recipient organization and certifying that the applicant is qualified to do activities under this status of residence, will be needed.

- Legal/Accounting services: Registered foreign lawyers, certified public accountants or specialists with other legal qualifications who wish to engage in a legal or accounting business. A certificate of the license obtained will be required.

- International services: Concerns those who want to work in translation, interpretation, language instruction, public relations, international trade and other related activities. Except for interpretation and translation field where only a university degree is required, applicants must prove at least 3 years of professional experience in the concerned field.
Setting up Your Company in Japan
- Investor/Business Manager: Probably one of the most difficult working visas to obtain, it concerns those who wish to start or invest into a business in Japan, or manage a business on behalf of foreign investors.

Several conditions must be fulfilled before applying: Employ at least 2 full-time employees in addition to those who manage the business or invest 5 million yen, set-up the company, have a physical office space in Japan (pictures will be requested), and prepare a business plan. Requirements may differ on a case to case basis and the process may be time-consuming, so it is recommended to go through an immigration lawyer to prepare the application.
Educational and Research Fields
- Researcher: Researchers or investigators working under a contract with a public or private organization in Japan. The applicant will need to provide a copy of their diploma, personal history and documents certifying their career.

- Professor: Required for those wanting to work in the research and education field at a university or an equivalent educational institution. Documents needed include copies of the company registration and statement of profit and loss of the recipient organization and documents certifying the activity, duration, position and the remuneration of the applicant.

- Instructor: Contrary to the professor visa, this visa concerns teachers at elementary, intermediate or high schools. Those working in a private language school have to apply for a "Specialist in Humanities/International Services" visa.
Arts, Crafts and Entertainment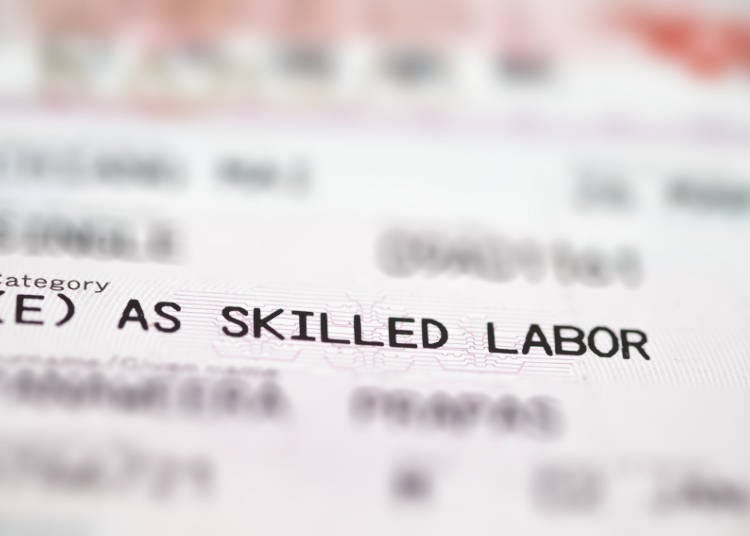 - Artist: Composers, sculptors, craftspeople, photographers, etc. who work in artistic activities for a public or a private institution. If they are independent, they need to generate sufficient income to live in Japan. Specific documents like material showing the achievements of the artistic activity need to be provided.

- Entertainer: People working in sports, theatrical, musical performances or any other show business, excluding activities that would fall under the investor/business manager visa. Personal history and documents certifying the career and qualification or the achievements in show business of the applicant will need to be provided.

- Skilled Labor: Chef in Foreign Restaurant, Confectionery Instructor, Cake Artist, Sommelier, Civil Engineer in foreign countries, processor of gems, etc. must apply for a Skilled Labor visa.

Depending on the type of work, applicants must have 3 to 10 years of professional experience, period of training included, and have a higher level of skill than the standard level in Japan.
Other Professional fields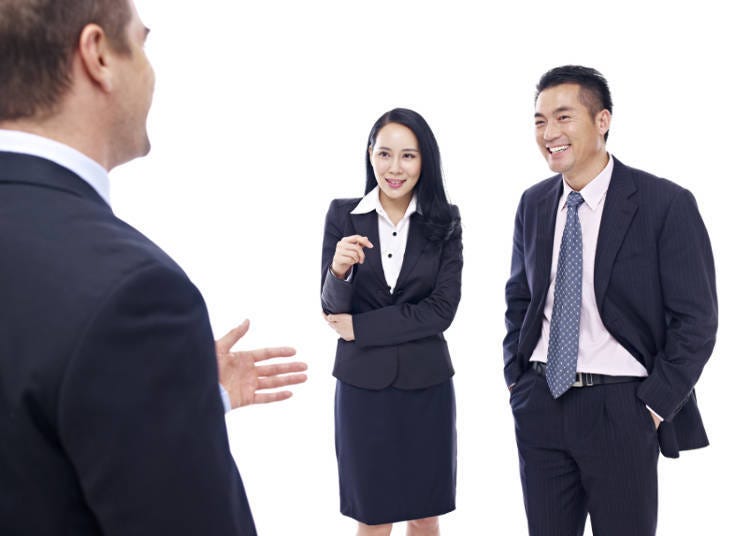 - Highly Skilled Professional: Introduced in 2012, this visa is intended to attract foreigners with "outstanding abilities and credentials". To be eligible, applicants receive points according to their educational and professional background, income, and academic achievement. When accumulating 70 points or more, a preferential status and immigration treatment is accorded. These include permission of multiple purposes of activities, a 5 year period of stay, relaxation of the requirements to obtain a permanent residence status, employment eligibility for their spouse, permission to bring a parent, and permission to sponsor and employ a domestic servant.

- Specialist in Humanities: Individuals who work in legal, economic, social fields or in human science can apply for this visa. A university degree or 10 years of professional experience are required.

- Intra-company transferee: Employees transferred from a foreign company headquarter to the branch in Japan, or from a Japanese subsidiary to the headquarter in Japan, may apply for this visa. The main requirement is to have worked more than one year overseas, and to work in fields that would normally be covered under the specialist in humanities, international services or engineering visas.
How can I get a work visa for Japan?
This is a question asked by a great many people looking for employment in Japan. As much depends on your individual circumstances and goals, it is best to discuss your situation with a potential employer.

Can Live Japan sponsor an employment visa?
Live Japan is an online tourism information service dedicated to sharing tips on things to see, eat, do, and more in Japan. Accordingly we unfortunately cannot sponsor or assist in any visa application.
Additional resources on working/employment in Japan
・The Ministry of Foreign Affairs of Japan (https://www.mofa.go.jp/j_info/visit/visa/index.html)
Provides a wealth of information on employment eligibility in Japan.

・Hello Work (https://jsite.mhlw.go.jp/tokyo-foreigner/english/seekers_1/spec/spec_1b.html)
Government-run website providing information about working in Japan.
*This information is from the time of this article's publication.
*Prices and options mentioned are subject to change.
*Unless stated otherwise, all prices include tax.