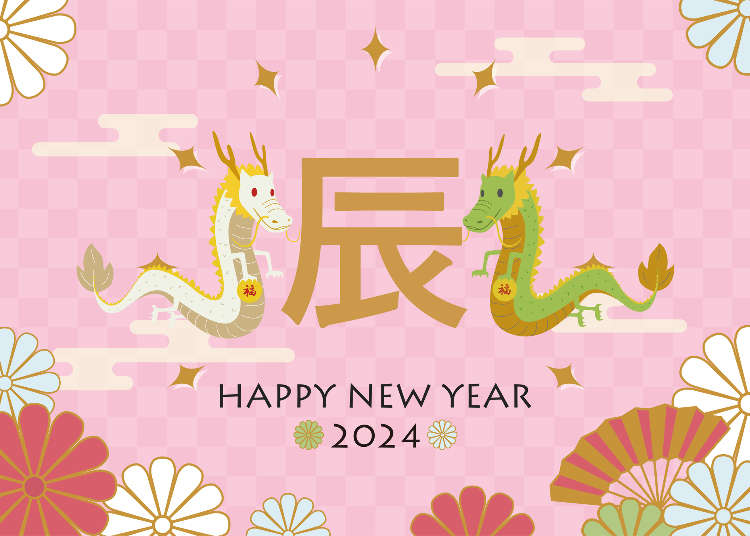 As December rolls on and the New Year is right around the corner, Japan gets very busy. While Christmas has become a big celebration in Japan, New Year's Day still remains the more important event. Among the many traditions Japan has for New Year's is "nengajou," or New Year's Cards. Similar to Christmas cards in the West, nengajou are sent to family, friends, and acquaintances on and around New Year's Day.
Nengajou History: Japanese Happy New Years Wishes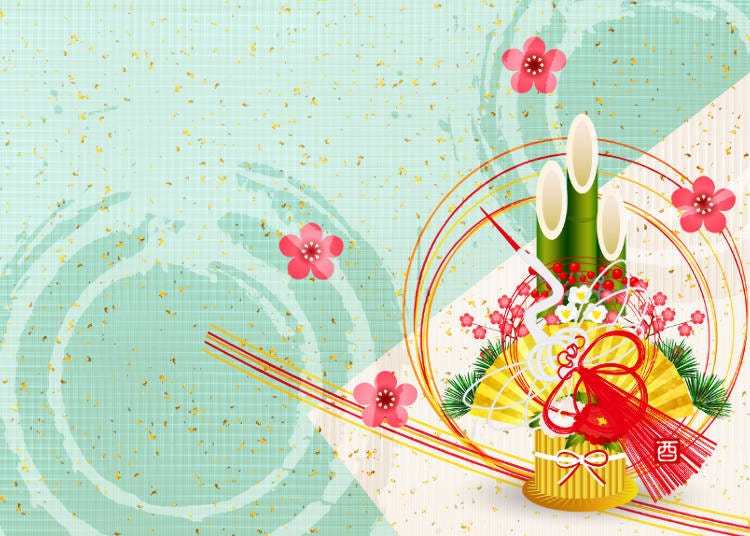 The Japanese have a long history of sending New Year's greetings. Going around to friends and family members to say New Year's greetings was a tradition that has existed since the Nara period (AD 710 to 794), but in the Heian period (794 to 1185) people who were not able to travel to give their wishes in person began sending written letters instead.

In the late 1800's when postal services and offices became more common, the tradition spread even further with postage expenses dramatically decreasing around 1873. In the same year, postal offices around the country also began to issue government-manufactured postcards, and official nengajou services at the end of the year were established in 1899.
New Year in Japan: Busy Times for Japan's Postal Service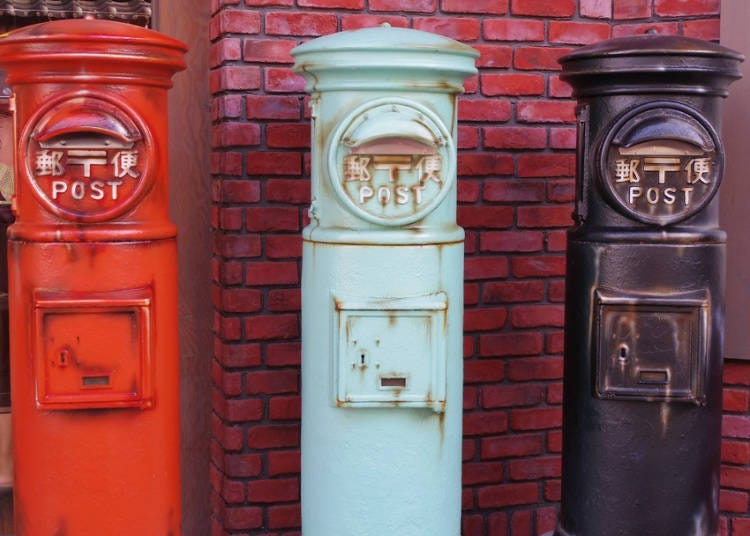 Today, New Year's Day is the busiest time for Japan's postal service. In the last decade the peak amount of nengajou sent has reached highs of 3 to 4.5 billion postcards each New Year's Day. In 2003, the average number of postcards sent was 35 per person. Some families and companies will send massive amounts of postcards, from hundreds to thousands. These numbers have dramatically fallen with the rising popularity of email and social media. Sending digital nengajou have also become a popular trend. Postal services usually set a deadline around December 25th to guarantee your nengajou be delivered on New Year's Day.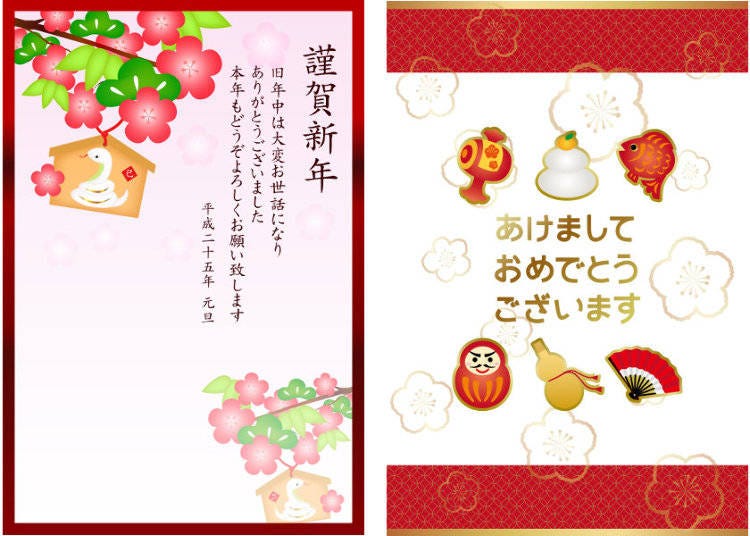 As with all cards, you can either make your own nengajou or buy them from stores or the post office. Generally the nengajou feature themes of the Chinese zodiac, and many postcards use imagery of the zodiac animal of the year. Designs are not limited to the zodiac however, they can anything from themes related to the winter season, signs of good luck, anime characters, or personal photo postcards.

As mentioned, making nengajou at home has become easier with printers having custom options to print your own nengajou, as well as smartphone applications that let you design cards easily. Hand drawn illustrations or hand written messages add a warm, personal touch. Some websites even offer design kits and templates that let you create your own character, which you can then print out as negajou.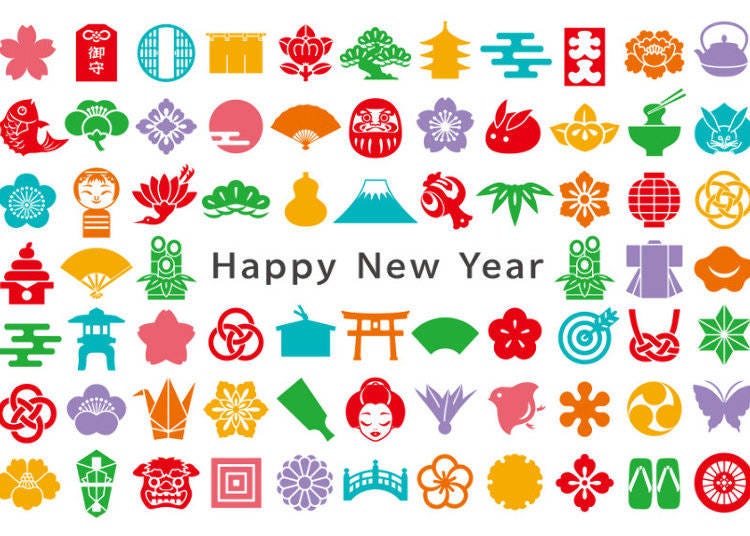 Since 1949, some postal services even sell nengajou with their own lottery numbers called otoshidamatsuki-nengajou (nengajou with New Year's gift). After sending these postcards, the receiver can check their lottery number on newspapers' or the post office's website to see if they got matching numbers to win small prizes from postage stamp packs and little prizes to bigger prizes like plane tickets, home electronics, and cash prizes.

If you visit Japan during the winter pick up some nengajou to send to your loved ones. Or, if you're really in the spirit, why not try making some Japanese-style New Year's cards of your own?
*This information is from the time of this article's publication.
*Prices and options mentioned are subject to change.
*Unless stated otherwise, all prices include tax.