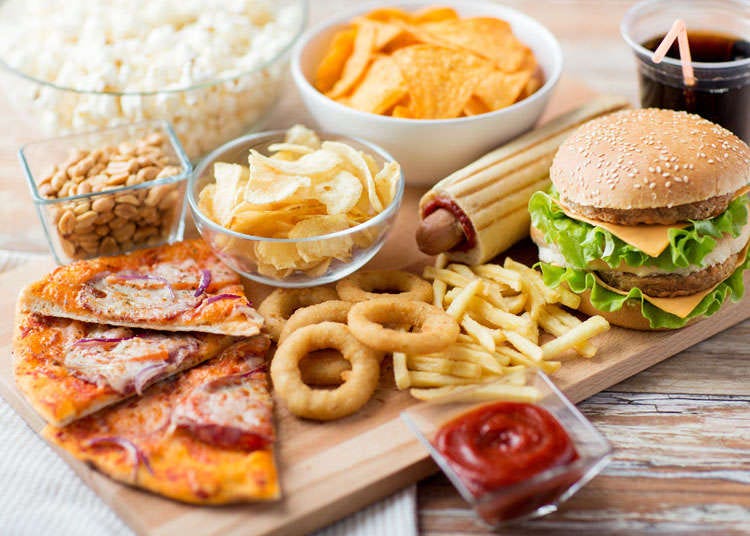 American and Hawaiian cuisine are very well known around the world. Hamburgers, French fries, and New York-style steaks are very popular in Japan, especially among young people, while Hawaiian cuisine such as Loco Moco is also popular.
The history of American and Hawaiian cuisine in Japan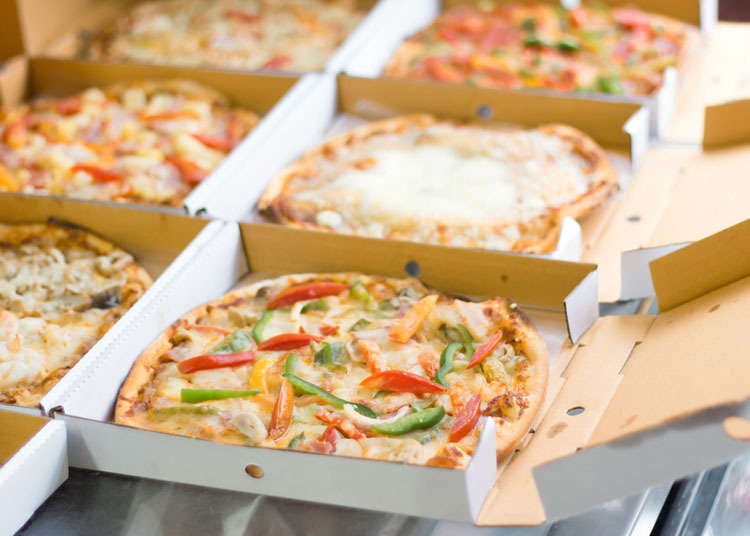 After the war, various aspects of American culture were imported into Japan. In terms of food culture, hamburgers were the pioneer of American cuisine in Japan. Ever since a famous
U.S restaurant chain opened their first restaurants in Japan in around 1970, the hamburger has become established as an inexpensive and delicious fast food. Other restaurants serving American cuisine also followed and steaks and American pizzas also became popular. Hawaiian regional cuisine became a fad in Japan from the late 1990s. Hawaii is a popular tourist destination for Japanese people. It is thought that this boom came about because those who had experienced Hawaiian cuisine during their holidays wanted to enjoy its taste in Japan.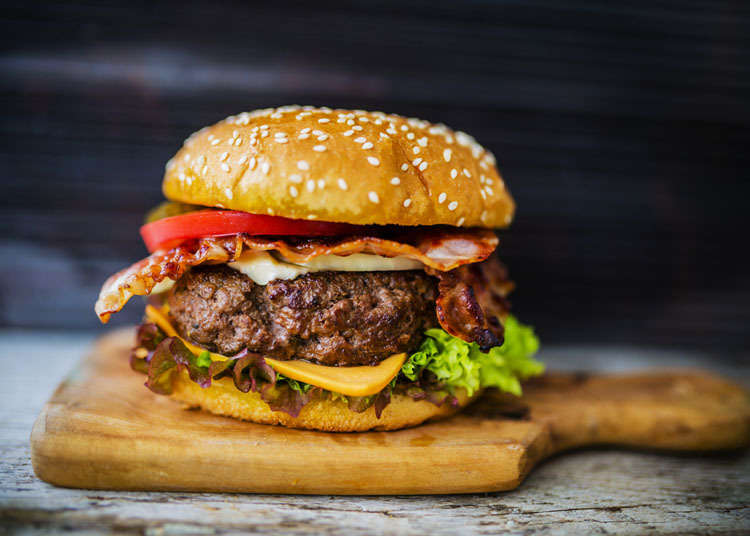 The hamburger is the most popular fast food in Japan. You can find Hamburger restaurants operated by foreign chains as well as Japanese chains all over Japan. Young people such as high school students and undergraduates in particular like hamburgers due to them being cheap and filling. After 2000, unique "Gotouchi burgers (local burgers)" made using local specialty foods became popular.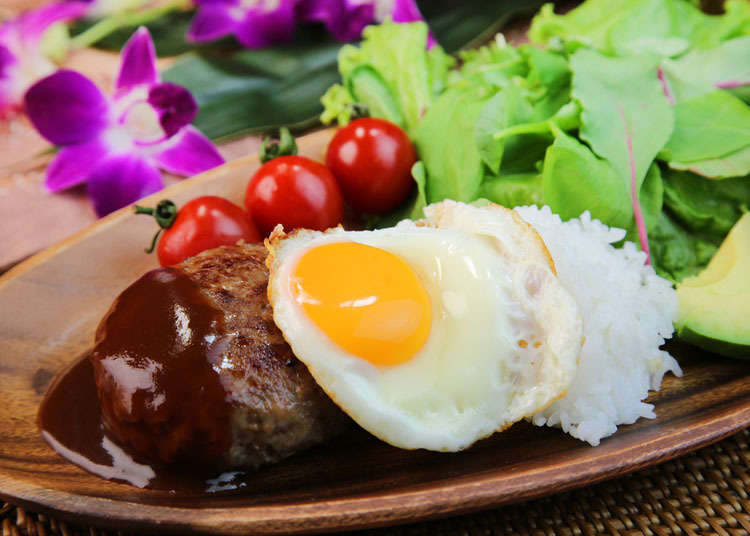 Of the dishes which originated in Hawaii, the one that has become particularly popular with Japanese people is Loco Moco. It consists of a hamburger steak and sunny-side up egg on top of rice and covered with a sauce. Japanese people like to eat rice dishes such as curry and rice and a bowl of rice topped with fish or meat, called Donburi. Loco Moco is similar to these. Loco Moco can sometimes be found on the bento box shelf in convenience stores.
Where to Enjoy American Cuisine in Japan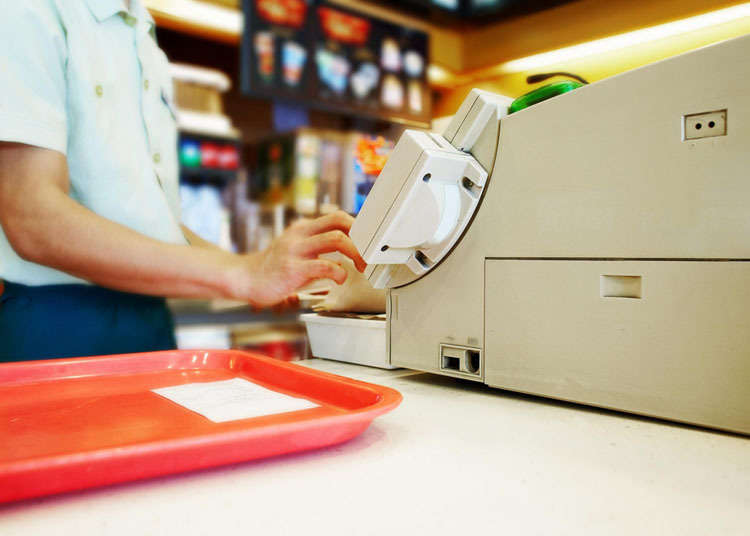 Hamburgers, steaks and American pizzas are all popular and there are restaurants specializing in each dish, as well as fast food restaurants in Japan. Compared to the portion sizes served in the US, the ones in Japan often are smaller and have a lighter taste. If you enjoy steak, famous high-class American restaurants have opened branches in Roppongi and Marunouchi in Tokyo. American pizzas are available for delivery, as well as in restaurants. The number of Hawaiian restaurants is increasing and you can find many in the Shibuya and Nakameguro areas of Tokyo.
*This information is from the time of this article's publication.
*Prices and options mentioned are subject to change.
*Unless stated otherwise, all prices include tax.