People in Japan traditionally enjoy a wide variety of shows and performances as mass entertainment. The classical theaters including kabuki and Nogaku are extremely popular among elderly people. There are many contemporary plays and performances as well. They develop unique Japanese performing art culture.
Traditional performing art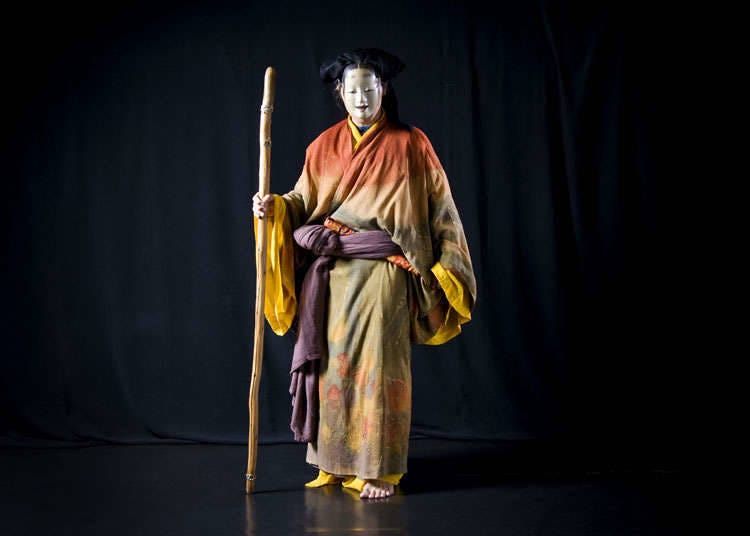 Kabuki designated as an intangible cultural heritage is a popular drama combining music, dramatic performances and dancing started in the Edo period. Kabuki actors in colorful Japanese kimono costume wear fancy makeup such as Shironuri (white base makeup) or Kumadori stage makeup and perform on the stage. Basically only men can perform Kabuki plays on the stage and the female roles are performed by men. Kabuki actors who play female roles wear feminine makeup and costume and act like women. Audiences cannot help being impressed by them. In addition to Kabuki, there is also Noh which is a drama in which dance and music play an important role and performers often put Noh masks on as well as Kyogen in which performers speak and don't use masks.
Japanese verbal entertainment
Rakugo is a classical performing art performed by a lone storyteller on the stage. A performer called Hanashika sits on the stage and tells a story using gestures to make the audience laugh. The place where the performs is called Yose and a few venues are available in the areas like Shinjuku and Ikebukuro in Tokyo. Rakugo performances are often shown on TV. Another popular form of verbal entertainment is Manzai in which 2 performers, a funny man and a straight man trade jokes. You can see them at small theaters or on TV.
Opera and musical in Japan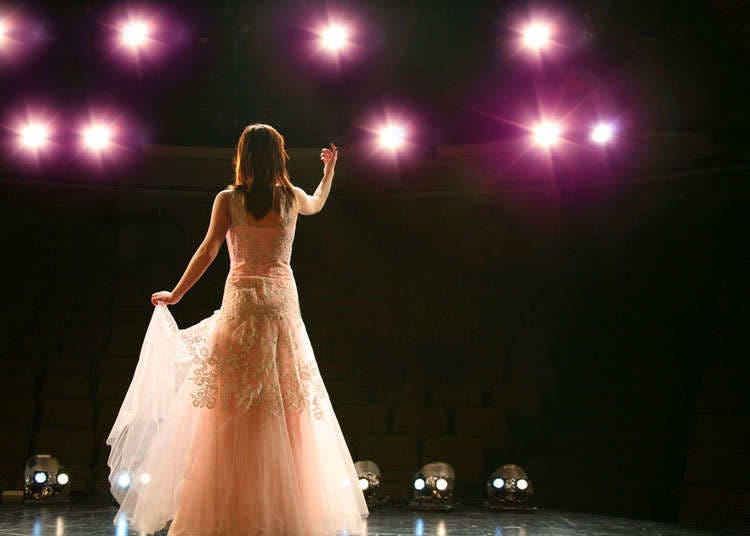 In Tokyo, you can enjoy operas in the New National Theater Tokyo with a hall dedicated for opera and other theaters. When talking about unique musical theater companies, we cannot forget the all-female musical theater troupe, Takarazuka Revue. Performers wear fancy makeup highlighting their eyes and attract the audience with their songs and dances. In contrast to Kabuki, male roles are played by women and they charm audiences in the masculine way of speaking and acting.
Other theatrical performances in Japan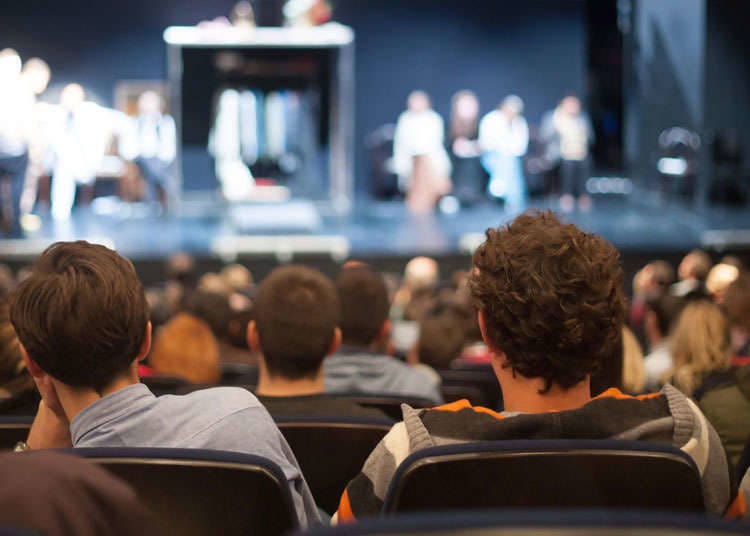 A wide range of theatrical performances are available. Some are performed in a large hall such as musical shows. In Tokyo many plays are performed in small theaters with the seating capacity of 200 or less. These venues are mainly in Shinjuku and Shimokitazawa. You can enjoy a variety of unique plays such as comedy drama about ordinary life performed by actors' dialogues without fancy makeup and music, and one with dance performances depending on the theatrical company.
Dinner shows and street performances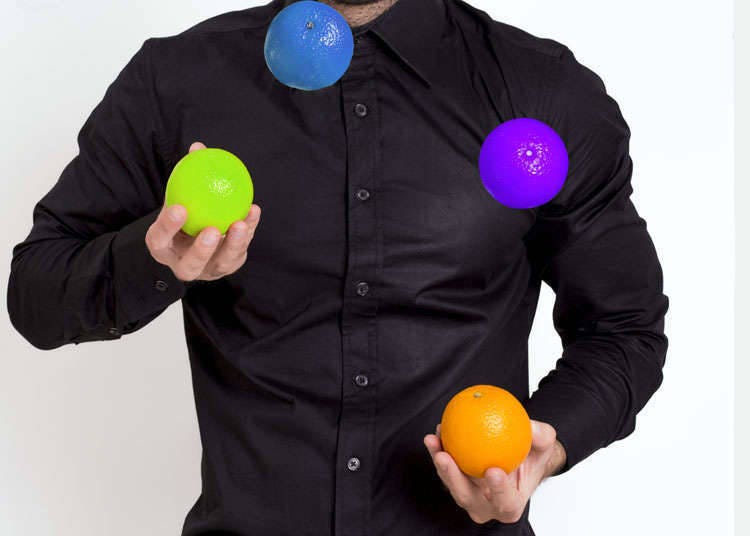 At dinner shows, you can enjoy the performances with a good meal. For large scale hotels, famous entertainers' dinner shows are big events during the Christmas season. Street performers such as jugglers are also well accepted in Japan. As a Japanese traditional street performance, Sarumawashi (monkey showman) in which a trainer lets monkeys perform is also famous. You may be able to see a Sarumawashi show in a big event.
Etiquette when you watch the performances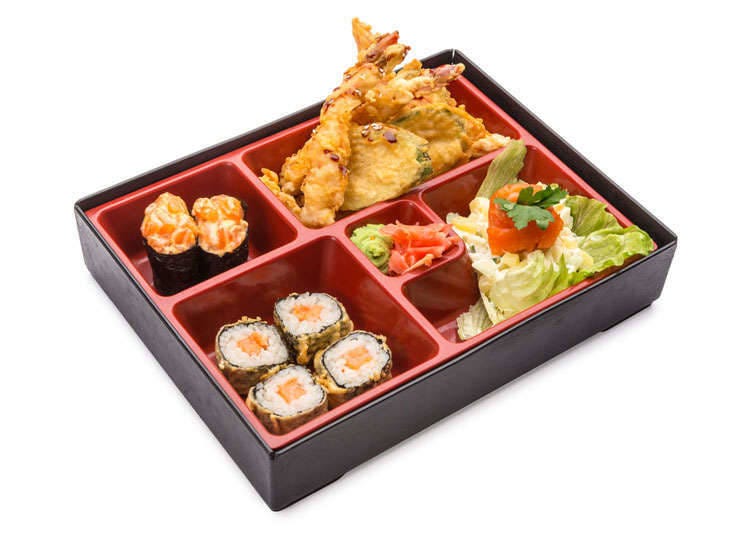 Kabuki, since the entire performance may last 4 hours or more, has an intermission during the performance. So there is a place where you can have a light meal at the venue. Some places offer a special bento meal box available to eat only at the box seats. This is the special rule applied only to the kabuki theaters and it is basically not allowed to eat or drink during performances in other theaters in Japan. It is better not to make any noise during performances.
*This information is from the time of this article's publication.
*Prices and options mentioned are subject to change.
*Unless stated otherwise, all prices include tax.
Limited time offer: 10% discount coupons available now!